Grocery Store Creates Gender Neutral "Gingerbread Person" and People Are Divided
Co-op grocers in the UK have caused a bit of a ruckus online when they created a gender neutral gingerbread cookie.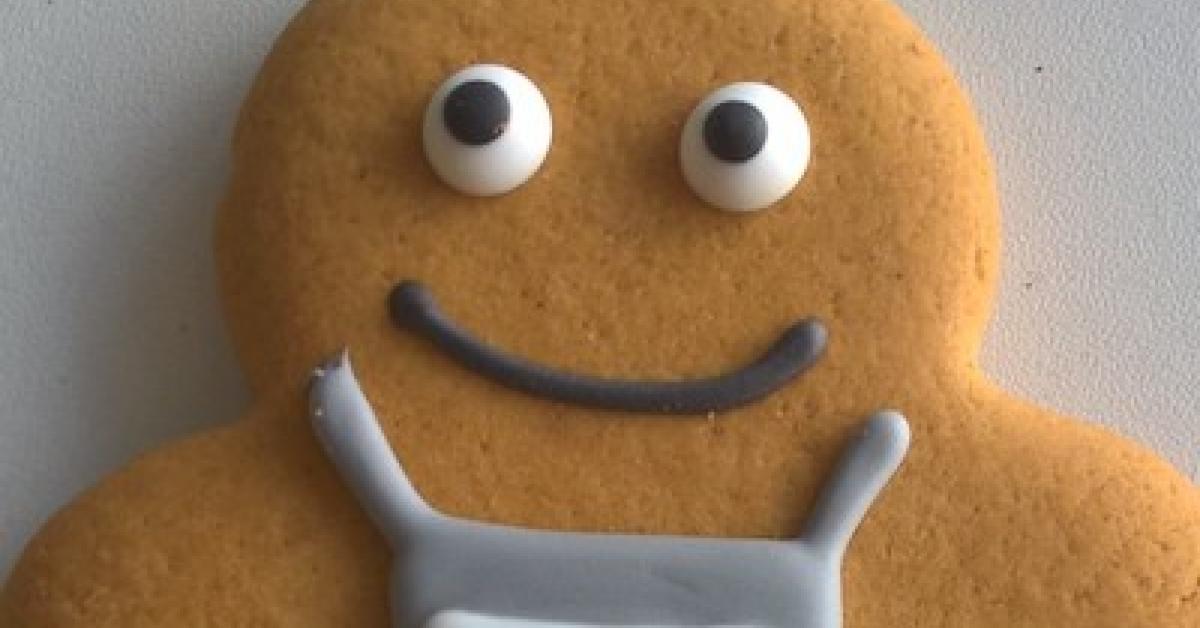 Co-op Food, a popular UK supermarket chain, is currently under fire for deciding to make the Gingerbread Man, a Christmas cookie staple, a gender neutral treat in their stores.
You can guess how a lot of people reacted to the news of "PC culture" trickling down into the bakery section of their favorite supermarket: not well.
It's understandably a move from the grocery store to either gain some publicity or really try and make a "difference" with their cookies.
Article continues below advertisement
Representation is important, and personally I know how much it affected me growing up to see movies with guys who had names like mine and looked like me kidnapping women and children, shooting at innocent bystanders, and ultimately getting blown to high hell by a dude whose name sounds like "Tyler" but is spelled, "Tielar." Maybe it would've been good for me growing up to see a role model I could physically and culturally identify with depicted as attractive or honest and forthright.
Personally, I don't know if seeing a Mustafa-the-first-generation-Albanian-Man cookie would've made me feel any better about myself, though.
Co-op, however, disagrees, and via their press release, it sounds like they're doing some really important work with the release of this gingerbread person. They also want people to help name the treat, which went about as well as you'd expect.
Article continues below advertisement

Co-op writes on their website: "Our Food team is adding the final touches to a new Co-op gingerbread person, but they've yet to come up with a name. They'd like members to join in and suggest a fitting name for our new little biscuity friend."
Co-op asked that people suggest names that aren't holiday specific, because they plan on offering these little guys, uhh, girls, uh, people all year round for different seasons and celebrations.
Article continues below advertisement
They went on to say, "We also need to ensure that the name is gender neutral too. Join in to suggest a name. Our Food team will create a shortlist of the ones they think will best fit the bill and we'll be back to ask you to vote for your favorite next month."
Some people were very clear what they wanted the name to be gingerbread man.

Article continues below advertisement
Article continues below advertisement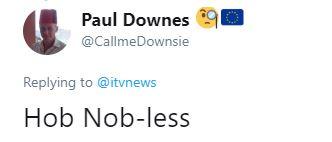 Others came up with pretty clever, if not vulgar names. Hob Nobs are the official cookie of the UK and I'm just saying that because that's the only cookie I really know that comes from the region.
Article continues below advertisement
I don't think this is going to end well for Co-Op.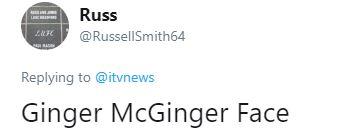 Article continues below advertisement

What do you think about the whole idea of a Gender neutral gingerbread man? Do you think that the haters are blowing the entire thing out of proportion? Or do you think that Co-op is really trying to make an all-inclusive cookie that makes each and every person, regardless of gender, happy when they bite into it?