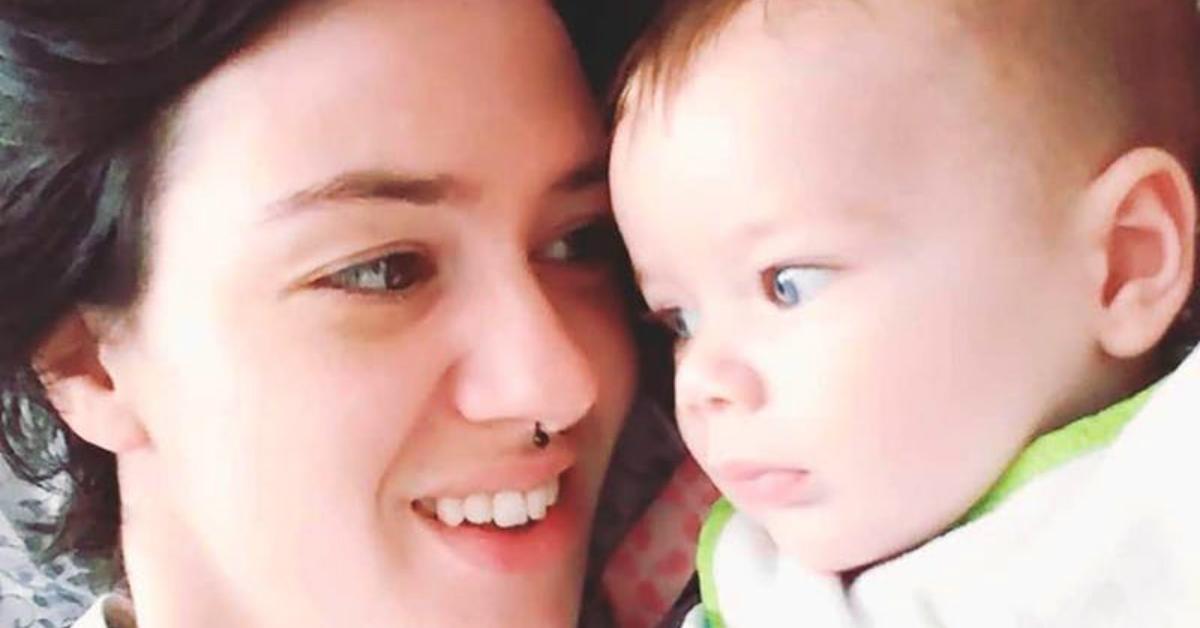 Florida Couple to Let Baby Choose Its Own Gender, Calls It a "Theyby"
A Florida couple recently gave birth to a little bundle of joy that's being referred to as a "theyby," because they've elected to raise their child gender neutral.
Being influenced by gender norms is something that happens at a very young age. If you want any proof of that, just walk through the toy aisle or take a few minutes to see how toys are marketed to young boys and girls.
Article continues below advertisement
When I was a kid, everything for guys was either barbarian this or futuristic space man with gun that. Male heroes were laconic, tight-lipped dudes who weren't all that into expressing or understanding their emotions. Sensitivity was something for the birds.
Which is probably why I always identified more with bad guys or the hero's bumbling sidekick - they were more open and willing to express what a wreck their lives were than the chiseled hero.
For girls, they'd get an easy bake oven or unicorn/pony/sparkle/pink/rainbow something or the other. While I was playing with Mighty Max in the Doom Zone, girls in my class were playing Polly Pocket. I'd be fighting Dr. Frankenstein and his monster in a lair while their adventure was finding out what they'd wear for a wedding.
In an effort to combat these gender norms and how they shape the development of their child, Ari Dennis opted to leave their baby's sex marked as "unknown" on their birth certificate.
Article continues below advertisement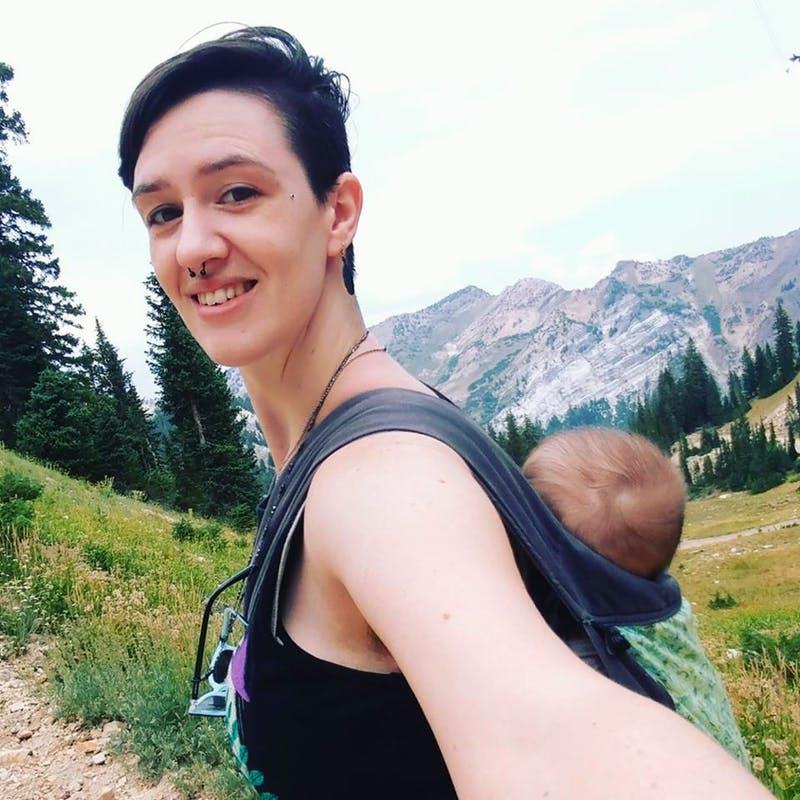 In a report by local news station WTSP, Ari says, "We did not assign a sex at birth, which means when they were born, they had genitals, we know what they are, we just chose to acknowledge that those genitals don't indicate anything about gender."
Article continues below advertisement
1-year-old Sparrow will get to choose their gender when they're old enough to identify and understand the concept. Sparrow's older sibling, Hazel, who is 7-years-old, wasn't raised as a "theyby." Hazel reportedly found out what gender was at about age 4 and says that they identify themselves as a "demigirl," i.e. someone who is partly girl.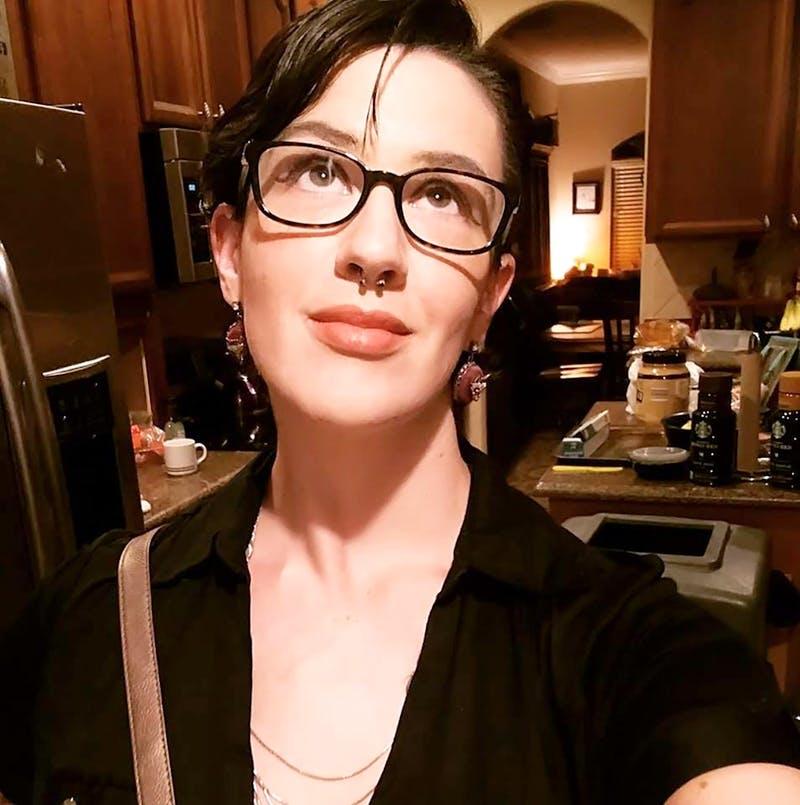 Article continues below advertisement
Although Hazel is a Demigirl, they do not appreciate it when someone refers to them as she/her and insists that they are referred to in more neutral terms, like they/them. Hazel says that although their classmates do get confused when it comes to pronouns, that generally they're respectful of their identity:
"I'm sure they'll get into the habit at some time, but they do call me she/her more than they/them...they're not mean to me about it at all," Hazel said to NBC.
Although the concept of raising a "theyby" may seem foreign to most, Ari says that there's a growing movement of parents who are choosing to rear their children in this fashion. There's a closed Facebook group called "Parenting Theybies" that has about 350 members.
Those involved in the group are mainly parents who've expressed that they're interested in raising their kids without imposing strict gender roles on them.
Article continues below advertisement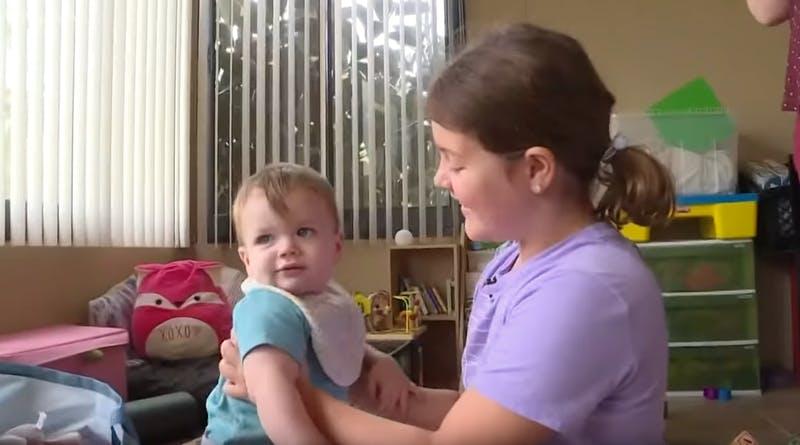 Ari has received their fair share of criticism about electing to bring Sparrow up without assigning them a gender. The biggest worry that people express is that their baby will grow up confused, but this isn't something that they're worried about:
"There's no way this can go wrong. People will be like, 'Oh the child will be confused!' No. If gender is really something in you, then no one's going to change that."
Article continues below advertisement
Ari went on to say that the language they use when talking to their baby is going to play a huge part in their development. The definition of their gender roles, or lack thereof, won't simply be decided with the types of toys that they play with or clothes they were:
"I just call my baby 'beautiful' and 'pretty' and 'handsome' and 'strong,' back and forth, I'll use both, and I'll compliment different manifestations of personality traits."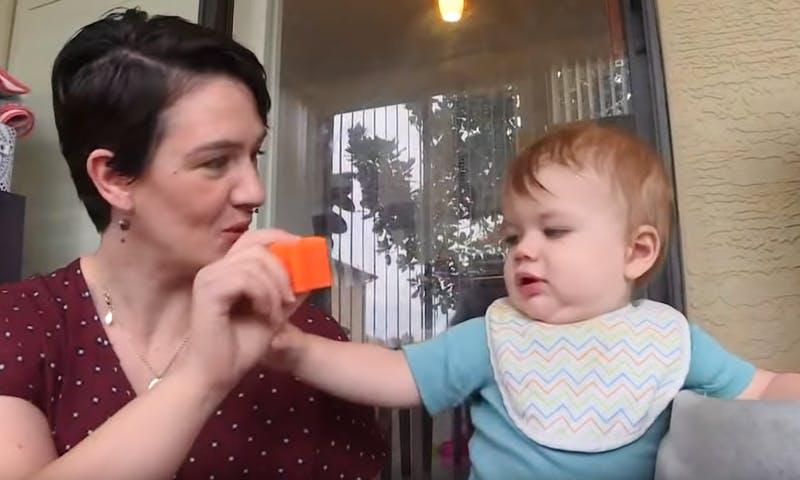 Article continues below advertisement
Other parents who've raised their children gender neutral have received mainstream media exposure for their decision in the past. Like this Toronto couple back in 2011, with their child Storm. Although they were harshly criticized at the time, Storm at five years of age, is confident about their gender identity. She avers that her preferred pronoun is "she."
Because gender-neutral parenting is a fairly new practice, there hasn't been a bevy of scientific studies that delve into the potential psychological or developmental pros/cons of raising a child in this fashion, or if there are any at all.
Article continues below advertisement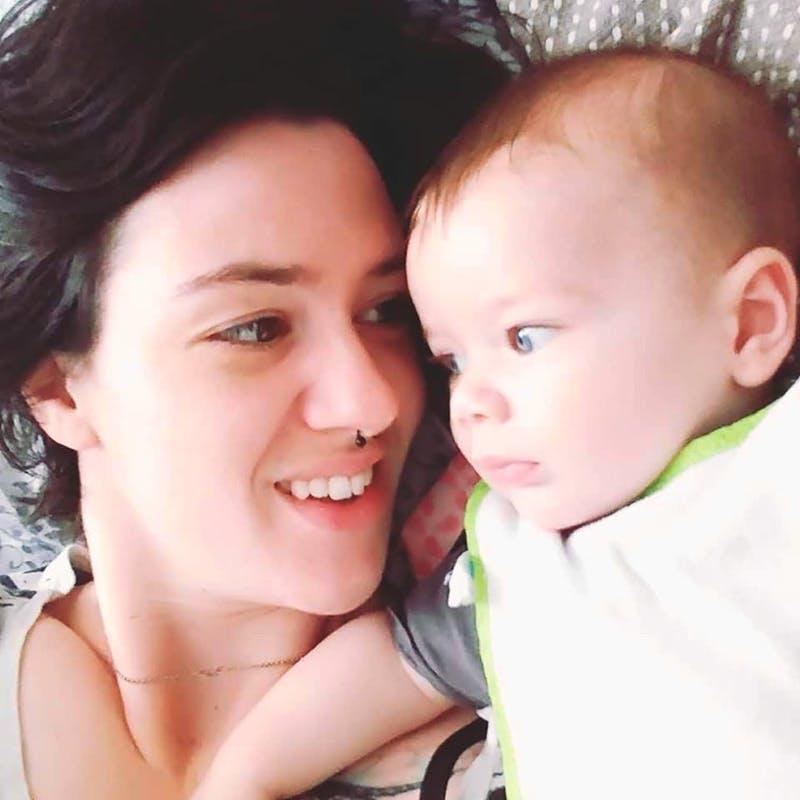 According to Dr. John Seever, an assistant professor of pediatrics at Mt. Sinai Adolescent Health Center in New York, he says that a greater understanding of gender norms and acknowledging that there's a wide spectrum of different genders is helpful for transgender kids. Young members of the Trans community face higher rates of suicide and depression, so a sentiment of understanding from others goes a long way.
Article continues below advertisement
For Ari, their decision to raise Sparrow gender neutral is one of the biggest and best things they could do for their baby, and has an additional message for critical parents who assign strict gender roles on their children:
"In my opinion, assigning your child a gender and giving them gender-coded lessons their whole life is much more coercive than what we do."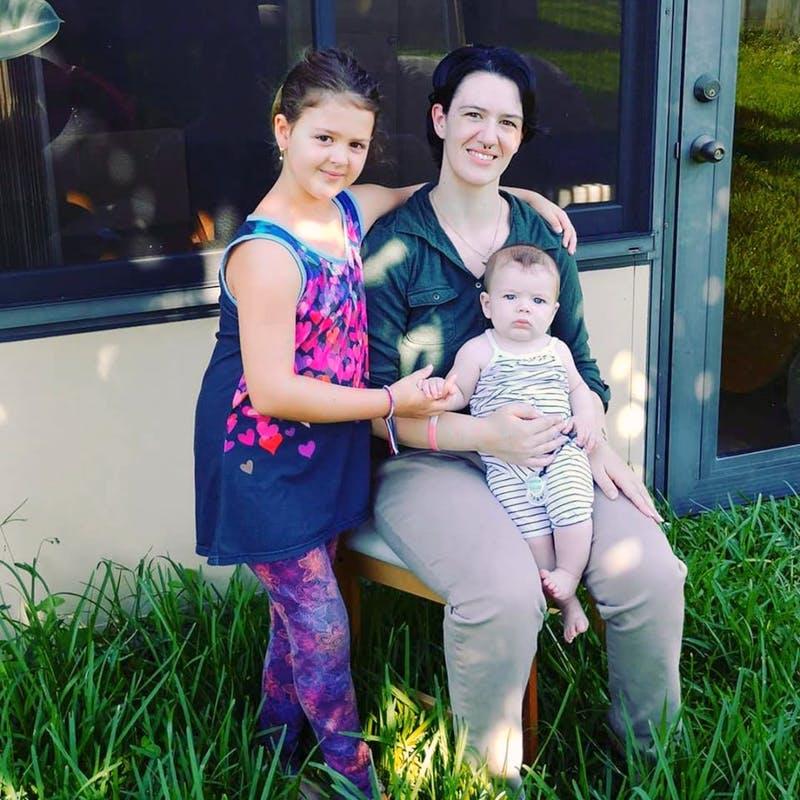 What do you think? Is Ari right in not assigning gender roles to Sparrow? Or is there a benefit to identifying your child's gender for them at an early age?