Gene Simmons Reassures Fans After His Recent Health Scare on Tour
How is legendary KISS band member Gene Simmons's health doing today? Is there anything that fans need to be concerned about? Let's take a look.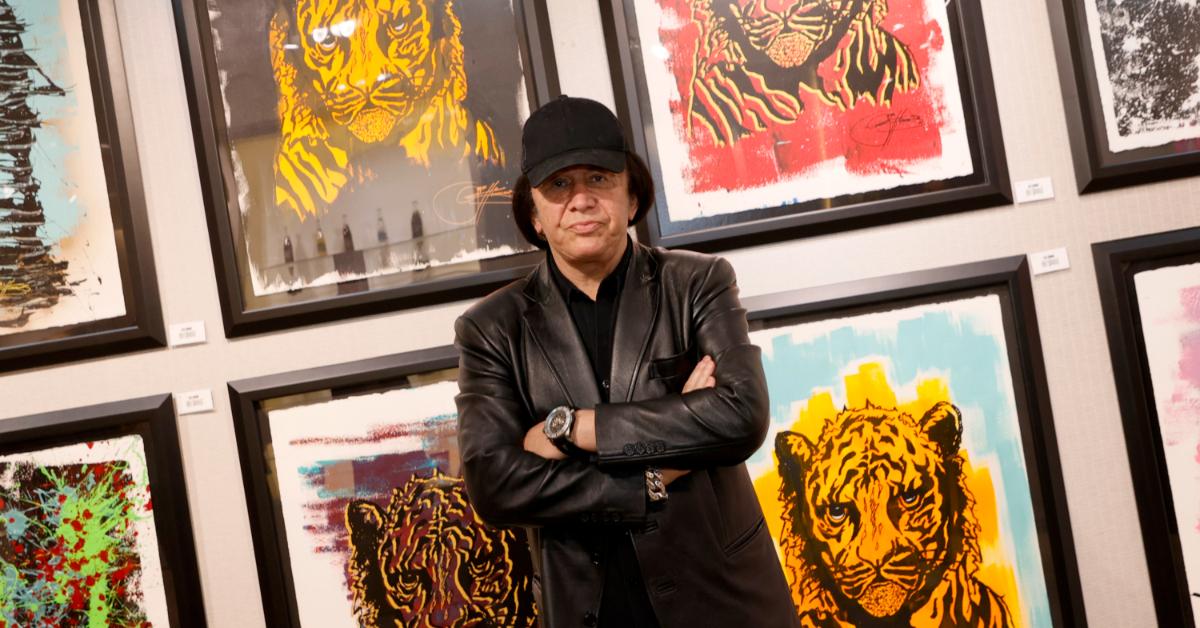 As a member of KISS, Gene Simmons has attained legendary status in the world of rock and roll music. The group rose to prominence in the 1970s thanks to their infectious hit songs as well as their unique outfits and stage presence. Through 30 gold albums, 14 platinum albums, and an induction into the Rock and Roll Hall of Fame, it's clear that KISS (and Gene) are going to remain an important part of music history.
Article continues below advertisement
Naturally, when something goes wrong in the life of one of rock's most famous living stars, fans tend to get concerned. With that being said, what do we know about Gene Simmons's health nowadays? Keep reading to find out what happened on April 12, 2023, during a KISS concert in Brazil.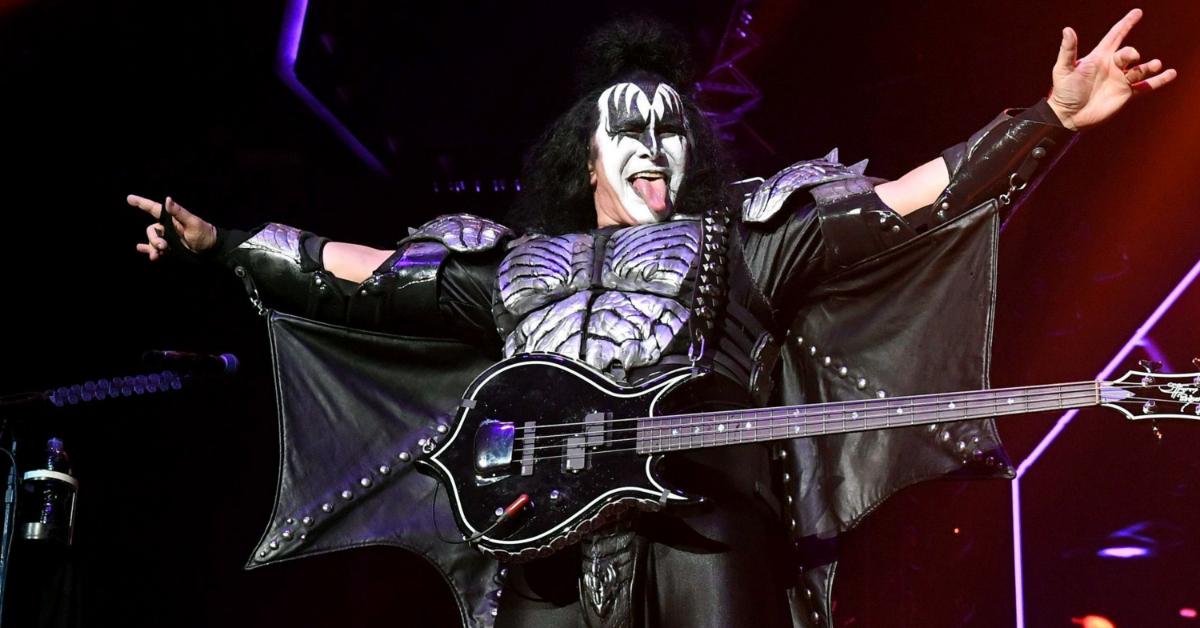 Article continues below advertisement
How is Gene Simmons's health today?
As of this writing, it seems as though Gene is in good health with no glaring medical conditions that fans need to be immediately concerned about. The 73-year-old rocker had to undergo kidney stone removal in November 2022, per a tweet from his wife. It appears as though this is an issue that Gene has faced more than once, as evidenced by her stating that the procedure was happening "again."
Gene Simmons's health was called into question when he performed in Brazil in April 2023.
The most concerning moment that fans have had in regards to Gene's health came when the star fell ill on April 12, 2023, during a concert in Manaus, Brazil. KISS just started the End of the Road tour in South America. Apparently, Gene had to step off stage for a few minutes while he composed himself. After the event, he shared what happened on Twitter.
"OK, kids. Not a big deal," he reassured fans. "Thanks for your kind wishes. Last night we played Amazon jungle Stadium/Brazil. Humidity and temperature were sky high. I was dehydrated and was forced to sit for a song. We got back on stage in 5 minutes and finished the show."
In another tweet, Gene added that he "experienced weakness because of dehydration." Nonetheless, he restated that fans have nothing to worry about and that KISS will continue their End of the Road world tour as planned.