We Need to Know ASAP if 'Gentleman Jack' on HBO Will Return for a Third Season
'Gentleman Jack' is an HBO series based on the life of real-life trailblazing lesbian Anne Lister. Has 'Gentleman Jack' been renewed for Season 3?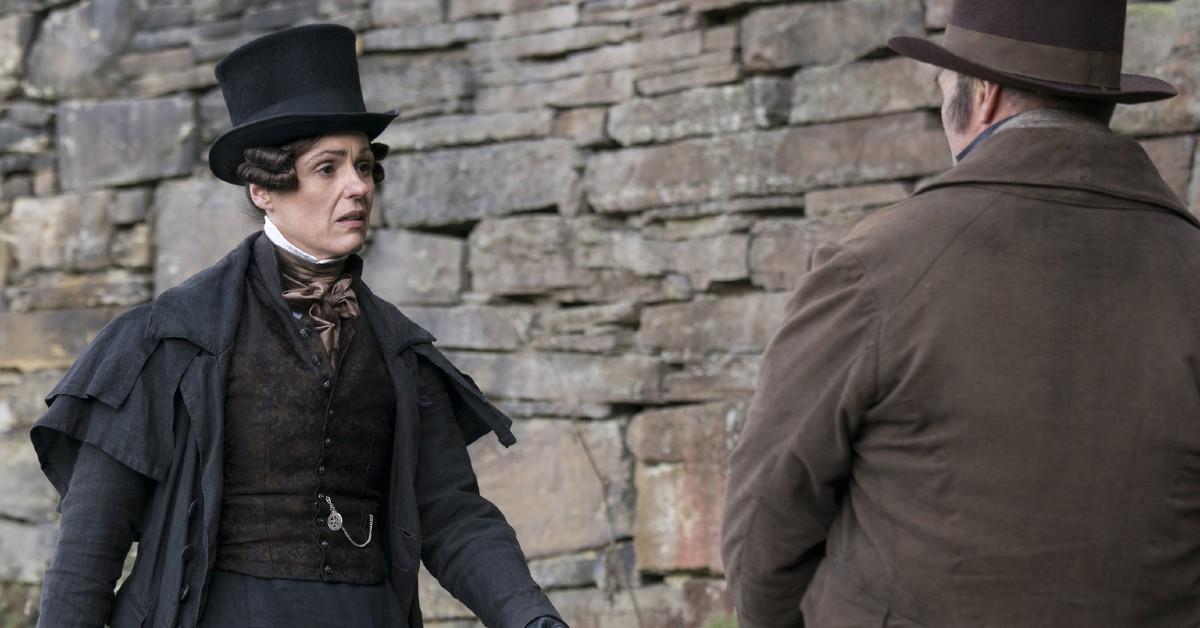 Anne Lister was a real-life trailblazer in many ways. Not only was she a businesswoman, a traveler, and a landowner in the early 1800s (per the Radio Times), but she was also a lesbian. The HBO series Gentleman Jack is loosely based on the real Anne's diaries, which documented her fascinating life.
Article continues below advertisement
Suranne Jones has reprised her role as Anne in Season 2 of Gentleman Jack. Overall, Season 2 will have a total of eight episodes (the first episode of Season 2 premieres on April 25, 2022, on HBO at 10 p.m. EST). U.K. fans got a three-episode head start on Season 2, but we wanted to think even further ahead.
Will there be a Season 3 of Gentleman Jack?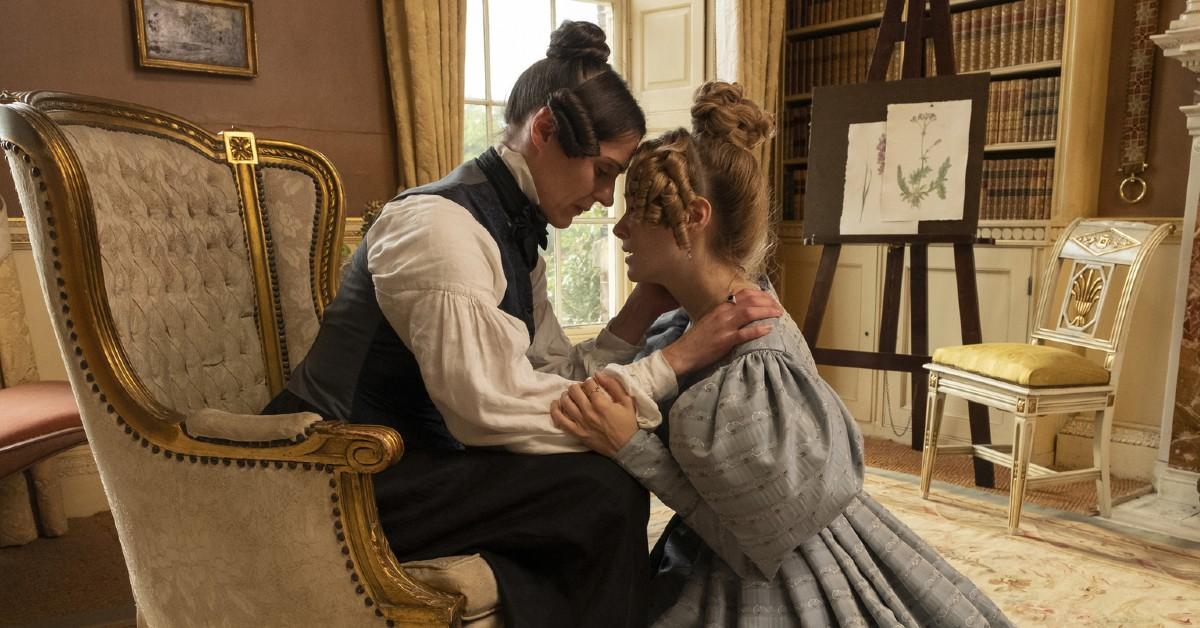 Article continues below advertisement
Will there be a Season 3 of 'Gentleman Jack'?
Season 2 of Gentleman Jack is finally hitting our screens two years after Season 1 premiered. Unfortunately, there's no official word from HBO if there's going to be a third season of Gentleman Jack in the future.
As frustrating as it is whenever a beloved show's future hangs in the balance, it does make sense that HBO hasn't renewed the show for Season 3 yet. After all, U.S. fans haven't yet seen a single episode of Season 2. More than likely, HBO will wait to see how well the show does ratings-wise to ultimately decide Gentleman Jack's Season 3 fate.
Article continues below advertisement
What are critics saying about 'Gentleman Jack' Season 2?
The headline alone from The Guardian's review is evidence enough that fans are in for a stellar second season: "One of the greatest British period dramas of our time." The review described Suranne's portrayal of Anne as "intense, uncompromising, reckless, charismatic, controlling, fragile, and highly charged," and noted, "If anything, she is even bolder [in Season 2]."
Article continues below advertisement
Paste Magazine noted, "Gentleman Jack is a talky show, and as such its episodes could be a little shorter and snappier to keep things moving as swiftly and effectively as its protagonist."
However, the aforementioned review said that overall, Season 2 of Gentleman Jack felt like "a comfort watch. It's intimate and welcoming, with cozy settings by crackling fireplaces, and warm interiors of carriages and estates upon the misty Yorkshire Dales. Some of the plots are more interesting than others, but even at its most intense, the series is never designed to be too upsetting."
Article continues below advertisement
One new episode of Gentleman Jack Season 2 will premiere on HBO every Monday at 10 p.m EST. According to What to Watch, the Season 2 episodes will be also available to stream on HBO Max once they've aired on HBO.
Hopefully, we will get that Season 3 announcement sooner rather than later!