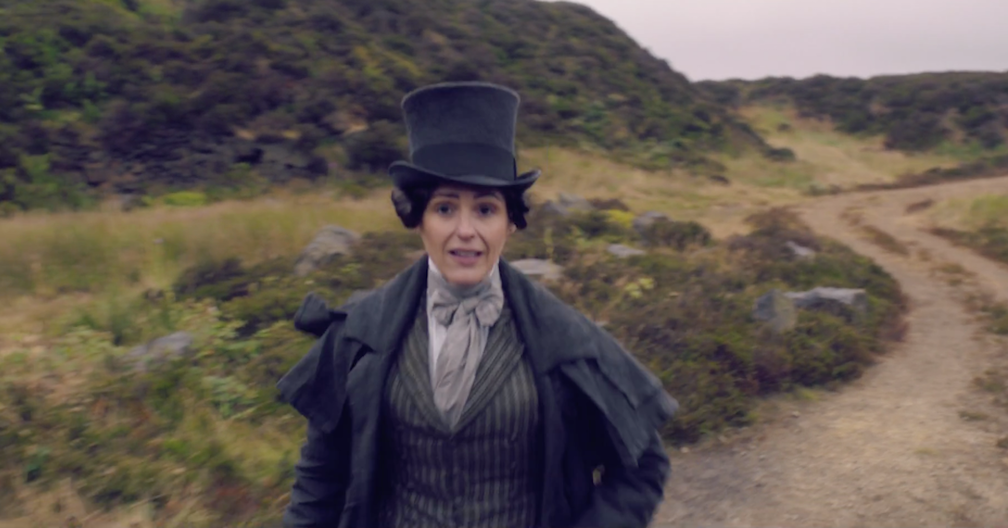 Top Hat Aside, 'Gentleman Jack' Got A Lot Right About the Life of Anne Lister
By Pippa Raga

Apr. 30 2019, Updated 7:18 p.m. ET
Game of Thrones isn't the only reason to keep subscribing to HBO. In the past few months alone, the cable channel and streaming service has delivered plenty of amazing content in the form of Veep, The Inventor, My Brilliant Friend, and most recently, Gentleman Jack.
Article continues below advertisement
The period piece just began airing last week, and fans already can't get enough of the 19th century out-lesbian landlady known as Anne Lister (played by Suranne Jones). The show takes place in 1832 England, where the eponymous protagonist attempts to revitalize her inherited home and more scandalously, take on a wife.
But is Gentleman Jack based on a true story? Keep reading for details.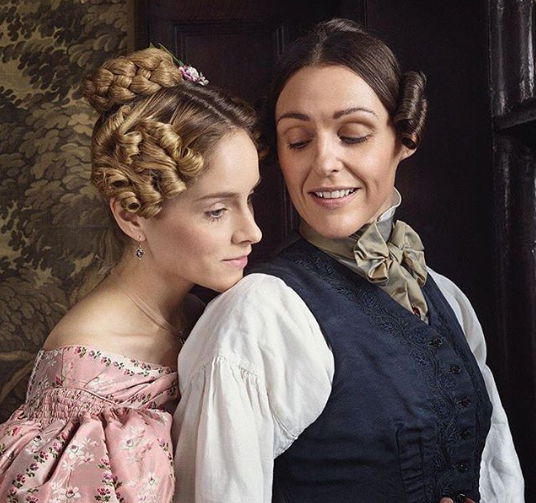 Article continues below advertisement
Was Anne Lister a real person?
Anne Lister wasn't just invented by Gentleman Jack creator Sally Wainwright. In fact, she was a real person and quite a remarkable woman at that. The ambitious businesswoman was quite open about her sexuality and took park in what many recognize as the first marriage between two women in the U.K.
But that's not all; she was also one of the first single women to own property in England. Anne seems to have been so open about her disposition that she acquired the nickname "Gentleman Jack" from residents of her hometown of Halifax. But her remarkable story wasn't known until 1983, when a researcher discovered the extensive diaries she kept.
Article continues below advertisement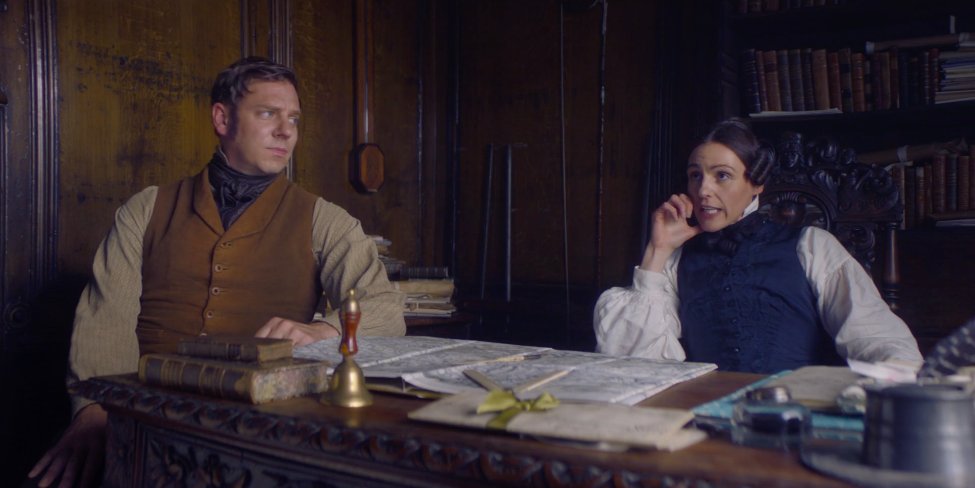 And when we say extensive, we really mean it. According to Sally, "You can't underestimate how huge this diary is. Five million words, 27 volumes, 300 pages in every volume," the show creator told Vanity Fair. "She did all these amazing things, but the most extraordinary thing of it all is that she wrote it all down into extraordinary detail."
Article continues below advertisement
The real Anne was just as much of a player as her character is on the show.
If you're watching Gentleman Jack for the romance, it might honestly live up to your soft butch historical dreams. "Suranne Jones is serving us a classic butch sit in the pilot, I am losing my mind," wrote one enthusiastic fan.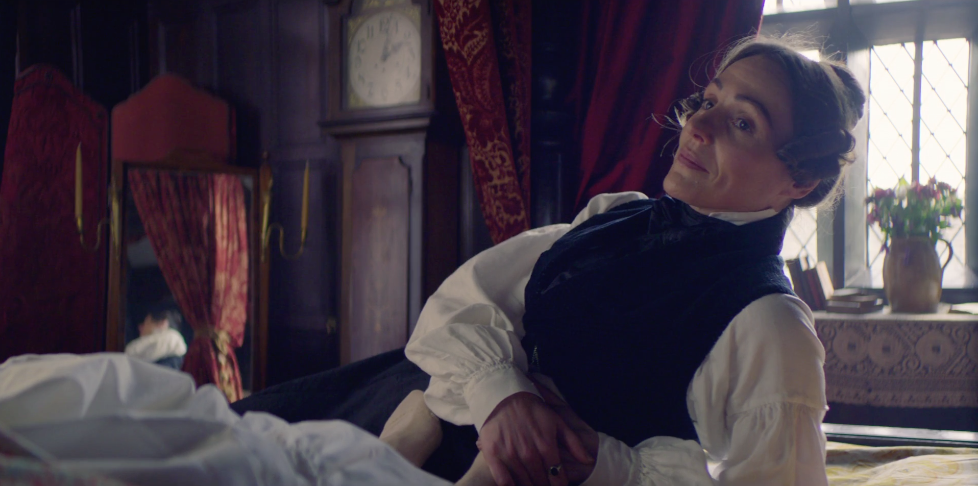 Article continues below advertisement
"I'd like to thank lesbian Jesus for this," wrote another. As hot as it is to watch Suranne Jones hook up with Sophie Rundle (neither of whom currently date women, much to our dismay), it doesn't seem like these scenes were added just to make the period piece more viewable (*cough* like they did with The L Word).
Rather, as Sally tells it, it was all in Anne's diaries. According to the creator, "Anne Lister was a real player." "She says in the diary, 'I know how to please the ladies', and she did. She slept with a lot of woman," she said. Of course, because it was the 19th century, Anne's trysts often ended in heartache.
Article continues below advertisement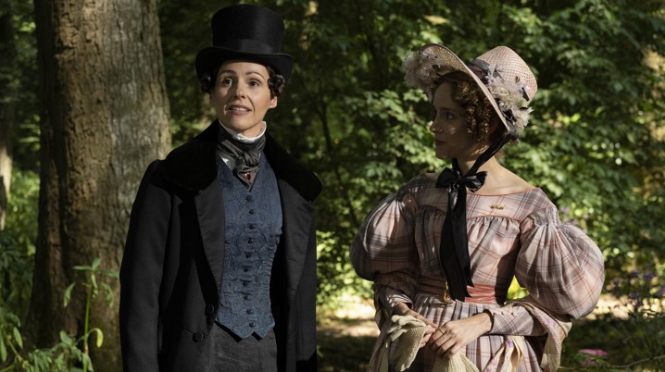 What happened to the real Anne Lister?
Though Anne had many relationships with women, Anne might have served as something of a stepping stone on her girlfriends' paths to marrying men. But eventually, she did find a wife who ended up becoming her lifelong partner: Ann Walker.
Article continues below advertisement
"[Anne Lister] identified herself, really, with men. She set out to find a wife—a wealthy wife. That's what men did, then, and that's how she saw herself," Sally said. Although Anne's vision of queer married life wasn't possible in her time, we're so glad her legacy is playing out today.
However, that isn't to say the lesbian couple led a long and happy life. Anne died at the age of 49 while traveling in Russia, and her wife Ann was declared insane and confined to a mental asylum following her partner's death.
We're not crying, you're crying! Gentleman Jack airs Mondays at 10 p.m. on HBO.