Who Are Geraldo Rivera's Children? The Journalist Is a Proud Grandpa Too
Geraldo Rivera is a renowned journalist and media personality. His private and family life are also fascinating to many. All about his five kids.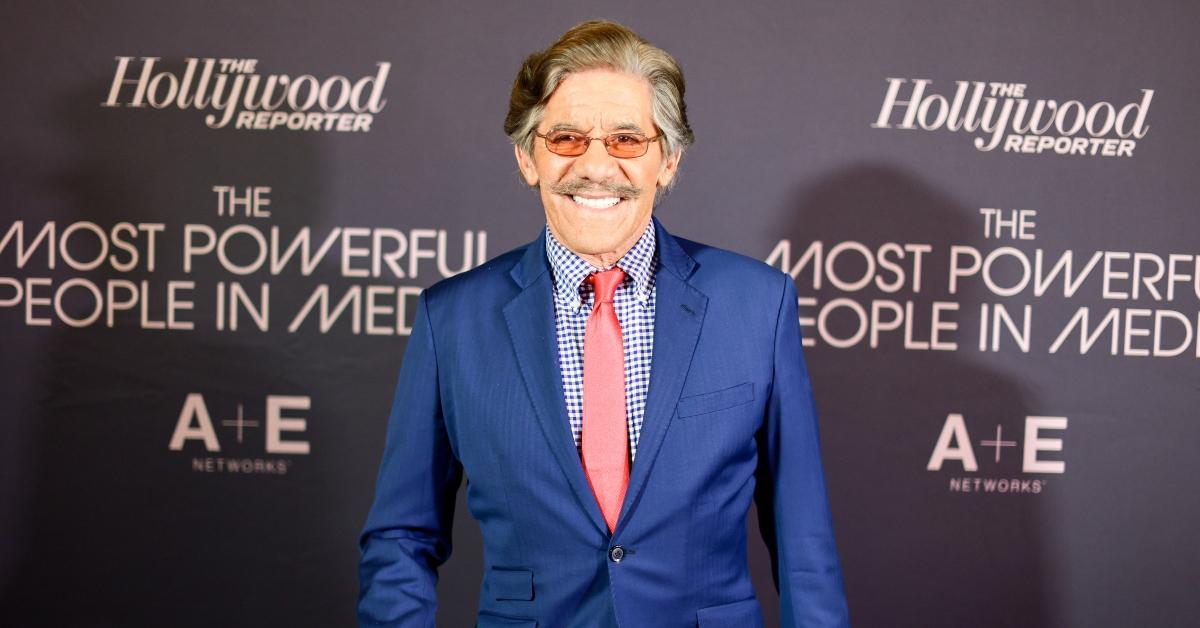 Journalist, lawyer, and commentator Geraldo Rivera has solidified his career as a controversial, multi-talented legend in the TV game, renowned for his iconic stint as a host on the wild tabloid talk show Geraldo and his fiery political commentary on Fox News. From day one, he's been bringing in the entertainment. But we can't forget the ultimate moment that put Geraldo on the map: the epic 1986 live TV special The Mystery of Al Capone's Vaults.
Article continues below advertisement
It was a total roller coaster ride, and although the vaults turned out to be empty, Geraldo's charisma never disappoints! Love him or hate him, you can't deny that Geraldo knows how to keep us watching. Geraldo has a magnetic personality, but he also has a fascinating family life. Who are his kids? Here's the scoop.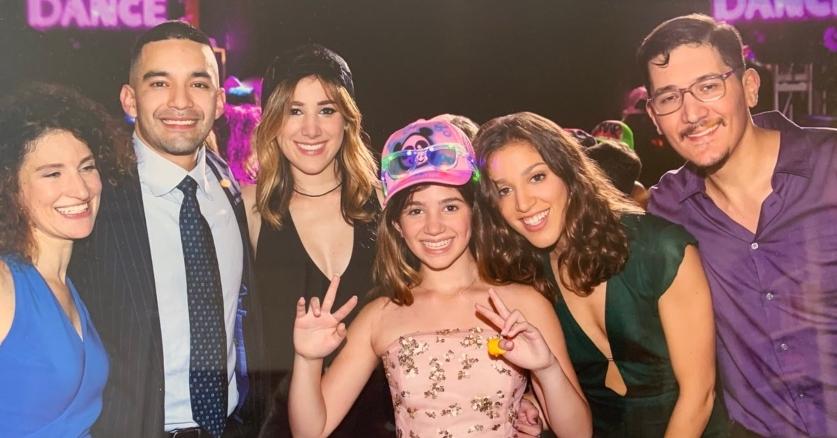 Article continues below advertisement
How many kids does Geraldo have, and who are they?
From what we have found out, Geraldo's got a big ol' squad of kiddos! We're talking five children: Gabriel Miguel, Cruz Grant Rivera, Isabella Holmes, Simone Cruickshank, and Solita Liliana Rivera.
Let's start with Gabriel Miguel. This cool dude entered the world back in 1979, courtesy of Rivera's third wife, the lovely Sherryl Raymond. Talk about a full house!
Now, let's rewind the clock to 2012. Geraldo opened up about a tough moment with his oldest son. Turns out, the kid wasn't too thrilled with dear old dad after some controversial remarks were made about Trayvon Martin and his hoodie. Yikes! In a statement to Politico, Geraldo said:
"Gabriel broke my heart. He's my oldest, 32, and he just told me that for the first time in his life, he's ashamed of what I wrote on [Fox News Latino]," Rivera admitted via email.
Article continues below advertisement
Moving on to the second son, Cruz Grant Rivera. This not-so-little bundle of joy arrived in 1987, but his mama's identity is unknown to the public.
Cruz is a proud papa himself. It looks like he has three kiddos named Ella, Jace and Liam.
Geraldo said in 2021 that he had five grandchildren under the age of 12, but it's unclear who his other two grandkids are..
Article continues below advertisement
Geraldo's next two kids are Isabella Holmes and Simone Cruickshank, who were born in '92 and '94, respectively. These two cuties came into this wild world courtesy of Rivera's fourth wife, Cynthia Cruickshank. It's like a never-ending carousel of love, joy, and procreation!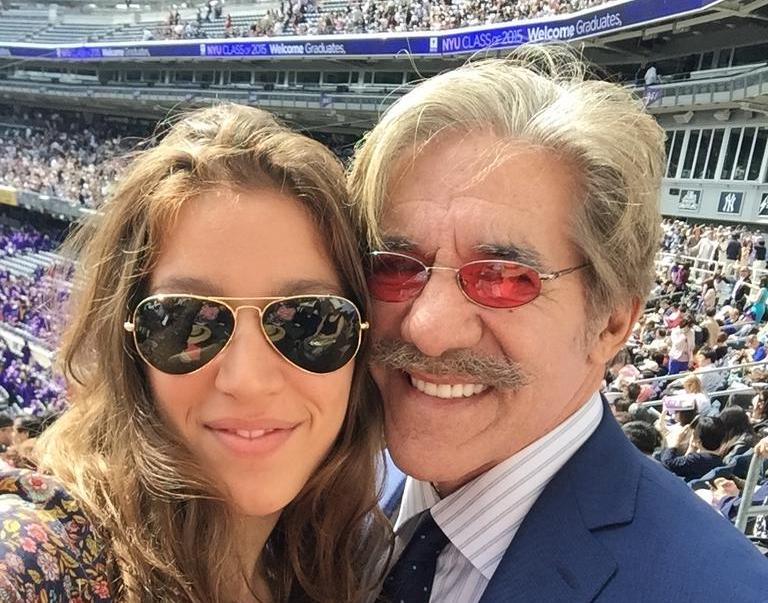 Article continues below advertisement
With all these siblings, we can just imagine the adventures and misadventures this lively bunch gets up to. We will keep our ears tuned for the next chapter of this fantastic family saga!