Geraldo Rivera Has Been Married Five Times — Let's Meet His Current Wife
Geraldo Rivera is no stranger to controversy. His love life has been just as intriguing as his opinions on political affairs. Let's meet his wife.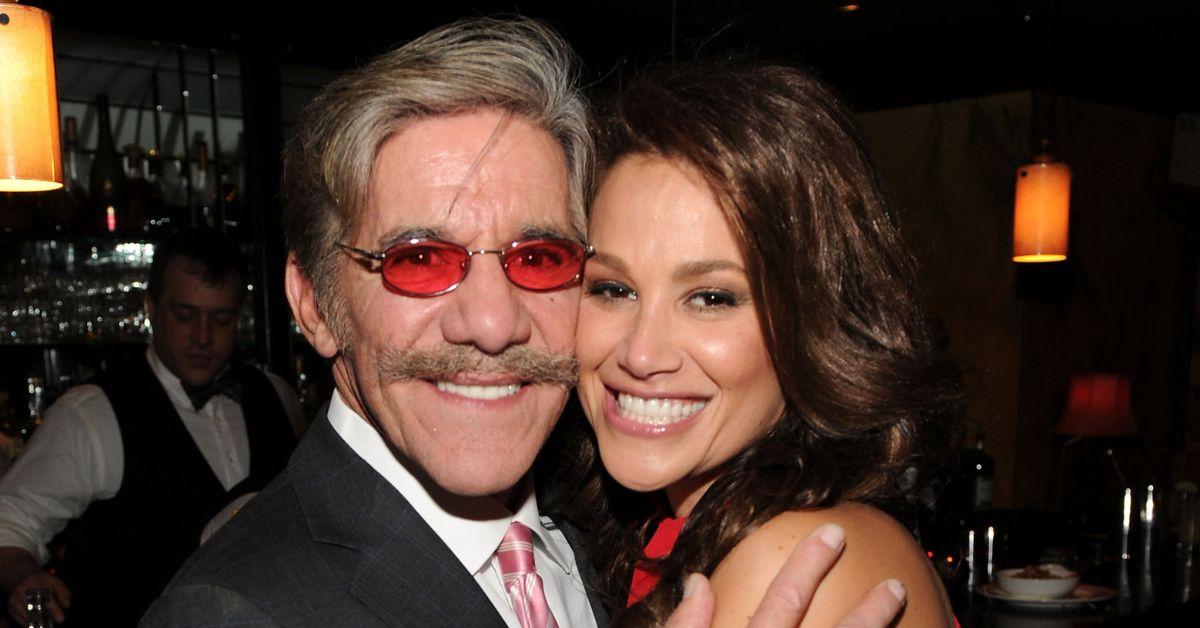 Journalist and former talk show host Geraldo Rivera has been on television screens in some capacity for over five decades. He gained his fame as an investigative reporter in the '80s and continued his work on networks like CNBC and, more recently, Fox News.
In June 2023, Geraldo announced he stepped down from his tenure at Fox News after being fired from Fox's The Five. While the pivotal move shocked his loyal audience, the Brooklyn, N.Y. native is no stranger to starting over — personally or professionally.
Article continues below advertisement
During his lifetime, Geraldo has been married five different women. However, he seems to have finally met his forever match in his current wife — Erica Michelle Levy.
Let's meet Geraldo's wife and dive into the media personality's past relationships.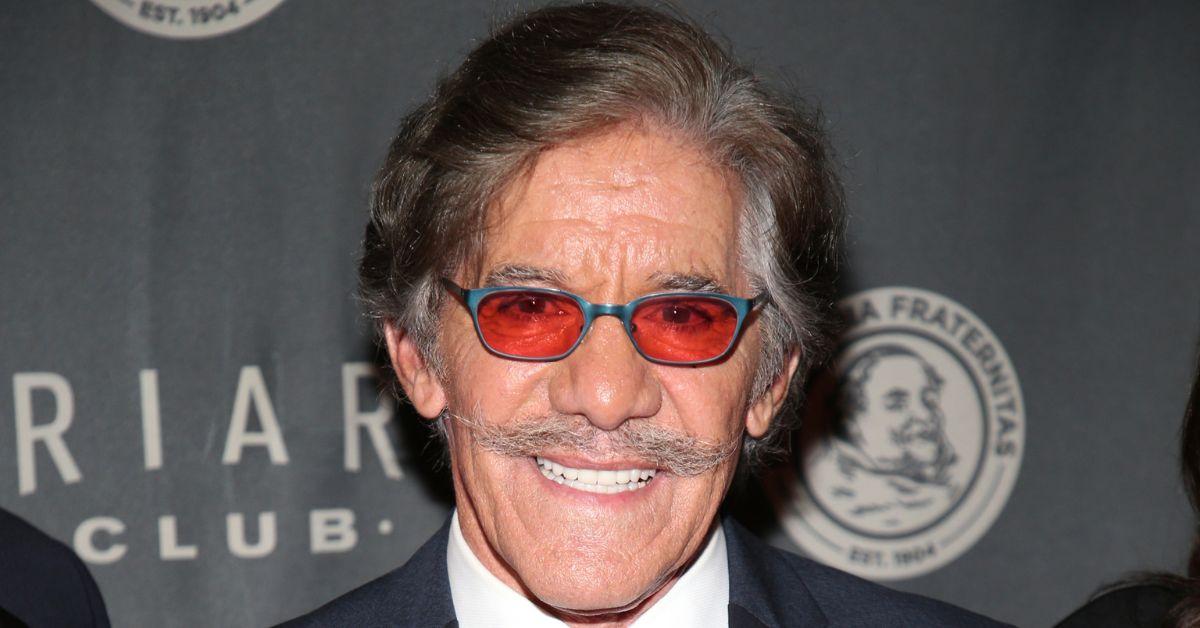 Article continues below advertisement
Geraldo Rivera's much-younger wife worked for him before they were married.
Geraldo and his wife, Erica, have been married since 2003. The couple met two years prior, when Erica was one of his producers on his CNBC show, Rivera Live (via The Sun). At the time, she was 26, and Geraldo was 58.
Nonetheless, the pair began dating while working together and were eventually husband and wife. In 2005, Geraldo and Erica welcomed their daughter — Solita Liliana Rivera. Solita is the couple's only child, although Geraldo has several other children from his previous marriages. But more on that later.
Article continues below advertisement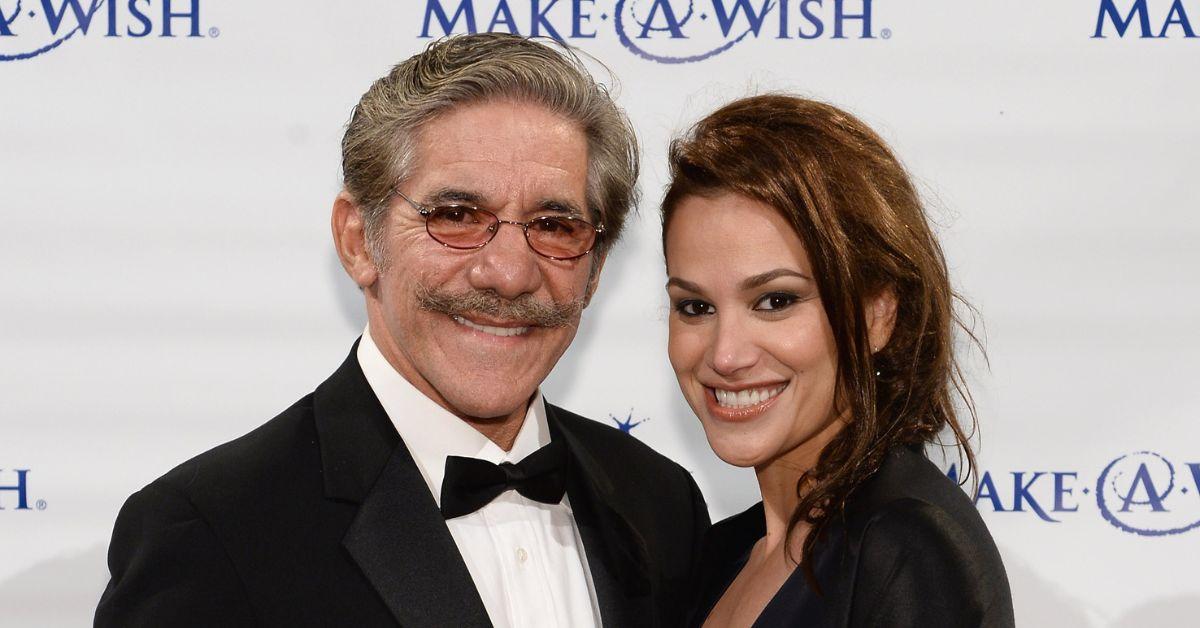 Erica was born and raised in Shaker Heights, Ohio, and comes from a family of television producers. Her father, Howard Levy, was a renowned producer for NBCUniversal before he died of prostate cancer in 2007.
Article continues below advertisement
It's unclear if Erica is still producing, but her Instagram account shows she works alongside her famous hubby. Geraldo and Erica once worked on his radio show together, Geraldo in Cleveland, which lasted from 2018 until 2022.
Article continues below advertisement
Geraldo has openly discussed his four ex-wives during his controversial takes on marriage.
Since they wed in 2003, Geraldo and Erica's marriage have stayed together for the last two decades. The couple's long-lasting nuptials aren't a small feat for Geraldo, who had been divorced four times before meeting Erica.
Geraldo married his first wife, Linda Cobletz, in 1965 and divorced in 1969. He then wed Edith "Edie" Vonnegut, a painter, from 1971 until 1975. Once his marriage to Edith ended, the Fox & Friends recurring guest met his third wife, Sherryl Raymond.
Article continues below advertisement
Through his third marriage to Sherryl, Geraldo had a son, Gabriel Miguel Rivera. According to multiple reports, he was in another relationship that resulted in his second son — Cruz Grant. After divorcing Sherryl in 1984, Geraldo married his fourth wife, Cynthia Cruickshank Dyer, from 1987 until 2000. Cynthia is the mother of two of his daughters, Simone and Isabella.
Article continues below advertisement
Geraldo has admitted on the air that he hasn't gotten marriage right. However, that fact doesn't stop him from discussing the union when it applies and he has shared plenty.
Article continues below advertisement
In 2014, he made headlines after sharing a conversation about "beta marriages" — a concept where a trial marriage occurs for two years — that a woman offers her "youth" to a marriage more than anything else.
"Her youth is a fragile and diminishing resource," Geraldo said during an episode of Fox's Outnumbered. "So if a woman were to invest two years in one of these marriages and then to be rejected by the man, I think that she has given up a valuable asset that is unequal — in other words, the man gets everything, and the woman gets nothing from this arrangement."
While Geraldo received backlash for the comment, he tweeted in 2014 that he stood by his statements. The comments also seemingly didn't bother his fifth wife since the couple is still going strong.