Geraldo Rivera Took Legal Action Against Those He Felt Were Responsible for His Restricted Mobility
Geraldo Rivera is known for his skills as a journalist, but what happened to him that forced him to walk around with a cane? Details on the situation.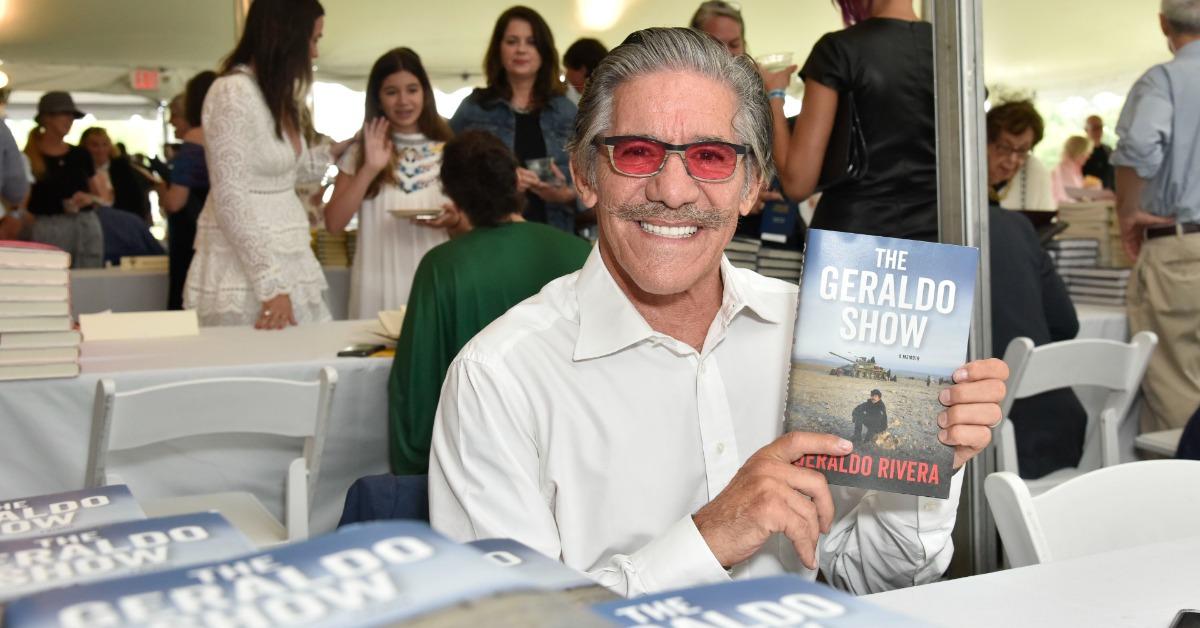 Everyone knows Geraldo Rivera, the longtime journalist attorney, author, political commentator, and television host. He has had a very successful career that has spanned decades.
Article continues below advertisement
There are some questions about Geraldo's health at the moment. Namely, fans are curious as to why Geraldo uses a cane when walking around. Keep reading for a breakdown of how that came to be and what Geraldo has attempted to do about it.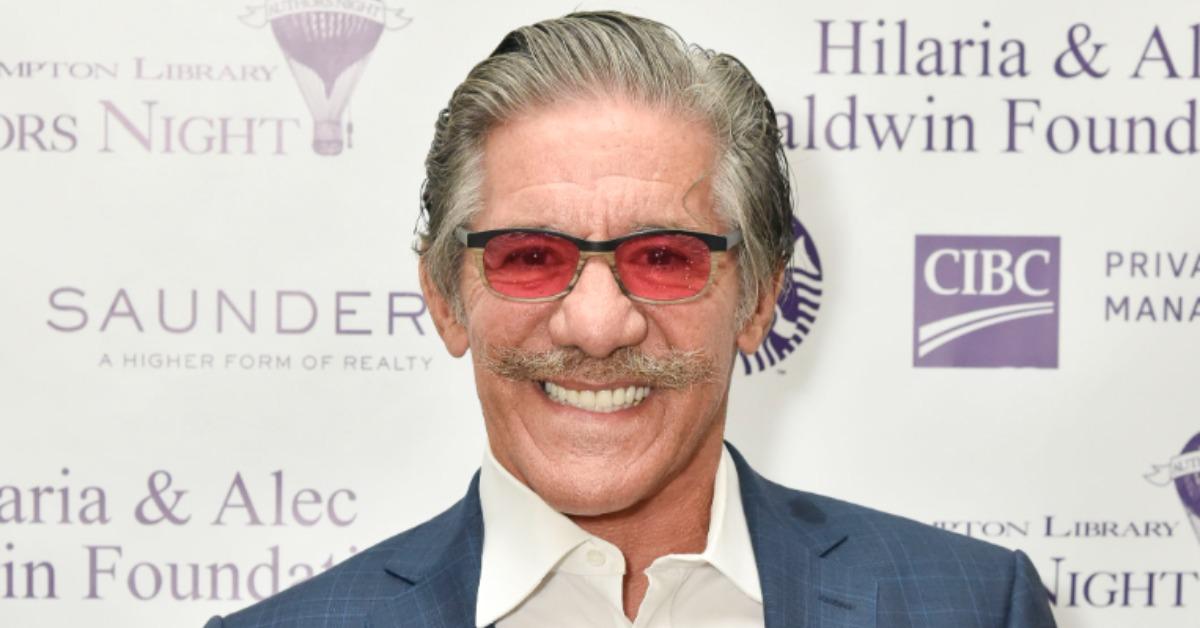 Article continues below advertisement
Why does Geraldo Rivera have a cane?
Geraldo has never come clean about the exact reasoning behind why he uses a cane, but it may be attributed to a botched medical procedure he underwent over a decade ago. The journalist went to the Hospital for Special Surgery in New York, N.Y. back in 2010 to have surgery done on his back. When he emerged, he realized that the surgery had been botched and that his right foot was severely affected, per The New York Malpractice and Injury Lawyer Blog.
This surgery left him unable to "jog, play tennis, ski, or even keep up with his 10-year-old daughter." Naturally, Geraldo pursued legal action against the hospital, alleging malpractice during the surgery that caused his foot to cease functioning correctly. He filed a lawsuit in the state of New York and the hospital vehemently denied any wrongdoing in the case.
Article continues below advertisement
They alleged that Geraldo's foot injury was not a result of the surgery on his back but instead the product of him slamming his foot into a refrigerator while undergoing rehabilitation.
Nonetheless, Geraldo underwent surgery to attempt to rectify his foot problems on New Year's Eve 2013. He hasn't spoken much about the situation in the years since it transpired.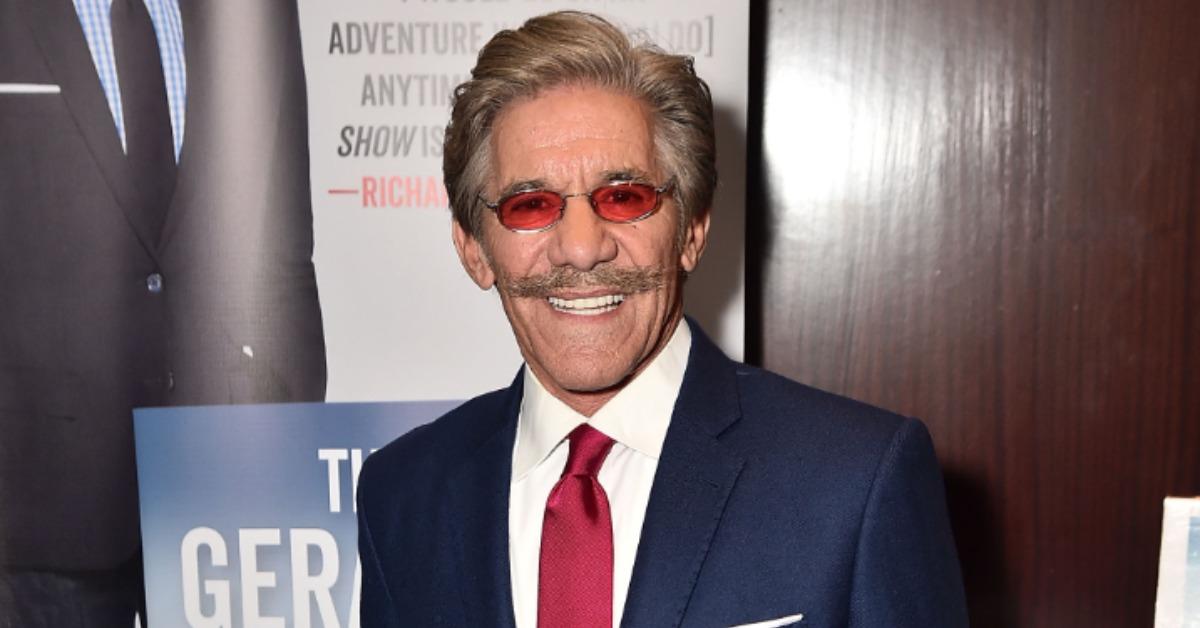 Article continues below advertisement
What is Geraldo Rivera's net worth?
Foot injuries aside, Geraldo has worked tirelessly over the last few decades as a public figure and thanks to such, has amassed quite an impressive net worth. According to Celebrity Net Worth, Geraldo is worth roughly $20 million.
Born and raised in New York City, the journalist first rose to prominence in the 1970s and '80s. Geraldo won a series of awards for investigative journalism on topics such as abused patients and the deaths of John Lennon and Elvis Presley.
Article continues below advertisement
Geraldo has been the recipient of seven Emmy awards and a Peabody award. He has authored eight different books and even held guest spots on the likes of Dancing With the Stars and The Celebrity Apprentice.
In June 2023, Geraldo announced that he would be leaving Fox News after more than two decades with the network. He claimed that he was fired from The Five, which is why he made the decision to quit his position with the network.
During his final appearance on Fox & Friends, he said, "I am leaving Fox, my dear friends. I was fired from The Five, so then I said, 'I might as well resign totally,' and I quit. And today is my last day. But I want to leave not thinking about those things; I want to leave thinking about how wonderful everyone has been to me. ... We have shared so many experiences."