From '300' to 'The Ugly Truth,' Here Are Gerard Butler's Best Roles to Ring in His 50th Birthday
It's Gerard Butler's 50th birthday! Let's celebrate by looking at the hulking King Leonidas's best performances outside of the well-known '300.'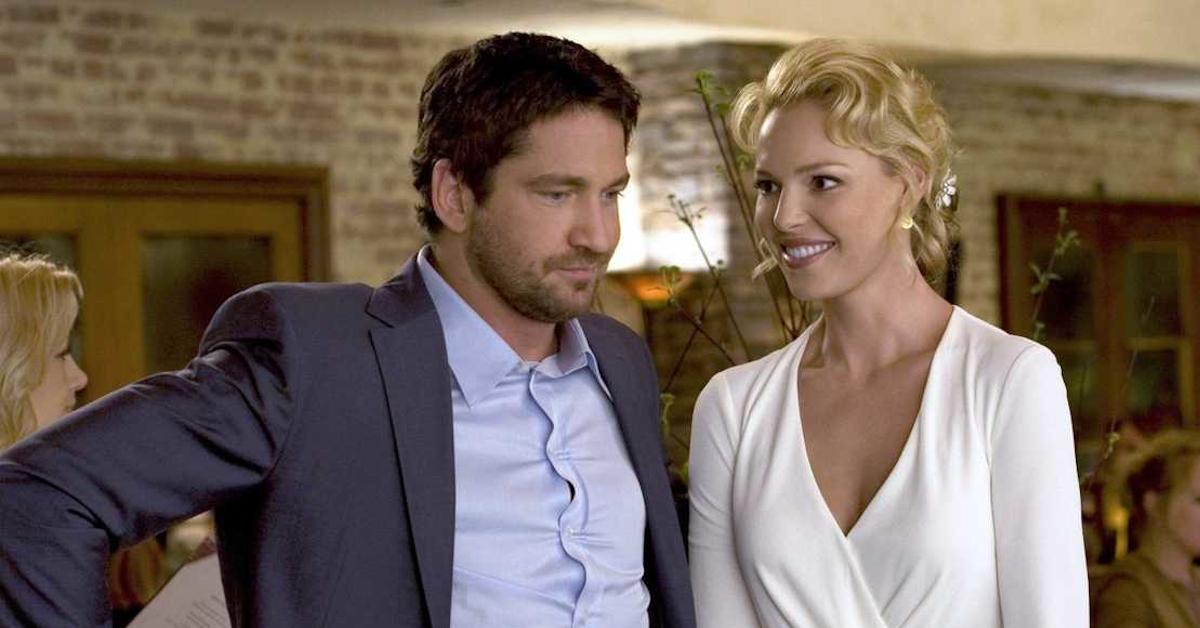 Gerard Butler screamed and Sparta-kicked his way into the collective conscious of film-goers everywhere after starring in the testosterone-driven action flick, 300 that unfortunately got enough people in Hollywood convinced Frank Miller could direct a movie. The Spirit quickly put an end to that, and Sin City, while having some cool moments, is kinda cringe-inducingly horrible by today's standards, but enough about Frank.
It doesn't change the fact that Gerard's made an amazing career for himself since then. It's hard to believe that the man's turning 50 years old. To celebrate, here are some of his other roles that don't involve loin cloths, spears, and massive amounts of "supplements" with strength training.
Let's celebrate Gerard Butler's 50th birthday with a look at his best role of all time:
Article continues below advertisement
1. One Two - 'RocknRolla'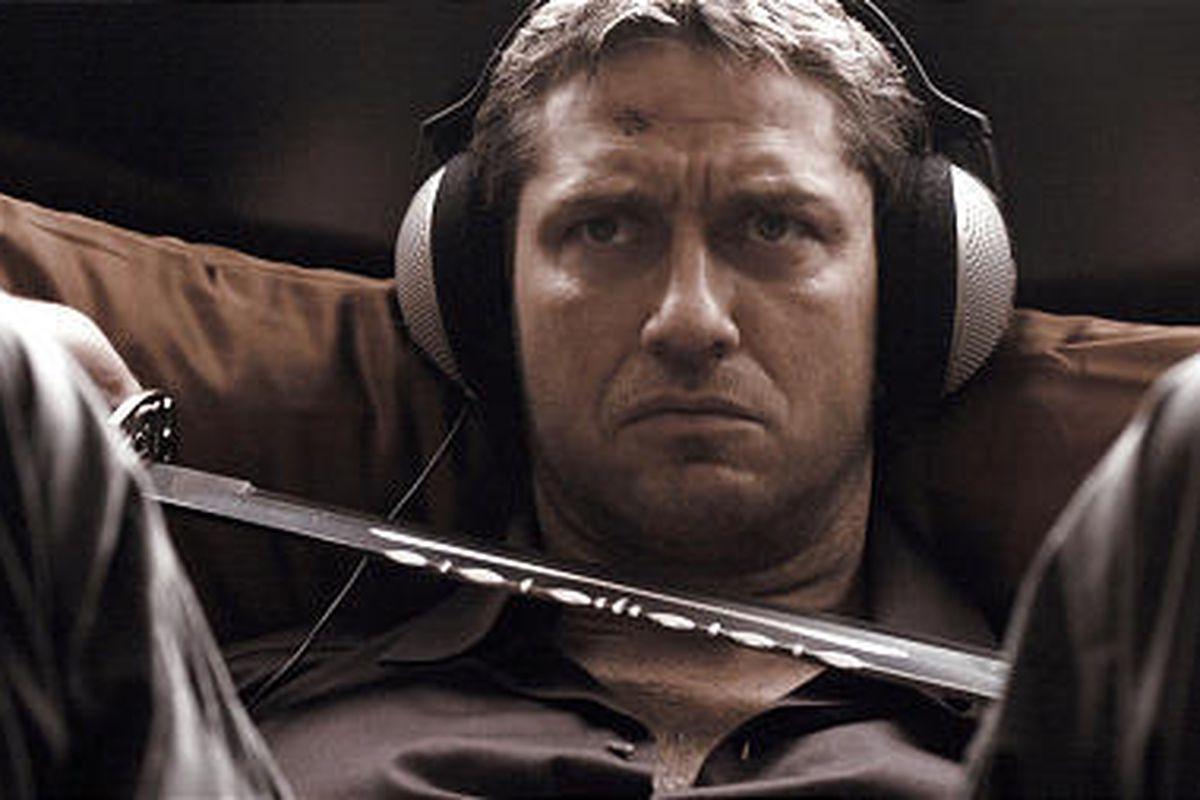 Guy Ritchie's highly stylized "lad" series of films aren't for everybody, but you always know when you're watching one of his movies. Because the flicks themselves are so crazy, you need a main character that's a bit more practical and deeply rooted in reality - it provides a foil for the insanity and heightens it by comparison. Gerard Butler does an excellent job in this movie of just that and you can't help but sympathize with the dude in it.
Best scene: Our boy Gerard sitting down and just enjoying some tunes. The look on his face when he's realized he's ambushed is amazing.
2. Mike Chadway - 'The Ugly Truth'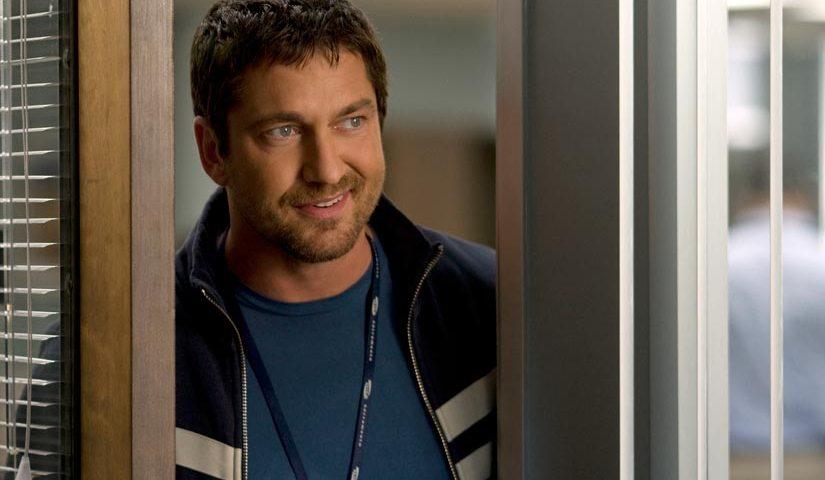 It's hard to imagine that the shirtless, 8 percent body fat, monstrous leader of the Spartans in 300 would someday be in a romantic comedy starring opposite Katherine Heigl, but he was and he was absolutely brilliant in it. The loud-mouthed, opinionated and irreverent host of a local news segment was such a likable A-hole in the film that you relished in him taking delight in other people's self-inflicted misery.
Best scene: When he realizes he's in love with Heigl. It's brief, but wonderfully honest.
Article continues below advertisement
3. Clyde Shelton - 'Law Abiding Citizen'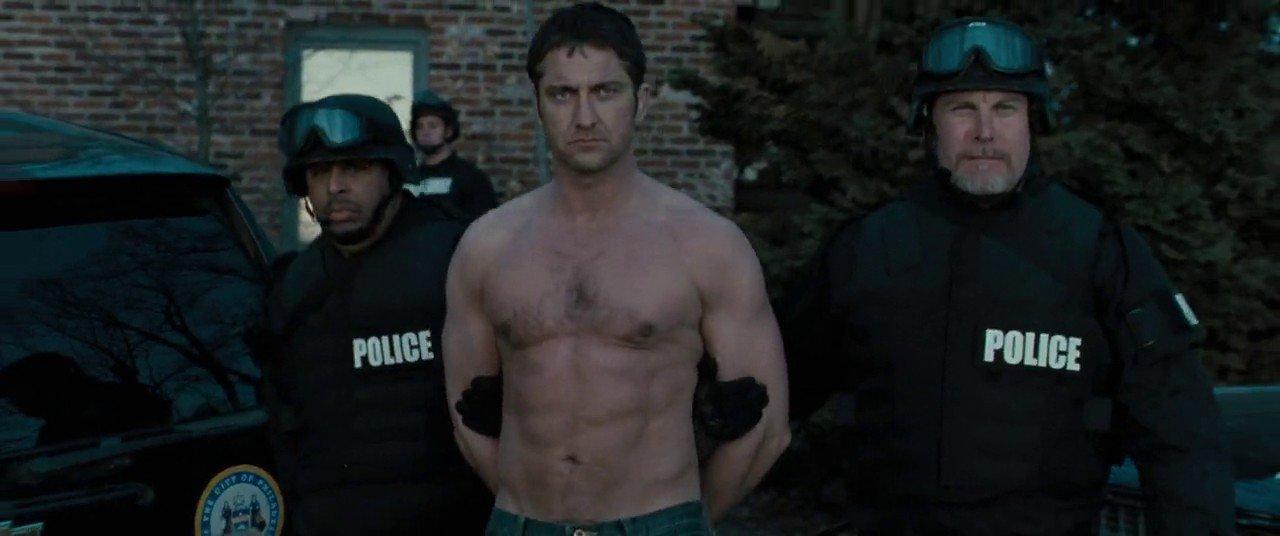 Casting aside the plot points that don't add up and the "problematic" revenge politics of Clyde as a character, Butler does excellent work in bringing humanity to a man who's gone off the deep end. It's also not easy to shine opposite Jamie Foxx - the comedian's an absolute genius, but Gerard does great work in the film and you're excited every time his character's on-screen.
Best scene: I got two words for you: T-bone steak.
Article continues below advertisement
4. Sam Childers - 'Machine Gun Preacher'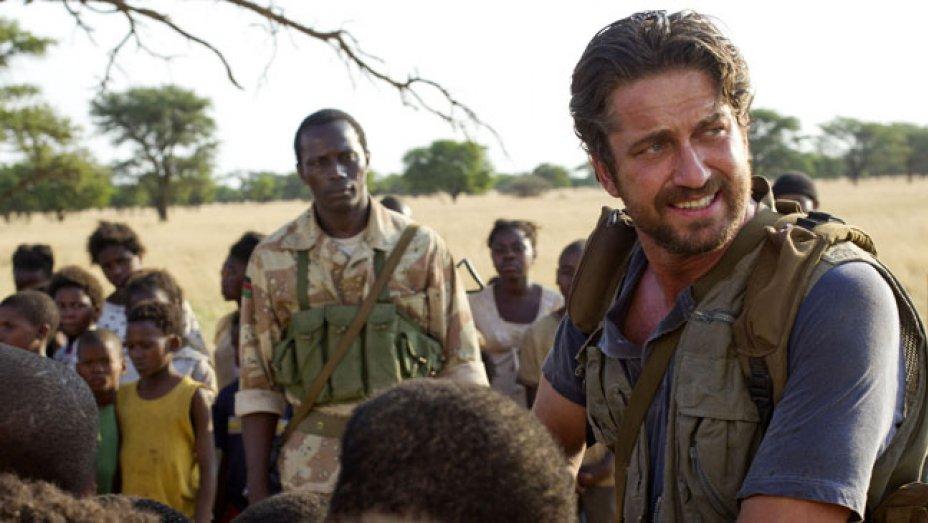 Now this movie was a piece of propaganda made to outrage people, and it came out around the same time the fabricated Kony 2012 campaign was gaining momentum. I'm calling this his "best role" because, well, it's terrible, and he's not very good in it. So why is it on this list? It serves to highlight the quality of his other work, and, in all honesty, there's one great moment in the film that I'll never forget.
Best scene: When he loses his mind after his daughter says, "you care more about those black babies than you do your own family" after he won't spend a bunch of money for her to go to prom in a limo. It's *chef kiss* wonderful.
Article continues below advertisement
5. 'Big Nick' O'Brien - 'Den of Thieves'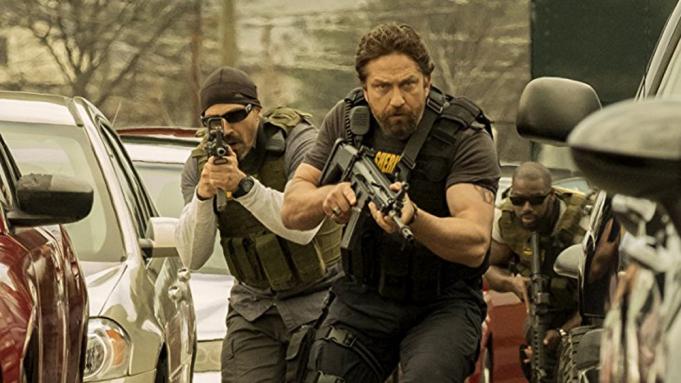 Article continues below advertisement
6. Mike Banning - 'Olympus/London/Angel Has Fallen'
All right, so the trope of a tired secret service agent who's "getting too old" for the job isn't necessarily new, but Gerard brings a certain level of excitement and enthusiasm to such a played-out role, which makes these films entertaining to watch.
Best scene: Out of the three movies, London Has Fallen has the other two beat for one scene where we see Gerard down an entire glass of water in one go. It's excellent. I've provided it for you above. You're welcome.
Article continues below advertisement
7. Kable - 'Gamer'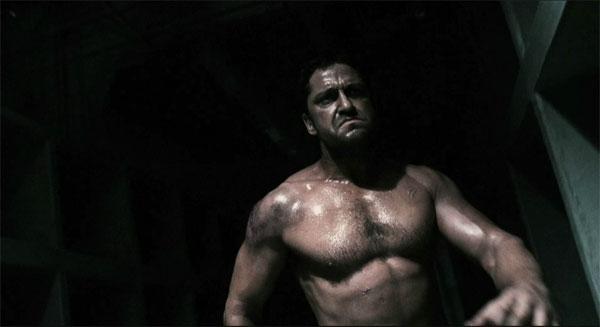 I want it to be made clear that Gamer is not Gerard Butler's movie. He's a great action star in it. He fills that leading man role well and he's very swole. It's a weird film where prisoners are controlled as real life avatars by gamers across the globe. This movie belongs to Michael C. Hall, and contains a wonderful scene that couldn't have happened without Gerard Butler crawling on his belly... like a toad.
Best scene: When Gerard Butler crawls on his belly, like a toad.
Article continues below advertisement
8. The Phantom - 'The Phantom of the Opera'
Article continues below advertisement
9. Dracula - 'Dracula 2000'
Dracula 2000 stinks. However, Gerard Butler does not, in it. He hams up the ridiculousness of the script to such entertaining levels that it's the best part of the whole movie. I'm not even kidding, just watch it.
Best scene: Honestly the audition clip.
Article continues below advertisement
10. James - 'The Vanishing'
Gerard Butler looks especially grizzled in this psychological thriller based on the story of three lighthouse keepers who disappeared in the Flannan Isles. In it, the Scottish actor does a tremendous job of keeping the insular tension going along with Peter Mullan, who starred in a similar film, Session 9. Which includes this excellent line from David Caruso.
Best Scene: Butler singing an old song with his two co-workers to pass the time.
Article continues below advertisement
11. Leonidas - '300'
Come on, is there any debate about this? Gerard was so good in this over-the-top, weird film that he helped spawn some spin-offs, and put Zack Snyder on the map.
Best Scene: Stop. You know what it is.