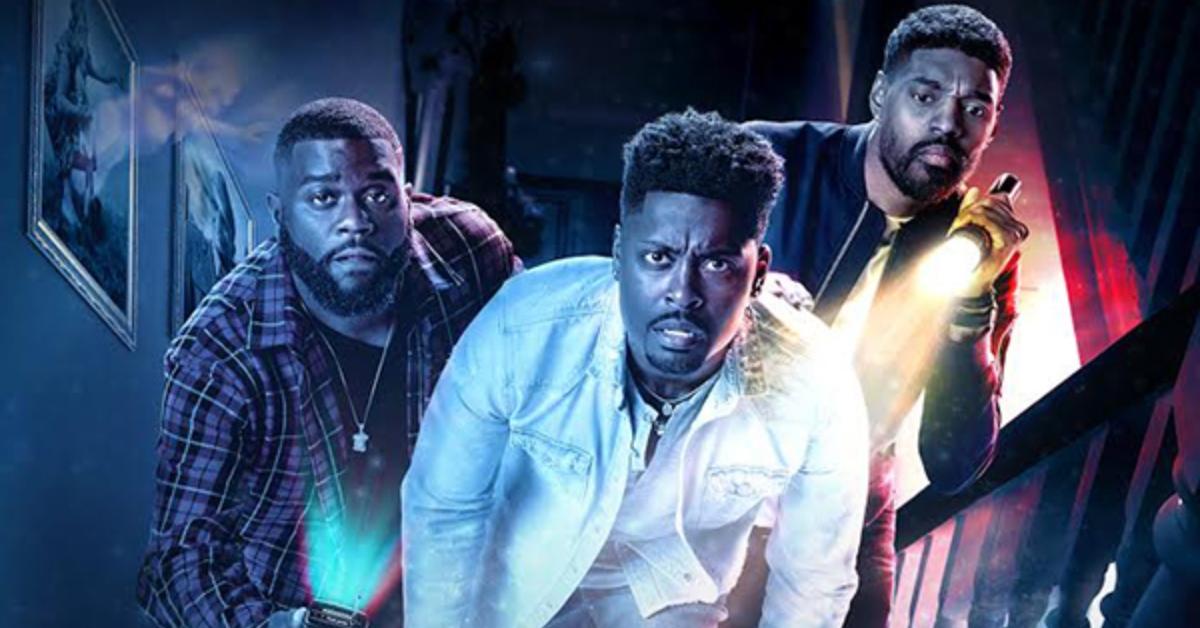 'Ghost Brothers: Haunted Houseguests' Merges Paranormal Investigating With Bits of Comedy
Investigating the supernatural does not always have to be a super serious job. In fact, it's even more entertaining when bits of humor are added in to break the nail-biting tension.
In Travel Channel's newest series, Ghost Brothers: Haunted Houseguests, viewers will follow three friends — Dalen Spratt, Juwan Mass, and Marcus Harvey — as they investigate the homes where reported paranormal activity has been occurring.
Article continues below advertisement
These three former frat bros may seem familiar… and that's because this is not their first ghost-hunting show on TV. The reality trio's original series Ghost Brothers aired on Destination America, which saw the guys investigating abandoned buildings and reported haunts. So, how is this new series different? Is this just a reboot?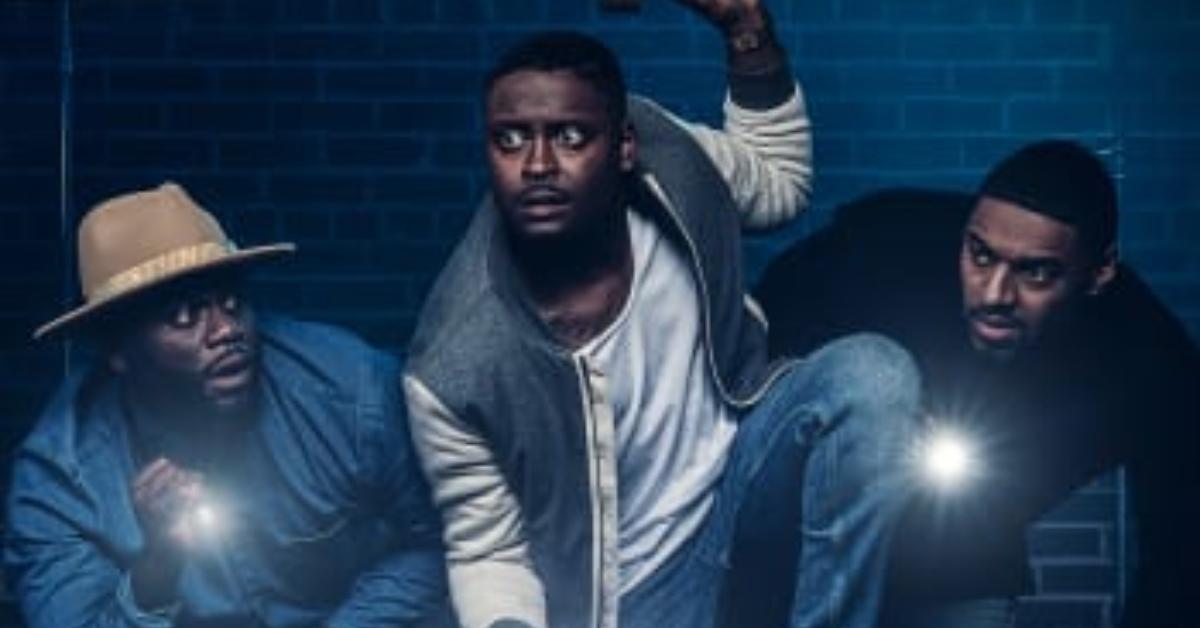 Article continues below advertisement
We are loving this revamped version of Ghost Brothers: Haunted Houseguests.
No, this is definitely not a reboot. While the format of the show may be a little different, the dynamic between these three friends certainly remains intact.
In the eight-episode series, these former college buddies will travel around America helping families who claim that their homes are haunted. "[We're] providing them with some paranormal resolve or clarification to some issues that they may be having surrounding their property," Juwan said in an interview with Monsters & Critics.
Article continues below advertisement
In the new series, the reality stars will now interview family members, research the history of the property, and try to find answers. "It shows our maturation," Juwan told AJC about the new show. "It offers a humanizing aspect and it requires a different level of finesse. The stakes are higher. We are dealing with people and their emotions."
While the market seems to have seen an influx of paranormal investigating shows, Ghost Brothers: Haunted Houseguests offers viewers a few jokes in between searching for the supernatural.
Marcus, the comic of the group, told M&C about his role in the trio. "You want to kind of break the ice a lot of times," he said. "And what better way to break the ice than just, more so just cracking a joke on a dead person. Or a live person, you know. Dead or alive, they can get these jokes."
Article continues below advertisement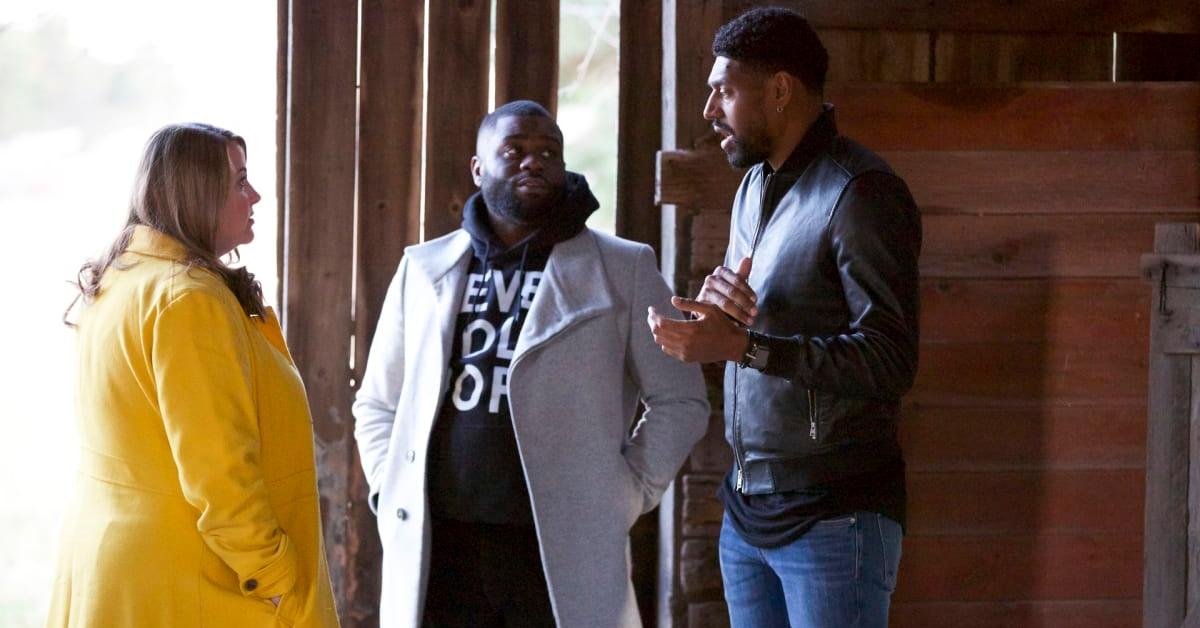 Not only do the friends feel their show offers a bit of comedic relief, but they are also showing African American representation in a genre that is typically white.
"We were just watching shows like this on television and then we realized that we never saw any representation of ourselves on any of these shows," Dalen said in an interview with the Today Show about why they initially started searching for spirits. "So, why didn't black people hunt ghosts?"
In the series premiere episode, the group will investigate a Michigan mansion to help a family that is being terrorized by spirits. According to the synopsis, "The family calls on the Ghost Brothers to find out why their dream home is a paranormal battleground and whether it can be made safe again."
Catch the series premiere of Ghost Brothers: Haunted Houseguests on August 16 at 9 p.m. ET on the Travel Channel