Is Giancarlo Stanton Flying Solo, or Does He Have a Girlfriend?
Does Giancarlo Stanton have a new girlfriend? The professional basketball player has been very active on Vanessa Hudgens's Instagram page, some claim.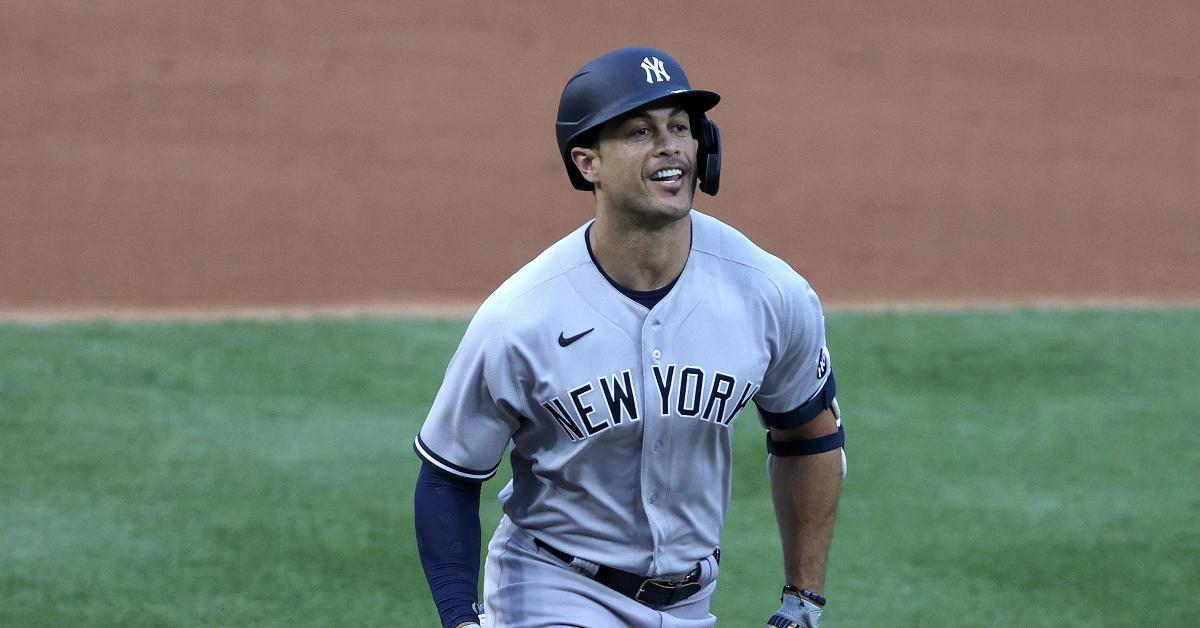 On Aug. 3, 2020, Vanessa Hudgens took it to Instagram to share the newest photos taken during her visit to the Turks and Caicos Islands — and it didn't take long for the likes to start rolling in.
The images capture the star at her happiest — which didn't miss the attention of fellow celebs like pro baseball player Giancarlo Stanton either. According to a few gossip websites, there might be something between the two. Are the rumors anything to go by? Does Giancarlo have a new girlfriend?
Article continues below advertisement
So, does Giancarlo Stanton have a new girlfriend?
Reportedly, the über-talented baseball player smashed the like button on several of Vanessa's posts. Some ventured so far as to interpret this move as a sign that he might be interested in dating the star of Spring Breakers, High School Musical 3: Senior Year, and the like.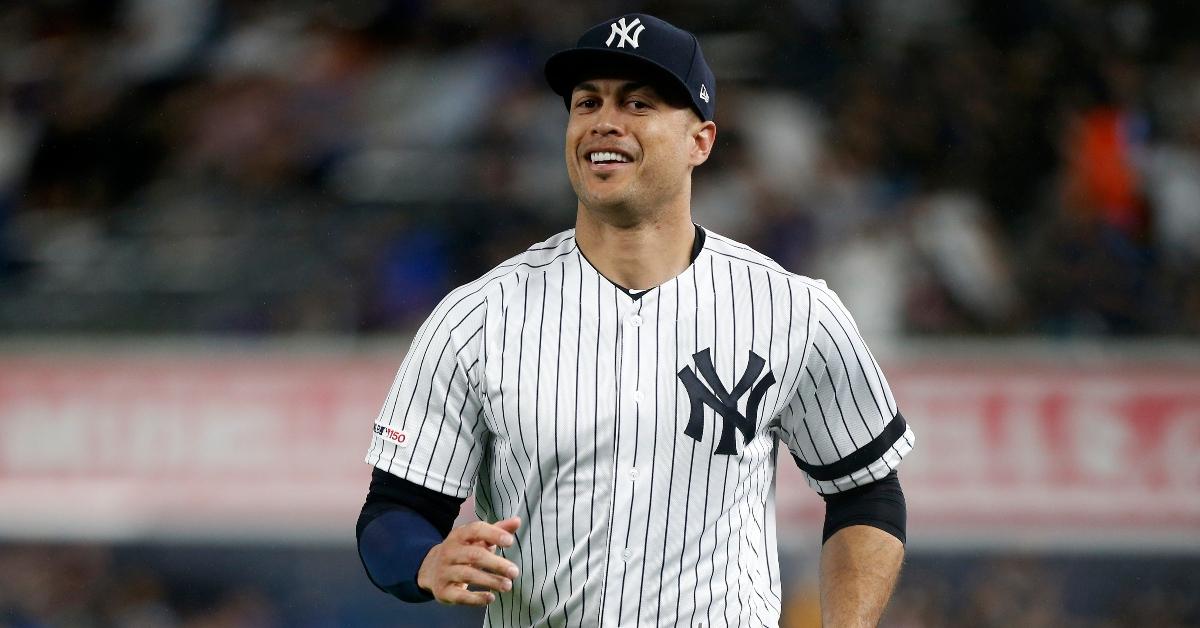 Article continues below advertisement
Neither of the stars have posted clues about a budding romance on their respective social media pages, making it likely that Giancarlo's liking spree was just that.
It's perhaps not too far-fetched to hypothesize that the baseball player might be flying solo at present. He hasn't been spotted with a date for quite some time now — whether it be Vanessa or somebody else.
Article continues below advertisement
Giancarlo was previously linked to model Chase Carter, with whom he is thought to have broken up with sometime around November 2019. Reportedly, Chase went on to date another high-status baseball player, Cody Bellinger.
Article continues below advertisement
Vanessa Hudgens broke up with boyfriend of nine years, Austin Butler, in January 2020.
Vanessa and fellow thespian Austin reportedly met on the set of High School Musical in 2005. The first time they were spotted together was six years later in September 2011. On Monday, Sept. 19, 2011, Austin caught the attention of the paparazzi while leaving Vanessa's house. In a few days, they were caught together once again — this time, they were getting up close and personal with each other at the Bob's Big Boy diner in Burbank, Calif.
According to Elle, they made their first red carpet appearance on Feb. 2, 2012. Austin accompanied Vanessa to the premiere of her new movie, Journey 2: The Mysterious Island, held at the TCL Chinese Theatre (fka Grauman's Chinese Theatre) in Hollywood, Calif. In the same year, they were also seen holding hands at the Coachella Valley Music and Arts Festival, and they also attended the 69th annual Venice International Film Festival together.
Article continues below advertisement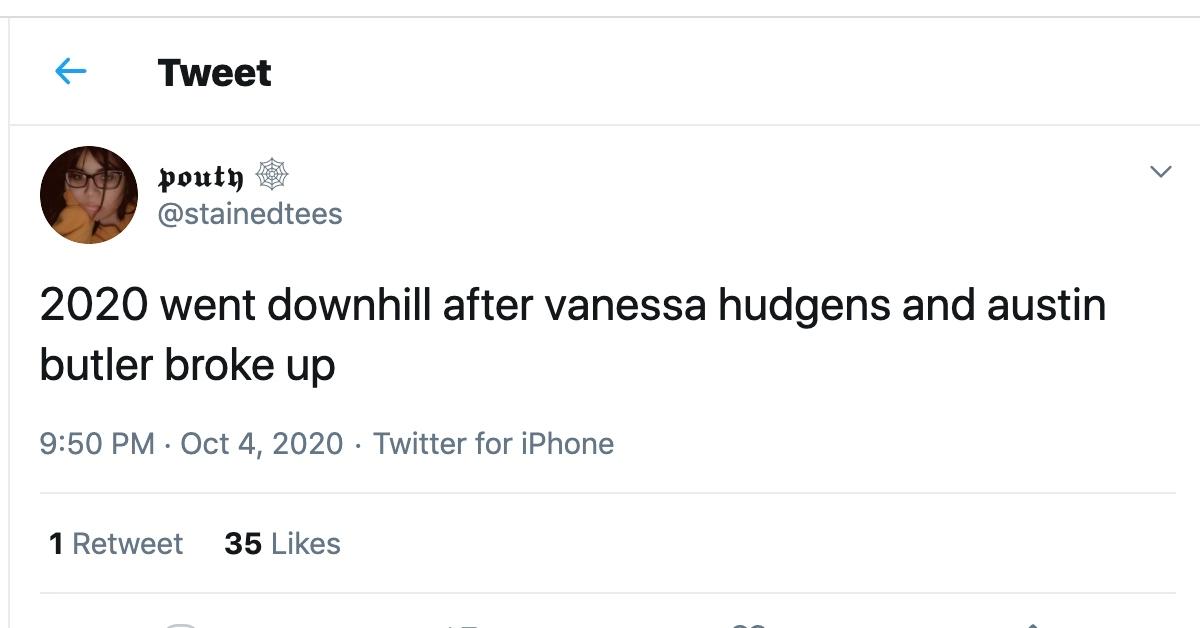 It's understood that the stars parted ways amicably in January 2020. As a previous article by Elle reveals, they may have arrived at the tough decision due to logistical difficulties — as they were both tied to vastly different filming schedules.
Austin was set to fly out to Australia to start working on a new Elvis Presley biopic at the time. Meanwhile, Vanessa was supposed to spend some time in Los Angeles to unwind after the shooting of The Princess Switch: Switched Again.
Vanessa was seen with basketball player Kyle Kuzma shortly after the breakup. It's understood that she is single at present.