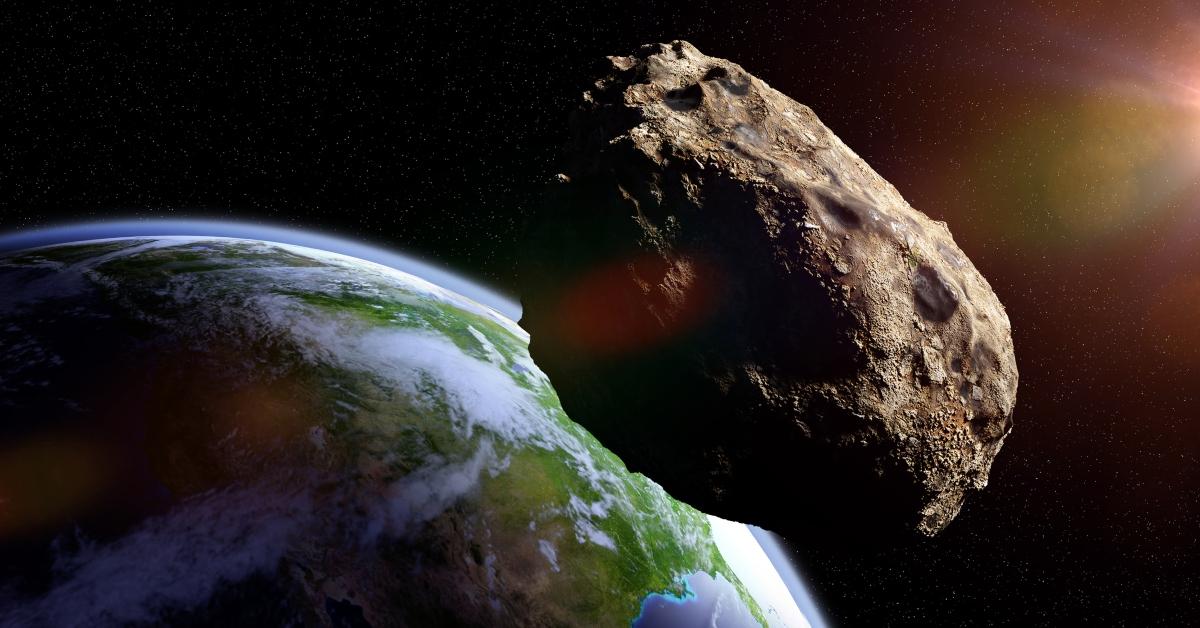 Seriously, 2020? Giant Asteroid Hitting Close to Earth Just Sums Up This Year!
In 2020, the world has faced a global pandemic, murder hornets, and now a giant asteroid is set to hit close to Earth. Check out these memes.
Well, 2020 continues to look bleak...
Once the clock struck twelve on January 1, we officially entered a new decade, and everything just sort of went downhill. While the world faces problems every year, 2020 is definitely going to go down in the history books. Seriously, how much extra can 2020 get?
Article continues below advertisement
While many of us thought 2020 was going to be "our year" and a new decade would bring a brighter future, we've been met instead with a deadly virus and other issues.
Now, NASA is tracking a massive asteroid that is set to hit close to Earth, which is reportedly traveling at a speed of 11,200 mph.
Article continues below advertisement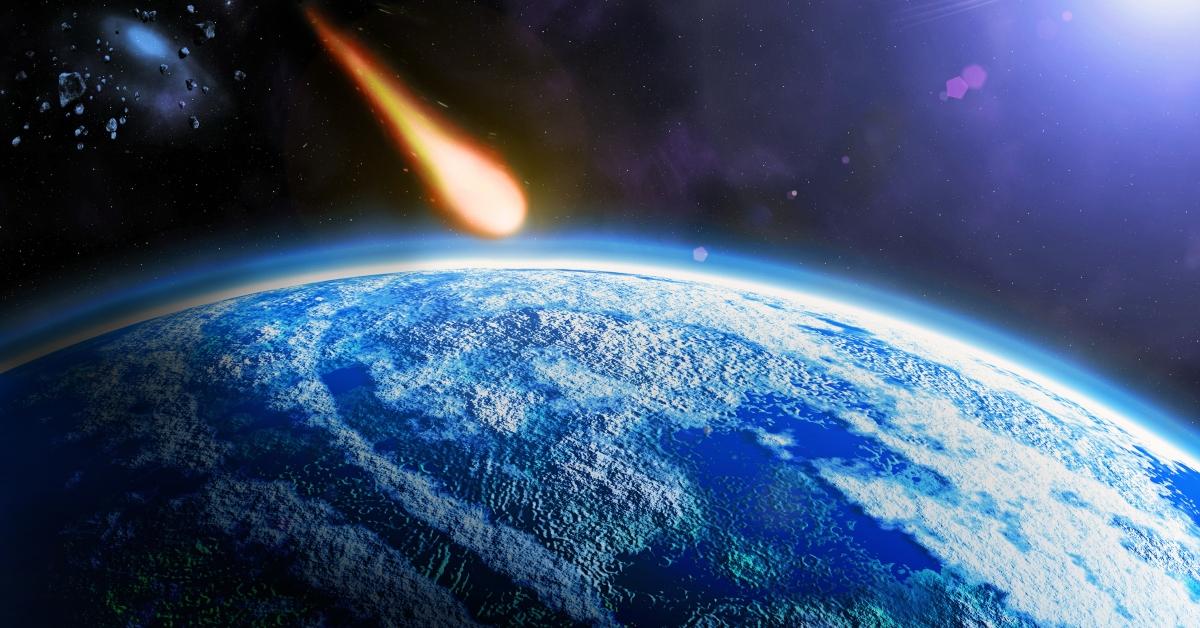 However, it has been reported that people should not be too alarmed. According to reports, even at its closest point to Earth, the asteroid is still 13 times the average distance between the moon and Earth.
Article continues below advertisement
While we shouldn't be panicking about the upcoming space rocks that will zoom by Earth in June 2020, people have already taken to social media to share their reactions about yet another thing 2020 has hurled at us.
Check out these memes about the giant asteroid that's to hit close to earth!
Overall, 2020 has been a big let down. When news broke that a giant asteroid was heading for Earth, individuals took to social media to add to their personal list of complaints about how much this year sucks.
Article continues below advertisement
Article continues below advertisement
"Asteroids, Earthquake, Volcano in Alaska, Hurricane season, Murder hornets, Pandemic, Record Unemplyment, BLM Protests, Gassing peaceful Americans, MADMAN IN THE WHm There's not enough Imodium in the world to help us right now. 2020 sucks!" tweeted one person.
Article continues below advertisement
"2020 reset button #Asteroid2020," another individual tweeted.
This person cursed 2020, writing, "We have Covid, crazy covid stealing monkeys, hornets, an escaped tiger, earthquakes, an asteroid, Ebola making a comeback...am I missing anything? 2020 is a f--king b--ch."
This person wrote what we're all thinking: "Honestly, this would be the year a skyscraper-sized asteroid hit earth and it STILL wouldn't be the main highlight in the 2020 chapter of a history textbook."
Article continues below advertisement
At this point, we're all just waiting for some more bad news. "After surviving Coronavirus, Ebola , Earthquake, Locusts , Cyclone ... Me waiting for Asteroid #NisargaCyclone #asteroid," this individual wrote.
As if our problems on Earth weren't big enough, space also decided to intervene. "Humans: Pandemic, murder hornets, protests...nothing else could possibly go wrong in 2020....right? Outer Space: Hold my beer. @NASA #Asteroid," a Twitter user wrote.
"You thought everything sucked before and now an #earthquake is reported. Oh yeah, did you see the #asteroid they are monitoring? How many days left in 2020? Jesus, now's the time to take the wheel," tweeted another individual.
Seriously, how many more days of 2020 do we have to endure?