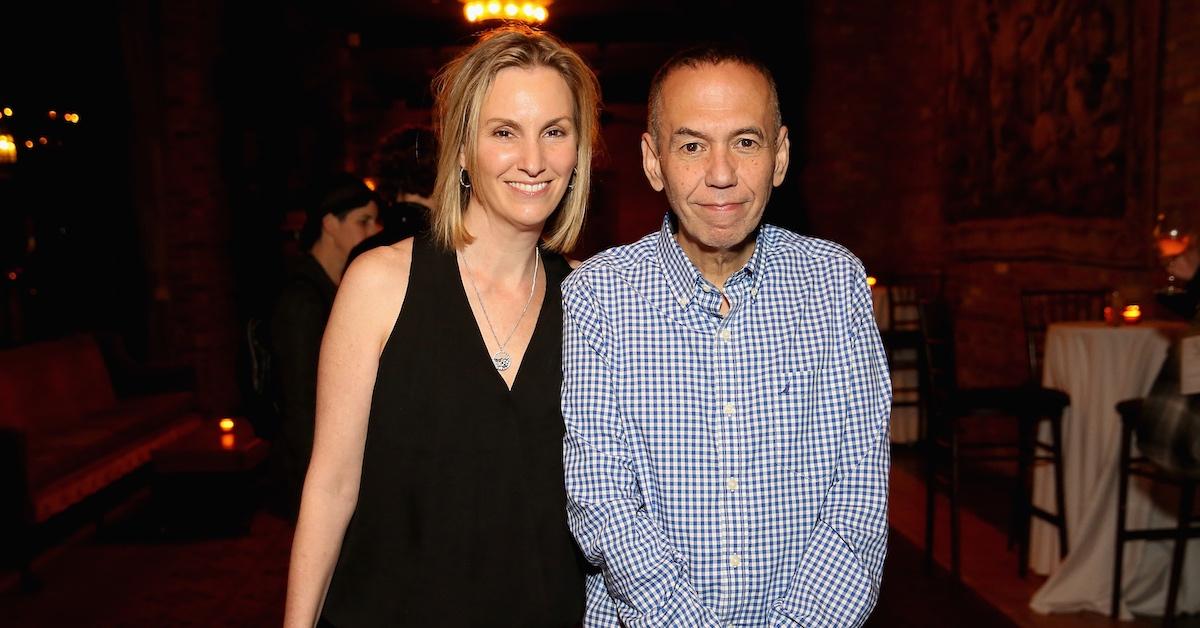 Stand-up Comedian Gilbert Gottfried Is Survived By His Wife and Two Children
Another day, another Hollywood loss to grieve. Social media is still saddened by the news of stand-up comedian Gilbert Gottfried's passing. The popular Disney voice actor reportedly passed away on April 12, 2022, after battling recurrent ventricular tachycardia (a heart abnormality) caused by myotonic dystrophy type II.
Article continues below advertisement
As fellow Hollywood entertainers share their condolences and tributes about the legendary comic, fans are keeping Gilbert's family in mind. Many people are aware that Gilbert was a doting father and husband, and social media users want to learn more about his family. So, who is Gilbert's wife? How many children did the pair have? Keep reading to find out.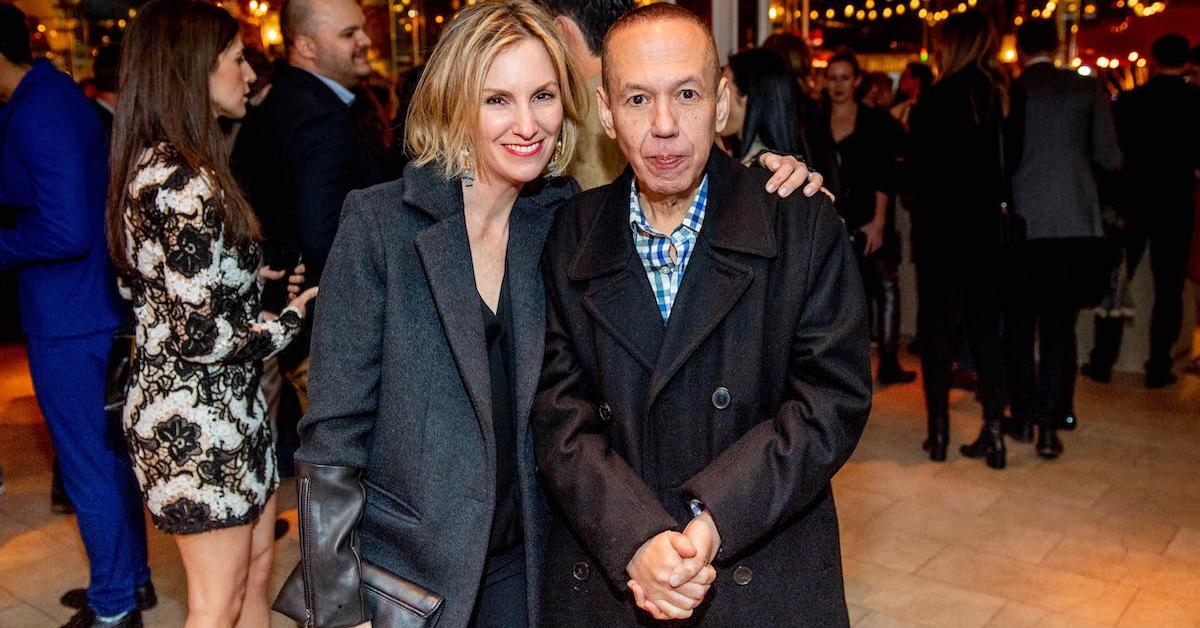 Article continues below advertisement
Gilbert's wife, Dara Kravitz, is a record producer.
Let's keep Gilbert's wife, Dara Kravitz, in our thoughts and prayers at this time. According to The New York Times, Dara and Gilbert first tied the knot in 2007.
Dara shared that the two first met at a Grammy Awards party at Tavern on the Green. Kravitz noted that she dropped food on the table, and Gottfried "picked it up and put it on his plate."
While most people would think that Gilbert was a bit wacky, Dara told the outlet that she found him to be "adorable." And the rest was history.
Article continues below advertisement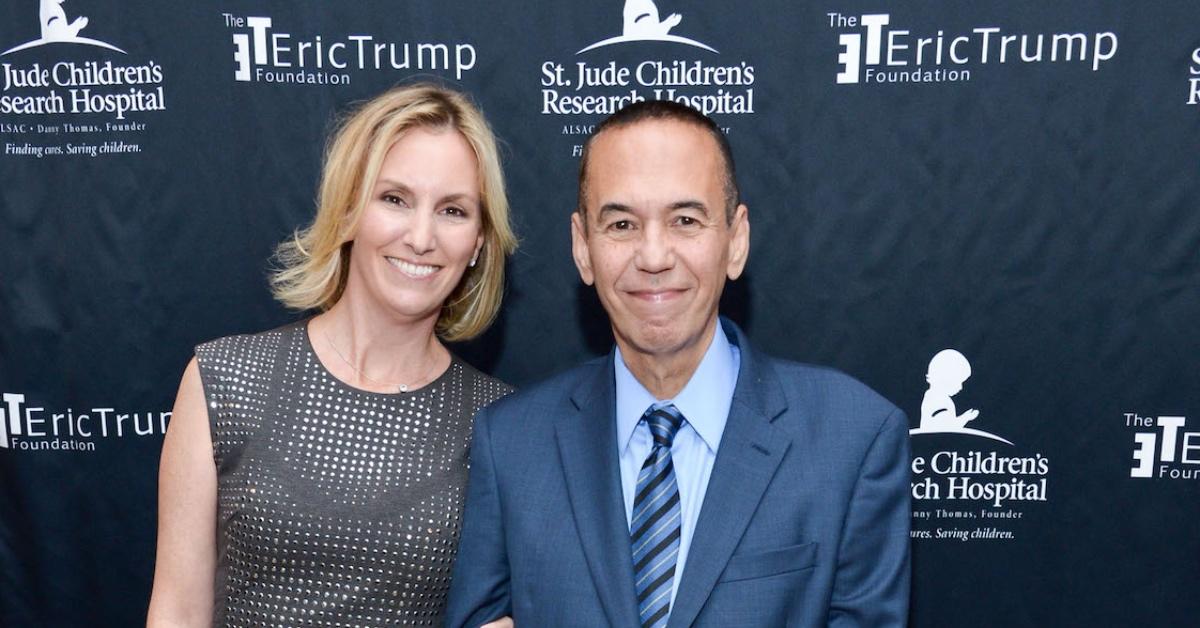 Showbiz CheatSheet reports that the 52-year-old has worked for a few record labels, including Geffen and MCA Records. Dara has also accumulated a few acting credits throughout her career. She appeared as herself on Celebrity Wife Swap in 2013 and in Gilbert's 2017 self-titled documentary, which she actually produced. Dara also helped produce Gilbert's Colossal podcast.
Article continues below advertisement
Gilbert and Dara have two children.
First comes love, then comes marriage and children. Throughout Gilbert and Dara's loving marriage, the pair became parents to two children: a daughter, Lily, born in 2007, and a son Max, born in 2009.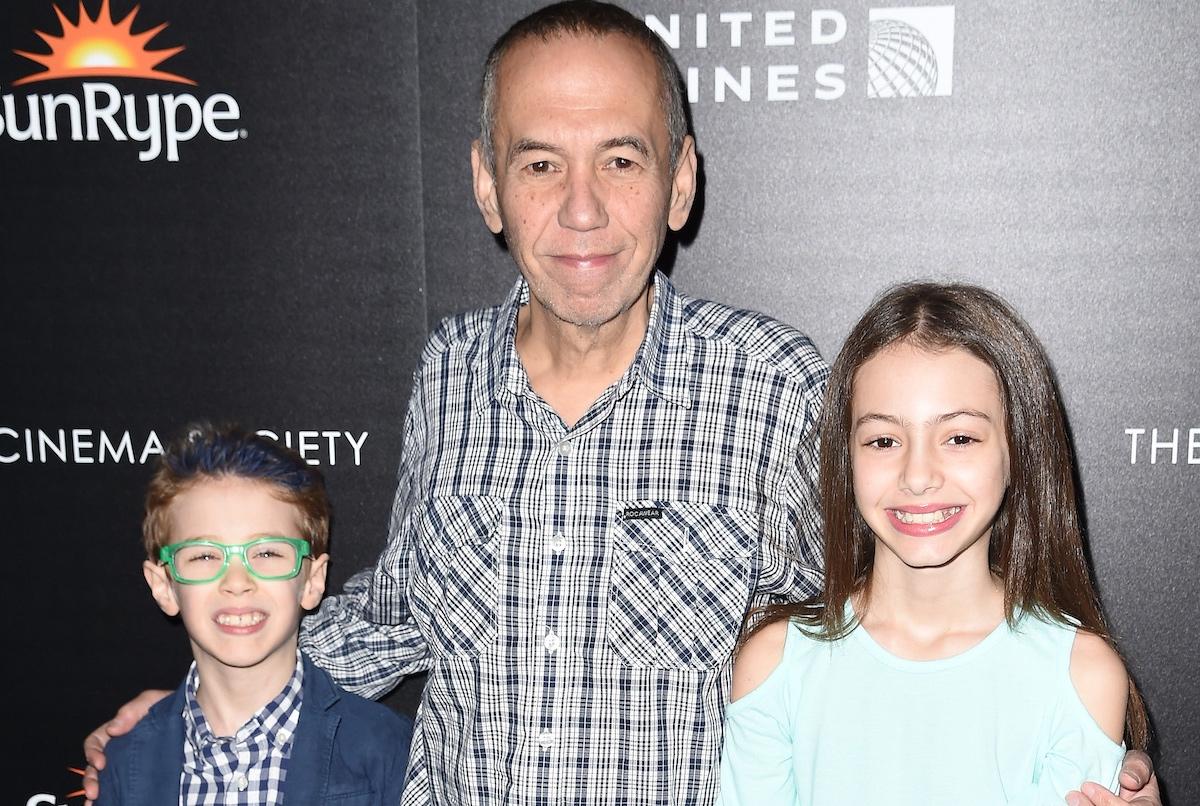 Article continues below advertisement
"My daughter, she's on TikTok," Gilbert shared. "So she got me on TikTok. I have no idea what it is. I'm like talking to somebody's grandmother about TikTok. And she'll say, 'I want you to do this little dance step,' which, of course, I can never do. So I was already making stuff with her, and [the video] was like the next step."
Article continues below advertisement
Even though Gilbert is no longer with us, his spirit will continue to live on through Dara, Lily, and Max. We'd like to give our deepest condolences to the family and loved ones of Gilbert Gottfried.