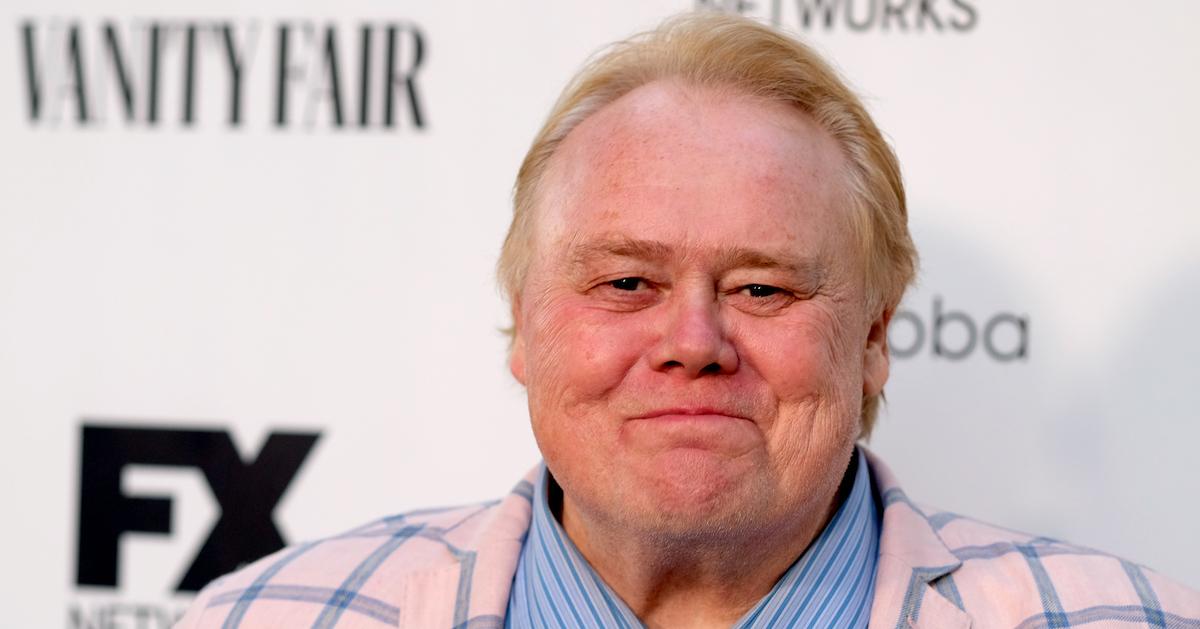 Louie Anderson Was a Beloved Comedian and Actor –– What Was His Cause of Death?
Fans of American standup comedian and actor Louie Anderson are in complete and total shock right now by the news of his death. Louie was considered a legend in the comedy community and remembered recently for his beloved roles in Baskets and Search Party.
Article continues below advertisement
On Jan. 21, 2022, Louie's death was officially announced. Here's what you should know about what happened to him and the state of his health leading to his passing.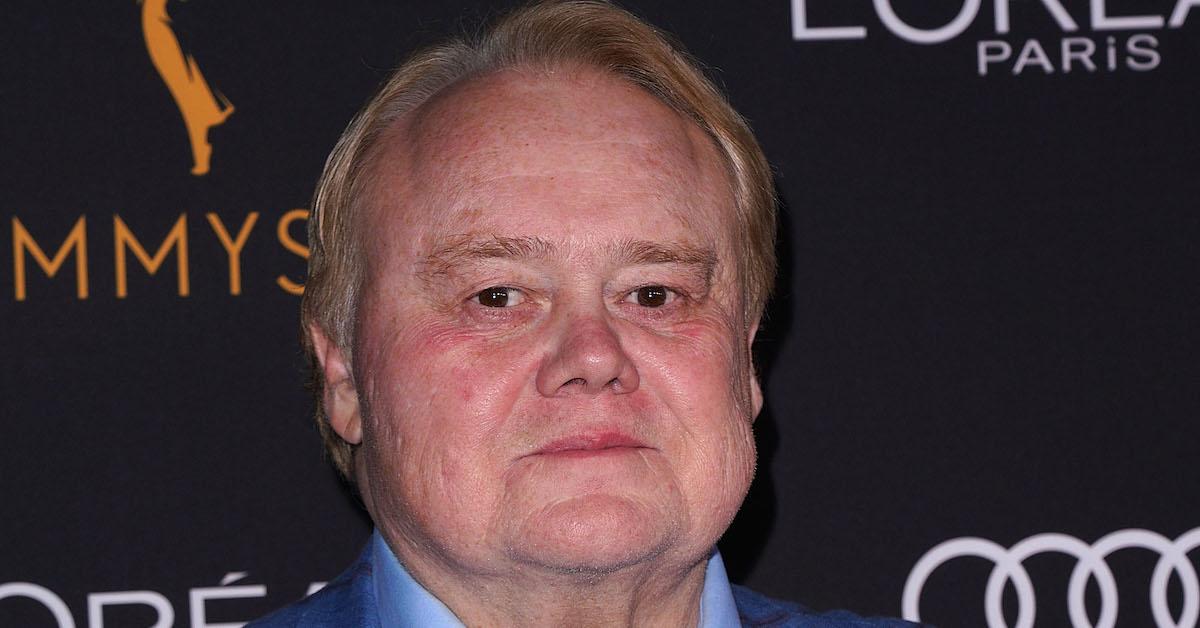 Article continues below advertisement
What was Louie Anderson's cause of death?
After being treated in a Las Vegas hospital for diffuse large B cell lymphoma, Louie succumbed to blood cancer. His long-time representative Glenn Schwartz confirmed his death, stating it happened due to complications from Louie's cancer diagnosis.
According to Rolling Stone, Glenn said, "Born in Saint Paul, Minn., the three-time Emmy Award winner was one of the country's most recognized and adored comics. His career span more than 40 years. He was the bestselling author, star of his own standup specials and sitcoms." Louie's fans and followers weren't in the loop about his cancer diagnosis or struggles.
Article continues below advertisement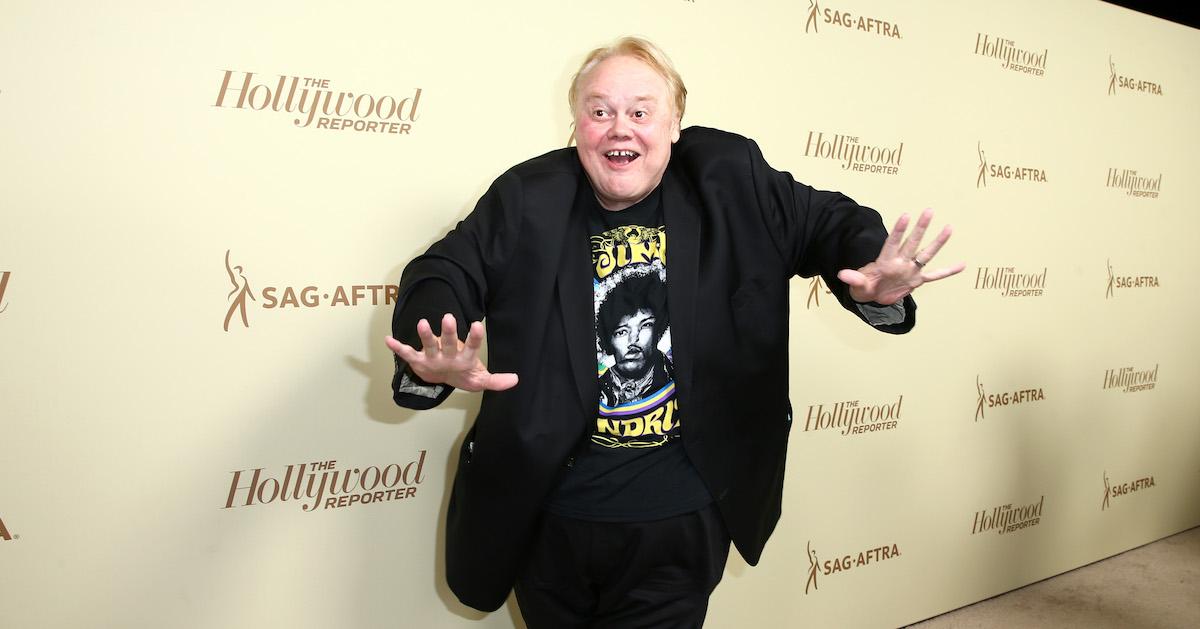 What was the state of Louie Anderson's health leading up to his death?
According to Glenn, Louie leaves behind two surviving sisters named Lisa and Shanna Anderson. Just about a week before his death, he was reportedly "resting comfortably" and getting treatment at a Las Vegas hospital.
Article continues below advertisement
In fact, Louie was focused on getting fit and healthy throughout the COVID-19 pandemic. According to People, he spoke about dropping 40 pounds with the help of intermittent fasting during an episode of Conan. He successfully reached the 340-pound mark with hopes of eventually getting down to 275 pounds.
Louie's intentions for his health seemed to be on the right track leading to his unfortunate passing. Before landing an undeniably impressive cameo on Johnny Carson's The Tonight Show in 1984, Louie made a name for himself in the comedy world as a writer for another legendary comic named Henny Youngman.
That initial spot on The Tonight Show really sculpted his path for the future though. Louie's fans won't ever be able to forget about his sense of humor, talent, or passion for the art of comedy.