'Bob Hearts Abishola' Star Gina Yashere Is in a Relationship — Meet Her Partner!
Gina Yashere, who stars in the CBS sitcom 'Bob Hearts Abishola,' has been in a relationship for a a few years now. Meet her partner Nina Rose Fischer.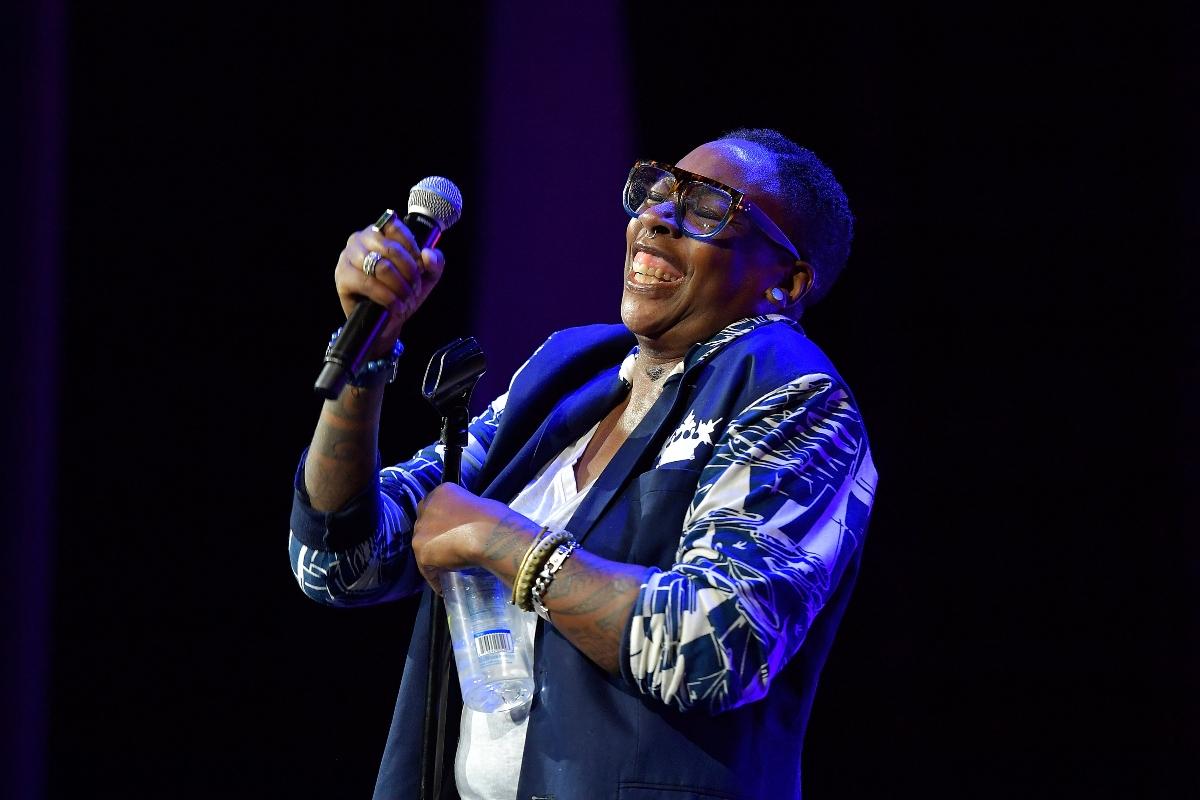 UK comic and television star Gina Yashere broke into the American comedy scene with her Last Comic Standing appearances. She made it to the final 10 and never returned home! Gina is famous for playing Tanya and Mrs. Omokorede in the British comedy series The Lenny Henry Show.
She's well known in the U.S. for being the only British comedian to ever appear on the iconic comic relief show Def Comedy Jam, and her sketch comedy act Madame Yashere: The Surly Psychic was featured on The Tonight Show With Jay Leno.
Article continues below advertisement
In the sketch, Gina would give fake psychic readings to unsuspecting people on the street. She's also been the British Correspondent on The Daily Show With Trevor Noah.
These days Gina is best known for being the co-creator, executive producer, writer, and actor in the hit CBS sitcom Bob Hearts Abishola. Gina has portrayed Kemi, a quirky know-it-all who's Abishola's best friend for the last two seasons. Bob Hearts Abishola was recently renewed for Season 3, and we're sure Gina and her partner were ecstatic along with the rest of the cast. But who exactly is Gina Yashere's partner?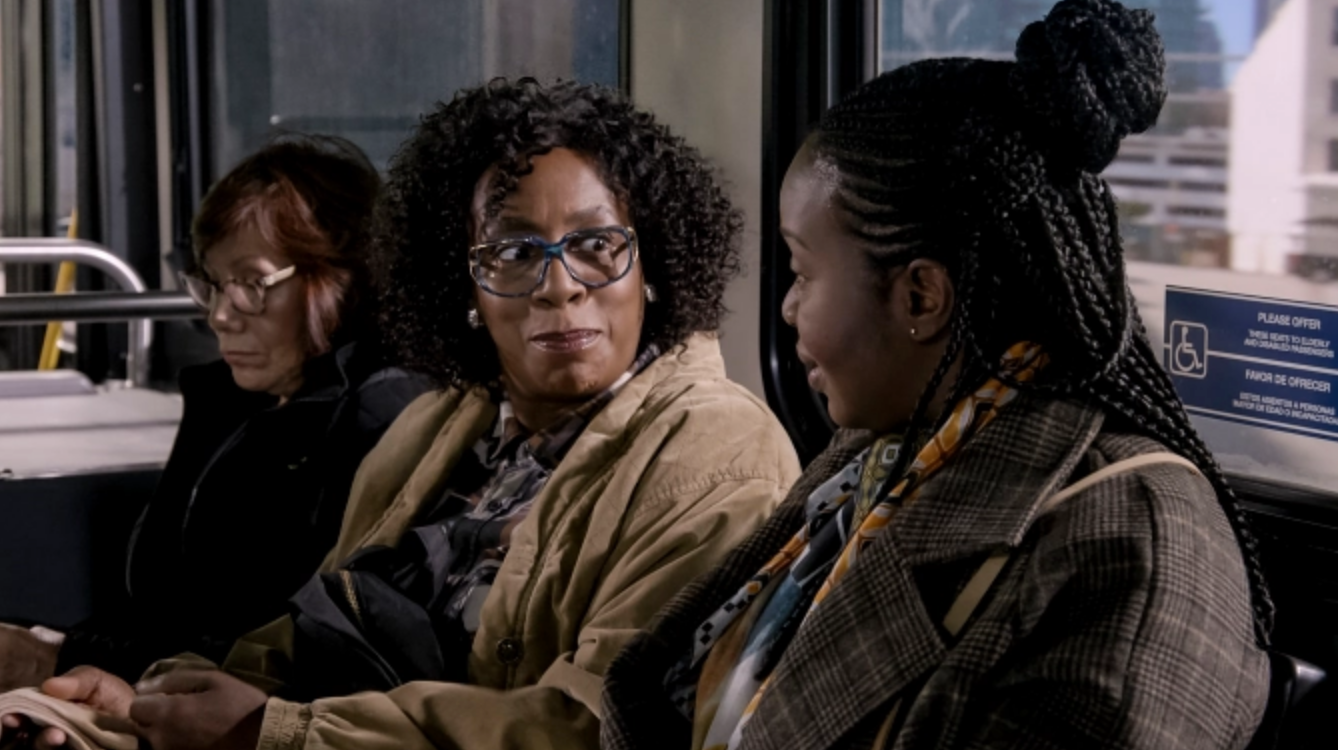 Article continues below advertisement
Meet Gina Yashere's partner, Nina Rose Fischer.
It appears that Gina Yashere has been in a relationship for a couple of years with her partner, Nina Rose Fischer, whom she calls "Ninja." Nina is a professor at John Jay College of Criminal Justice in New York City. In an interview last year with Talkhouse.com, Gina talked about her life during the COVID-19 pandemic and brought up her partner Nina.
She said, "I've been at home and healthy during the quarantine, and I'm counting my blessings. I'm in L.A., I have a home a nice home to quarantine in, and my girlfriend who lives in New York was able to get out in time, so we're quarantining together."
Article continues below advertisement
During her interview she also shared, "There's a lot of people out there who are isolated and quarantining alone, so my girlfriend and I have been making Corona Diaries videos nearly every day, to keep people entertained and take their mind off what's going on." Gina and her partner Nina's videos on Instagram are hilarious!
Article continues below advertisement
Recently, Nina won a distinguished award.
Last year, Nina won an award at the International Drug Policy Reform Conference for her work assessing successful substance education in New York City. Gina's partner has made it her life's work to help the youth from underrepresented and underserved communities meet their full potential.
With over 20 years of fieldwork experience as a policy worker, researcher, therapist, and developer, she's established real change across schools, communities, and detention facilities.
Nina wrote a harm-reduction curriculum and trains teachers on diverse harm-reduction interventions. She also created assessment tools and conducted evaluations of interventions with teenagers for the department of public health.
Article continues below advertisement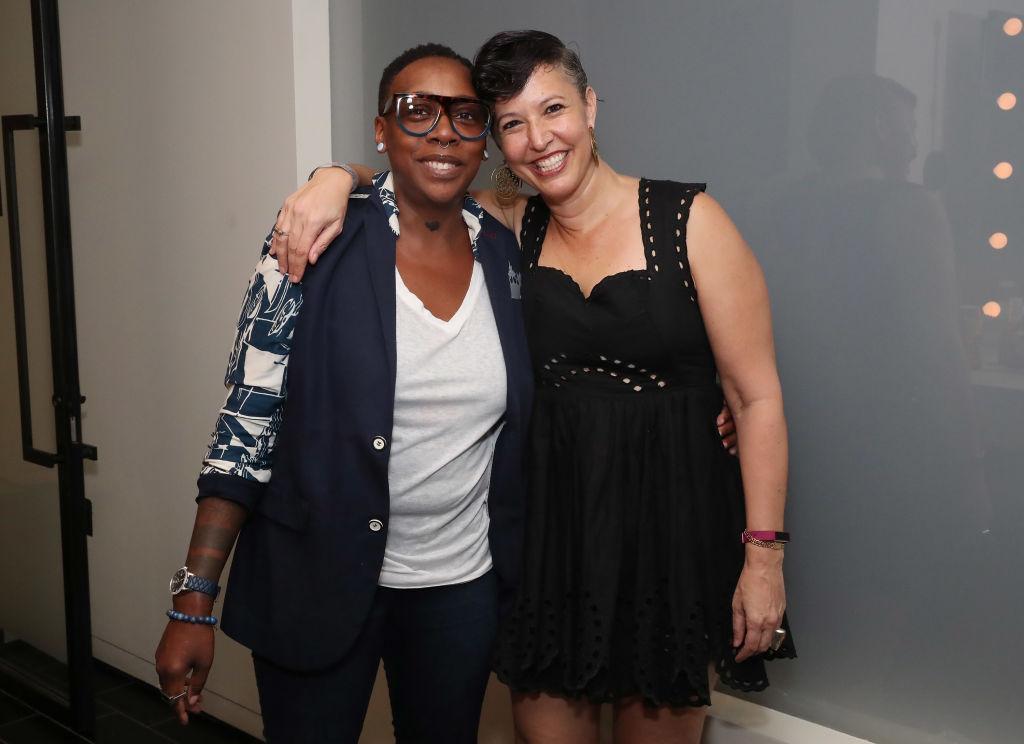 Over the years, Nina has become quite involved with youth justice and has worked in juvenile detention facilities in harm- and violence-reduction education and interventions as well as mental health services. We're sure Gina is very proud of her partner and all the amazing work she does.
You can catch Gina every week on Bob Hearts Abishola, which airs on Mondays on CBS at 8:30 p.m. ET.