'Girls Incarcerated' Season 2 — See Rose, Kristler, and Imel Now!
Where are the girls from 'Girls Incarcerated' Season 2 now? Here's how you can follow them on Instagram and Facebook.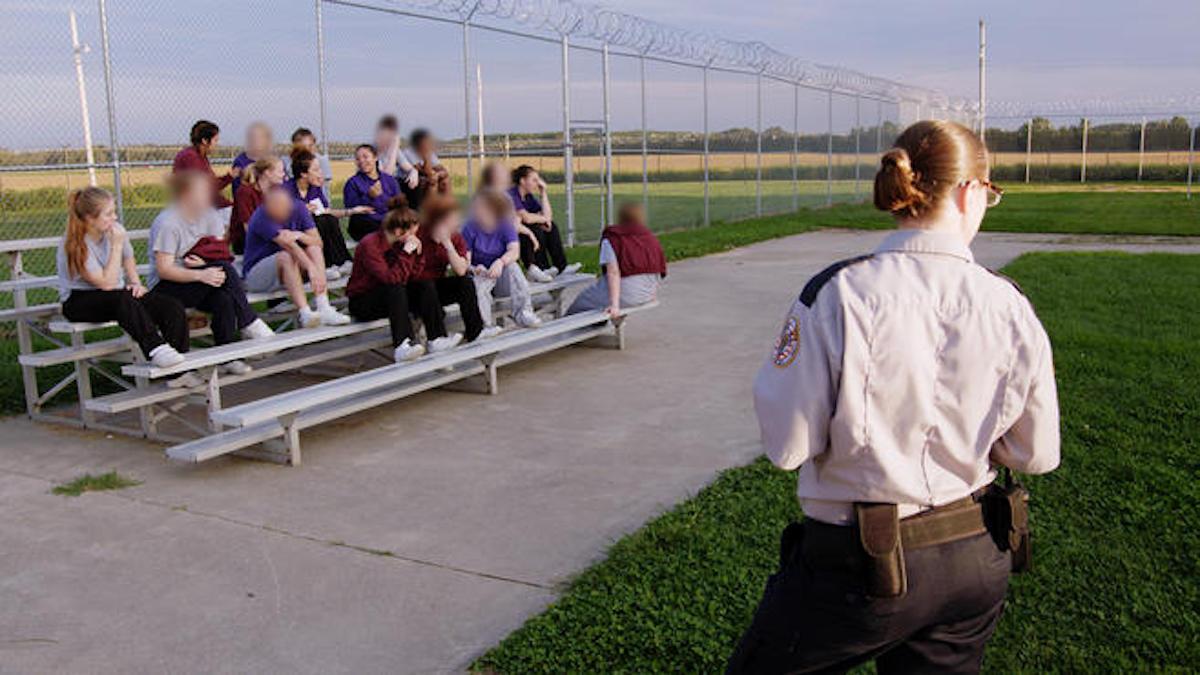 It's no surprise that Girls Incarcerated Season 2 is already trending on Netflix just a few days following its release. The docu-series takes viewers behind the scenes at LaPorte Juvenile Correctional Facility and introduces them to students such as Jesse Ross, Tiffany Kristler, and Arionna Davis, who have seemingly tough exteriors, but have just been dealt a bad hand in life.
So, where are the girls now? It's been months since filming wrapped, and according to executive producer Jordana Hochman, producers do not keep in touch with the participants. Luckily for us, many of them are on social media, providing their new followers with some major life updates.
Keep reading below to see where the girls from Girls Incarcerated Season 2 are now.
[h/t girlsinn_wherearetheynow]
Article continues below advertisement
1. Jesse Rose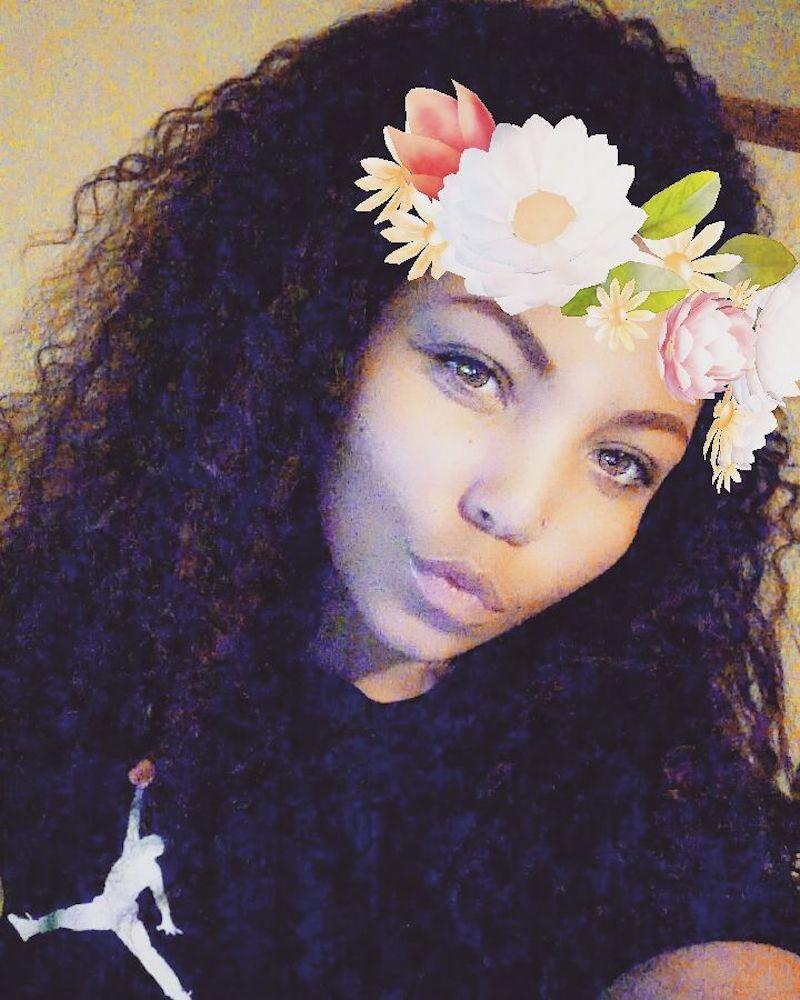 Jesse was dealing with a lot of issues at home when she was sent to LaPorte Juvenile Correctional Facility — her father is currently serving 200 years behind bars and her mom was also facing prison time — but since her release, Jesse applied and was accepted to Ivy Tech.
Unfortunately, she has not been active on social media since leaving LaPorte.
Instagram: @jesse.rose
Facebook: Jesse Cristina Rose
2. Tiffany Kristler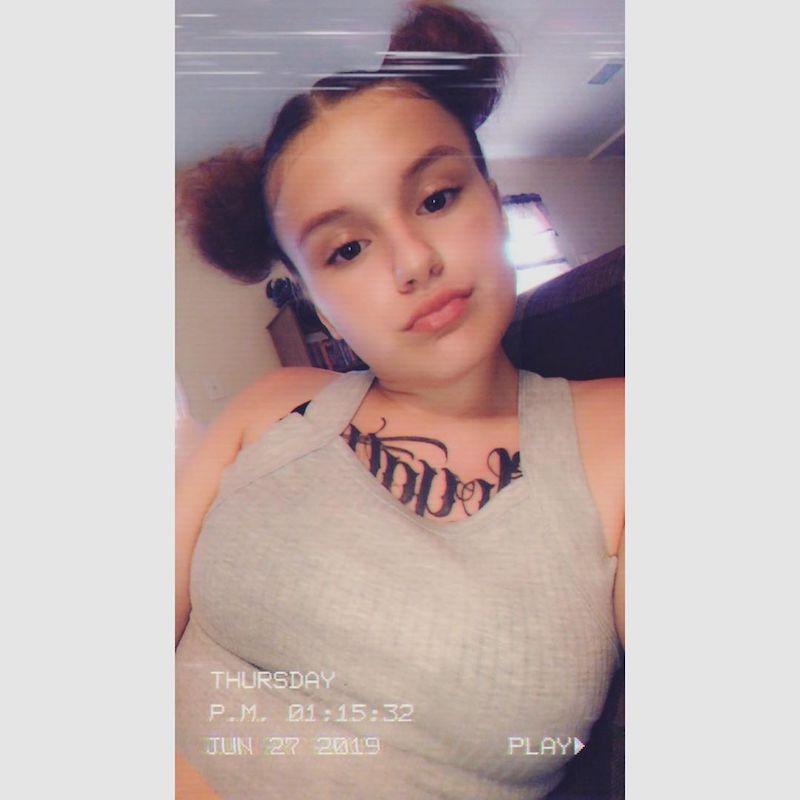 After nine months at LaPorte Juvenile Correctional Facility, Tiffany was released and allowed to go back to her then 11-month-old daughter.
Today, her daughter is turning 2 years old, and Tiffany is planning on starting a YouTube channel. "Yes I'm from Netflix... but Fwm or don't idc," her bio reads.
Facebook: Tiffany Kristler
Instagram: @t.i._f.f.
Article continues below advertisement
3. Zarriah Thomas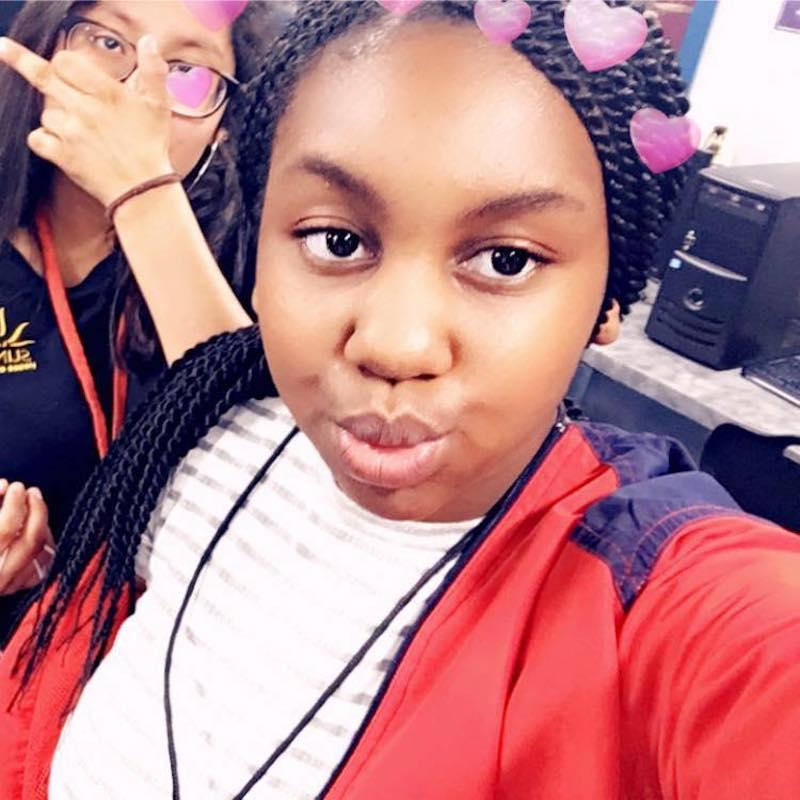 The youngest of the bunch, Zarriah has started at a new high school and she is working on rebuilding her relationship with her estranged mom.
Her Instagram is currently set to private, but you can follow Zarriah on Facebook, where she is known to post selfies frequently.
Facebook: Zariah Thomas
Instagram: @Zarriah_Thomas (private)
Article continues below advertisement
4. Hannah Aberegg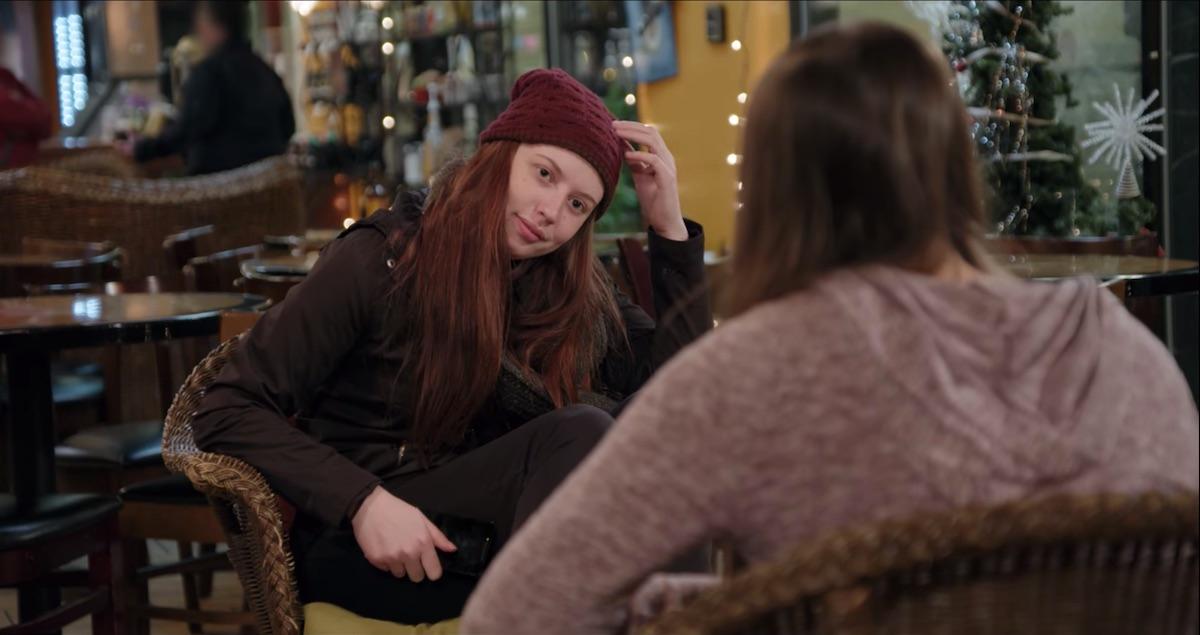 After being released, Hannah met up with an old friend and revealed that she had overdosed and was struggling with her sobriety.
However, Hannah saw it as a sign. "This overdose was different," she said. "God is like really making me see, like, I don't want to live this life no more." Unfortunately, Hannah is not very active on social media, and has not posted on Instagram since 2014, but according to producers she is currently working at a fast food restaurant and wants to study nursing.
Instagram: @annaannette11
Facebook: Hannah Aberegg
Article continues below advertisement
5. Carisa Hale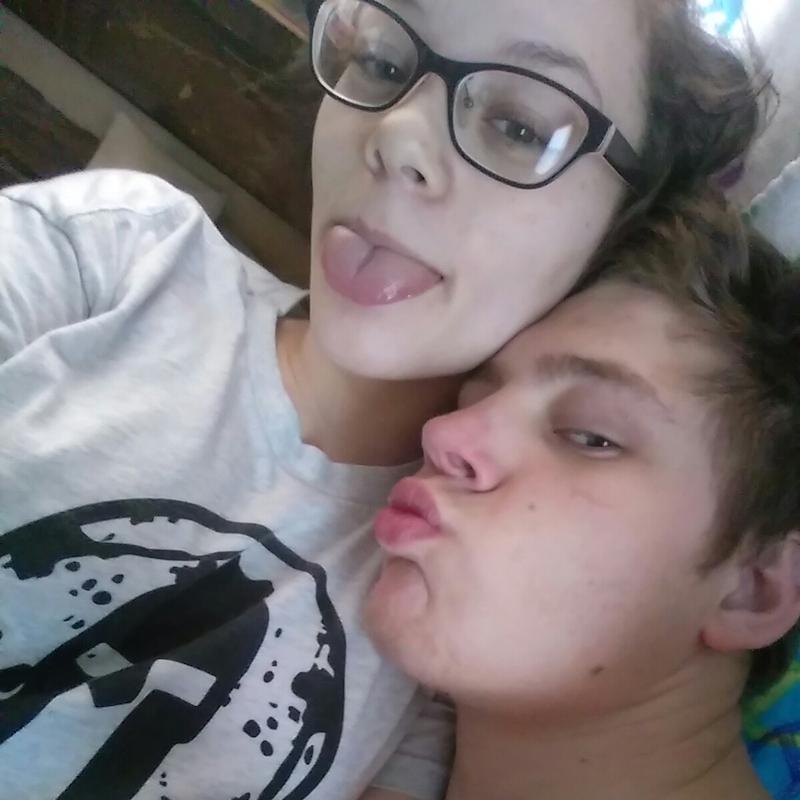 At the end of the docu-series, it was revealed that Carisa was released in September 2018 and has stayed out of trouble and is expecting her first child!
On social media, Carisa revealed she is expecting a baby boy to be named Marshall Lane Roche, and shared photos with her boyfriend.
Facebook: Carisa Hale
Article continues below advertisement
6. Carli Imel
When we first met Carli, she was 15 and recovering from a meth addiction — both her parents struggled with sobriety. She was sent to LaPorte after she was arrested for auto theft.
Following the premiere of Girls Incarcerated, Carli felt compelled to make an Instagram page. "Quit lurkin my page b----hes," she writes in her bio, before adding, "Yes, I'm from Netflix." She is also cousins with former student Harley Moody.
Instagram: @carli.imel
Article continues below advertisement
7. Harley Moody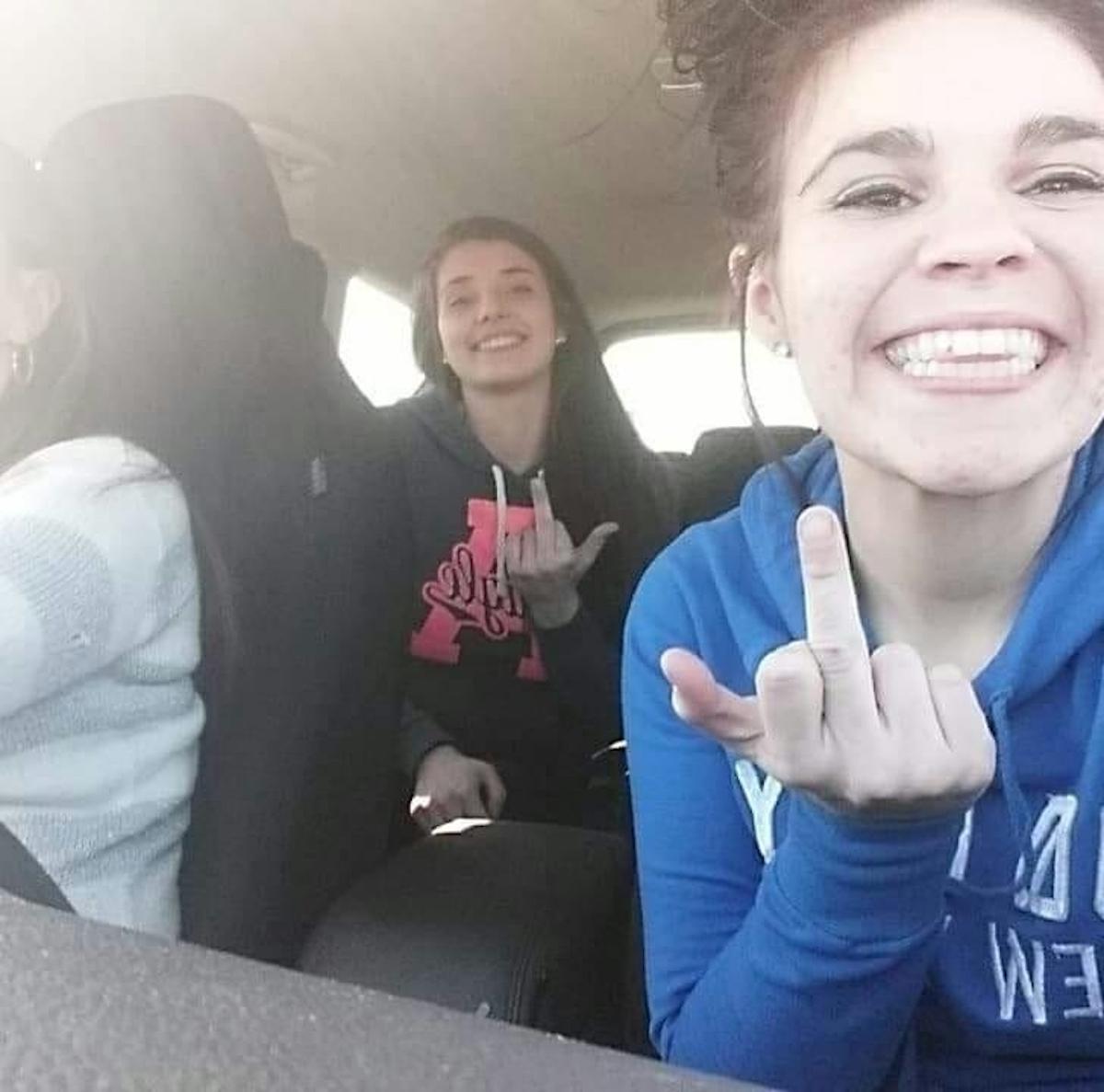 Producers were not able to get an update from Harley, who was visibly upset on Girls Incarcerated after she found out she would not be home in time for Christmas, but she was all smiles on Facebook earlier this year, sharing photos with her friends and a baby.
Her bio also reads that she is in a relationship and attending Greensburg Community Schools.
Facebook: Harley Moody
Article continues below advertisement
8. Arionna Davis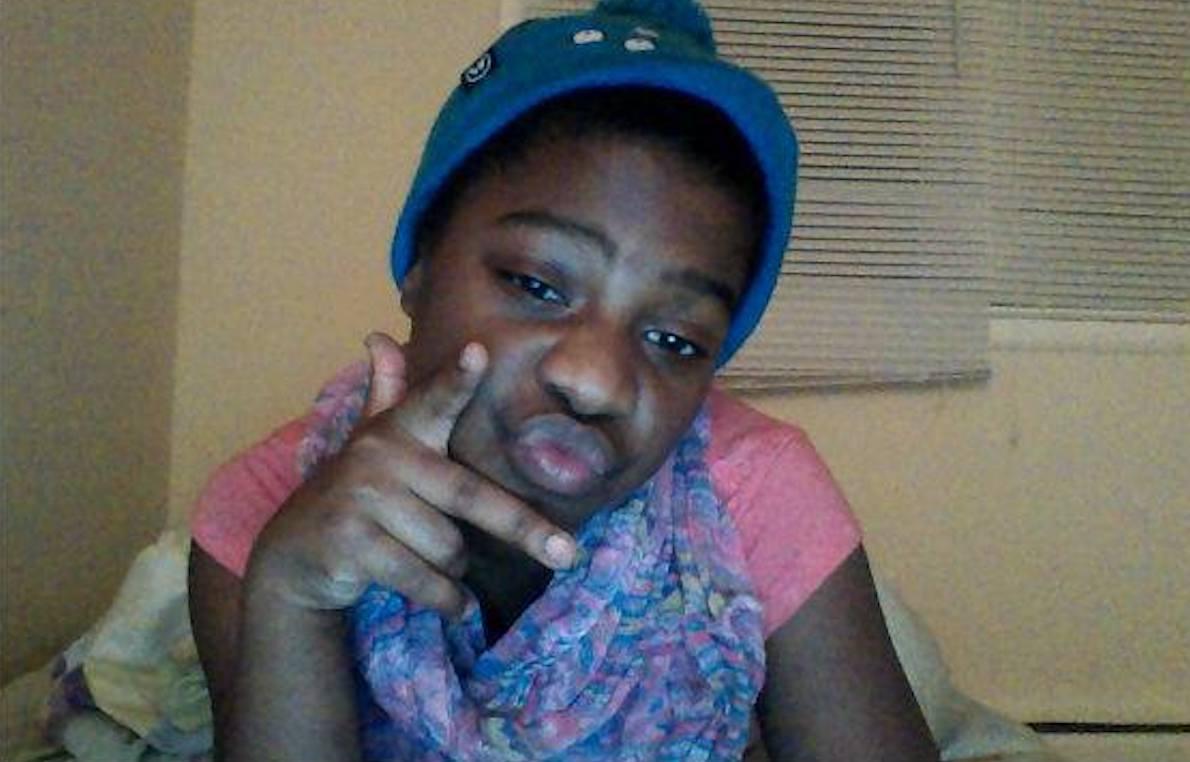 Arionna was on her second stint at LaPorte, and a few days after her release, she ran away from home again. She was sent back to LaPorte for violating her probation. Let's hope third time's the charm for Arionna.
As expected, Arionna has not posted on her Facebook page since 2014.
Facebook: Arionna Davis
Stream Girls Incarcerated Seasons 1 and 2 on Netflix now.