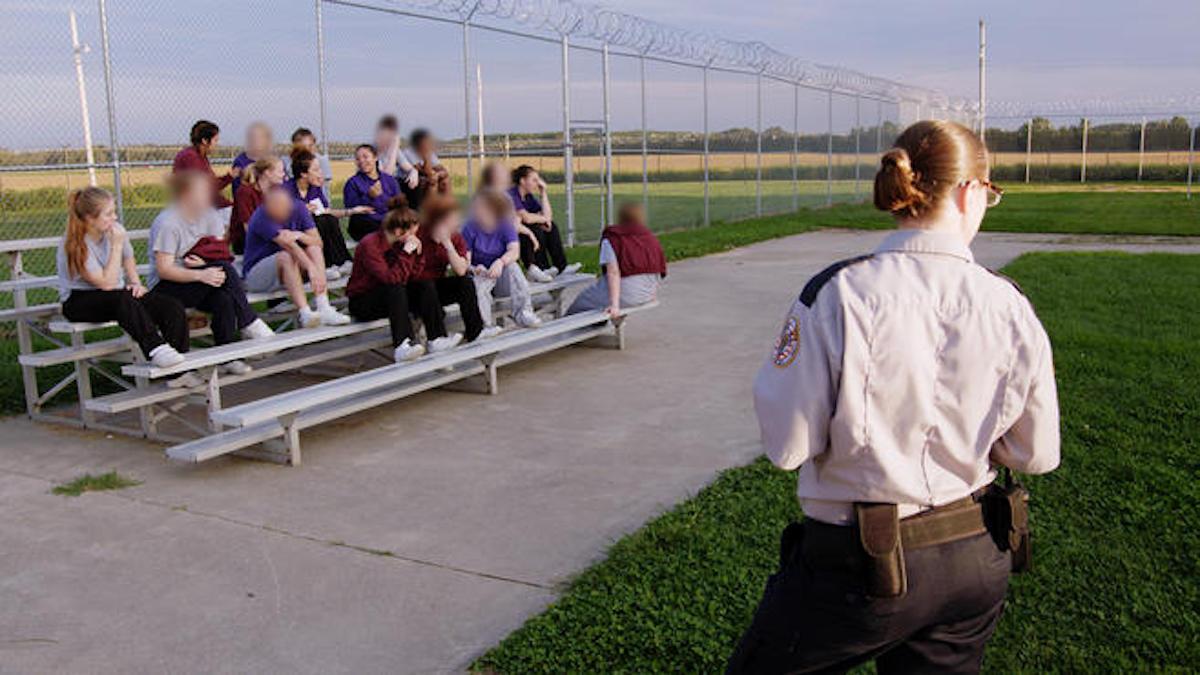 'Girls Incarcerated' Season 2 — See Rose, Kristler, and Imel Now!
It's no surprise that Girls Incarcerated Season 2 is already trending on Netflix just a few days following its release. The docu-series takes viewers behind the scenes at LaPorte Juvenile Correctional Facility and introduces them to students such as Jesse Ross, Tiffany Kristler, and Arionna Davis, who have seemingly tough exteriors, but have just been dealt a bad hand in life.
So, where are the girls now? It's been months since filming wrapped, and according to executive producer Jordana Hochman, producers do not keep in touch with the participants. Luckily for us, many of them are on social media, providing their new followers with some major life updates.
Keep reading below to see where the girls from Girls Incarcerated Season 2 are now.
[h/t girlsinn_wherearetheynow]
Article continues below advertisement