Gladys Knight Shared That Relying on God Has Kept Her 20-Year-Plus Marriage Afloat
Who is singer Gladys Knight's husband? The "Empress of Soul" has been married multiple times over the years.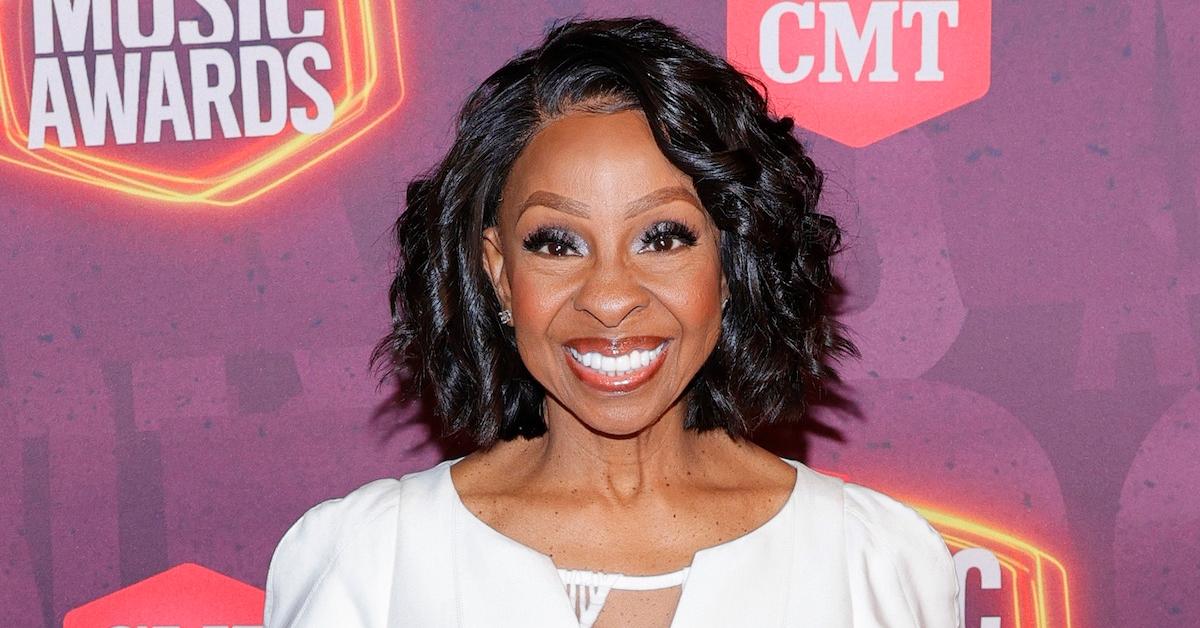 Although most folks know Gladys Knight as a gospel music icon — and aunt of the late R&B singer Aaliyah — her career has known no bounds as she's successfully mastered contemporary R&B and jazz, too.
Gladys kicked off her musical career with the R&B group Gladys Knight & The Pips. The group secured multiple RIAA-certified gold albums including "Imagination," "I Feel a Song," "All Our Love," and more.
Article continues below advertisement
Gladys went on to find solo success throughout the '90s and 2000s and even scored two Grammy awards: the 2001 Best Traditional R&B Album for "At Last" and the 2004 Best Gospel Performance for her feature on Ray Charles's hit song "Heaven Help Us All."
Aside from Gladys being a superwoman in the music industry, the legend has had quite a journey with relationships. While the 78-year-old has had her share of love and heartbreak, she's maintained a successful marriage.
So, who is Gladys Knight's husband? Here's everything that we know.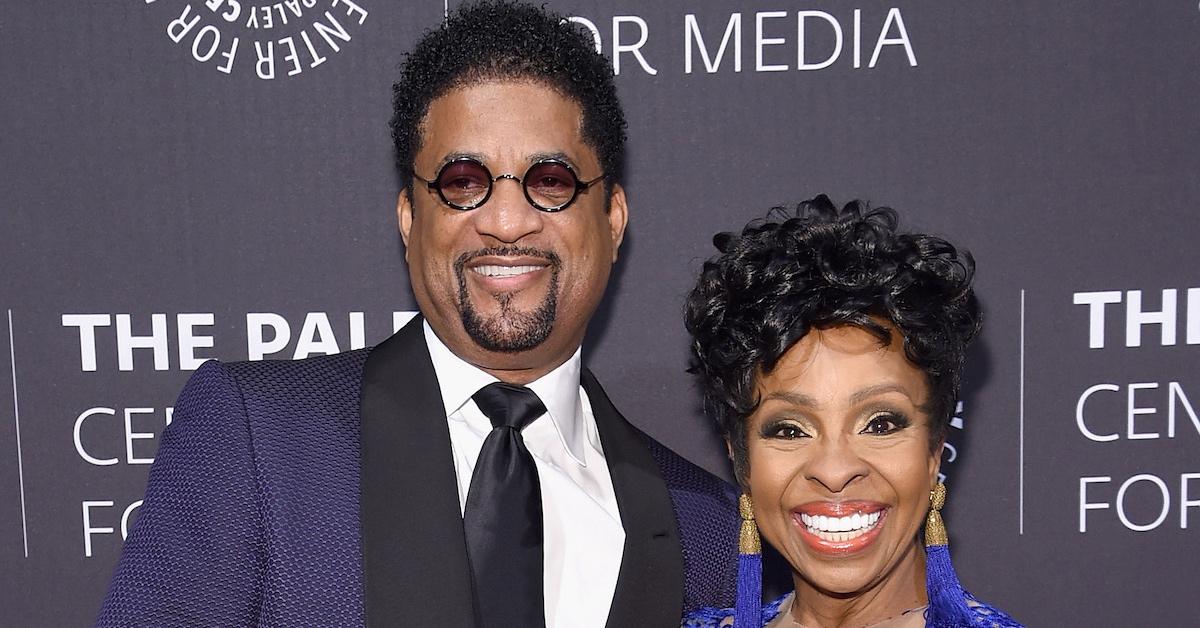 Article continues below advertisement
Gladys Knight credits her faith in God for her lasting marriage with William McDowell.
Cheers to love and marriage! Most married couples would say that maintaining a successful union takes hard work, love, and dedication.
As for Gladys, the R&B icon credits her faith in God for helping her and her husband, William McDowell, maintain their marriage.
"You have to always know that the Lord is going to make a way," Gladys told Closer magazine in November 2022. "We put him first. If you've got a problem and don't know how to do something, you have to look up. That's how we get through."
Gladys and William have been married since 2001. Although the pair have not welcomed children with one another, William serves as a stepfather to Gladys's three children from previous relationships.
Article continues below advertisement
Gladys Knight was married three times before settling with William McDowell.
A wise person once said if one partner doesn't work, get another one. And if that person doesn't work, get another one until you find the right person. If you ask us, we think Gladys shares the same sentiments.
Gladys's first rodeo with marriage was with musician James Newman. The pair wed in 1960 when Gladys was just 16 years old.
Article continues below advertisement
Unfortunately, AmoMama reports that the marriage went sour when James abandoned her after he developed a drug addiction. Gladys and James welcomed two children during their union, James Newman III (who passed away in 1999) and now-60-year-old Kenya Newman.
The pair later went their separate ways in 1973.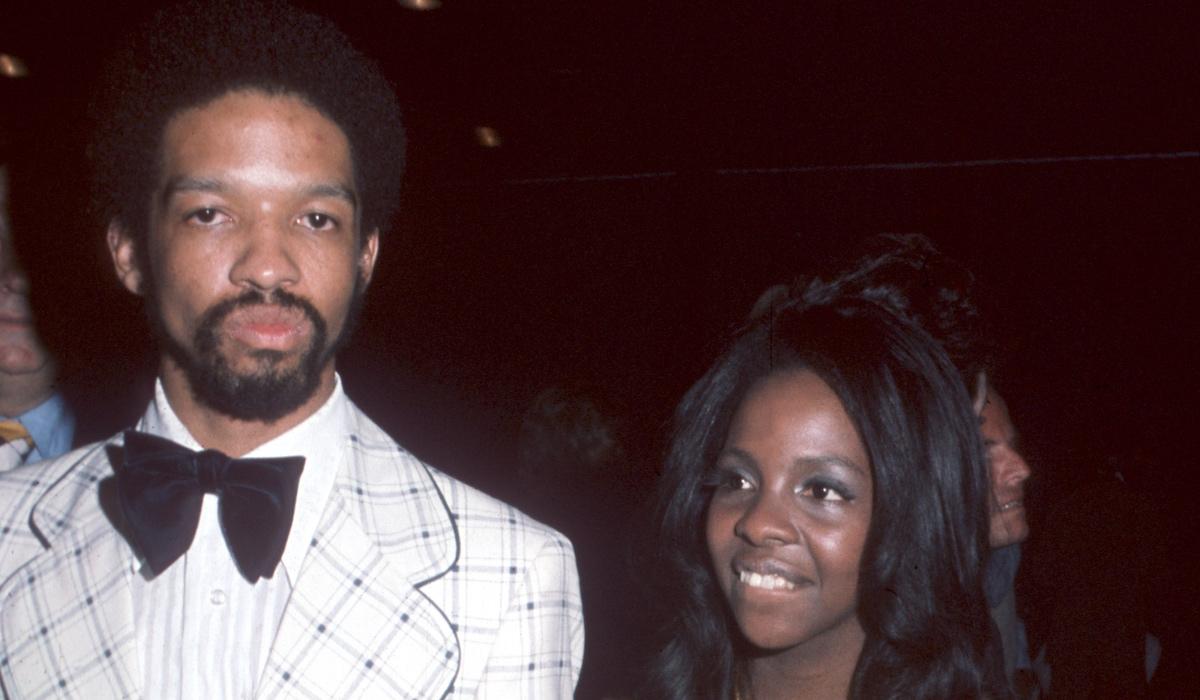 Article continues below advertisement
Gladys then gave marriage another shot with Barry Hankerson in 1974. He is the owner of Blackground Records and the uncle of the late Aaliyah. Unfortunately, they broke off the marriage in 1979.
The pair share one child, now-46-year-old Shanga Hankerson, who is currently in prison over tax issues related to his former restaurant, Gladys Knight's Chicken and Waffles.
Hankerson was sentenced in November 2021 to "two years in prison, one year of supervised release, and he will also have to pay back restitution of $1,039,310.65 for failing to fully remit payroll taxes from 2012 to 2016," per the Department of Justice.
Article continues below advertisement
Before Gladys married William, she briefly tied the knot with motivational speaker and politician Leslie Calvin "Les" Brown. The pair jumped the broom in 1995 and divorced that same year.
There's no telling why the pair went their separate ways.
Although Gladys has gone through trial and error on the marriage front, it's nice to see that her marriage with William is going the distance.