Glenn Close Reveals "Childhood Trauma," Processes Long-Term Effects of MRA "Cult"
Glenn Close recently opened up about spending ages 7 to 22 in "basically a cult." Who were her parents and is she married? Plus, her views on religion.
Film star, philanthropist, and mental health advocate Glenn Close, 74, recently opened up about how she was brought up from the ages of 7 to 22 in a "group called MRA," which the actress likened to "basically a cult."
Article continues below advertisement
"It's astounding that something that you went through at such an early stage in your life still has such a potential to be destructive," she revealed in the new Apple TV Plus series The Me You Can't See from her home in Montana. "I think that's childhood trauma."
As viewers learn more about Glenn Close's personal life and her upbringing, many are curious about the Wife star's parents, marriages, and whether she has ties to any religion.
Article continues below advertisement
Who were Glenn Close's parents?
Glenn was born in Greenwich, Conn., to Bettine, a socialite, and William, a doctor who played a major role in preventing the spread of a 1976 Ebola outbreak in Central Africa. When Glenn was just 7, Bettine and William joined the Moral Re-Armament — a group that has been described as a "conservative religious cult," and which has since been renamed Initiatives of Change (IofC) — and she was whisked away to Switzerland until she broke away 15 years later.
Speaking about MRA and how she found the strength to leave it, Glenn told the New York Times that "mouthing the same things" and "wearing the same things" eventually became "too painful." "It's not easy to talk about because it was such a profound experience," she added.
Article continues below advertisement
But Glenn came to forgive her parents for their involvement in the cult. "They had their reasons for doing what they did, and I understand them," she explained. "It had terrible effects on their kids, but that's the way it is. We all try to survive, right?"
Article continues below advertisement
Is Glenn Close married?
Glenn was married three times. She describes her first two-year marriage to a guitarist, songwriter, and fellow MRA member as "kind of an arranged marriage" that dissolved before she left the cult to attend the College of William & Mary for theater and anthropology.
More than 10 years after her first divorce, Glenn married businessman James Marlas for three years from 1984 to 1987. After they split up, she went on to have a relationship with producer John Starke, whom she met on the set of The World According to Garp, and the two had Glenn's only child, daughter Annie Starke, who is also an actress.
Article continues below advertisement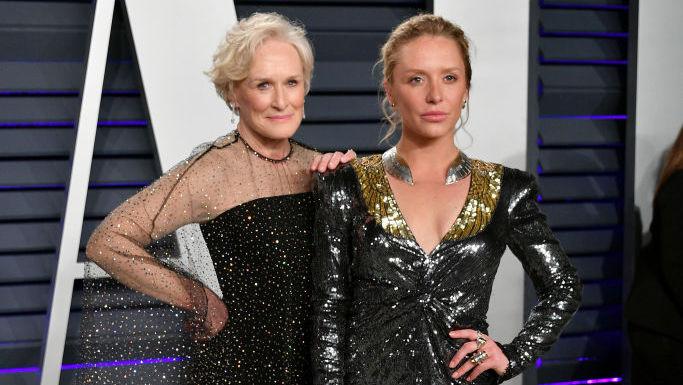 After Glenn and James split in 1991, Glenn became engaged to carpenter Steve Beers in 1995, though they never married and the relationship ended in 1999.
In 2006, she walked down the aisle for the third and last time with venture capitalist David Evans Shaw. The pair divorced in 2015.
Article continues below advertisement
In Glenn's eyes, the "devastation," both "emotional and psychological," of being in a cult from such a young age is the direct reason why she hasn't been successful in her relationships or in "finding a permanent partner."
"I'm sorry about that," she reveals in The Me You Can't See. "I think it's our natural state to be connected like that."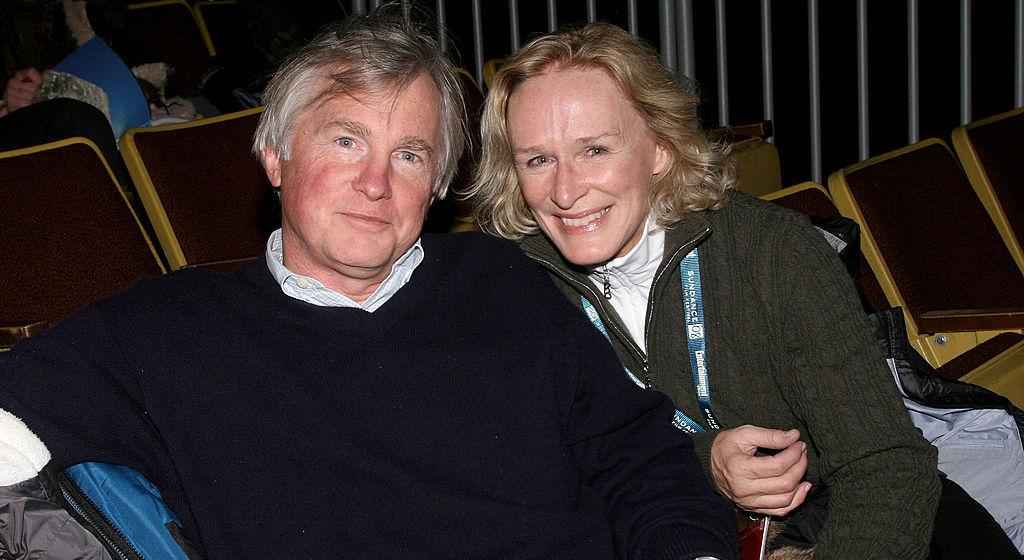 Article continues below advertisement
"I don't think you ever change your trigger points, but at least you can be aware of them, and at least you can maybe avoid situations that might make you vulnerable, especially in relationships," she added, later joking, "It's probably why we all have our dogs!"
Is Glenn religious? What religion does she follow?
Glenn told the Oxford Union that as a result of her upbringing in the MRA, she has stayed away from organized religion and considers herself an irreligious, yet spiritual person.