This Sneaker Manufacturer Probably Loves the Olympic Medal Design
What's the name of the goddess on the Olympic Medal? It's kind of obvious once you learn who it is. Details on the medal's origin.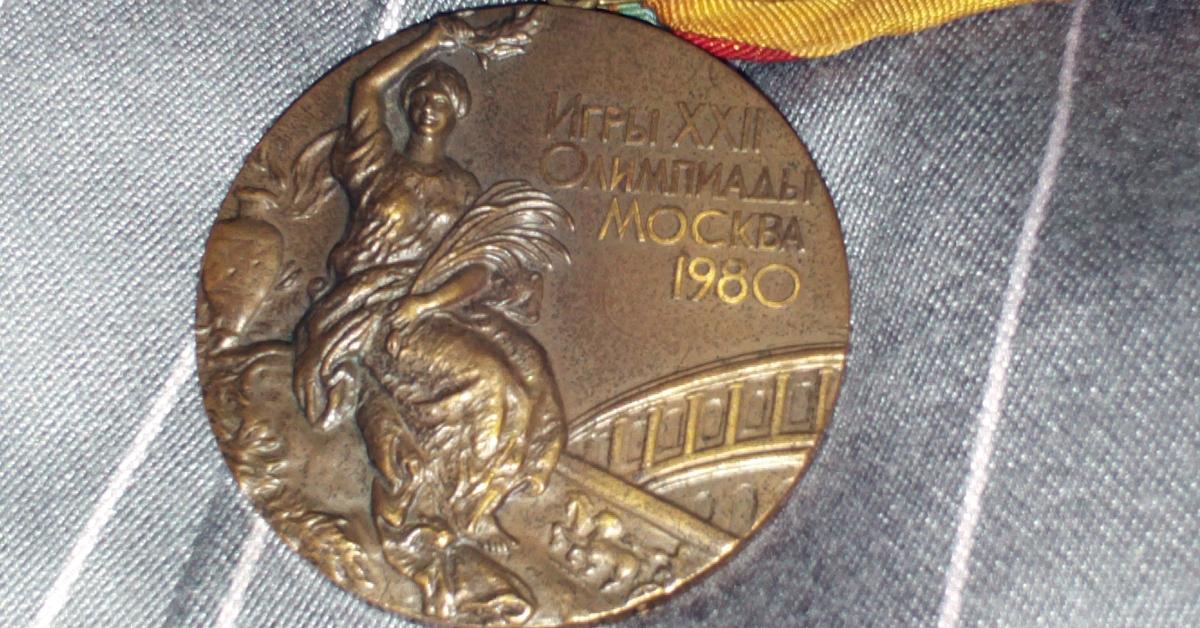 Human beings have been fascinated with the act of pushing their bodies to the absolute brink of performance for as long as we've been around. There are cave paintings of dudes taking down mastodons with sticks. There's Grecian artwork of ridiculously ripped folks carrying things way above their heads or sculptures of folks getting down like ancient MMA fighters in Pankration.
Article continues below advertisement
Winners in the original Olympic Games would only get a crown of leaves taken from an olive tree. Some 1,503 years after the ancient Olympics' last outing, the prizes became medals with a popular goddess emblazoning them.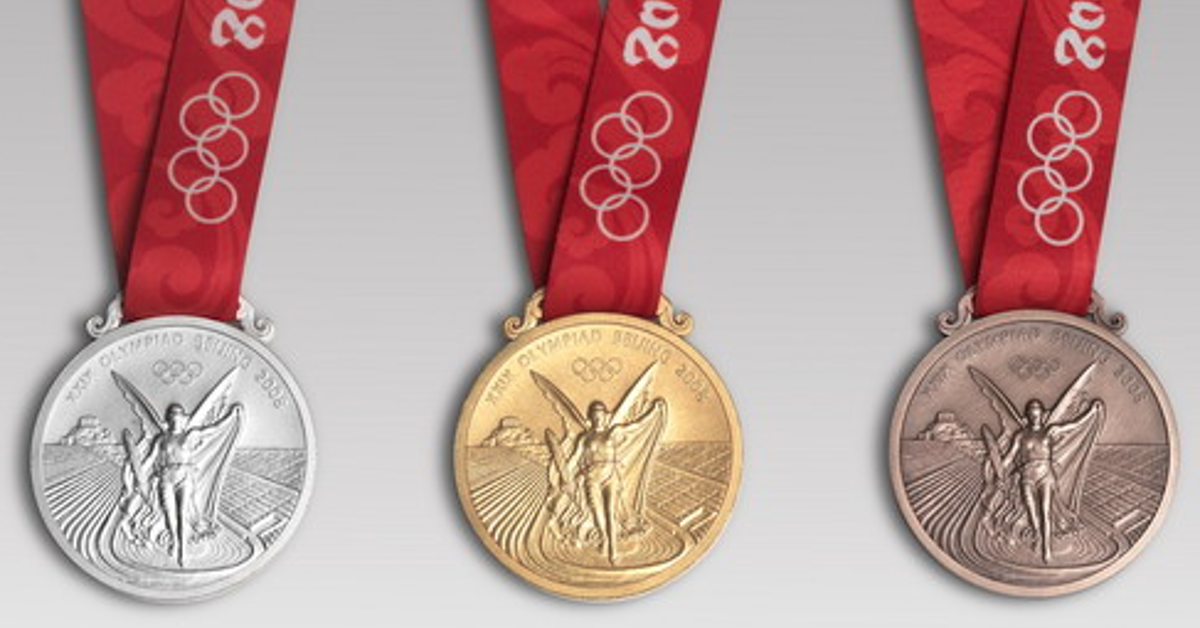 Article continues below advertisement
Which goddess is on the Olympic medal?
There's only one fitting deity to feature on the Olympic medal, and that's Nike, who is the winged goddess of victory. Soldiers prayed to her before going into battle, and likely a lot of OG Olympic competitors served up offerings to her in the hopes of having a competitive edge over whoever they were attempting to best. So, it's only fitting that she was ultimately chosen as the prominent fixture of the original Olympic medal design.
When did the Olympics start issuing medals to its winners?
The first Olympic medals were actually designed by French artist and sculptor Jules-Clement Chaplain for the 1896 Olympic Games and were crafted entirely out of solid gold. There's no way he could've known that his artistic choice would set a tradition that would persist long after his death.
The first modern games, fittingly, were held in Athens, Greece.
Article continues below advertisement
While Paris minted the medals for the games in Greece and their hosting of the Summer Olympic games, the tradition of countries minting their own medals didn't begin until 1900. Solid gold, silver, and bronze were used for the medals until 1912, and after that, the medals were made of silver and then coated in gold.
Article continues below advertisement
So if the gold medals aren't really made entirely made of gold, how much are they worth?
Article continues below advertisement
Gold ones, which are comprised of 550 grams of silver and 6 grams of gold plating, are worth around $888. Silver medals are the same as the gold ones without the extra 6 grams of plating and are worth around $512, and bronze ones, which are really 450 grams of red brass, are only worth about $4.
Article continues below advertisement
How many medals will be handed out at the 2021 Olympic Games?
In total, 339 medals will be handed out across 33 different events, and again, the burden of creating all of these medals is solely the responsibility of the hosting country. Tokyo was required to design the aesthetic and be put in charge of printing the medals for the 2021 Olympics, which were delayed a year due to the COVID-19 pandemic.