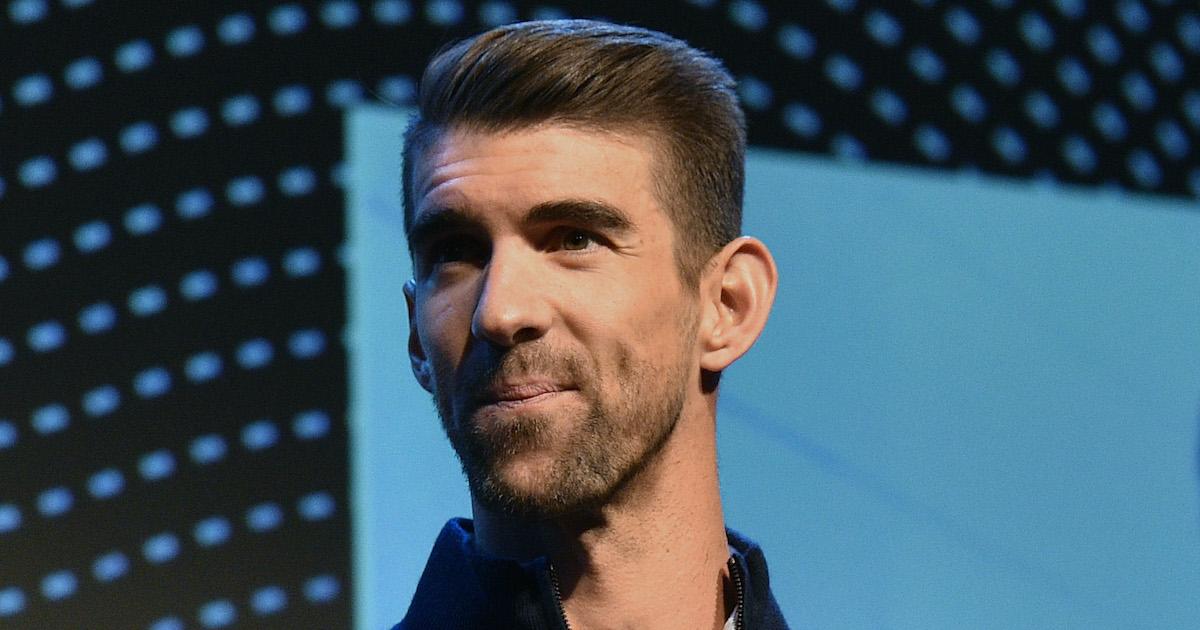 Michael Phelps Will Be at the Summer Olympics in Tokyo as a Broadcaster for NBC
The most decorated Olympian of all time is set to return to the 2020 Games in Tokyo, but he won't be competing. Michael Phelps, who won 23 gold medals out of 28 overall, will be by the pool again — but not to swim.
Article continues below advertisement
On July 20, just a few days before the Opening Ceremony (the Olympics is taking place in 2021 due to the ongoing COVID-19 pandemic), NBC announced that Michael would be part of the broadcasting team for the swimming events.
Though fans thought they would last see Michael at the Olympics when he retired from swimming for the second time after the 2016 Games, he will be back. Here's what we know about his new role.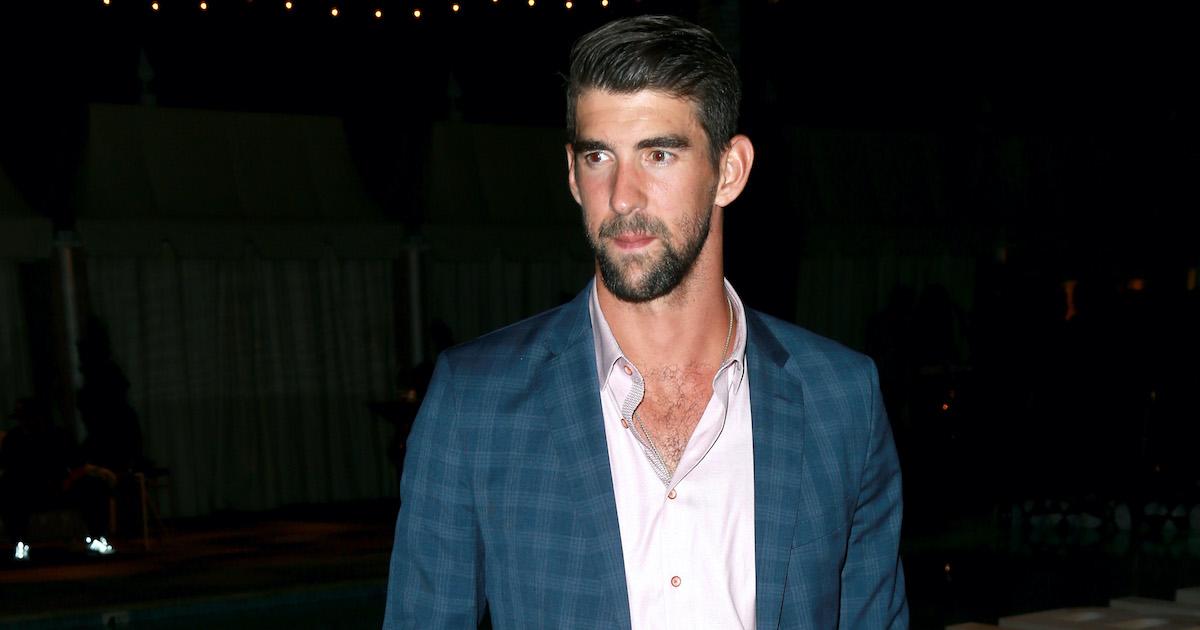 Article continues below advertisement
Is Michael Phelps going to be in the 2021 Olympics?
The decorated athlete and father of three will be in Tokyo when the games begin — but he won't be wearing his swim cap this time around.
Instead, Michael will be participating in the games in a different way, as a primetime correspondent. The record-breaker is joining the NBC Olympics broadcasting team, the network announced on July 20.
The news arrived about a month after Michael did commentating work during the Olympic trials in Omaha, Neb.
"From the moment he joined our team at Trials, Michael's ability to provide insightful analysis, thoughtful commentary and tell entertaining stories was apparent," Molly Solomon, the president of NBC Olympics Production and an executive producer, said in a statement, per The Hollywood Reporter. "We're thrilled to have him join us in Tokyo and our audience will benefit from hearing the perspective of the most decorated Olympian of all time."
Article continues below advertisement
Michael will be sitting in the booth alongside retired Olympic swimmer, Rowdy Gaines, and sportscaster Dan Hicks. The two longtime commentators used to cover Michael's own swimming events at the Olympics.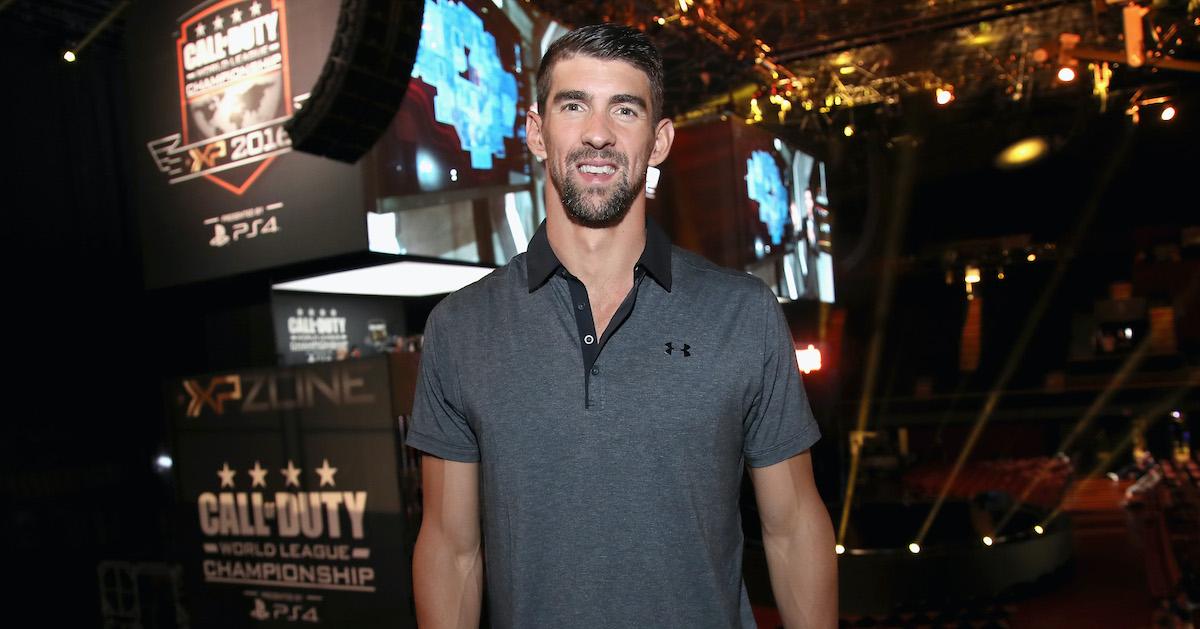 Article continues below advertisement
Michael Phelps officially retired from competitive swimming after the 2016 Olympics.
The "Flying Fish" first retired from his sport after the 2012 Olympics in London. At the time, Michael stated that he was "done" with swimming and that he "didn't want anything to do with the sport anymore."
Less than two years later, he came out of retirement. He swam in a 100-meter butterfly event at the Arena Grand Prix in May 2014. He decided to return to competitive swimming for himself, and he was less focused on winning medals.
Michael made the swim team for the 2016 Games in Rio de Janeiro. He competed in six events, and he won gold medals for five of them (he earned a silver medal for the 100-meter butterfly).
His wife, Nicole Johnson Phelps, and his son, Boomer Phelps, were staples in the crowd during Michael's swim events. Boomer became a viral sensation online for cheering on his dad in the stands.
Article continues below advertisement
Following the 2016 Olympics, Michael retired again to start a "new chapter" in his life. In 2017, he told CBS News that he could "probably" compete again and win more medals, but that he had "nothing else that [he] want[ed] to accomplish in this sport."
Though he is done competing for Team USA, it's clear that Michael couldn't stay away from the Olympics for long. Now, he'll be swapping out a swimsuit for a regular suit, and he'll be commentating instead of competing.