Michael Phelps Has a Small Swim Team of His Own With His Three Kids
Olympic swimmer Michael Phelps and his wife Nicole Johnson Phelps are the parents of three children. The couple's kids are stars in their own right.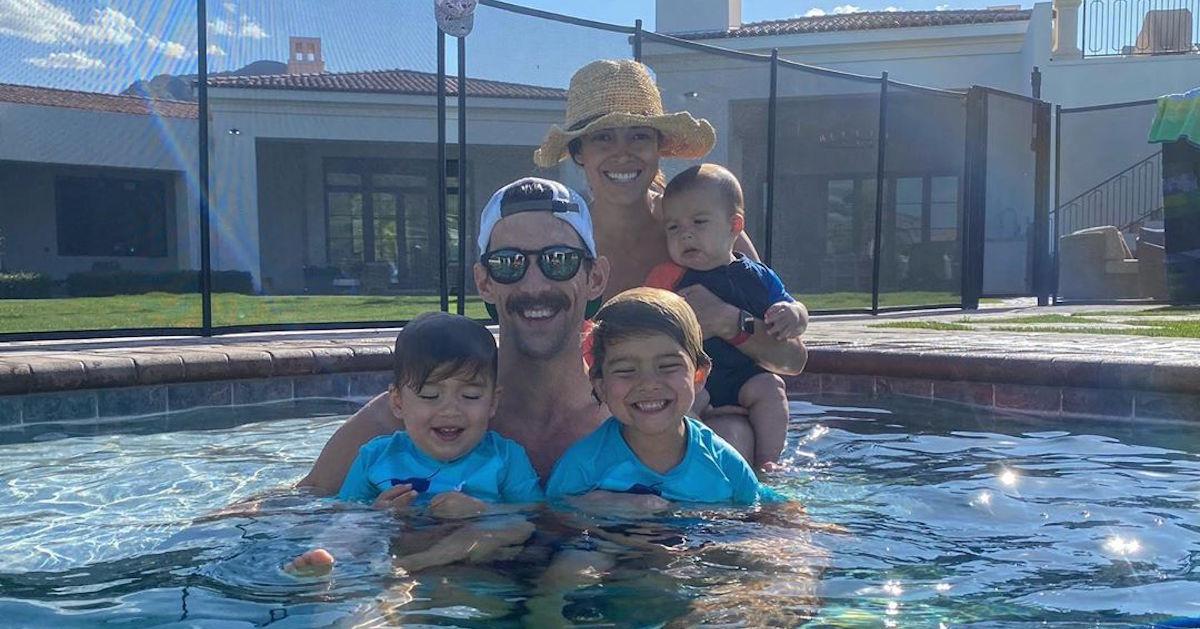 Since his first Olympics appearance in Sydney in 2000, Michael Phelps has been the face of men's swimming, and he was someone that many Americans could unite behind to represent the nation. In Beijing in 2008, Michael won eight gold medals (one for each of the races he competed in), and he has since become the most decorated Olympian of all time.
Article continues below advertisement
But, someone stole a bit of Michael's thunder during the 2016 Rio games: his then-newborn son, Boomer. Michael's wife, Nicole Johnson Phelps, brought along the adorable baby, who sat poolside with headphones on at many of his dad's events during the Olympics. Boomer went viral for his funny faces and for being so well-behaved at the chaotic event.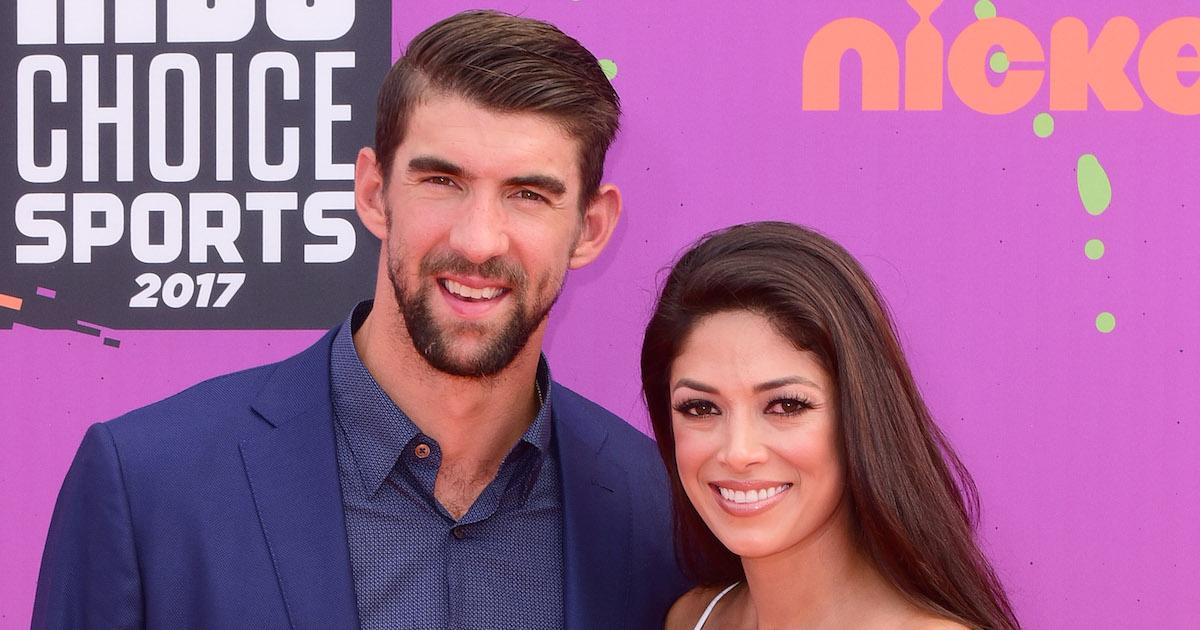 Article continues below advertisement
In the years since Michael retired from competitive swimming, he and Nicole have welcomed two other kids — and they all have social media accounts that are filled with cute snapshots.
Read on for photos of Michael Phelps' children, and to learn how the swimmer has adapted from an unparalleled competitor to a dedicated dad.
Boomer Robert Phelps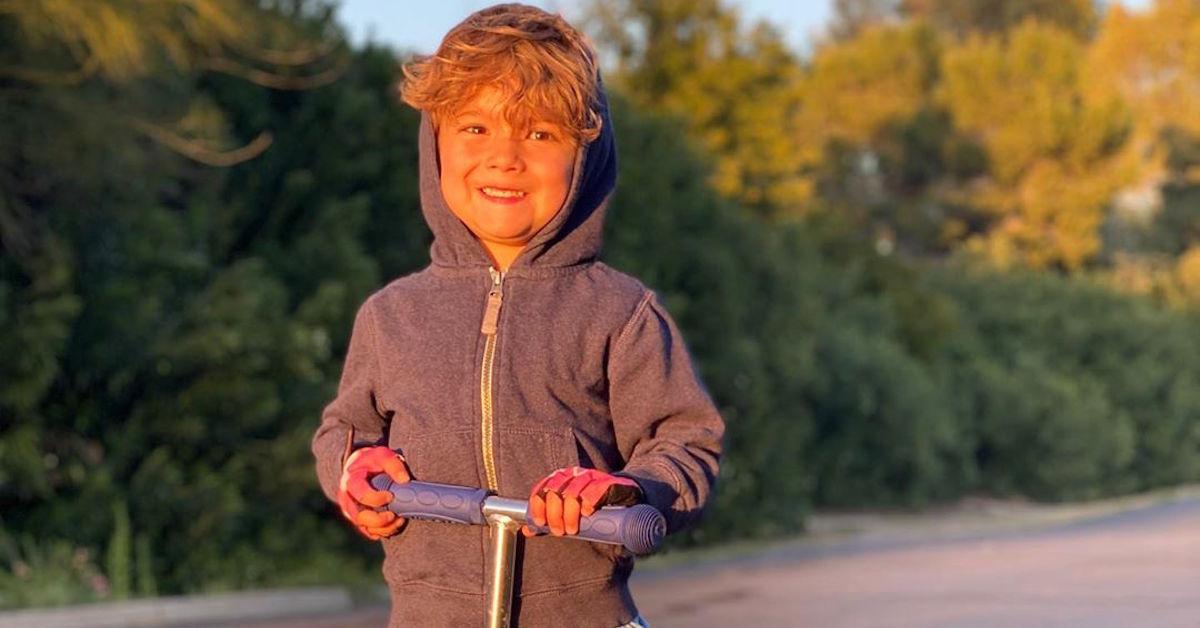 While many think of Boomer as the tiny, headphones-clad, newborn from the Rio games, he's set to celebrate his fourth birthday on May 5... and he probably has way more Instagram followers than you. As the only one of Michael's kids who got to see his dad win gold medals, it's no surprise that he's amassed nearly 650,000 followers on Instagram — most of which he got before he could walk.
Article continues below advertisement
These days, Boomer is an older brother and he's now in school, so he's much too busy to remain on the sidelines of the pool. Unfortunately, the comments section of his Instagram page is also flooded with "OK Boomer" jokes.
Beckett Richard Phelps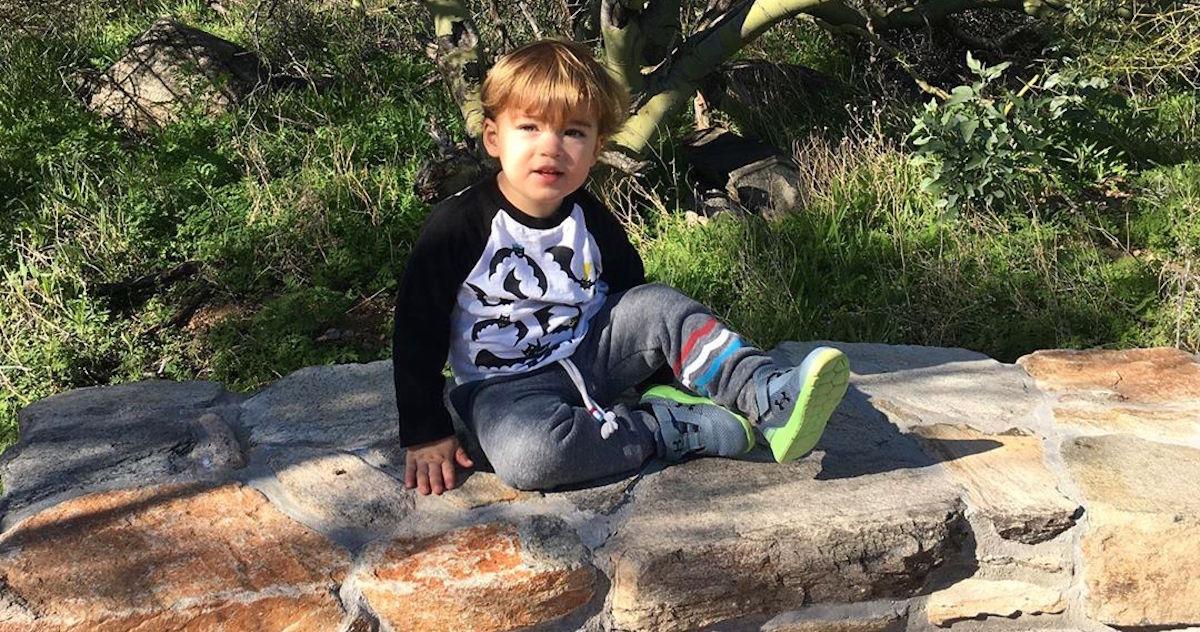 On Feb. 12, 2018, less than two years after welcoming Boomer, Nicole and Michael became the proud parents of their second son, Beckett Richard. Like his lookalike older brother, Beckett soon got his own Instagram account, which has more than 70,000 followers.
Article continues below advertisement
In December of 2019, Michael opened up to Huffington Post about how his two oldest sons were getting along, and how it was a struggle to go from one kid to two.
"It's been fun for me as a dad to see the interaction between Boomer and Beckett and how much they love each other. They really do," he explained. "It's a treat as a parent to watch them interact."
"The hardest change is going from one to two, and at this point, Boomer is very helpful," he continued.
Maverick Nicolas Phelps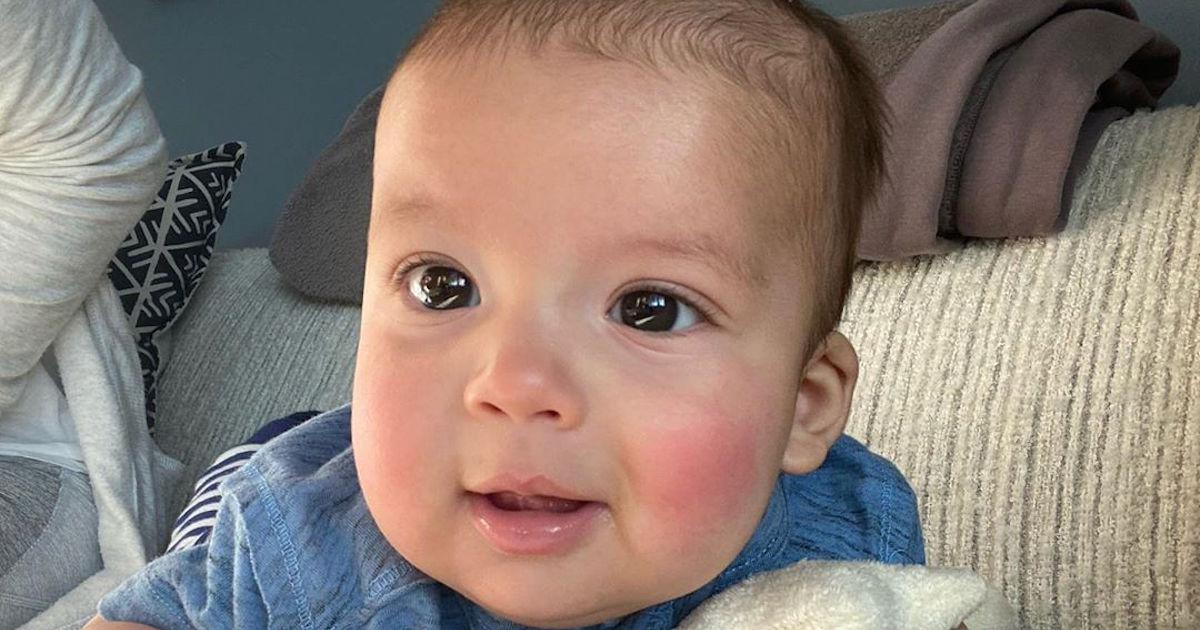 The Phelps family expanded once again on Sept. 9, 2019 when third son Maverick was born. The three Phelps boys are close in age, as Beckett was 19 months old at the time of Maverick's birth, while Boomer was three years old.
If they take after their dad, they might become the first family of swimming.
But, Michael also told the Huffington Post that he wouldn't push his kids into swimming, as he didn't want them to feel any obligation to keep up his legacy.
Article continues below advertisement
"It's a touchy subject because I want the boys to be able to figure out who they are and find out what they love themselves. Maybe they'll happen to go into swimming. I just don't think it's fair to them to have to live in my footsteps or what I've done," he said. "I just don't think it's right."
But, Michael noted that he and Nicole are dedicated to helping their sons with whatever their dreams are.
"I think both of us as parents will just be extremely supportive in helping them find what their passion is, whatever it might be. It potentially won't be sports. We have no idea," he said. "We'll just have to see and give them all the options we can ― basically show them absolutely anything and everything and see what they gravitate towards."
Until then, the boys will just be focused on their Instagram games.