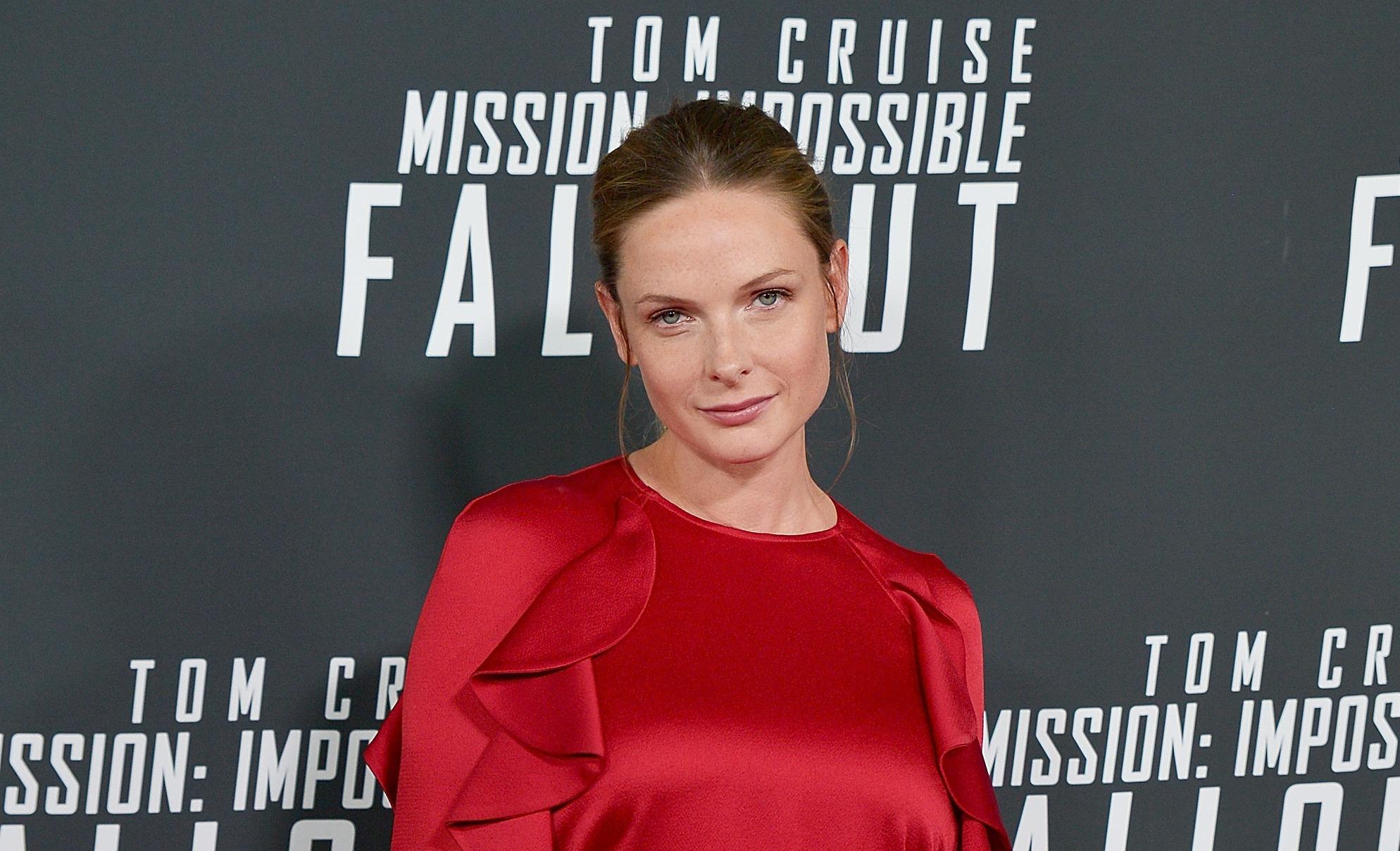 Rebecca Ferguson Had Experience With Music Before 'The Greatest Showman'
For some, The Greatest Showman is the perfect musical for those who don't even necessarily love them. It has the right ratio of dialogue to music and it allows some people to see Hugh Jackman in a whole new light. Which, spoiler alert, is one most of them welcome. But some are still curious about who actually sings in the movie, including Rebecca Ferguson, who plays Jenny Lind.
Article continues below advertisement
Although The Greatest Showman was originally released in 2017, it is still regarded as a prime musical of the ages. And most of the cast is still revered for their roles in the film, both musical and not as dramatic. Though if we're being honest here, there's little about The Greatest Showman that isn't amazingly theatrical.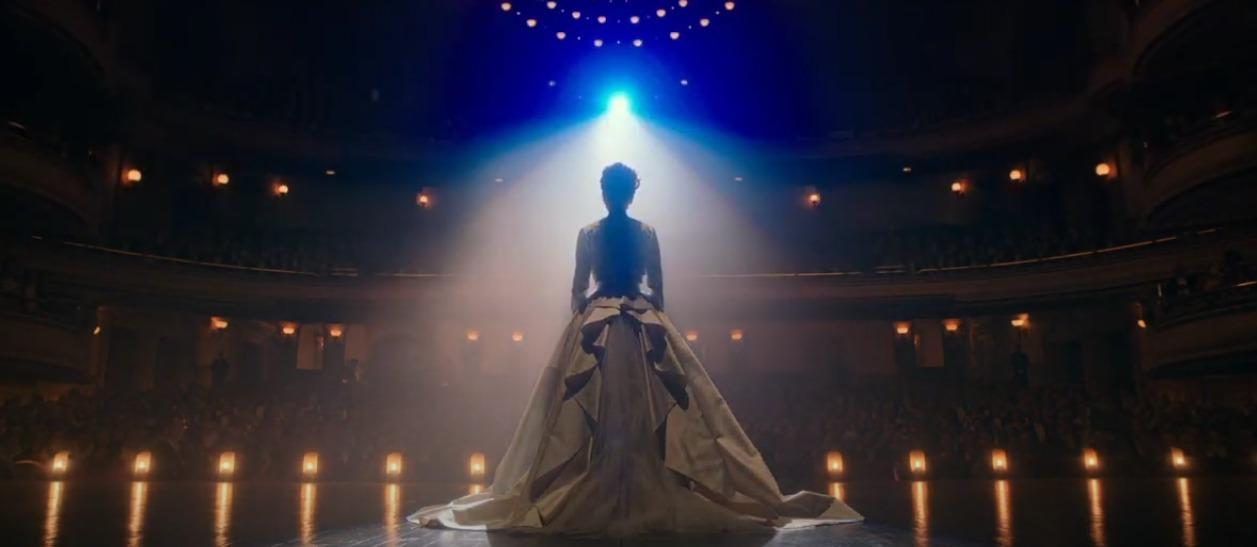 Article continues below advertisement
But does Rebecca Ferguson sing in 'The Greatest Showman'?
Long before she came to life on-screen as the real-life opera singer Jenny Lind, Rebecca did study music. In fact, she was a student at Stockholm's Adolf Fredrik's Music School. But when it comes to The Greatest Showman, Rebecca did not provide her own vocals to portray the opera singer. Can you really blame her? Those are some big shoes to fill for pretty much anyone, let alone someone who studied music at a prestigious school.
Instead, a singer by the name of Loren Allred sings for Rebecca and her vocals were edited in for the actress after she filmed the movie. Loren competed on The Voice in 2012 and later made the Billboard Hot 100 list thanks to her song in The Greatest Showman. Although she is a singer rather than an actress, it's clear that her chops have brought her quick success.
Article continues below advertisement
'The Greatest Showman' wasn't the last time she worked with Hugh Jackman.
Although Rebecca doesn't sing in The Greatest Showman, her acting proved how talented she is where it matters. So much so that she also filmed the movie Reminiscence with Hugh and on Instagram, she shared a photo of herself rerecording some lines for the 2021 film. She wrote how excited she was to work with him again and called him "a bloody gorgeous piece of work."
Article continues below advertisement
Fans still have questions about how much Hugh Jackman sings in 'The Greatest Showman' too.
Before The Greatest Showman, Hugh was known to sing in some of his movies. But when he was cast in the titular role of P.T. Barnum, many were still concerned about whether or not he had the talent to pull off the vocals. And he almost didn't. Before he was set to showcase his singing ability for the movie, Hugh underwent a surgery on the inside of his nose. He wasn't supposed to sing, or he could risk tearing the stitches and causing injury to his face.
So, while he at first had a stand-in for his vocals, he eventually let loose his own and, needless to say, people were wowed. It was decided that Hugh would sing his own lines in The Greatest Showman and in doing so, Wolverine proved there's little he can't do.
And, while Rebecca Ferguson doesn't sing her own lines in the movie, she is still regarded as one of the top talents attached to the film. There's a reason why people are still talking about her years after it was released.