Who Is Griff? Meet the Teen Singer in Disney's 2020 Emotional Christmas Advert
Who is singer-songwriter Griff? Meet the 19-year-old singer of Disney's emotional 2020 Christmas advert. Here's what you need to know!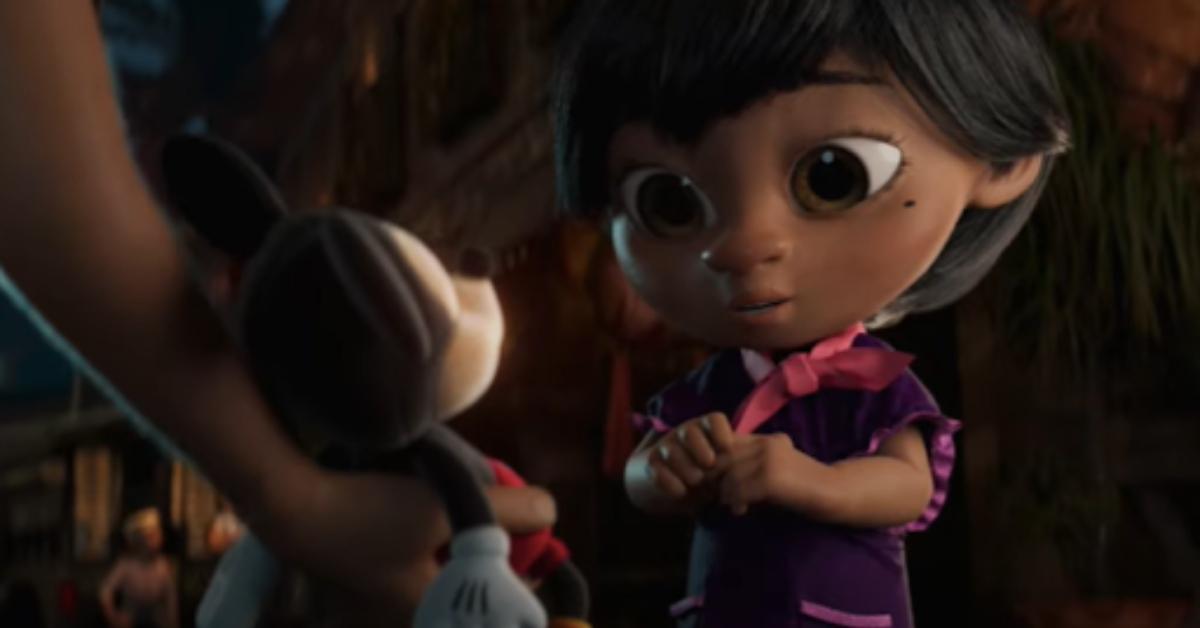 Article continues below advertisement
The two spend the holidays together making star-shaped paper lanterns (a Filipino tradition) with the aging stuffed-animal right by their sides. However, when the child grows up, she makes the decision to not spend the festive holiday participating in her family's tradition and leaves behind the weathered Mickey.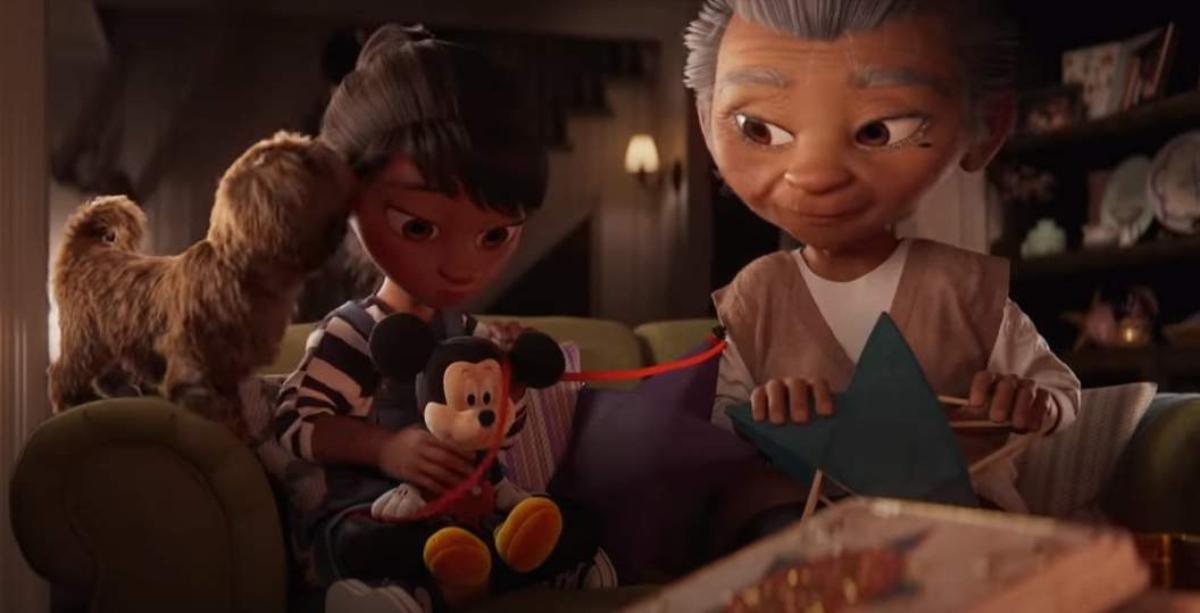 Article continues below advertisement
When the young woman returns, she spots the tattered stuffed animal and remembers how the festive tradition makes her grandma happy. Decorating the house filled with star lanterns, the elderly woman finds a magical surprise.
The heartfelt advertisement is accompanied by an emotional ballad titled "Love Is a Compass" sung by Griff. So, who is the singer that brought tears to our eyes in this advertisement? Keep reading to find out more.
Who is singing in the 2020 Disney Christmas advertisement? Meet Griff!
Griff (real name Sarah Griffiths) is a 19-year-old singer-songwriter from England who was inspired to pursue a career in music by several people in her life.
"No one person did," she told MTV UK in a 2019 interview. "Probably a good mix of parents funding music lessons, my friends and teams encouragement, my own delusion."
Article continues below advertisement
Griff also began producing at a young age, telling Metro UK that she taught herself how to use the audio production software Logic at just 10 years old.
"Over the years I ended up collecting a bunch of demos, and a few of those are some of the best songs I've ever released," she told the outlet, adding that people were "really shocked" to find a girl who could produce her own music at such a young age.
Article continues below advertisement
The half Jamaican and half Chinese teen is currently signed to Warner Records and released her debut single "Mirror Talk" in 2019.
Speaking with MTV about her musical influences, the young artist told the outlet that it "changes all the time."
"I grew up on a lot of gospel, soul and Christian music," she said. "Like Kirk Franklin, Mary Mary, Mary J Blige, Stevie Wonder. But the first music I listened to by choice was Taylor Swift's album 'Fearless.'"
Most recently, Griff collaborated with popular DJ Zedd on his song "Inside Out" and Honne on the song "1,000,000 X Better."
Now, the up-and-coming musical artist is singing "Love Is a Compass" for Disney's 2020 Christmas advert and all of the proceeds of the song will go to the Make-A-Wish Foundation.
Article continues below advertisement
"It still feels very surreal," the songstress told Metro UK. "In this industry, things almost happen and sometimes fall through. When I was recording it in the studio, even then I was still trying to keep a level of cynicism and just be like, 'We'll see until it's out.' And now it's actually happening."