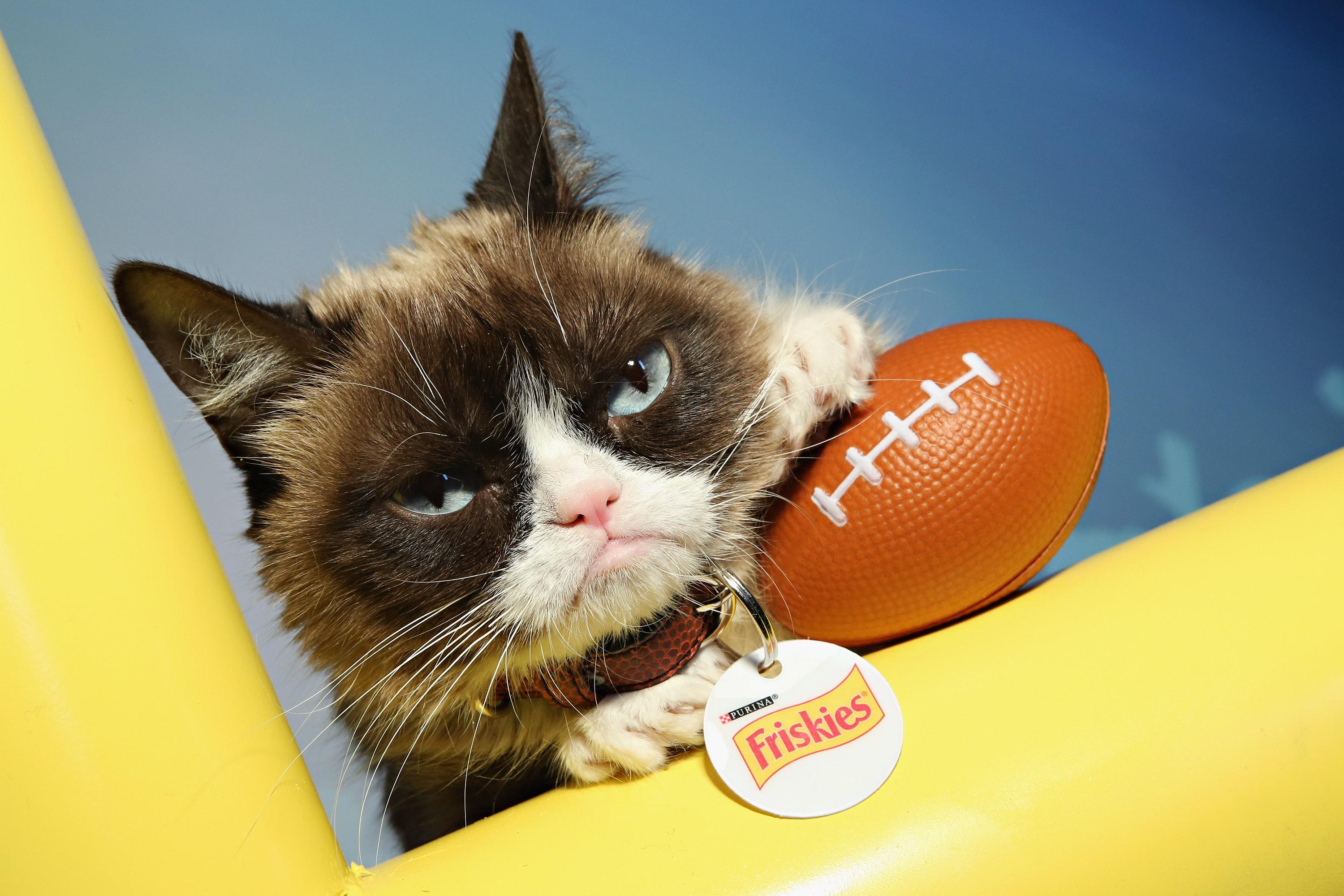 Grumpy Cat Dies at Age 7 With Tributes and Memes Flooding in for Beloved Cat
For years, Grumpy Cat has been a viral icon and meme in pretty much every corner of the Internet. Back in 2012, Tabatha Budenesen witnessed her cat becoming a viral sensation after her brother shared a photo of Grumpy Cat's iconic frown on Reddit.
Article continues below advertisement
But sadly, on Friday morning, Grumpy Cat's owners confirmed that the cat had passed away peacefully earlier in the week at the age of seven. Since the announcement, fans have been flooding the cat's social media accounts with messages of condolence.
Is Grumpy Cat still alive?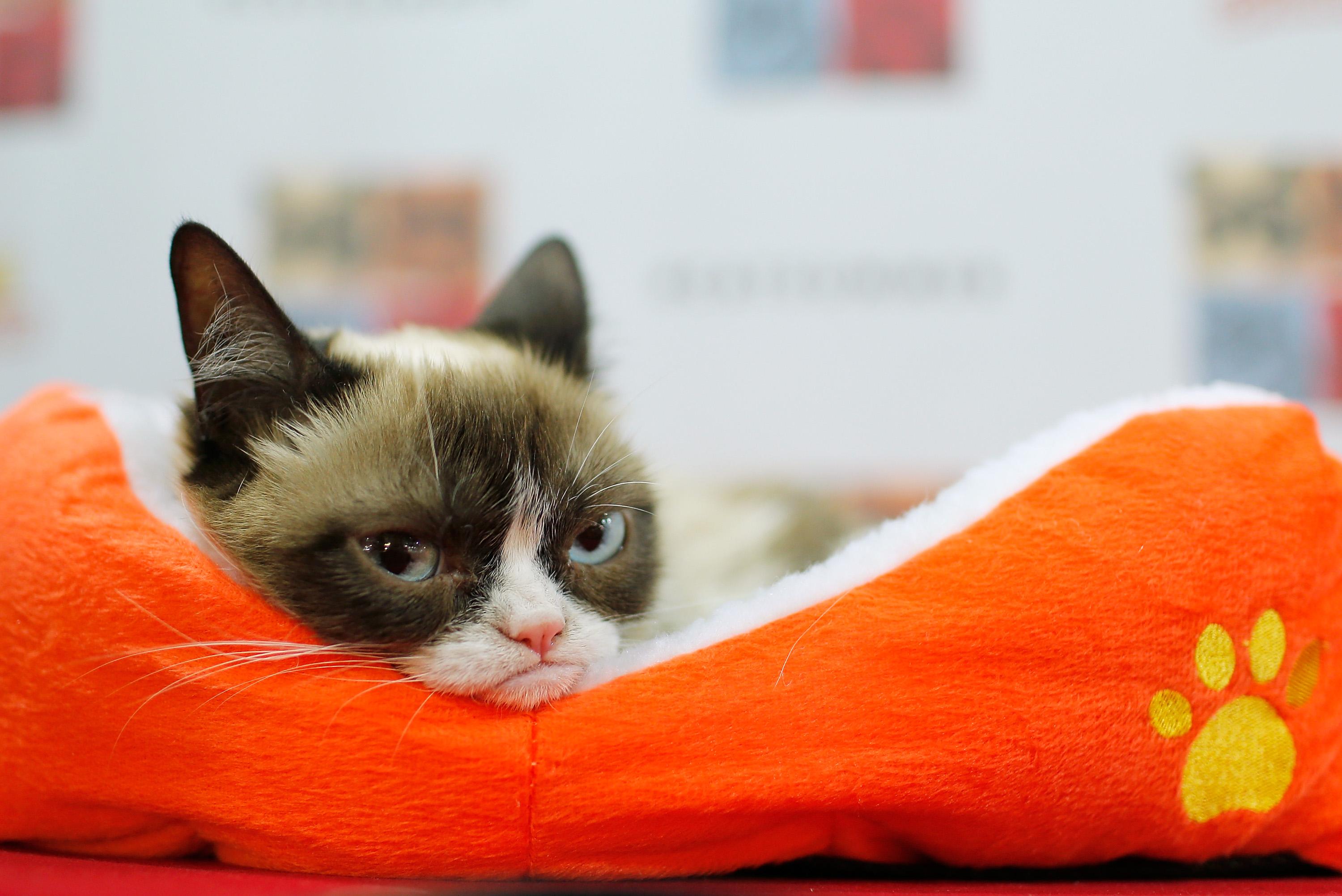 Article continues below advertisement
On Friday morning, the cat's owners took to social media to inform followers that Grumpy cat had passed away earlier in the week. In a statement, the family wrote:
"We are unimaginable heartbroken to announce the loss of our beloved Grumpy Cat. Despite care from top professionals, as well as from her very loving family, Grumpy encountered complications from a recent urinary tract infection that unfortunately became too rough for her to overcome."
The statement confirmed that Grumpy cat passed away peacefully on Tuesday, May 14, in the arms of her owner, Tabatha Budenesen.
The family go on to acknowledge the immense impact the cat had.
"Besides being our baby and a cherished member of the family," the statement reads. "Grumpy Cat has helped millions of people smile all around the world — even when times were tough."
"Her spirit will continue to live on through fans everywhere."
The message is signed by "Grumpy's family," Tabatha, Bryan, and Chrystal.
Article continues below advertisement
Since the announcement, messages of condolence have flooded the cat's social media accounts.
"I loved this cat," one Twitter user wrote. "I had the absolute pleasure of meeting her once and I will never forget it. I will never forget the first time I saw her face! I learned much from her and am deeply saddened and devastated to hear of her passing. Love you Tartar Sauce! Long live Grumpy Cat!"
Another fan added that they were "heartbroken," adding: "Sending my love to Tabatha and all your family. That came as quite the shock."
Some fans shared photos they'd taken with Grumpy Cat at events.
Article continues below advertisement
"She will definitely be missed," one user added.
Article continues below advertisement
Another Twitter user added: "Rest in peace to the icon herself, Grumpy Cat."
Article continues below advertisement
How much was Grumpy Cat worth?
Article continues below advertisement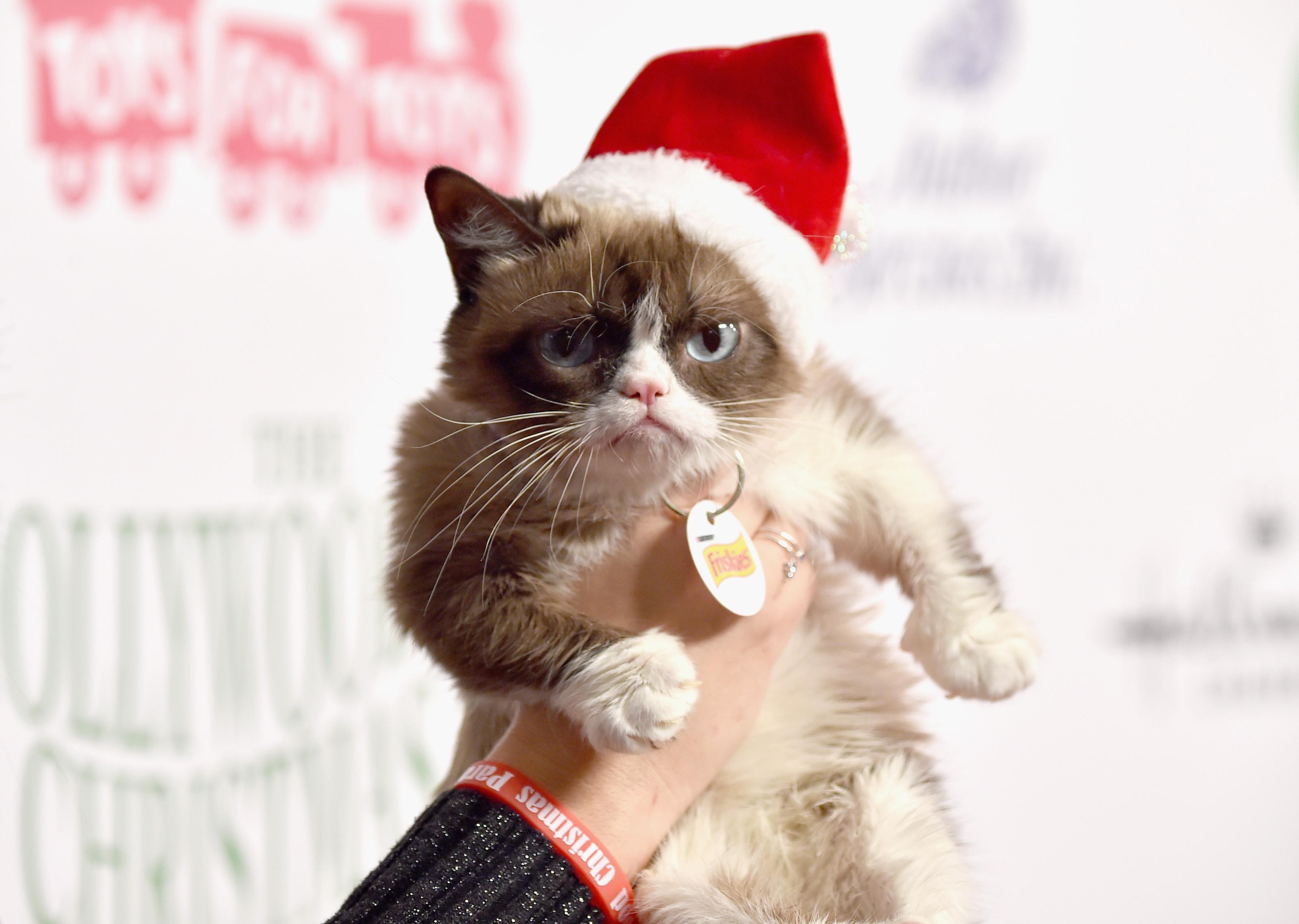 The Huffington Post estimates that Grumpy Cat's fame could have generated her owners as much as $100 million. "Tabatha Bundesen was working as a server when her brother in September of 2012 posted a video of her now-famous feline," Huffington Post states. After that Reddit post went viral, the cat made numerous appearances, modeling deals, book deals and ads.
Budenesen disputed that number.
Article continues below advertisement
Grumpy Cat memes
Grumpy Cat was known for her permanently "grumpy" facial appearance, which was caused by an underbite and feline dwarfism. Unsurprisingly, Grumpy Cat quickly became the focus of hilarious and fairly relatable memes for everyone who gets a bit grumpy too.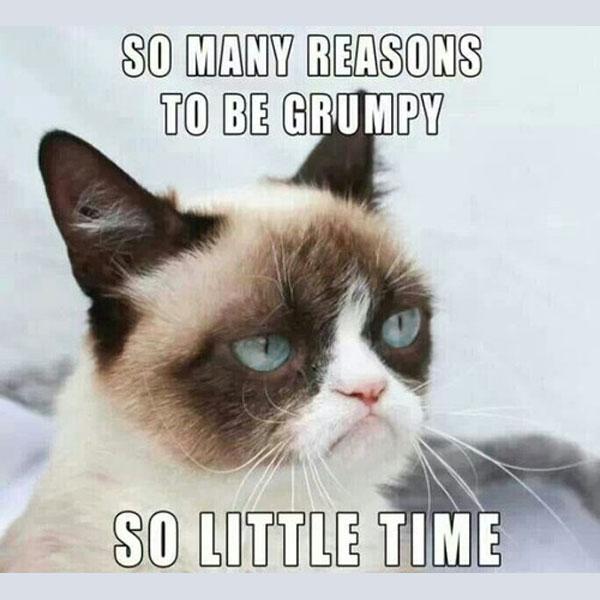 We send our condolences to Grumpy Cat's family, we all know how difficult losing a beloved pet can be.