Guy Complains About a Dirty Equinox Pool and the Reactions Are Priceless
A guy complains about dirty Equinox pool on TikTok and the comment section has passed the vibe check. Here's the full scoop on the situation.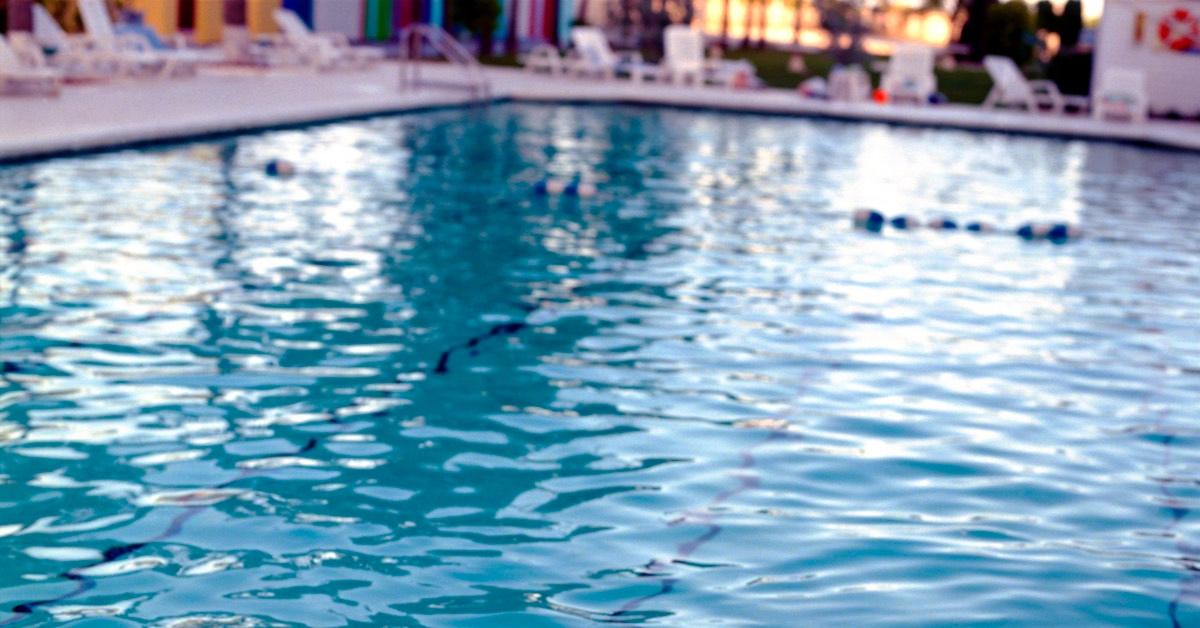 Most folks who have gym memberships make it a point to use most of the amenities — from the sauna to massage chairs.
Gym memberships vary across the board with some starting at $10 monthly to others being $900 monthly with other fees. So, there's nothing wrong with getting your money's worth.
Article continues below advertisement
That said, folks who spend top dollar on commercial gyms expect the amenities to be up to par in various ways: clean, efficient, and easy to use. So, when it turns out that a gym facility is lacking, customers are quick to call them out on social media.
Case in point: A creator took to TikTok to complain about a dirty Equinox pool.
Here's the 4-1-1 on his situation and what social media users are thinking.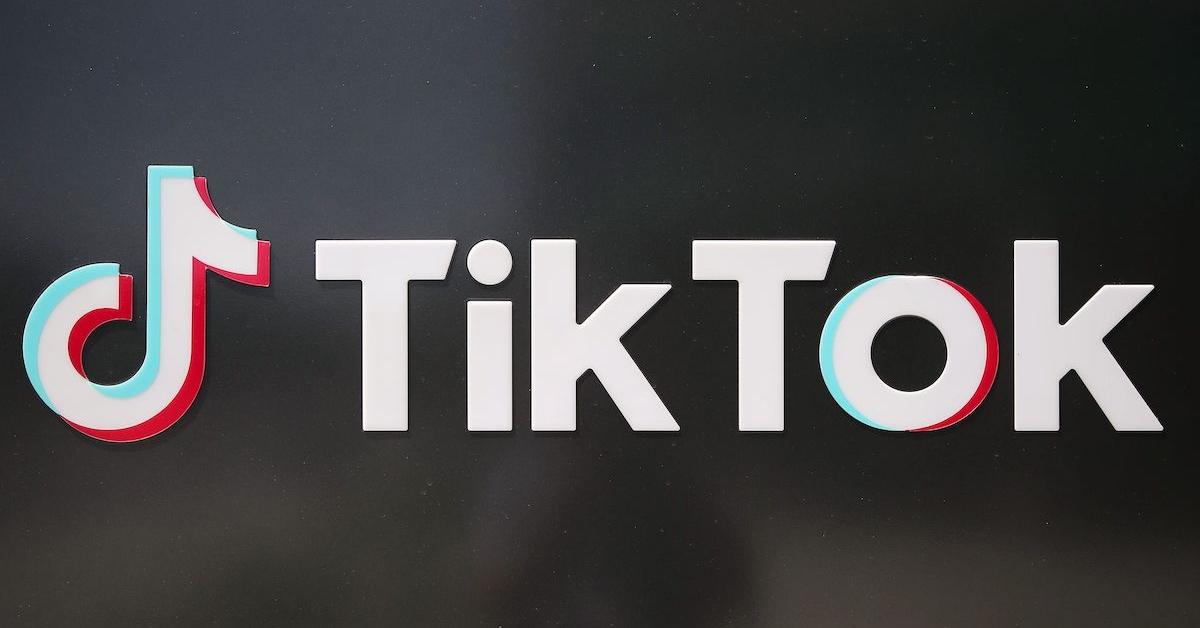 Article continues below advertisement
A guy complains about a dirty Equinox pool in a short TikTok video.
Shame on you, Equinox. In a May 13, 2023, TikTok video, creator Not Aziz @notazizangari shared a rather interesting video of his experience at the Hudson Yards club location in New York City.
As the video starts, the gentlemen can be seen sitting in a pool. The text reads, "$400 a month to swim in this."
The frame then switches to a view of the pool. Multiple people can be seen congregating in the pool at the opposite end.
Article continues below advertisement
As the camera pans inside the pool, you can see a white substance in the water along with dirt particles. In other words, the pool is overdue for a proper cleaning.
Once the camera pans back to Not Aziz, he has a look of utter disgust on his face, and we don't blame him.
He captioned the video, "Public pools," with the face with spiral eyes emoji.
Article continues below advertisement
TikTok users were shocked to see the dirty pool.
As usual, we love to see a comment section that passes the vibe check.
While some folks utilize other public gyms for their workout needs, the majority of people in the comment section agree that Equinox needs to step its game up in the cleanliness department.
"I was right behind you when you recorded this, LMFAO. But I literally was telling my friend the same thing," one person commented.
Article continues below advertisement
"Equinox has gone downhill everywhere," another person shared.
"Welcome to NYC," another person added.
Interestingly, some folks were surprised by the creator's reaction since they believe that NYC public pools all have a reputation for being dirty.
Article continues below advertisement
As of now, Equinox's social team has not responded to the creator's video on TikTok. However, since the video has over 34,000 likes and over 550,000 views, we have a feeling Equinox will likely make a statement.
Equinox is known to be one of the most expensive public gyms. According to Dr.Workout Fitness, NYC Equinox gym locations have memberships that range from $160 to $500.
With that in mind, folks are dishing out too much money to have access to subpar services. Hopefully, Equinox can make this right so they won't end up losing business.
As for Not Aziz, it may be worth canceling the membership and joining a new gym.