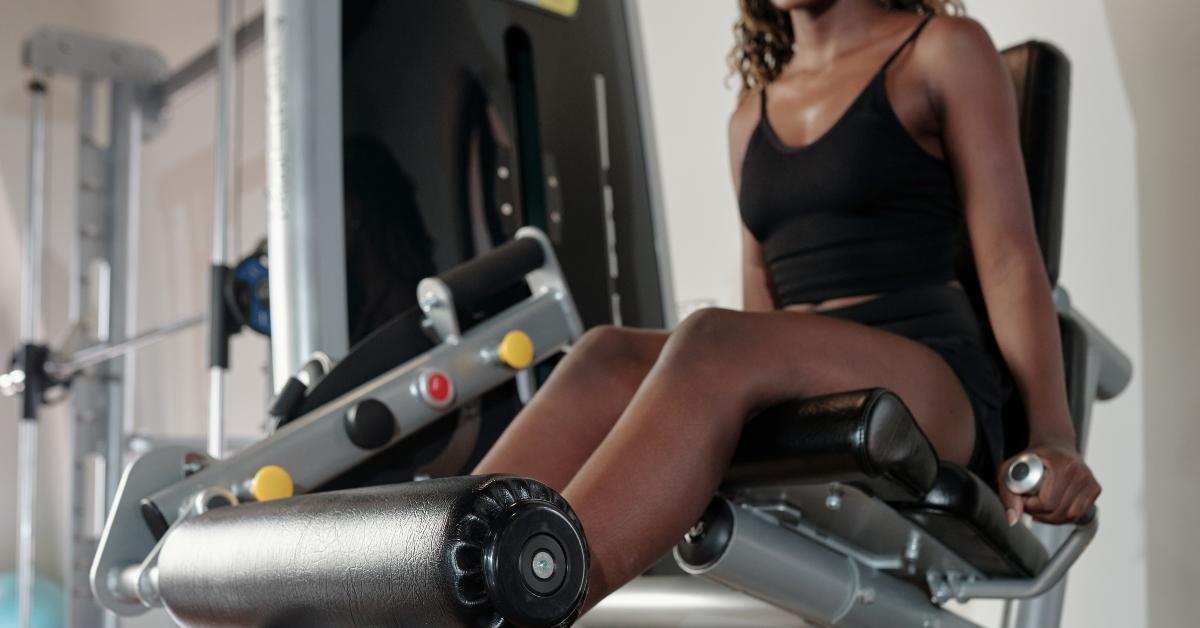 Woman Says She Was Fired From Gym After Putting in Her Letter of Resignation
An Anytime Fitness employee said she was fired after putting in her letter of resignation, sparking debate on wrongful termination.
There are various subgenres of content on TikTok, but perhaps our favorite has to do with corporate life. The social media platform has allowed creators to share their work experiences, both good and bad.
Article continues below advertisement
Speaking of bad work experiences, a TikToker who goes by laaystackz claimed she was fired from Anytime Fitness after she put in her letter of resignation. Keep scrolling for the full scoop.
Article continues below advertisement
A woman says she was fired from a gym after she had already resigned.
On May 9, 2023, the content creator shared all the tea about her (now former) job. She said she submitted her two weeks' notice on Thursday, May 4, and noted in her letter that May 19 would be her last day. However, the same day she sent in her letter of resignation, she stayed after work to help train the new trainer.
After the training session, she asked one of her members for his opinion on the new trainer — and things took a turn for the worse. This member was particularly upset about her resignation, and he gave damaging input about the gym in a video intended to be posted to Anytime Fitness's social media page.
Article continues below advertisement
The next day, Friday, May 5, the TikToker met with her district manager to discuss her goals for her last two weeks of work. A situation later arose at work, and the creator decided to let the higher-ups know about some of the members' complaints about the gym. In a shocking turn of events, the gym fired her "instead of investigating the situation."
Article continues below advertisement
"With this information, they decided to fire me," the TikToker said. "Instead of actually investigating the situation and investigating the problem, I was fired."
Despite having "receipts" that her district manager fired her over the phone, she said she later received an email from the gym's owner claiming she was never fired and that her letter of resignation was accepted.
"If that's the case, why when I tried to go to the gym to drop off my stuff because I was told to do it, my key fob was blocked? And you had the new hire of the new manager there?" she questioned. "Make it sense! Please tell the truth!"
Article continues below advertisement
TikTok users are urging @laaystackz to fill a lawsuit.
As expected, fellow TikTok users flooded the comments section — and most are on her side. Many urged her to file a lawsuit, claiming that the gym's owner is likely trying to avoid paying unemployment.

Article continues below advertisement
"I smell a lawsuit," one user wrote, while another suggested she "check to see if your state is an 'at will' state; unfortunately, jobs decide to fire you after you say you're leaving." Others told the OP to hire a lawyer and look up workers' law, as she is protected.
A few other commenters said they experienced a similar situation, which is why they "gave a same day notice instead of a two weeks' notice" when they quit their last jobs.