"Take Care of Your Teeth" — Man Needed Heart Surgery After Not Addressing Broken Tooth
A man needed heart surgery after neglecting to fix a broken tooth for over a year. Read on for why oral health is just as important as physical.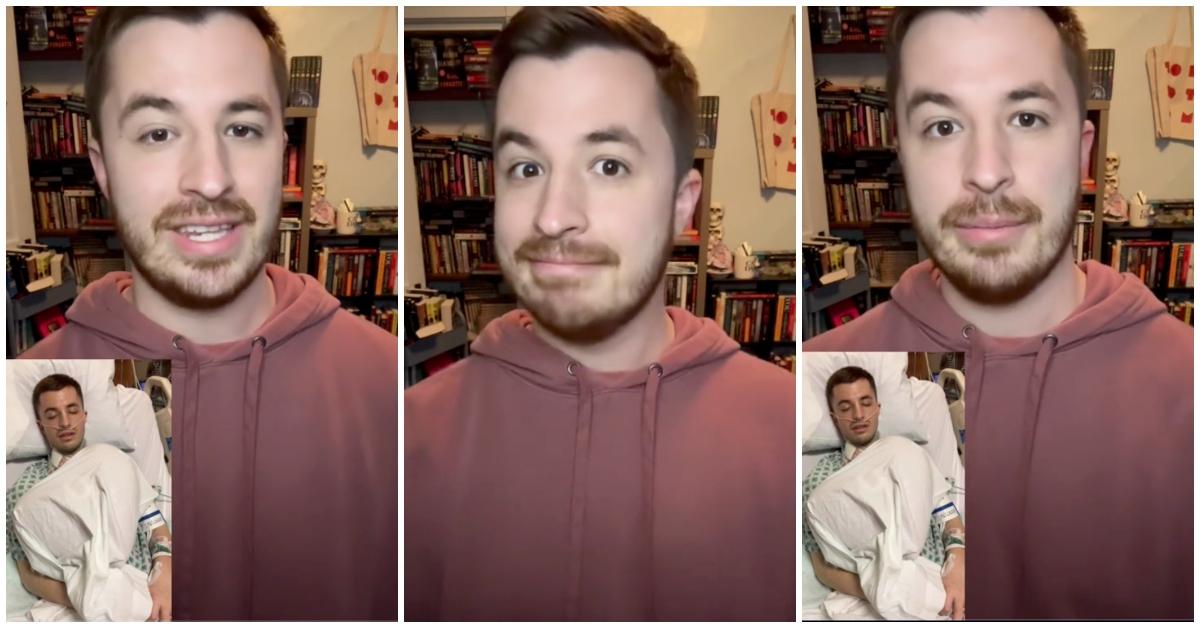 Don't overlook the importance of your teeth or take any advice from this TikToker who says you only have to brush your pearly whites once a day. Poor dental health can really mess up your overall health big time.
Article continues below advertisement
A man on TikTok claimed that he ended up having to get heart surgery all because he didn't take care of a broken tooth immediately. His story shows just how closely your teeth are connected to your whole body's health.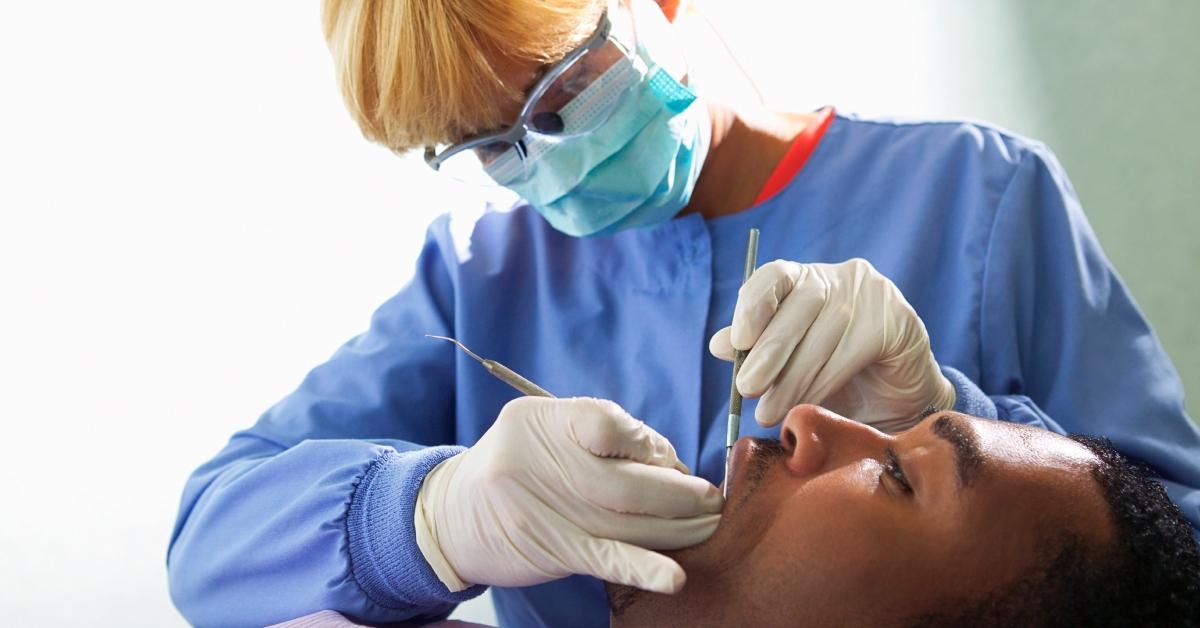 Article continues below advertisement
A man couldn't afford to fix his broken tooth, so he waited a year and paid for it in more ways than one.
TikTok user Brandon Baker (@baker.reads) stressed the importance of taking care of your teeth in a video discussing how his health began to plummet after he broke his tooth and wasn't able to fix it right away.
Brandon explained in the video that five years ago, he got sick at work and was diagnosed with a severe full-body near-septic blood infection and the flu. The doctors found a massive infection on one of the leaflets on his mitral valve, which is a heart valve.
Article continues below advertisement
He ended up spending 10 days in the hospital and was then sent home to be on antibiotics for six weeks. Two weeks later, Brandon had to have open heart surgery to replace the leaflet on his mitral valve that was destroyed by the infection. In total, he racked up a medical bill of $830,000. Pretty crazy stuff, right?
Article continues below advertisement
Brandon might have been able to prevent his heart issues.
But here's the kicker. Brandon may have been able to prevent all of this.
"And you wanna know what caused me to get that sick to begin with?" he asked in his video. "About a year before I got sick, I broke a tooth and I didn't have very good dental insurance because I didn't have a very good job and I couldn't afford it so I just lived with the broken tooth for that whole time," he said.
Brandon said during this time he brushed three times a day and used mouthwash. He thought he could get by until he had the money to fix the tooth since it didn't hurt or smell.
Unfortunately, by the time he could get his tooth fixed, it had become infected and the infection had spread to his heart, which is known as bacterial endocarditis, per Mayo Clinic.
Article continues below advertisement
Brandon's ordeal lasted about seven months from the time he first got sick to being in the hospital and then recovering from open heart surgery. Brandon says that he was a completely different person afterward because he was so sick and developed some mental health problems during this time.

Article continues below advertisement
"So I guess just take care of your teeth," Brandon said as he ended his video.
In the comment section, users were floored by his story. "This makes me go to the old adage of why is dental and vision separate from health insurance," one user wrote.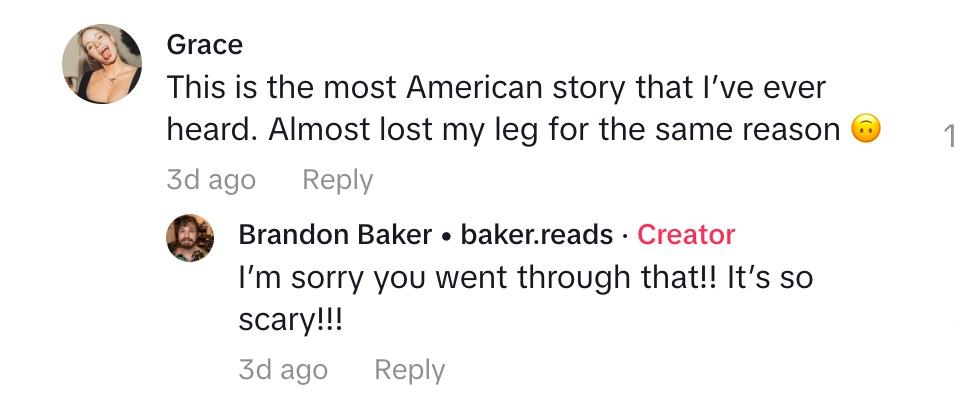 Article continues below advertisement
"This is the most American story that I've ever heard. Almost lost my leg for the same reason," another user wrote.
A third user began expressing concern over their dental hygiene. "Ngl I got up from this and brushed my teeth like I've never done before."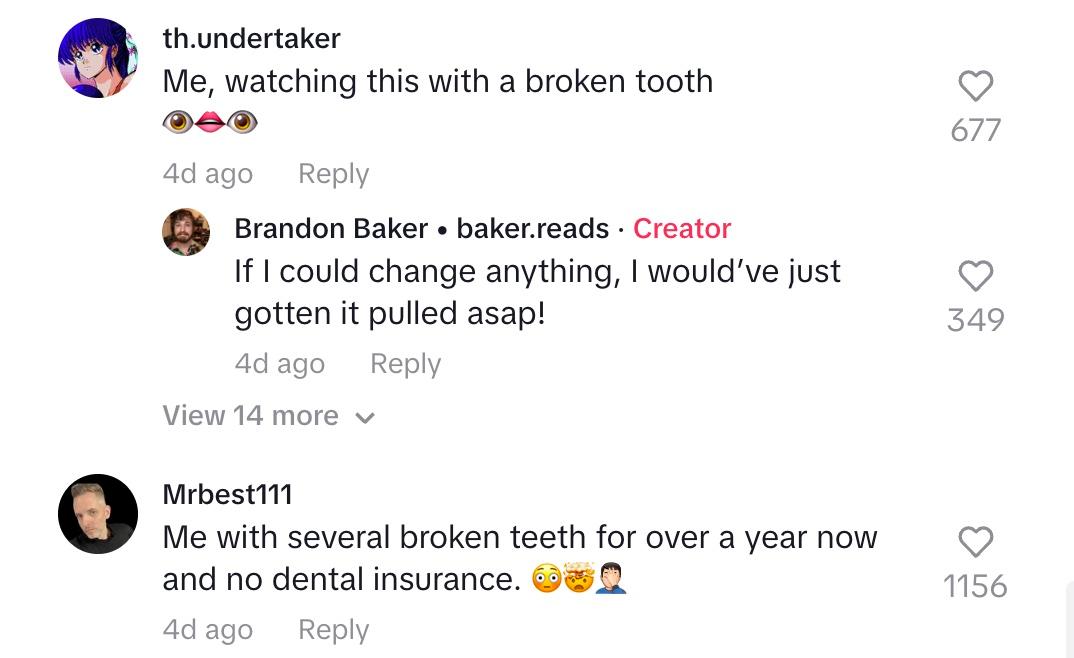 Others admitted that they also had broken teeth and were now divided over what they should do about it.
Brandon explained that if he could go back and change anything, he would have just gotten the tooth pulled from the get-go.
The bottom line? Brandon's story highlights how important it is to take care of your teeth. It also amplifies the need for more affordable health care and comprehensive health insurance coverage that includes dental.