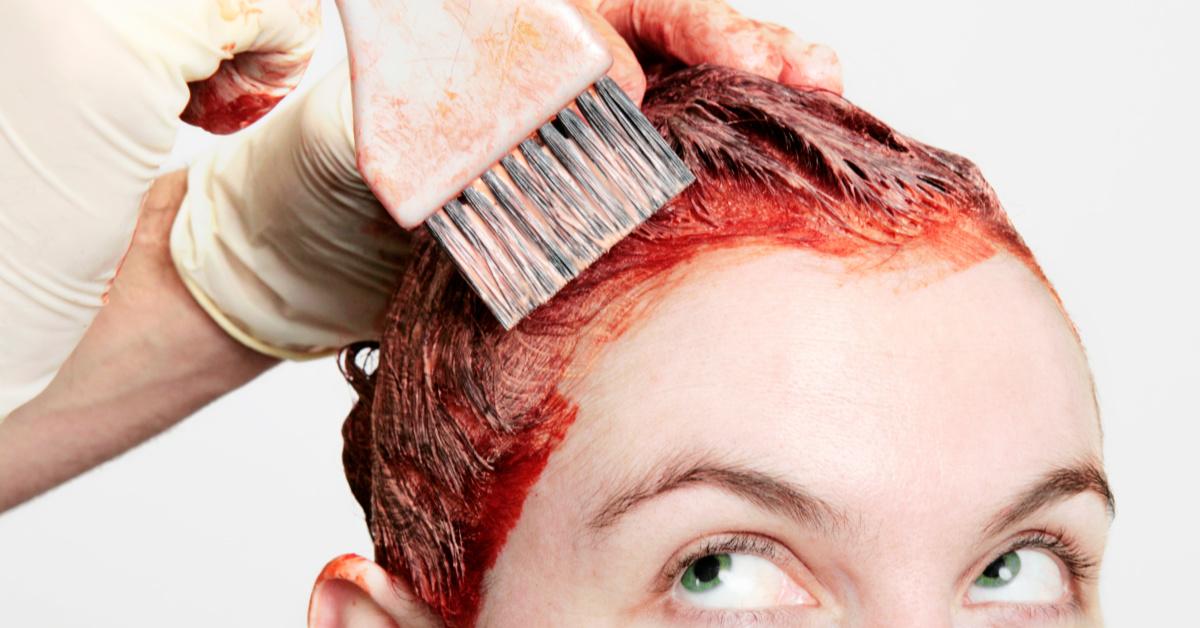 New Study Finds Using Hair Dye May Increase Your Risk of Breast Cancer
It seems like there's always something new being added to the "may cause cancer" list. It can get very overwhelming very quickly. On the one hand, you can only try to avoid so many things that have been deemed unhealthy without driving yourself totally bonkers. On the other hand, though, it's important to stay informed and make the health decisions that are right for you.
Article continues below advertisement
With that in mind, there's a new item on the cancer risk list: permanent hair dye. A new study says that hair dye may increase breast cancer risk. Does that mean you should cancel your next touch-up appointment? Not necessarily! Here's what we know.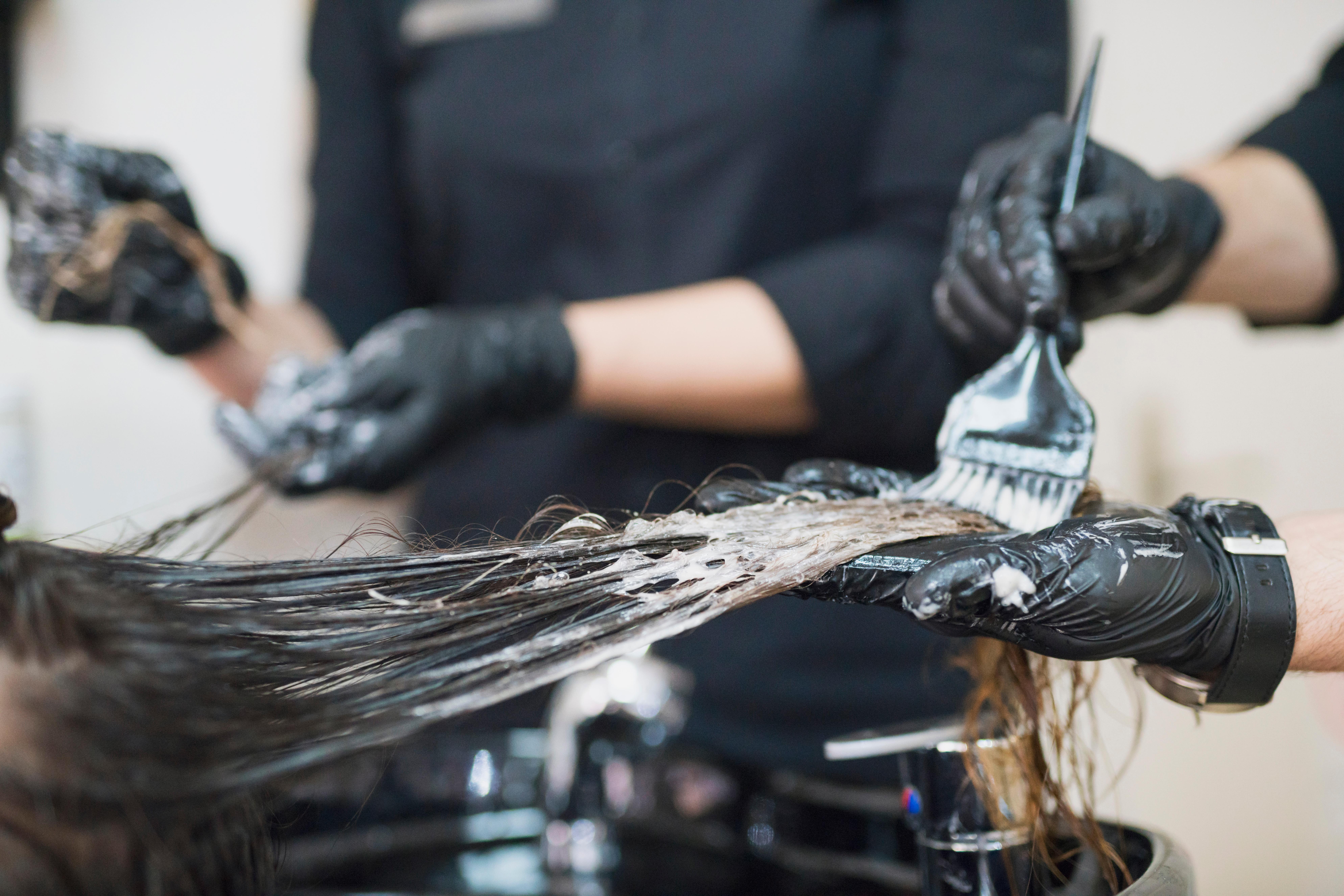 Article continues below advertisement
Using permanent hair dye may increase breast cancer risk.
Researchers at the National Institutes of Health have found that women who use permanent hair dye have a higher risk of developing breast cancer than women who do not use permanent hair dye. In a study published on Dec. 4 in the International Journal of Cancer, researchers Carolyn E. Eberle, Dale P. Sandler, Kyla W. Taylor, and Alexandra J. White found that the risk for developing breast cancer increased with more frequent use.
But it's not just hair dye. The study also links chemical hair straighteners to increased breast cancer risk. Ultimately, the study found that women who regularly used permanent hair dye or chemical straighteners in the year prior to participating in the study were more likely to develop breast cancer than women who did not dye or chemically straighten their hair.
Article continues below advertisement
How was the study conducted?
The study utilized data from 46,709 women between the ages of 35 and 74 who had a sister with breast cancer but were themselves breast cancer-free. Although the participants had a higher underlying risk of developing breast cancer, the researchers state that the findings hold true for the general population as well.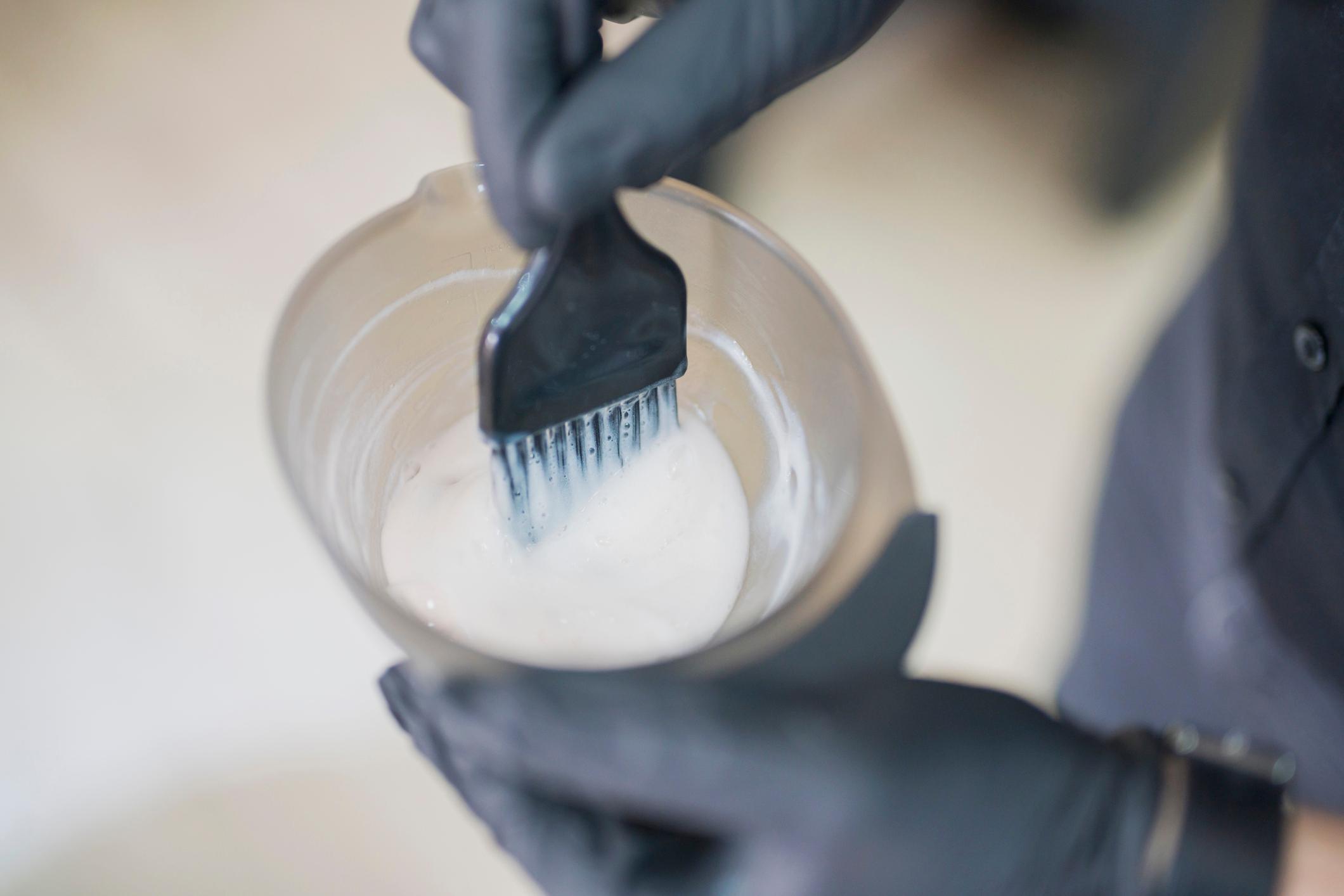 Article continues below advertisement
At the beginning of the study, the women filled out a questionnaire about the hair products they had used over the previous year. The researchers followed the women for an average of eight years, during which there were 2,794 cases of breast cancer.
This study found that the risks are significantly higher for black women.
While the link between hair dye and breast cancer risk may be surprising to some, what's even more startling is how high the risks are for black women. Among African American women in the study, using permanent hair dye regularly (at least every 5 to 8 weeks) was associated with a 60 percent increased risk of breast cancer, as opposed to an 8 percent increased risk for white women.
Article continues below advertisement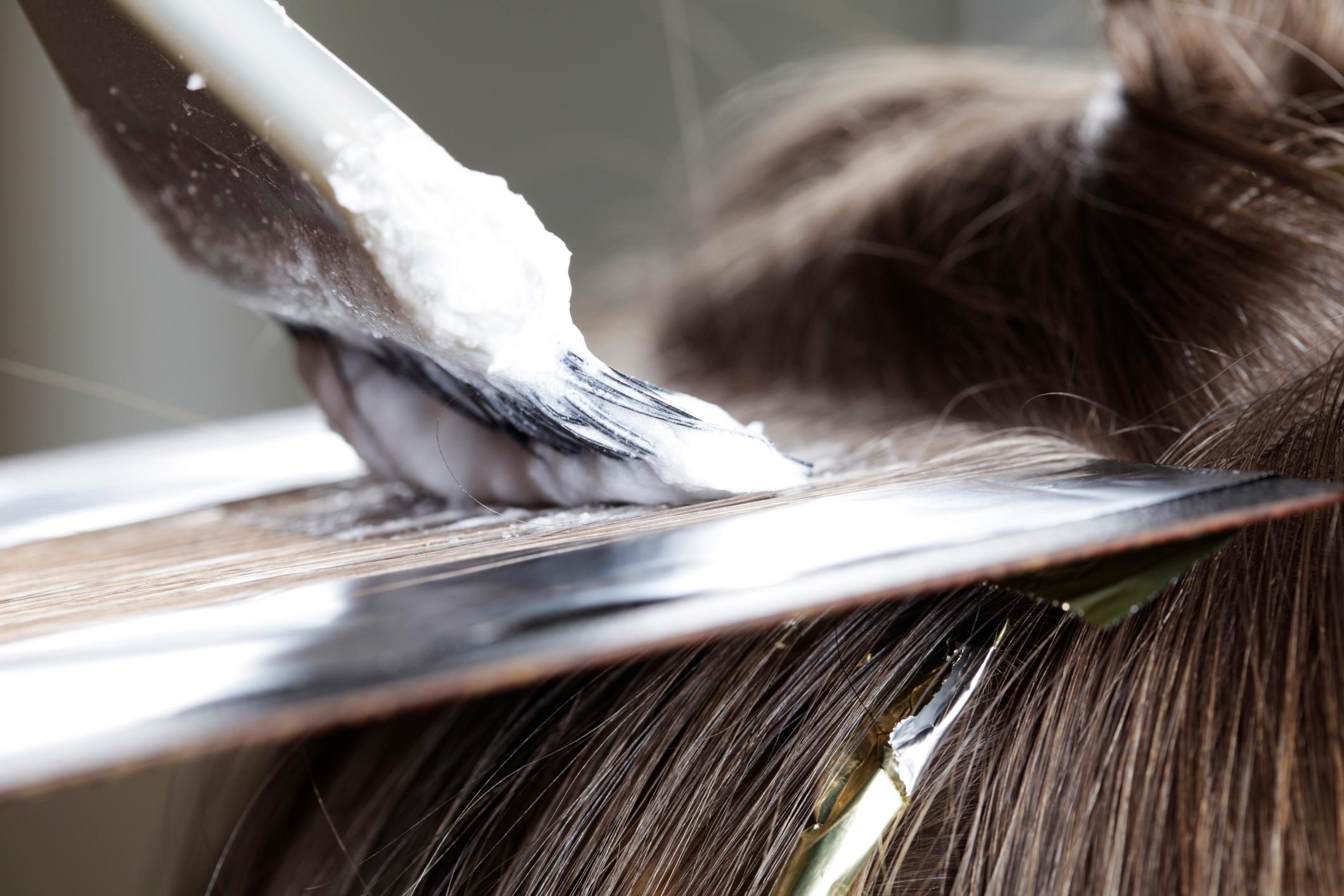 Is there also a link between semi-permanent hair dye and breast cancer risk?
Many people are used to picking up a box of semi-permanent hair dye at the drug store — are they also exposing themselves to potential risk? Not according to this latest study. The research team found little to no increase in risk in those who use semi-permanent or temporary hair dye. (FYI: Semi-permanent dye results in color that fades over time rather than growing out.)
Article continues below advertisement
There was also no significant difference between women who used dark- or light-colored dyes — the risks were the same regardless of the color of hair dye.
So, do we all have to stop dyeing our hair now?
Reading about studies like this one can definitely instill a lot of fear in people, but the researchers behind the hair dye study don't want anyone to be overly alarmed.
Article continues below advertisement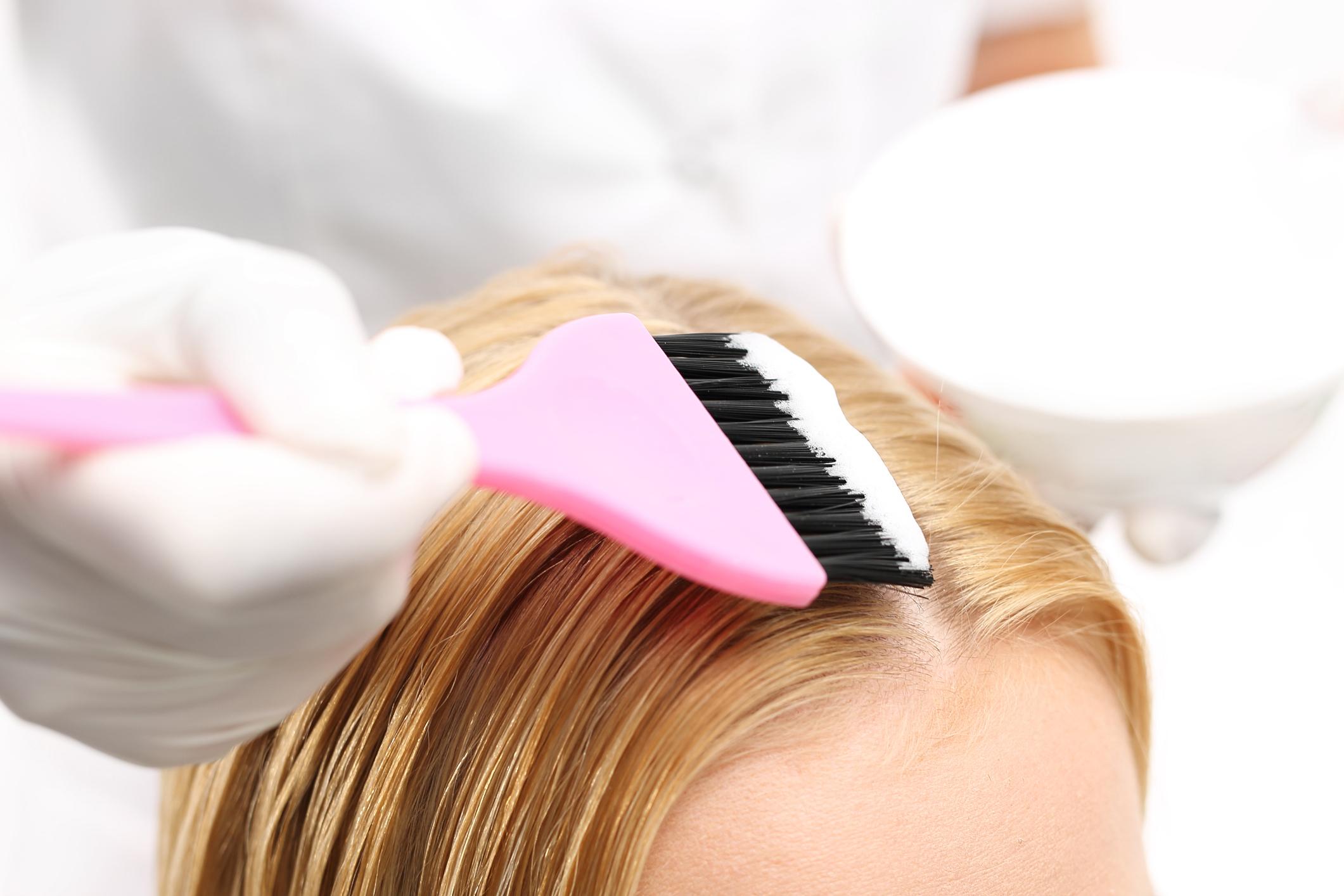 When asked whether women should immediately stop dyeing or straightening their hair, co-author Dale Sandler said, "We are exposed to many things that could potentially contribute to breast cancer, and it is unlikely that any single factor explains a woman's risk. While it is too early to make a firm recommendation, avoiding these chemicals might be one more thing women can do to reduce their risk of breast cancer."
Lead author Alexandra White agrees. She told Today: "We know that a lot of different factors influence a woman's risk of developing breast cancer, and these risks we see here, they are meaningful but they are small [...] Women should take that into context with everything else in their life, including their physical activity and diet. These are all factors we have to consider when we're thinking about our long-term health risks."