Valve Brings Back Its Legendary Game Series with VR Entry 'Half-Life: Alyx'
Valve announced 'Half-Life: Alyx,' a surprising new entry in the world of 'Half-Life,' that's playable only in VR. Here's all the details so far.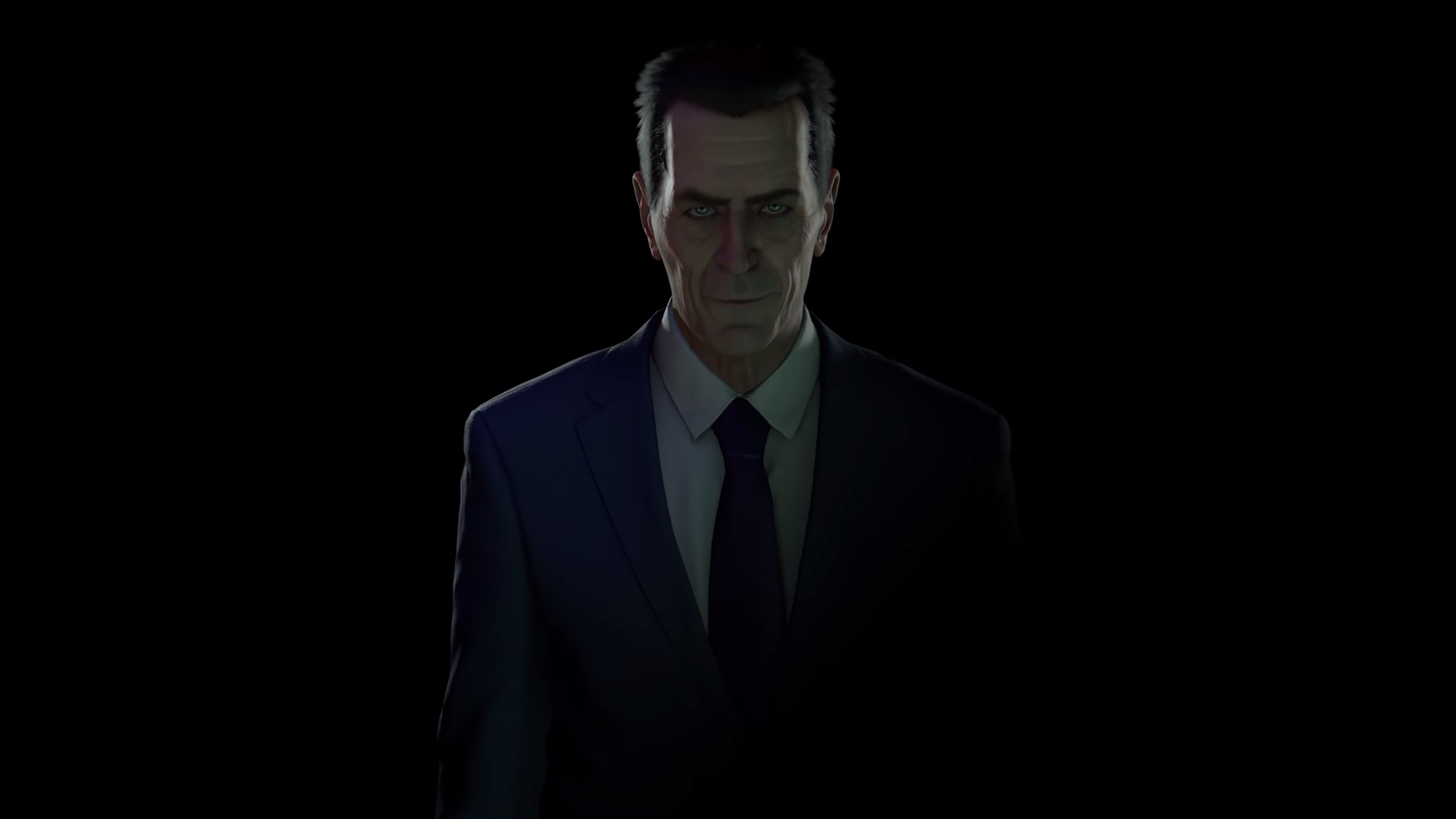 It finally happened: a new Half-Life game is in the works. No, it isn't Half-Life 3 — do you see pigs flying around? But it's the next best thing: an entirely new entry in the massively popular Half-Life saga, 13 years after Half-Life 2 wowed audiences.
Article continues below advertisement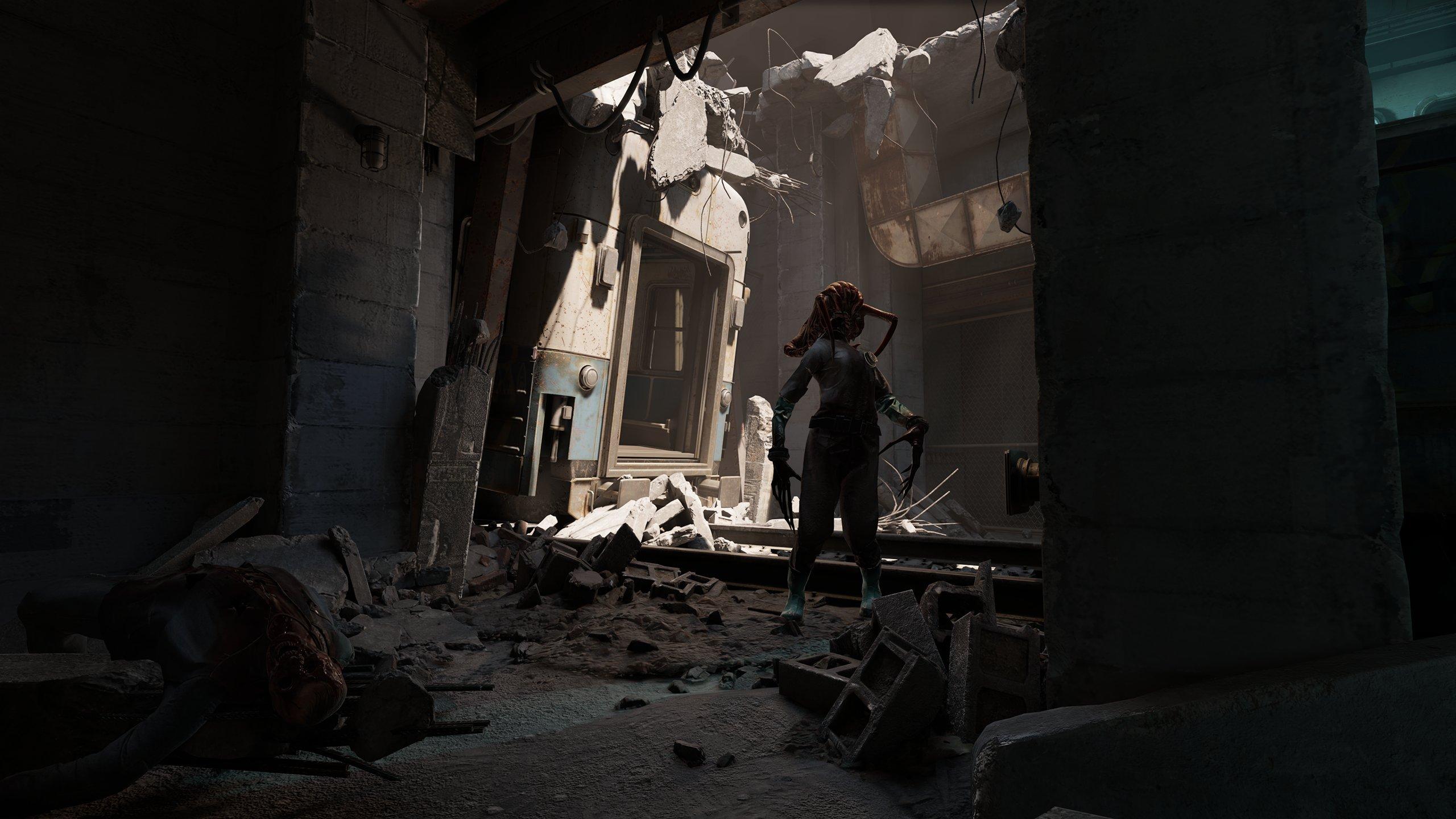 The franchise is coming back again with a brand-new adventure, the VR-exclusive title Half-Life: Alyx. It may be hard to believe, but it's actually happening. Here's everything we know about the upcoming game so far.
Article continues below advertisement
What is Half-Life: Alyx?
Half-Life: Alyx is a VR-exclusive prequel set in the Half-Life universe between Half-Life and Half-Life 2. That means the popular character Alyx is spending time with her father Eli while prepping a resistance force to push the alien Combine away from Earth. As such, instead of playing as Gordon Freeman, you'll be playing as Alyx herself. The game will be played in a first-person perspective as Alyx must keep her wits about her and solve environmental puzzles.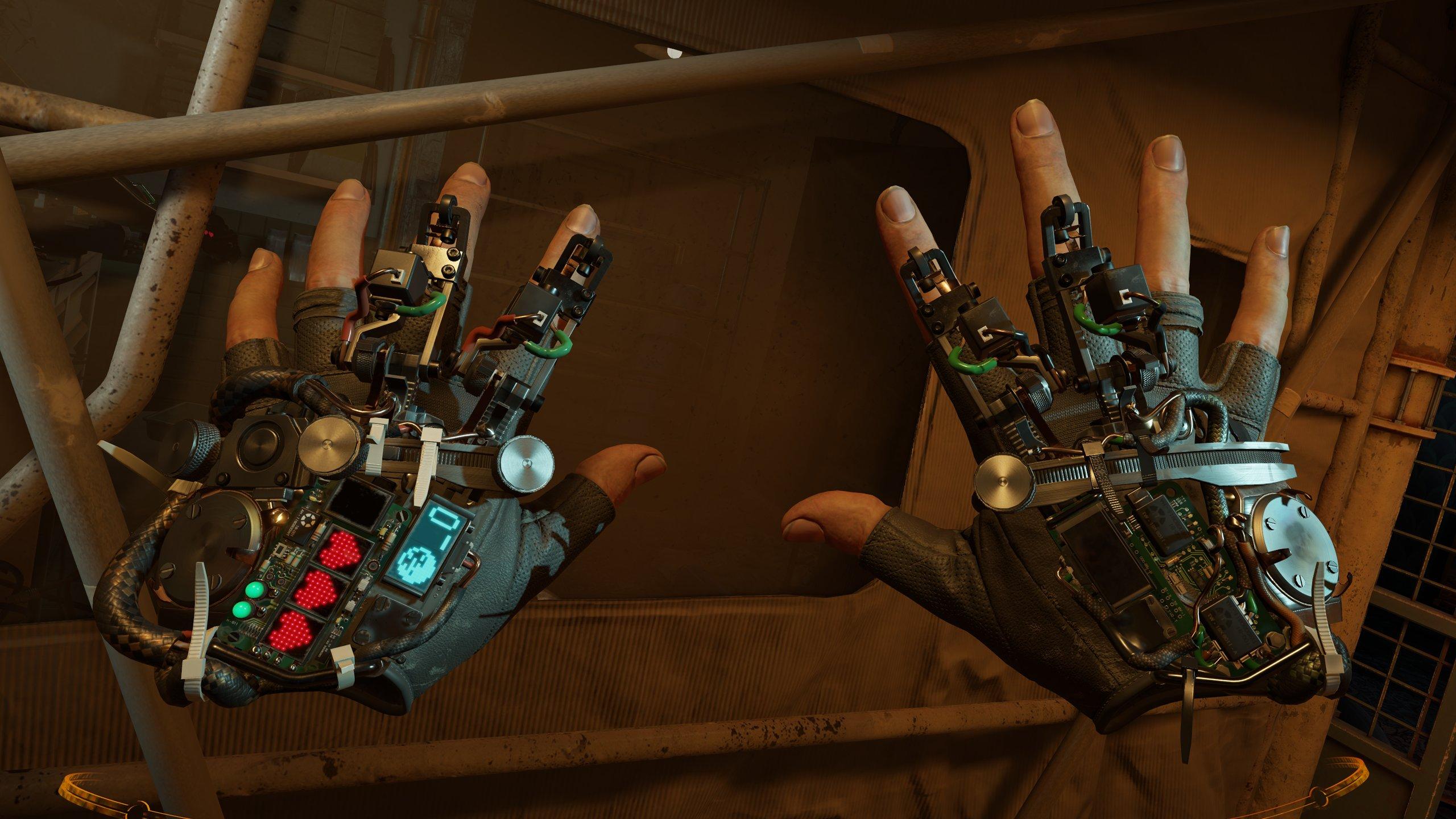 Article continues below advertisement
Alyx will be able to use a tool called "Gravity Gloves" to help her manipulate gravity, which you can see in the trailer. You can use them to search through shelves, manipulate alien interfaces, toss bottles, grab head crabs and throw them at soldiers, and plenty of other fun stuff. You'll do all this with motion control inside of virtual reality, too.
According to Valve programmer David Speyrer, you can expect to play a full-fledged Half-Life game with this installment, even though it's made for VR. That means it'll be a lengthy, story-rich experience, and it's the "next part of the Half-Life story," which means the tale it will weave is absolutely canon.
It's also recommended that you also finish up Half-Life 2: Episode 2 before you tackle Alyx, because there are some important parts you won't want to have spoiled for you ahead of time.
Article continues below advertisement
You'll have to use a VR headset to jump in if you want to play the game, but you won't have to pick up Valve's own Valve Index. You can use the HTC Vive, Oculus Rift, Oculus Quest, or other VR headset to play. You can also sea three different kinds of movement styles in case standing doesn't work for you, which many players may decide.
However, it will be free to Valve Index owners. That might make for a difficult buying decision if you're trying to work out what to decide.
Article continues below advertisement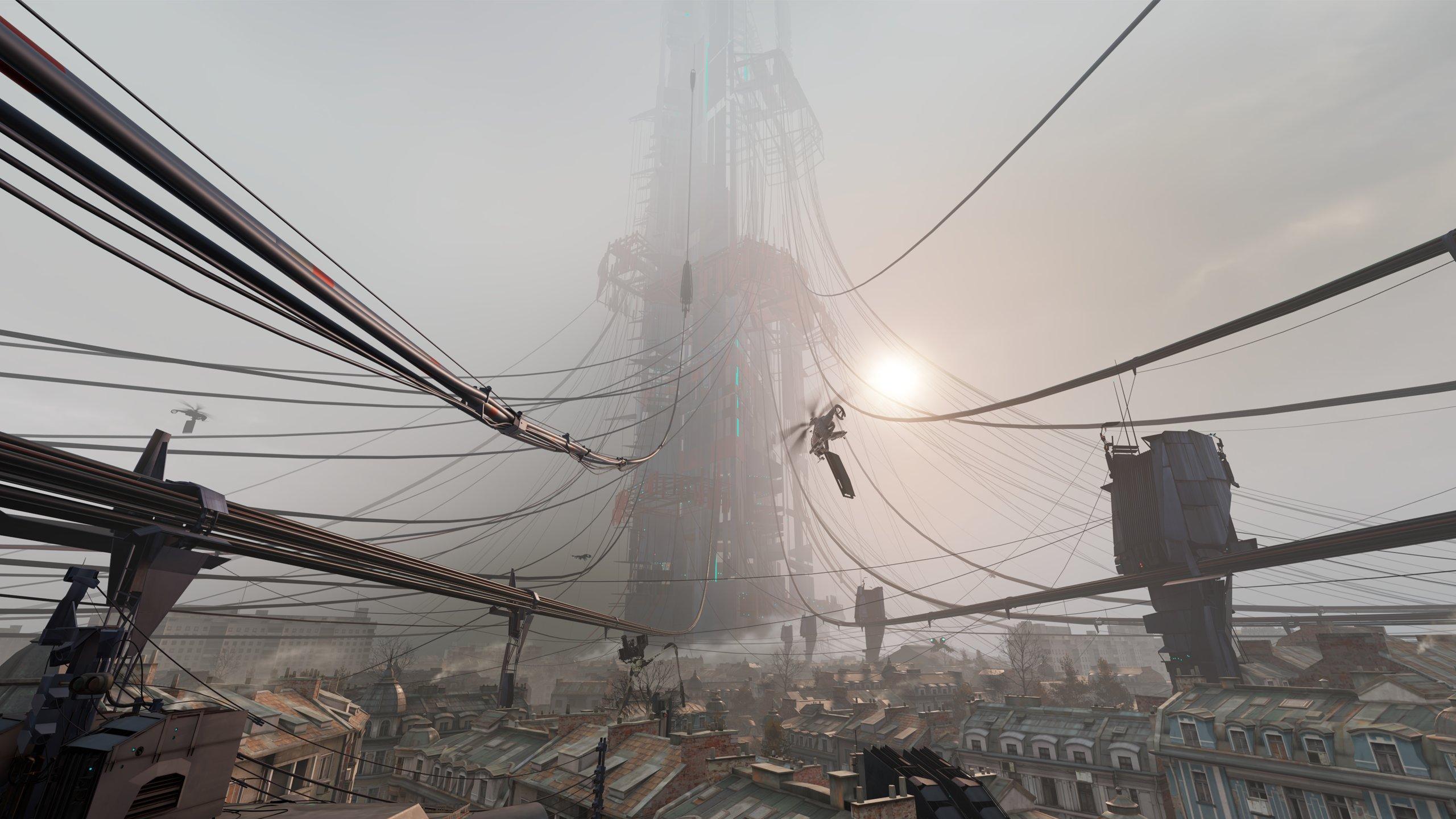 Set your calendars for the Half-Life: Alyx release date. 
If you're ready to pre-order, you can do it now. The game will run $59.99 for anyone without a Valve Index, and you'll get some special bonuses for snagging it early. As far as when you can play it? You'll have to wait for March 2020 for Valve's storied return to the Half-Life mythos.
You thought this moment might never come, but it's finally here! Now, what's going on with Half-Life 3? Are we going to be forced to wait another 13 years for any sort of update regarding a continuation of the saga?