Stuck With Leftover Candy? Here Are 6 Easy Ways to Donate Your Halloween Sweets
Please don't throw away your leftover Halloween candy! Here are 6 easy ways to donate your sweets and give back to your local community.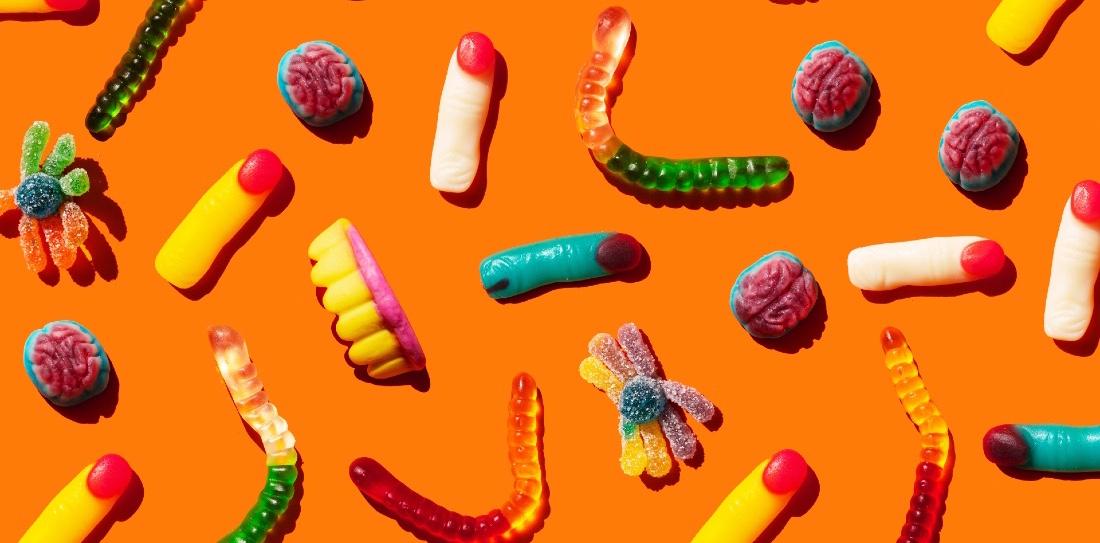 While you may be getting ready to break out your holiday decorations, we've all been stuck in a situation where the leftover Halloween candy taunts us from the cabinet or drawer where it's hidden. Even so, don't just get rid of your spooky sweets.
There's a better solution than tossing it in the trash: donating to a good cause!
Article continues below advertisement
There are a lot of places you can donate your Halloween candy near you.
If you're feeling patriotic, we suggest you check out Treats for Troops. This organization allows you to send sweets to soldiers abroad via the nonprofit Soldier's Angels. Kids can even earn buyback prizes, and their parents will get a donation receipt that is tax-deductible.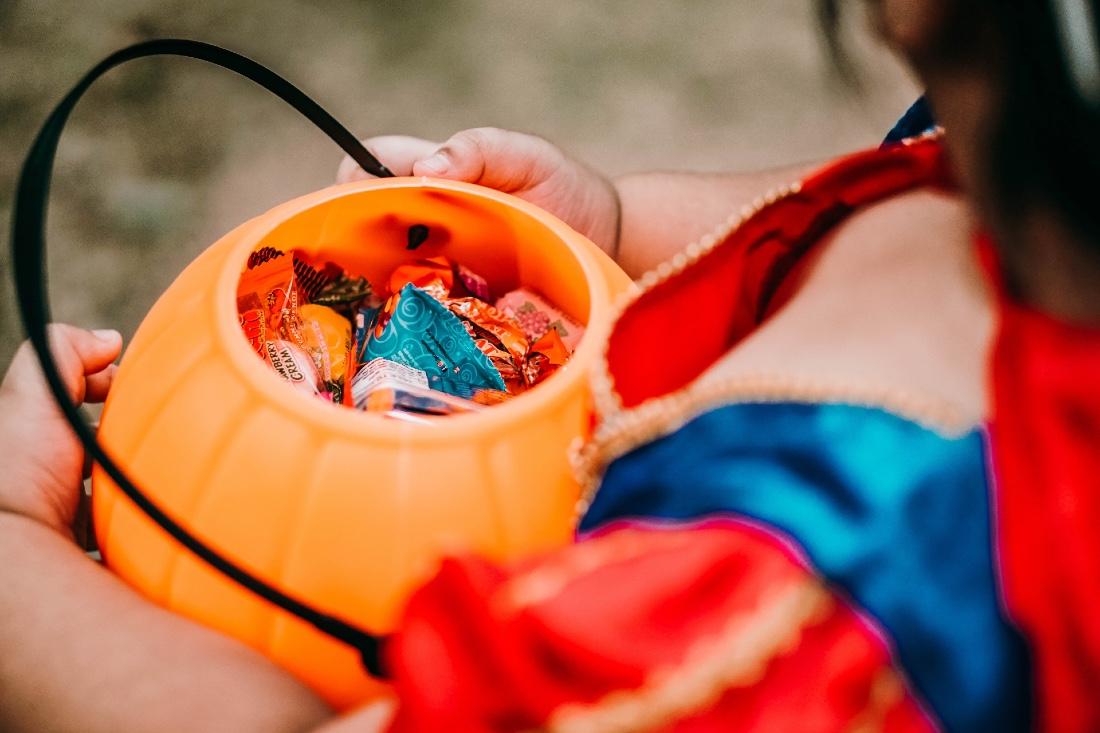 Article continues below advertisement
Or maybe you'd like to try Halloween Candy Buy Back. Participants buy back kids' Halloween candy at a scheduled event with cash, xylitol products, coupons, toothbrushes, or creative exchanges. This program is most traditionally associated with dentist offices, but all small businesses can get in on the action!
You can find participating businesses by typing your zip code into the website linked.
If Treats for Troops wasn't your thing, maybe check out Operation Gratitude, which also donates candy to "deployed troops, local military units, veterans, and first responders with the goal of forging strong bonds between the civilian and service communities nationwide." This might be the perfect way to say thank you to service members!
Article continues below advertisement
For a less Halloween-oriented donor group, try Operation Shoebox, another organization that donates candy to soldiers away from home during the holidays. They send candy periodically so that people who cannot get home for any holiday (Halloween, Christmas, Easter, etc.) can feel like they're part of the festivities.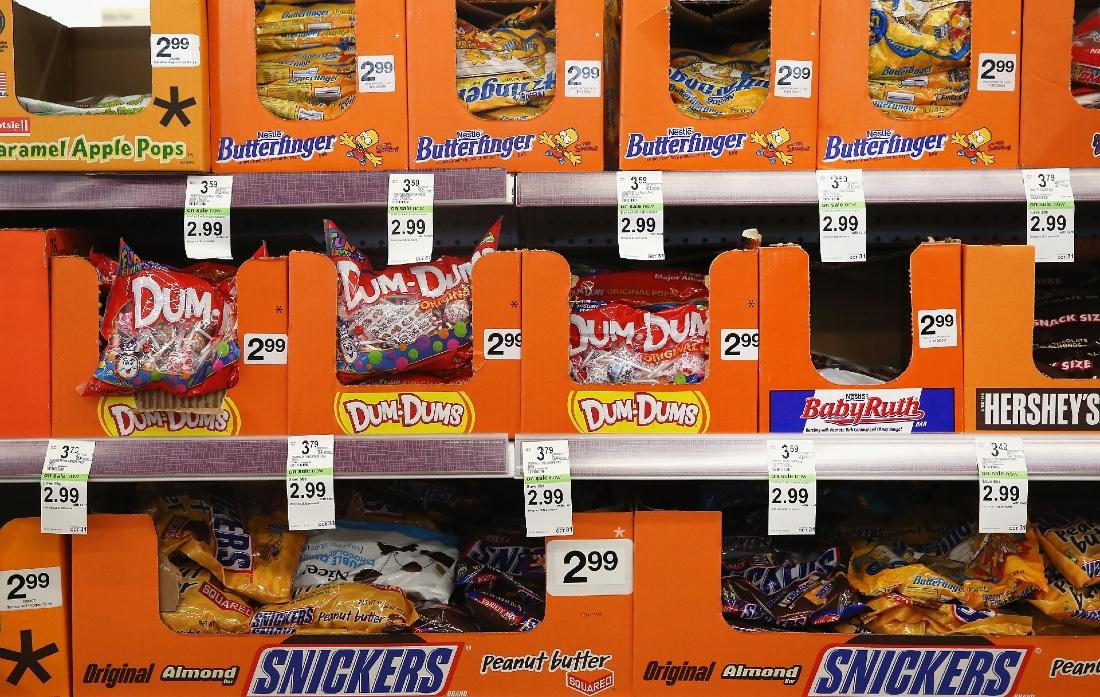 Article continues below advertisement
A more universal candy donation space is Ronald McDonald House Charities, where you can call your local chapter to find out their rules on unopened Halloween candy for severely ill children and their families to enjoy!
While these are just a few places that will accept unopened Halloween candy donations, our best alternatives to throwing out the candy also include calling your local food pantry, homeless shelter, or nursing home to spread the joy around. Make sure to call first to check on rules and regulations, which may have shifted due to the coronavirus.
And if you do decide to keep some Halloween candy for yourself, that is also perfectly understandable. You deserve it!