Where to Get Food for Scary Cheap This Halloween
With Halloween comes a slew of tasty, cheap food. So if you haven't already mapped out your meals this month, check out these Halloween food deals.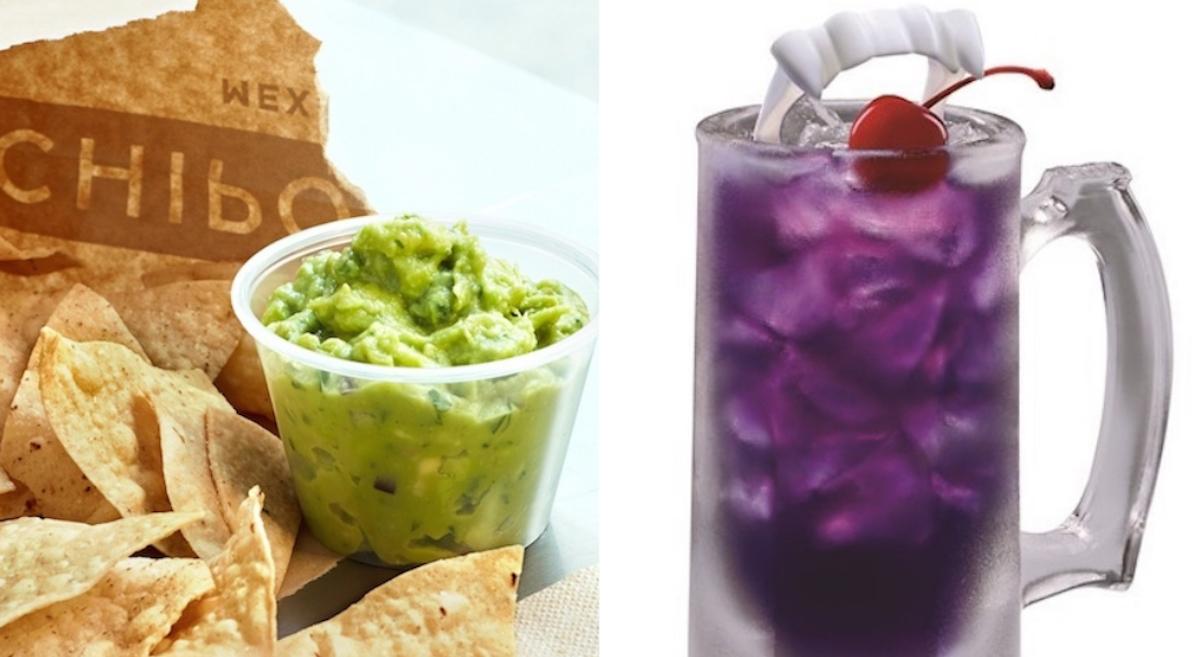 With spooky season in full swing, you're probably already starting to map out your plans — costume parties, haunted hayrides, and going to some spooky bars are just a few fun things you might get sucked into.
And since you'll definitely need some food to fuel your Halloweekend activities, definitely take note of these Halloween food deals — they're monstrously cheap.
These Halloween food deals are to die for:
Article continues below advertisement
1. $4 Burrito at Chipotle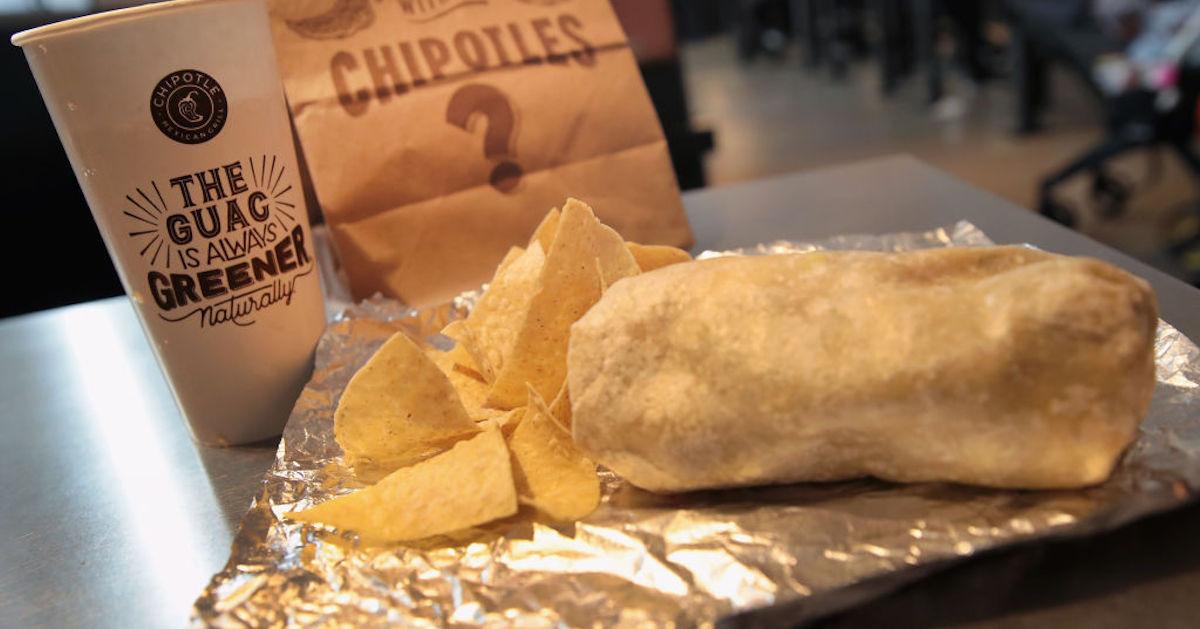 Per tradition, Chipotle is offering its annual Boorito deal, according to Delish. As usual, if you show up to any participating Chipotle restaurant wearing a Halloween costume on Halloween from 3 p.m. to closing, you can get a burrito, burrito bowl, salad, or tacos for only $4.
That's like $3 in savings, so I'd definitely go for it if I were you.
2. Ghost Whopper at Burger King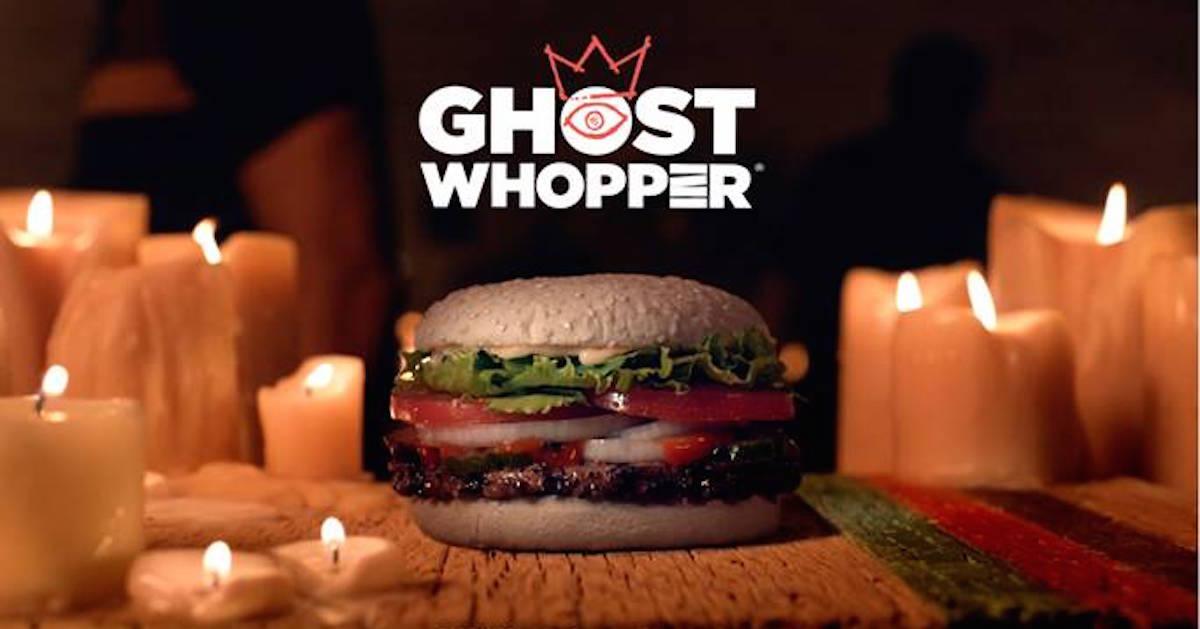 The Ghost Whopper is a limited-time offering at 10 BK restaurants as of Oct. 24, per a release, but once you hear what it entails, you might consider a road trip. It features a 1/4 pound of flame-grilled beef, tomatoes, lettuce, mayo, ketchup, pickles, and white onions, sandwiched between two white-cheddar-cheese-flavored sesame buns.
There isn't any type of discount being offered on the burger, per se, but it's selling for a price of $4.59, which is a real steal, if you ask me.
Article continues below advertisement
3. $5 Fangtastic Marg at Chili's
For anyone 21 and up, Chili's is offering an extra spooky $5 Margarita of the Month called the Fangtastic 'Rita.
According to the website, it combines Lunazul Blanco Tequila, Cointreau, Monin Blood Orange, and fresh sour. It's a deathly delicious sip, and for $5, it's totally worth the trek.
Article continues below advertisement
4. $5 Voodoo Tenders at Popeye's
While images of the Popeye's Chicken Sandwich still haunt our dreams, the chain has released a new dish for Halloween: VooDoo tenders. And the best part is you can get them as part of a combo box for $5.
The box includes three tenders, a side of new Sweet Chili Voodoo Sauce, a side of your choice, and a biscuit, according to Chew Boom. My god.
Article continues below advertisement
5. Mrs. Fields' Cookie Cakes
If you're looking to celebrate spooky season in the sweetest way possible, look no further than Mrs. Fields' cookie cakes.
They're hand-decorated and feature all things Halloween, from witches to jack-o-lanterns and ghosts. Right now, according to the brand, you can get 20% off any online order. Just enter the code FALL at checkout.
Article continues below advertisement
6. Free Crunchy Taco at Taco Bell
Customers who make a purchase between Oct. 17 and Oct. 31 and round up their total to the nearest dollar will donate to Taco Bell Foundation's Live Mas Scholarship, according to a press release, which helps "young people pursue their passions."
Any customer that does so will receive a coupon for a free crunchy taco or medium drink, which they can redeem from Nov. 1 to Nov. 15 at participating locations.
Article continues below advertisement
7. $1 Vampire Drink at Applebee's
If you're looking for a cheap libation to kick off the night, look no further.
For $1 (yes, 100 pennies, four quarters, etc.), those who are 21 years and older can order the $1 Vampire. It features a 10-ounce mug, which is filled with rum, strawberry, dragon fruit, passion fruit, pineapple, and of course, a pair of vampire fangs, according to the press release. Needless to say, it's bloody delicious.
Article continues below advertisement
8. $0 McDelivery Fee on Uber Eats
From Oct. 26 through Nov. 1, McDelivery via Uber Eats has no delivery fees. Think about it: fries, McFlurries, and McMuffins galore in 30 minutes or less to fuel any and all of your Halloweekend activities? Count me in.
According to Uber Eats, to get in on the deal, download the Uber Eats App for iOS and Android, and order what you want from McDonald's. The delivery fee will be nixed automatically!
Article continues below advertisement
9. $10 off on DoorDash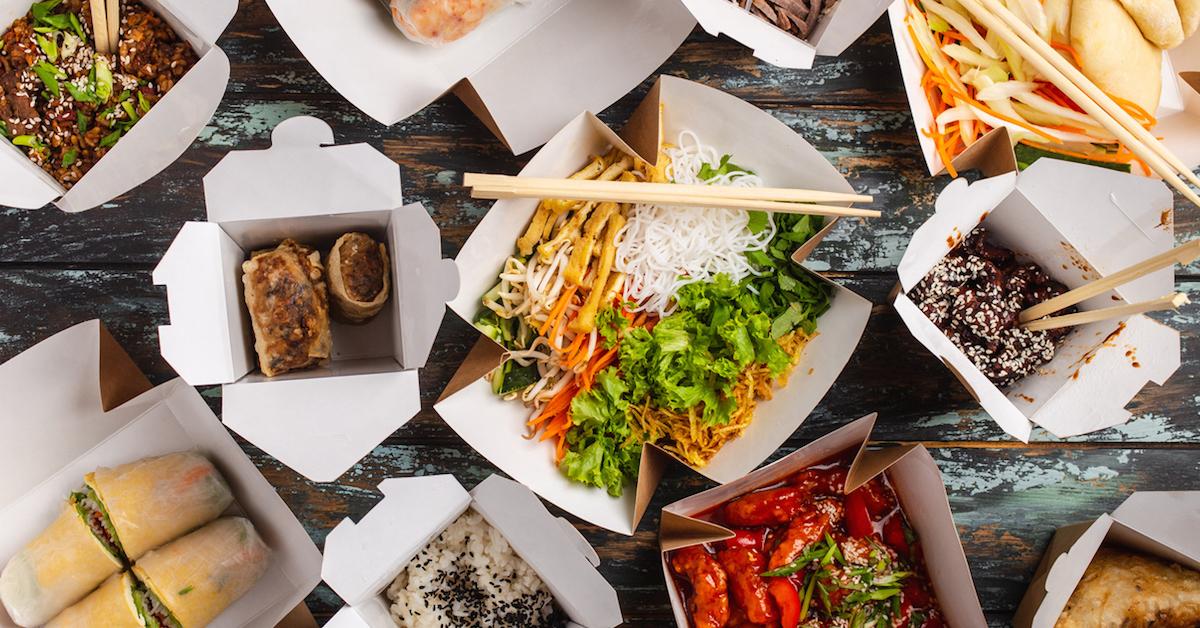 You are what you eat, so DoorDash is launching "Eat Your Costume" to reward customers for dressing up as their favorite food item. To take advantage of the deal, per a release, follow DoorDash on Instagram or Twitter and post a pic of yourself dressed as any DoorDash item between Oct. 25 and Oct. 31, with the hashtag #DashOWeen.
The online food delivery platform will reach out to DM you $10 in DoorDash credit in the next few days, so you can order your discounted meal. Happy DashOWeen!
Article continues below advertisement
10. Free Slice of Cheesecake at Cheesecake Factory
Article continues below advertisement
11. BOGO Large Pizza Pies at 7-Eleven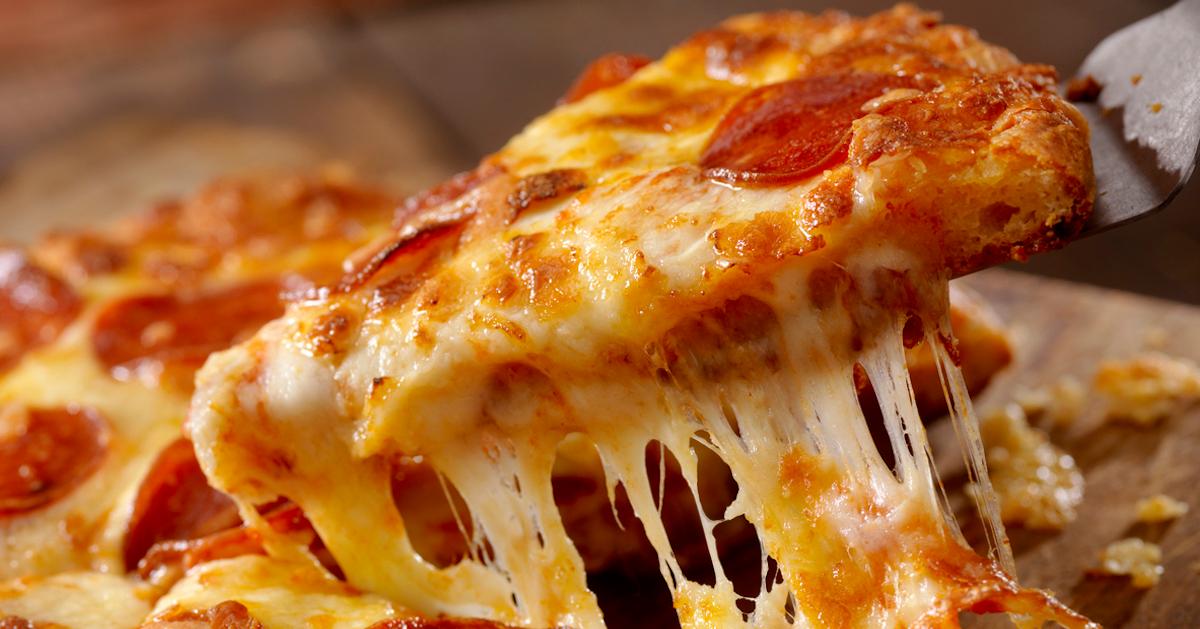 Between Oct. 31 and Nov. 1, you can buy-one-get-one large pizza pies, which totals out to $7. And if you order through the 7NOW delivery app, pies are just $3 each.
To get in on the buy-one-get-one pie, simply stop by your neighborhood 7-Eleven location, grab a hot-to-go pizzas and scan your 7Rewards membership code, per the brand.
Article continues below advertisement
12. Free Chips & Guac at Chipotle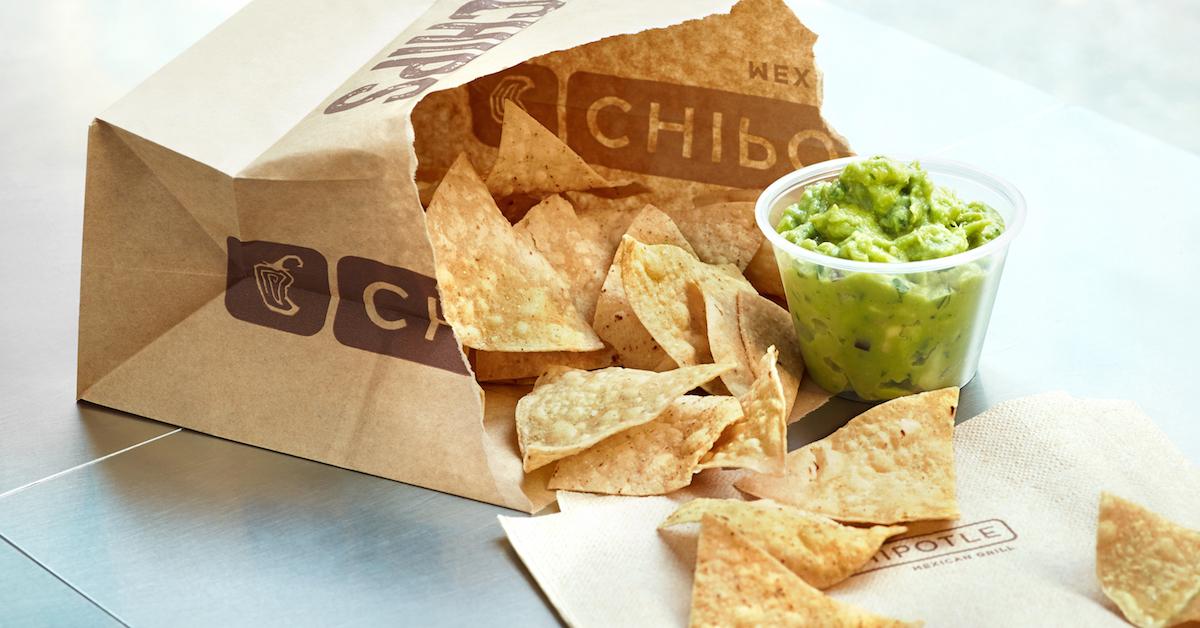 Chipotle and Postmates are teaming up to give away $1 million of free chips and guacamole right before Halloween, between Oct. 21 and Oct. 24, according to the Tex Mex chain.
To take advantage of the deal, make a purchase of $15 or more through Postmates and enter the code "dipthechip" at checkout. There, you'll receive a free order of chips and guac.