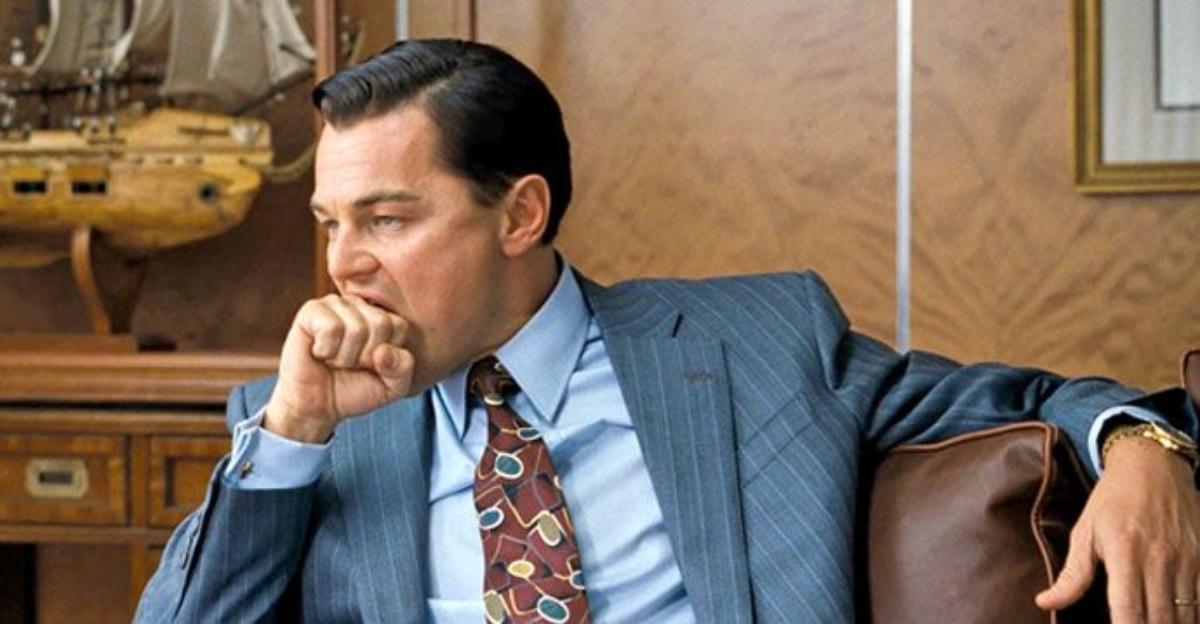 Hallelujah! Chipotle Will NOT Be Charging Extra for Guacamole on National Avocado Day
It's finally happening! For one day only, Chipotle goers get to bask in the glory of not having to pay extra for guacamole. Yes, you can now save almost $2 on Wednesday, July 31.
In honor of National Avocado Day, Chipotle is offering customers the chance to save a couple bucks when you purchase any regular-priced entrée on the Tex-Mex fast food chain's app or online at chipotle.com.
Article continues below advertisement
There will be no paying extra for guac on National Avocado Day at Chipotle! 
The option to add guac for free will be available at all Chipotle locations across the United States. Let's face it, getting guacamole for $0 is a reason to celebrate.
When the food empire announced the news, we definitely shed a few tears. Fans couldn't contain their excitement on Twitter either! One person tweeted, "Bro Chipotle is giving out free guac Wednesday I'm living [sic]."
Another fan added, "I'm hype for free guac day tomorrow at @ChipotleTweets. #chipotle." Well, we know what we're ordering for lunch!
Article continues below advertisement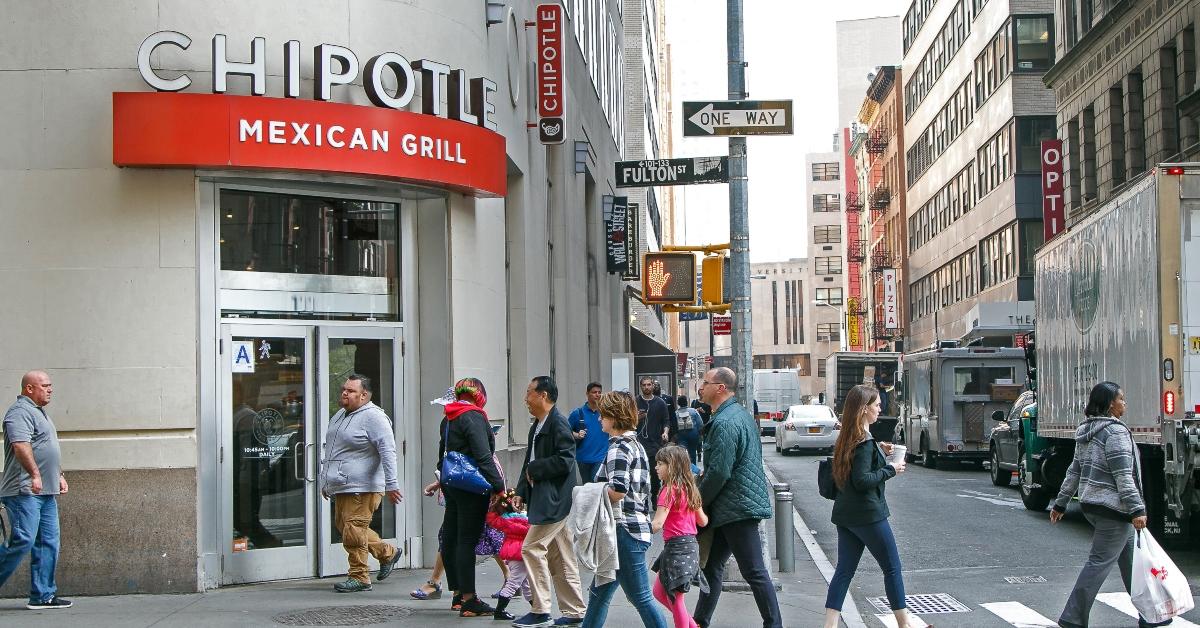 We love that Qdoba called out Chipotle on Twitter. 
That's a whole lot of beef! Though Qdoba has not stated if they are offering a deal for National Avocado Day, the company did call out their competitors aka Chipotle for charging customers more money for guacamole in the first place.
The Mexican food chain makes their customers pay nothing when it comes to asking for guacamole as a topping.
Article continues below advertisement
In a new Change.org petition started by the company, Qdoba states, "We've learned two important things: People love adding guac to their meals, and people hate paying extra for it."
The statement continued, "We won't be satisfied until extra guacamole is free of charge for people everywhere. So today, we're calling on all of our Mexican eats competitors — you know who you are — to come together, just this once, around a common goal: To make guacamole free of charge, not just for one day, but everyday."
Additionally, "If there's one thing we can all agree on, it's that paying extra for guac is the pits." Yes, we most certainly concur #FreeTheGuac!
Article continues below advertisement
More deals happening to celebrate National Avocado Day.
Besides Chipotle, other places across America are celebrating their love of avocados.
Tijuana Flats:
Tijuana Flats is offering all customers a side of free guac with the purchase of any adult entree. This deal is valid at participating locations and will be available for in-store only.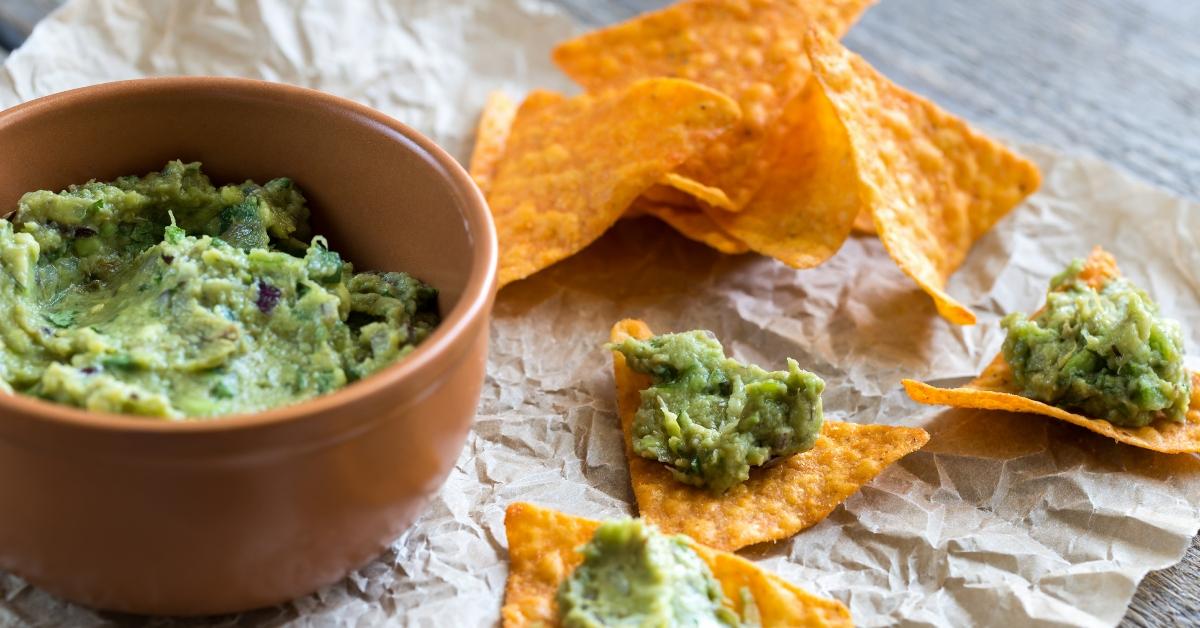 Article continues below advertisement
Woods Coffee: 
The coffee chain is also getting into the action this holiday. "When you purchase an Avocado Toast on Wednesday, July 31 at any Woods Coffee location (while supplies last), we'll give you your favorite 16oz. iced or hot drink FREE!" the company tweeted. The deal cannot be combined with any other offer and is only valid on July 31.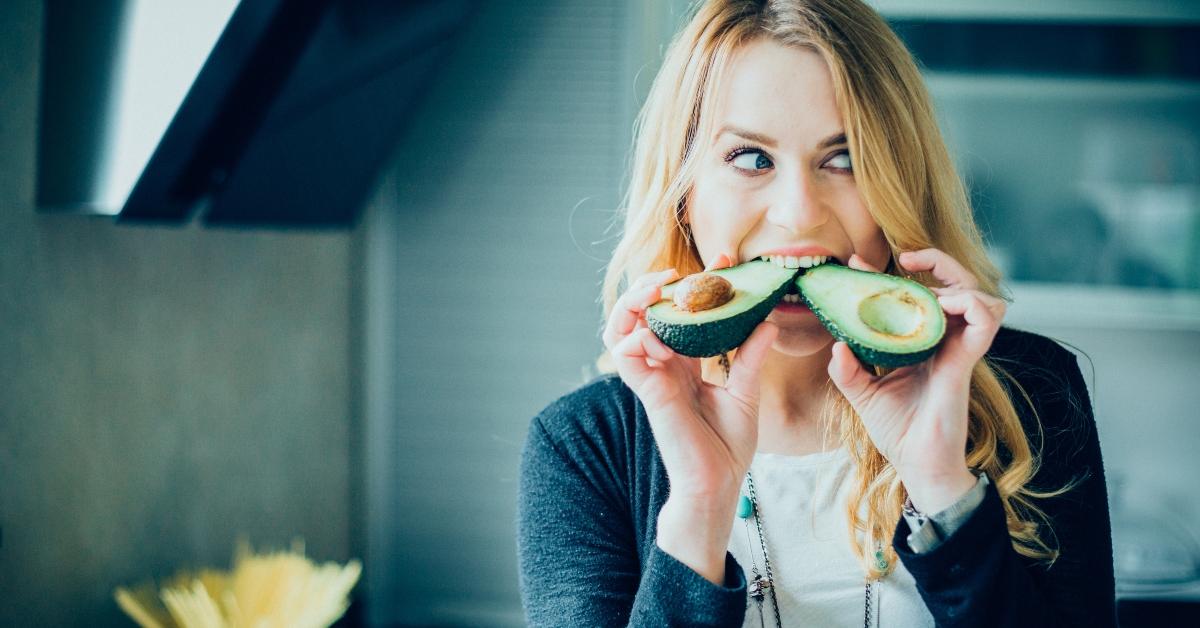 Article continues below advertisement
Chosen Foods:
The oil brand is giving away an entire grove of avocados to one lucky winner. Enter the competition now through July 31 and you can be the owner of an avocado farm in Jalisco, Mexico. The company will be announcing the winner via Facebook and Instagram on August 1.
However, the site also notes that the winner will be responsible for all costs of maintaining the land and trees. If that sounds like too much work, you can opt to take $5,000 in cash instead.
Well, we certainly can't wait to show a little love and appreciation July 31 to celebrate National Avocado Day.