Hamish McLaren Is a Calculated Swindler Who Left Broken Hearts and Bank Accounts in His Wake
Who are Hamish McLaren's victims? The Australian conman cheated various women out of millions of dollars. Here's what we know.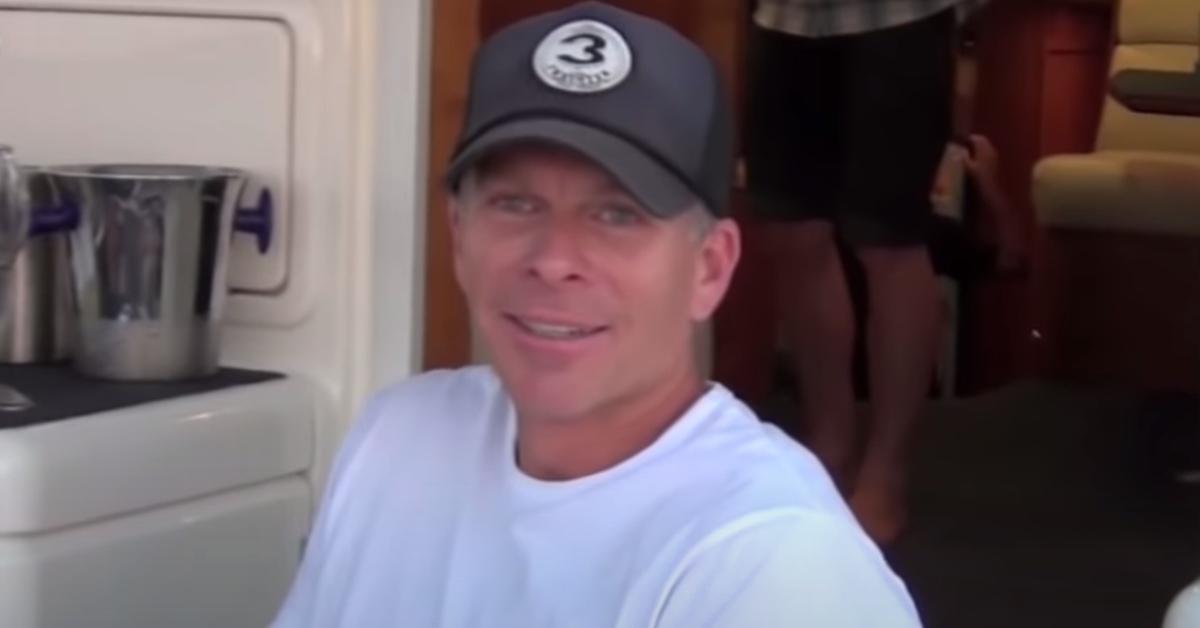 Something that always jumps out at us about crimes involving a swindler is, how the con itself seems far more complicated and exhausting than just getting a job. Sure, working full-time and existing in a world that is seemingly falling apart isn't easy, but pulling off a global deception involving multiple relationships and identities has to be harder.
Article continues below advertisement
For Hamish McLaren, Australia's biggest fraudster, the jig was definitely up after years of taking financial and emotional advantage of various women and families in different countries. His prolific crimes were laid out in the Who the Hell Is Hamish? podcast, but as always, the focus is on the individuals he hurt. Who are Hamish McLaren's victims? Here's what we know.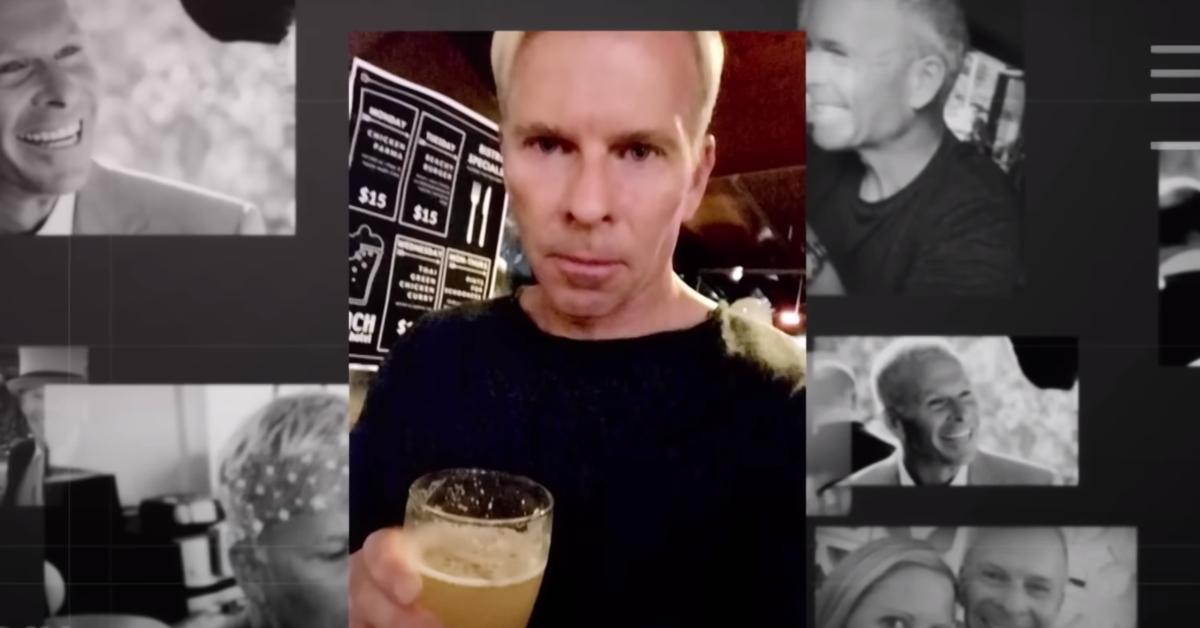 Article continues below advertisement
Who are Hamish McLaren's victims? Their story is told in the 'Who the Hell is Hamish?' podcast.
According to The Sydney Morning Herald, McLaren "fleeced 15 victims ... of $7.66 million by directing them into fake investment schemes that promised a high return." From 2011 until he was caught in 2017, McLaren moved from city to city and victim to victim, with little care as to the destruction he was causing. Among his victims, three were the most outspoken during McLaren's trial.
In October 2010, McLaren married Bec Rosen, a single mother of three boys who moved to "Blueys Beach, just over three hours' north of Sydney," in 2008 after her marriage ended, per 7 News Australia. Their courtship was quick, but Rosen fell in love with the charming man who took time to write love letters and go surfing with her sons.
Article continues below advertisement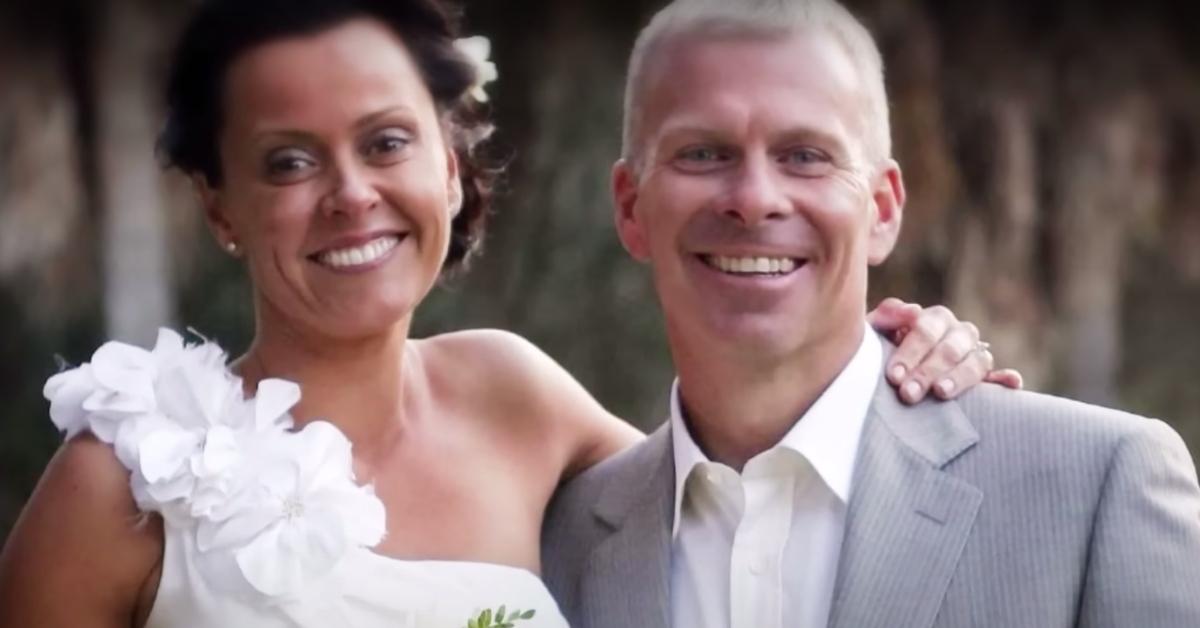 The first time Rosen got an inkling something was wrong was when she spotted him having coffee with her son's 16 year-old girlfriend whom he also drove around in his fancy, expensive car. One day when Rosen found a purple G-string in her dryer, that was the last straw. Rosen "didn't know it at the time, but she was paying for the car and plenty more of Hamish's luxuries." Eventually her son's girlfriend admitted to having an affair with McLaren, who was in his late forties.
Article continues below advertisement
His next victim, Karen Lowe, was a "rich, cash-strapped single mother," reported 7 News Australia. She had a gorgeous home worth over a million dollars but was cash poor and couldn't fix it. After meeting McLaren who told her he could help, she was more than happy to borrow a million from the bank so he could use part of it to work on the house, while investing the rest.
Article continues below advertisement
When Lowe's wealthy friend Henry Hannon visited Sydney, he then invited the couple to the Royal Ascot where McLaren pretended to buy a $100,000 horse. Soon, McLaren was asking Lowe and Hannon to join him on a business trip to New York because he was an investor for Goldman Sachs. However, things didn't feel right for Hannon, who asked two Goldman Sachs employees to look into McLaren. They confirmed he didn't work there and Lowe found out she owed over a million dollars to the bank.
After creating yet another fake identify for himself, McLaren preyed upon marketing executive and single mom Tracy Hall. Using the name Max Tavita, they found each other on a dating app. McLaren wove a web of complicated lies including telling Hall his parents were dead, he was at the Twin Towers on 9/11, and of course he was a market trader. That's how Hall ended up "investing" and losing nearly $320,000 of her life savings.
The most prominent victim of McLaren's is Australian fashion designer Lisa Ho. Unfortunately, Ho was introduced to McLaren by her ex-husband. She ended up giving him $850,000 out of her own retirement fund but recouped $500,000 of it after the legal proceedings. "I'm glad he's behind bars and starting to feel the punishment he dumped on so many trusting people," she told the Daily Mail.
For more on this story, listen to the Who the Hell Is Hamish? podcast on all available platforms.