Fitz and the Tantrums Want You to Get up and Dance With "HandClap"
What is the meaning of Fitz and the Tantrums' hit song "HandClap"? Unpacking the upbeat, energetic track.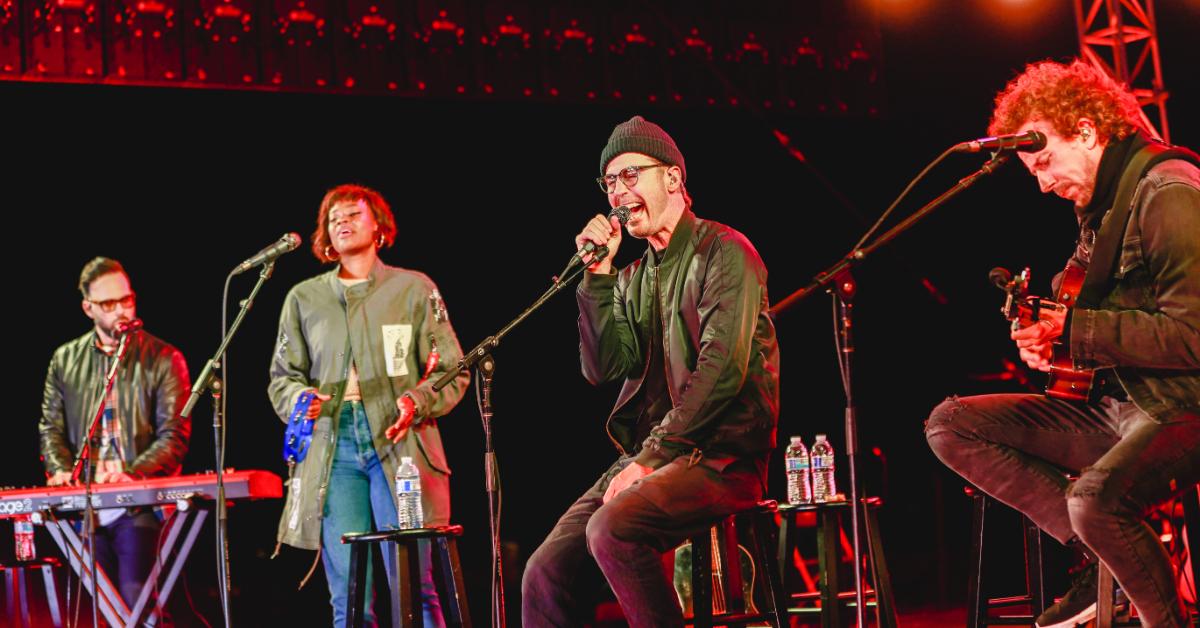 It's always a good sign when a song comes out and you're compelled to get up and dance all around when you hear it. Well, Fitz and the Tantrums hit the needle on the head in that respect with "HandClap," an energetic offering from the alt-pop group that has gone on to become one of their biggest songs ever since its 2016 release.
With that being said, what exactly is the meaning of "HandClap"? Let's unpack what Fitz and the Tantrums meant through their smash hit track.
Article continues below advertisement
What is the meaning of "HandClap"?
It seems as though Fitz and the Tantrums really stumbled on a hit when they created "HandClap." The upbeat track served as the lead single off of their self-titled album "Fitz and the Tantrums" and was released on March 25, 2016, via Elektra Records. In pop culture, the song was used in the Forza Horizon 3 soundtrack, the Just Dance 2017 soundtrack, and on the South Korean-Japanese survival show Produce 48 in 2018.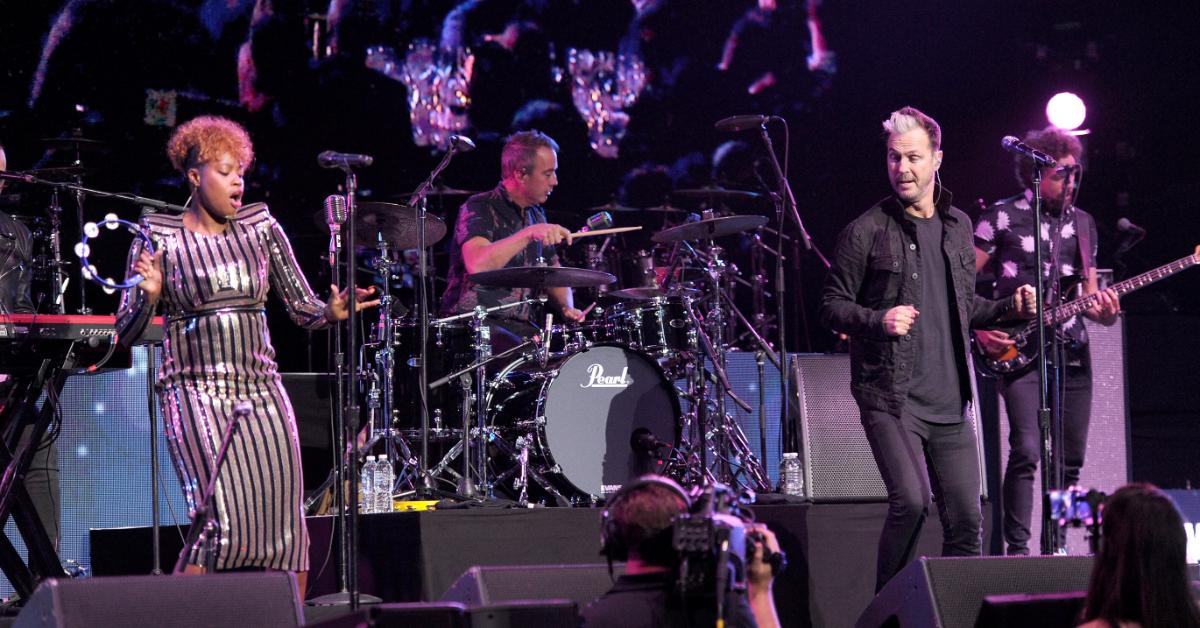 Article continues below advertisement
With a fast-paced beat and some regal horn sounds, "HandClap" deserves its spot in video game and reality television soundtracks. However, its meaning deals with craving a lover and the feelings that sensation evokes in a person.
Through lyrics such as "Somebody save your soul / 'Cause you've been sinnin' in this city, I know / Too many troubles / All these lovers got you losing control," Fitz is being observant about his love interest, hoping to take them away from the negatives of their past.
Fitz sings, "You're like a drug to me / A luxury, my sugar and gold / I want the good life / Every good night, you're a hard one to hold."
The song's most iconic moment comes when Fitz hits the chorus. Singing, "'Cause you don't even know / I can make your hands clap / Said I can make your hands clap," Fitz starts up the song's defining trait: the hand clap it is named after, coming in between his lyrics in a way that'd make any listener want to join along.
Article continues below advertisement
The group repeats the aforementioned lyrics and melody a few more times before Fitz circles back with another message to his unnamed love interest. There, he sings, "Need to believe you could hold me down / 'Cause I'm in need of somethin' good right now."
By the third verse of the song, Fitz divulges even more about the relationship in question.
Article continues below advertisement
He sings, "My flesh is searchin' for your worst and best / Don't ever deny / I'm like a stranger, gimme danger / All your wrong and your right / Secrets on Broadway to the freeway / You're a keeper of crimes / Fear no conviction / Grapes of wrath can only sweeten your wine."
That last part serves as a reference to the novel "The Grapes Of Wrath" by John Steinbeck, a story where a character lies about assaulting a person so they can spend the night in jail.
The pre-chorus and chorus are reprised once again after that, closing out with the song's infectious message of "I can make your hands clap," each followed by a definitive clapping sound.
For all of those reasons and more, one thing is for certain: "HandClap" is going to remain a jam for years to come.