John Mayer Has Finally Revealed the True Meaning of "Your Body Is a Wonderland"
What is the meaning of John Mayer's "Your Body Is a Wonderland"? The singer finally revealed the inspiration behind the hit track.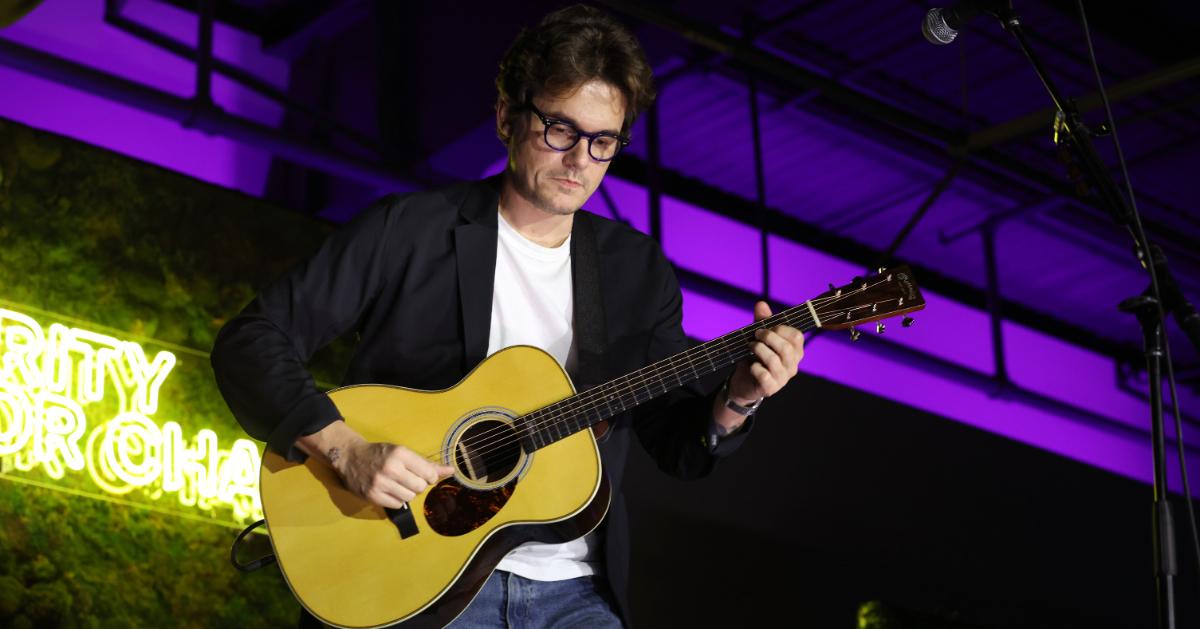 It goes without saying at this point that John Mayer has all of the trimmings of a generational talent. The singer has remained in the conversation and released chart-topping songs for roughly two decades, and in that time has amassed a following numbering in the millions internationally.
Article continues below advertisement
John's older music is getting quite a bit of attention at the moment as the singer has finally revealed the meaning behind one of the biggest songs of his career: "Your Body Is a Wonderland." So, what is the meaning of the track? Keep reading to find out what John had to say about it.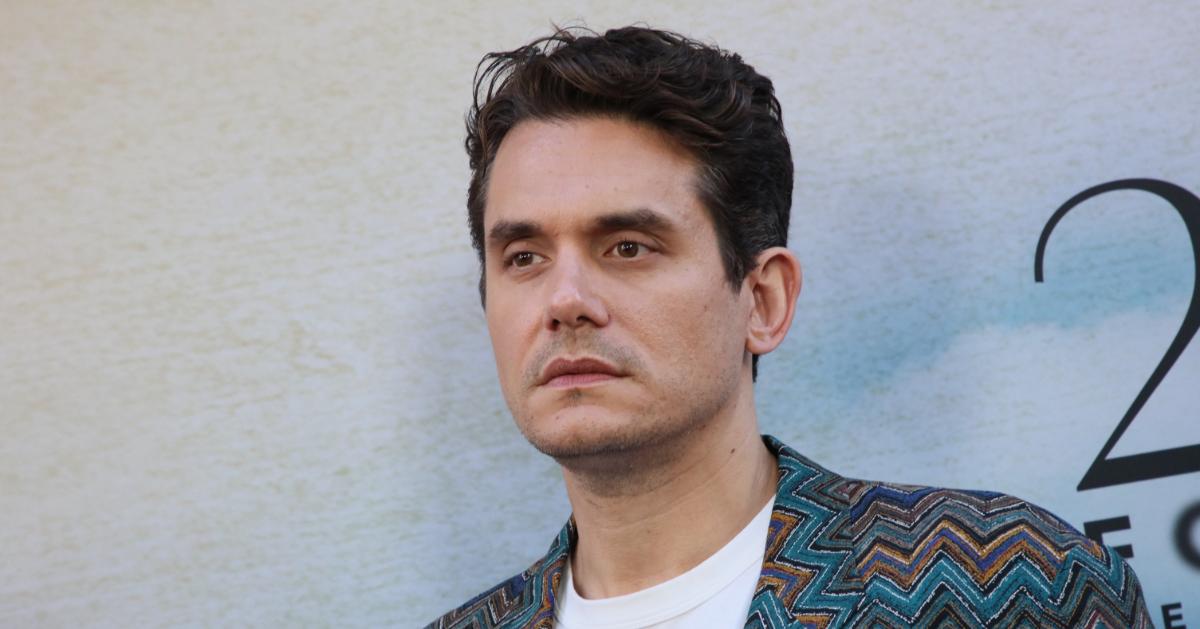 Article continues below advertisement
John Mayer is no longer hiding the original meaning behind "Your Body Is a Wonderland."
When John released "Your Body Is a Wonderland" all the way back in 2002, it became a standout hit track for the budding singer. The song stayed on the Billboard Hot 100 for a remarkable 29 weeks straight when it was released and went on to inspire countless fan theories regarding who John wrote it about. Now, he has finally laid the rumors to rest.
During a recent interview with Alex Cooper of the Call Her Daddy podcast, John revealed who the song is actually about. No, it's not one of the star's many famous exes. Actually, it goes back way farther in his life before fame was even a consideration.
"That was about my first girlfriend," the singer explained. "I was 21 when I wrote that song, and I was nostalgic for being 16."
Article continues below advertisement
For years, a leading theory among fans was that the song was about Jennifer Love Hewitt. John clarified and noted, "No, that's one of those things where people just sort of formed that idea, it gets reinforced over the years. No, no, no — I had never met a celebrity when I wrote that song."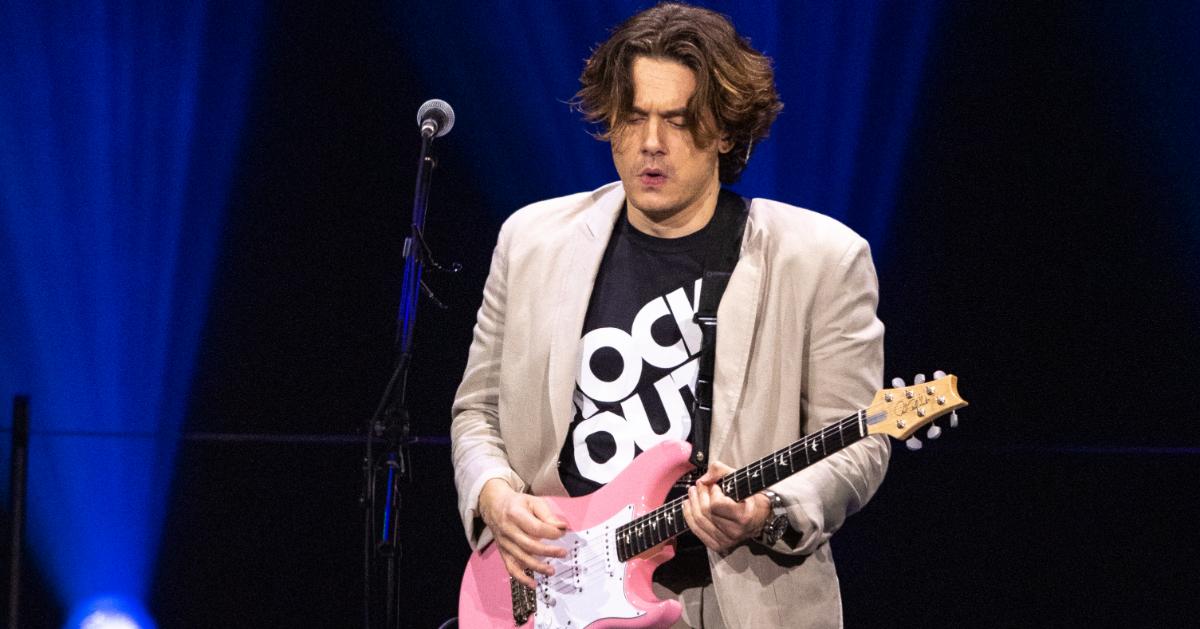 Article continues below advertisement
John Mayer addressed claims that he was a "womanizer" during the 'Call Her Daddy' interview.
Beyond giving clarification on the true meaning of "Your Body Is a Wonderland," John addressed claims about his promiscuous past head-on.
When Alex brought up past instances where John was labeled a "womanizer," the singer responded by saying, "I think, look, the elephant in the room is that I'm on a show that caters to women, and I have a couple of name plates on me, like 'Lothario' and 'womanizer,' and I think that is what that is."
He explained that he developed a mentality while growing up that if someone showed interest in him, it was an "accident" on which he felt as though he needed to "capitalize" before it was too late.
"I felt very deeply when somebody liked me," the hitmaker told Alex. "Very deeply."
Article continues below advertisement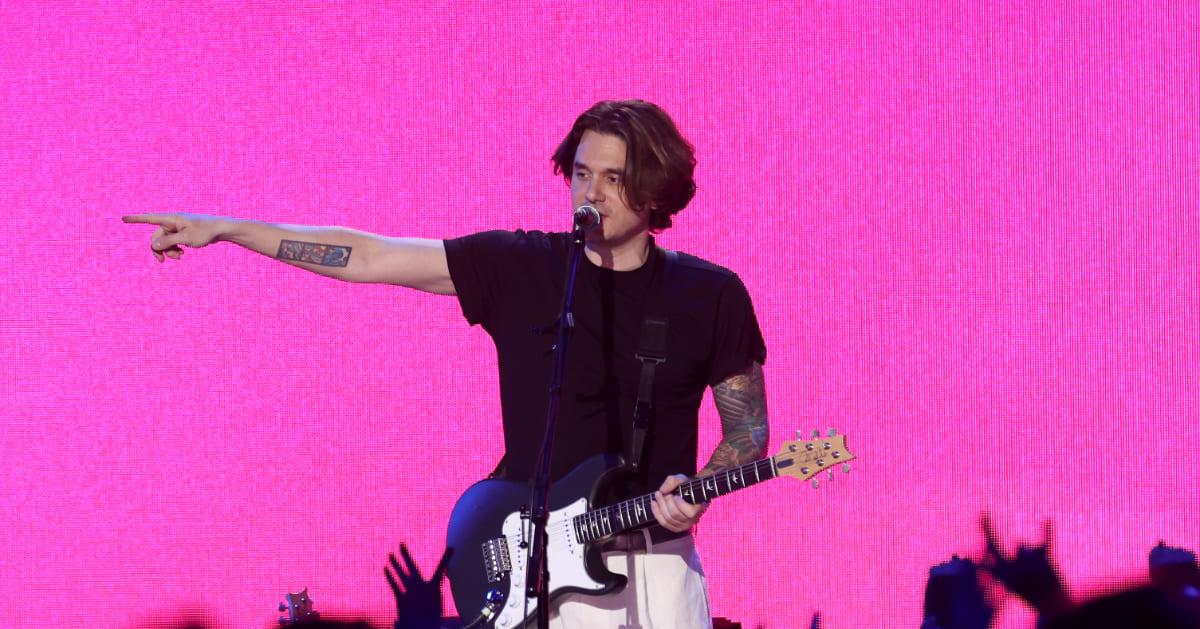 "Dating is no longer a codified activity for me," he added. Indeed, after telling Rolling Stone in 2010 that his ideal woman had to have a "beautiful vagina" and Playboy that he considered Jessica Simpson to be "sexual napalm," it appears as though the singer wants to put his past to rest.
"I don't really date — I don't think that I have to, to be quite honest," he said of his unwillingness to put himself out there again. "I quit drinking like six years ago, so I don't have the liquid courage. I just have dry courage."
The full interview between John and Alex can be found on the Call Her Daddy Spotify page.