Is Hannah Murray aka Gilly Pregnant on 'Game of Thrones?'
Is Hannah Murray, who portrays Gilly on 'Game of Thrones' pregnant? Fans are convinced the actress is expecting following episode two of Season 8.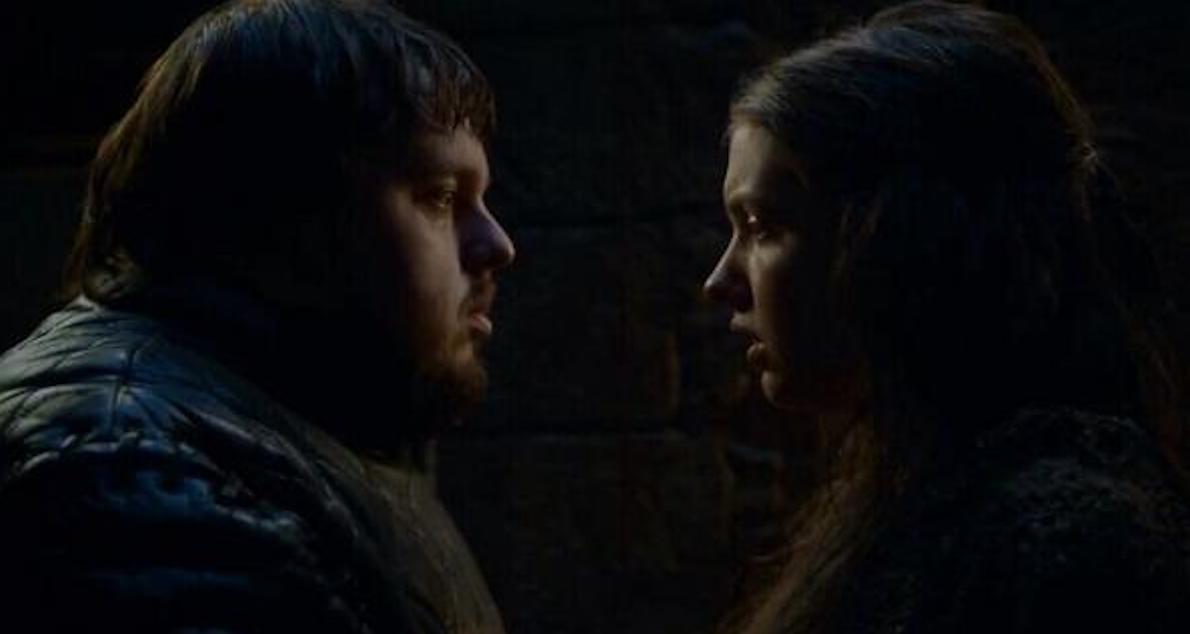 The residents of Westeros trapped inside Winterfell are gearing up for the ultimate battle on Game of Thrones, but it seems viewers are focused on a more obscure character on the HBO series.
Article continues below advertisement
According to Twiitter, fans are convinced that Gilly, or the actress Hannah Murray, is pregnant — and they have taken to social media to voice their opinions about Samwell Tarly's love interest.
"Is Hannah Murray pregnant?" one fan tweeted during the episode. Another rudely added, "Also, Gilly the character may not be pregnant but that actress sure seemed pregnant."
A third chimed in, "Is it just me, or does anyone else think Gilly is pregnant? She was looking much heavier than previously..."
So, is Hannah aka Gilly pregnant?
Article continues below advertisement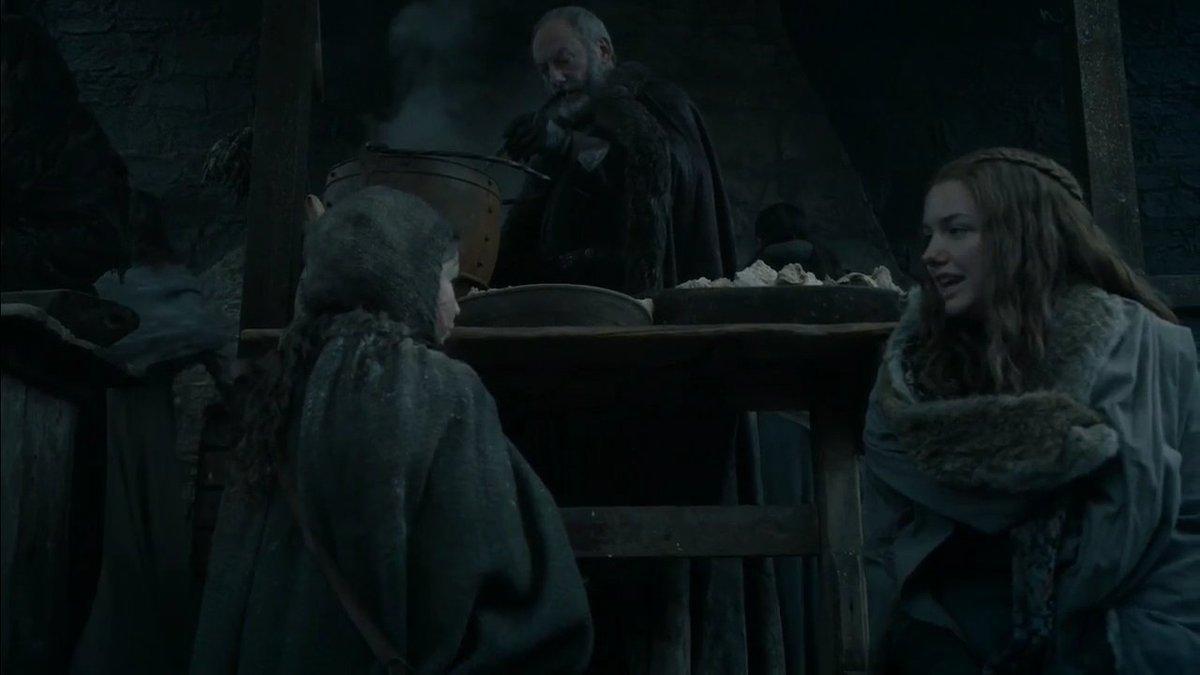 Hannah has not confirmed a pregnancy at this time. However, she has some staunch supporters who are calling out fans who are bodyshaming critiquing her weight during Season 8 of the series.
"Ya'll commenting on Hannah Murray's weight can go f--k yourselves fr," one supporter responded on Twitter. Another went on to compliment the actress, "HANNAH MURRAY IS SO BEAUTIFUL I GASP EVERY TIME I SEE HER FACE ON SCREEN."
Article continues below advertisement
There has been speculation in English tabloids that Hannah is expecting, but the rumors have not been confirmed by the 29-year-old beauty.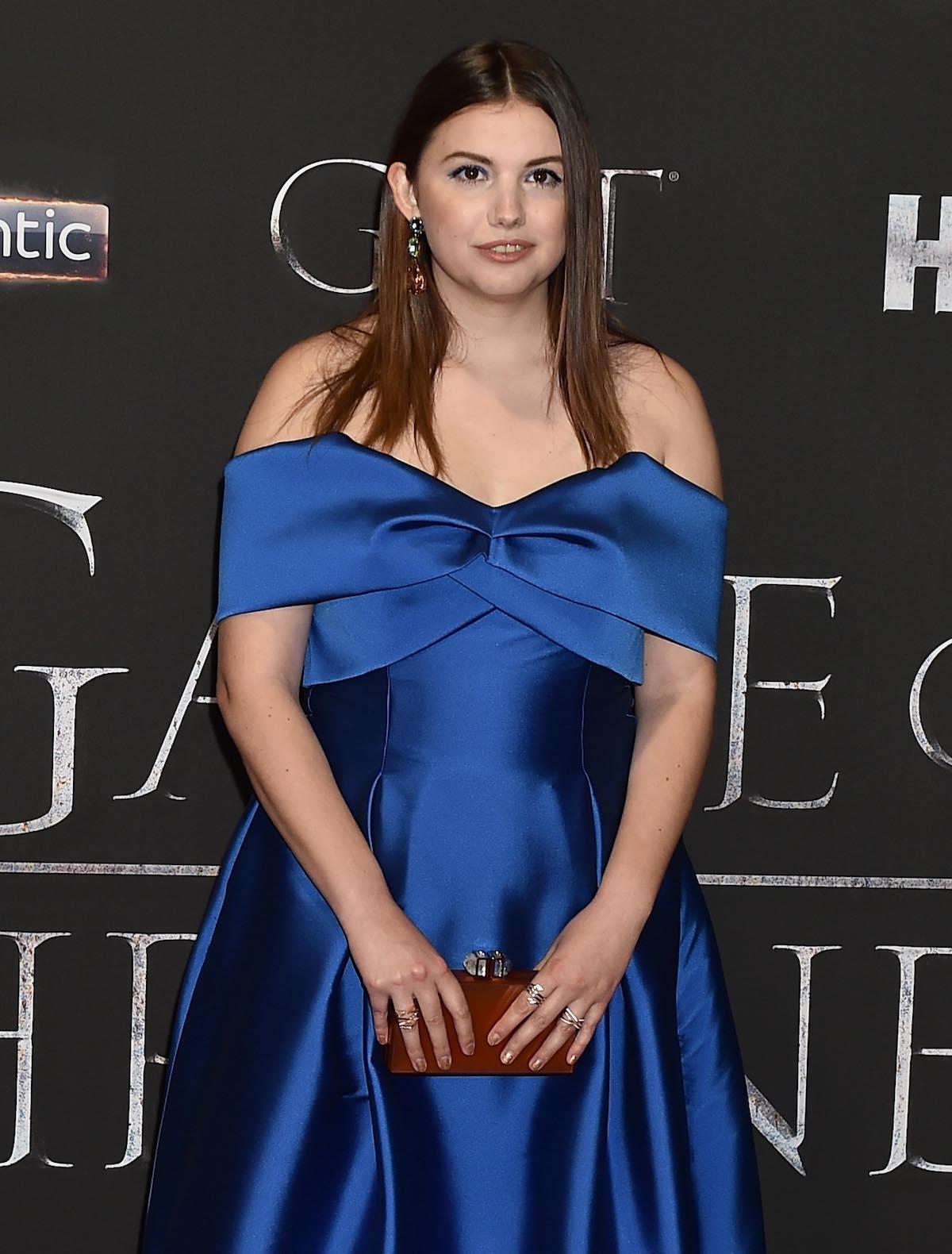 Article continues below advertisement
"Speculation is rampant that the actress... is expecting a baby with long-time partner after she was spotted with a prominent stomach bulge on Saturday evening during romantic dinner date nearby her place," the report read according to Mass Media. Another source told the outlet, "She TWICE made toasts... by drinking water instead of wine."
At the time, her rep neither confirmed or denied the report, saying, "I do not comment on her personal life."
Will Gilly and Sam survive Game of Thrones? 
The couple are clearly a fan favorite on GOT — and it's easy to see why. Hannah recently sat down and opened up about Gilly's relationship with Sam, and TBH, we are rooting for them (and baby Sam) to survive the battle.
Article continues below advertisement
"We're a rarity in this show. I think they both come from abusive childhoods and they come with an incredible vulnerability. A director explained their relationship to me as two birds with broken wings," she said during an interview with AOL Build. "But when they come together, they realize for the first time they might be able to fly. They give each other hope and the possibility of a better life."
In the meantime, we know Gilly will doing her best to protect the women and children in the crypts of Winterfell.
Watch Game of Thrones Sundays at 9 p.m. EST on HBO.