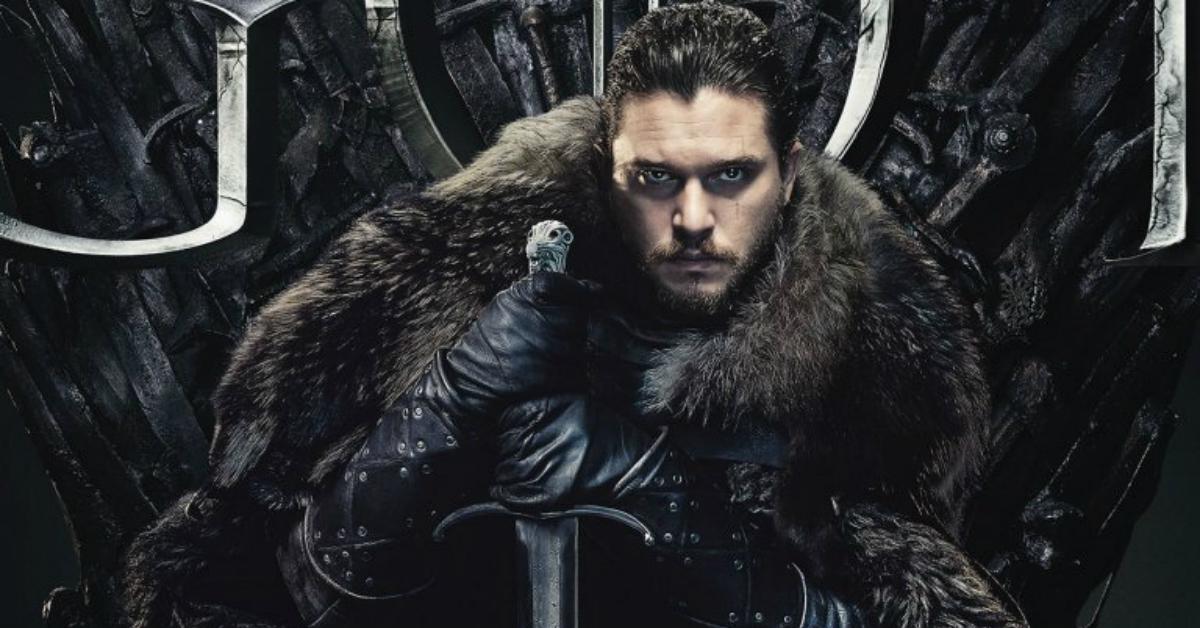 Who Will Win 'Game of Thrones'?
As much as we all love the emotional rollercoaster that is Game of Thrones we all know the real reason that everyone's watching is because we're all just dying to know who will ultimately win Game of Thrones and sit on that ugly, sword-melted chair everyone's just dying to place their keester on.
Now, if you asked this question towards the end of Season 1, you'd probably receive a number of theories that couldn't possibly be true now: mostly because George R.R. Martin and HBO's showrunners are exceptionally fond of killing people off.
And just like a flannel-wearing lumbersexual at a dive bar in East Bushwick with some particularly strong opinions on craft beer, GOT fans have got more than their fair share of theories as to who will be numero uno when the smoke from the dragons have cleared at the end of the series.
So, who will win the Game of Thrones?
Article continues below advertisement
1. Gendry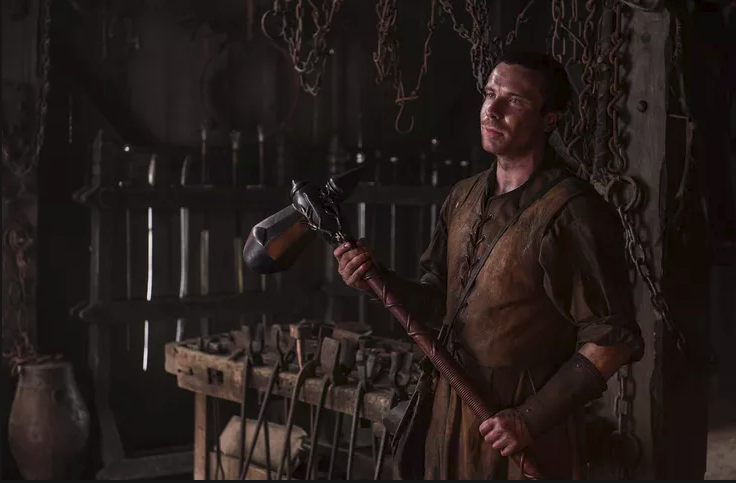 The Blacksmith. The dude that Arya's got the hots for, the man who's rumored to forge some Valyrian steel. Sure Gendry looks like he'd show up on the news as part of a soccer hooligan's hate crimes lineup, but the man is the only living relative of the former king Robert Baratheon. The direct descendant is a bastard, but he's still Robert's son. And HBO released some 20 character posters. Most notably, Gendry was left out of the lineup. Curious.
2. Bran Stark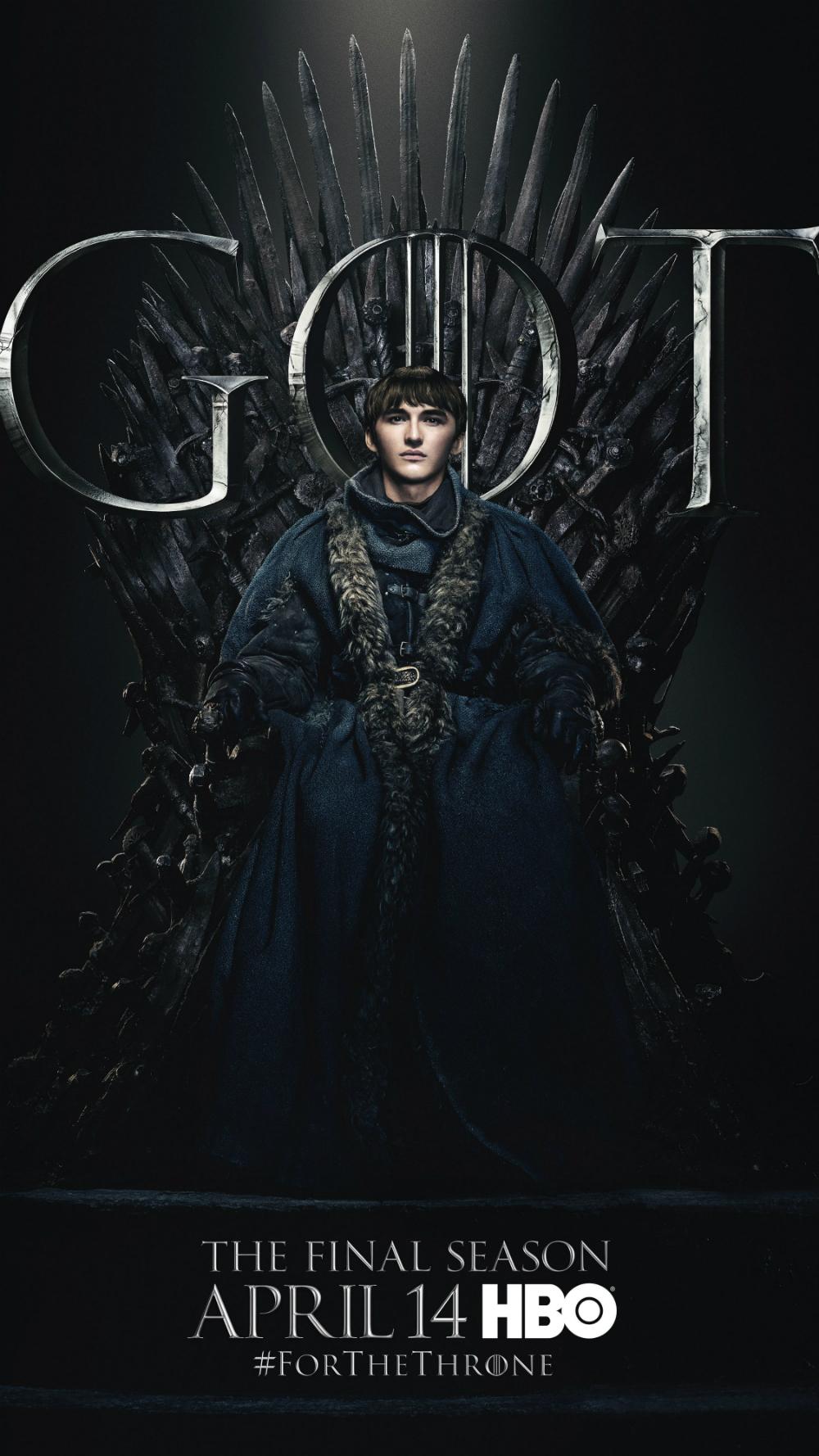 Bran's got a face that is just begging to be swirlied, but you'll feel bad about doing so on account of him being pushed from a window when he was just a little kid and all. The strange Stark is actually Las Vegas' favorite to win the Iron Throne, ever since a tidbit from the trailer all but confirmed that he's the Night King. Plus, it's kind of hard to mess with Bran's warg abilities and his penchant for bending space and time and seeing events both past, present and future. Just imagine how powerful this kid's going to become once he can fully utilize them.
Article continues below advertisement
3. Sansa Stark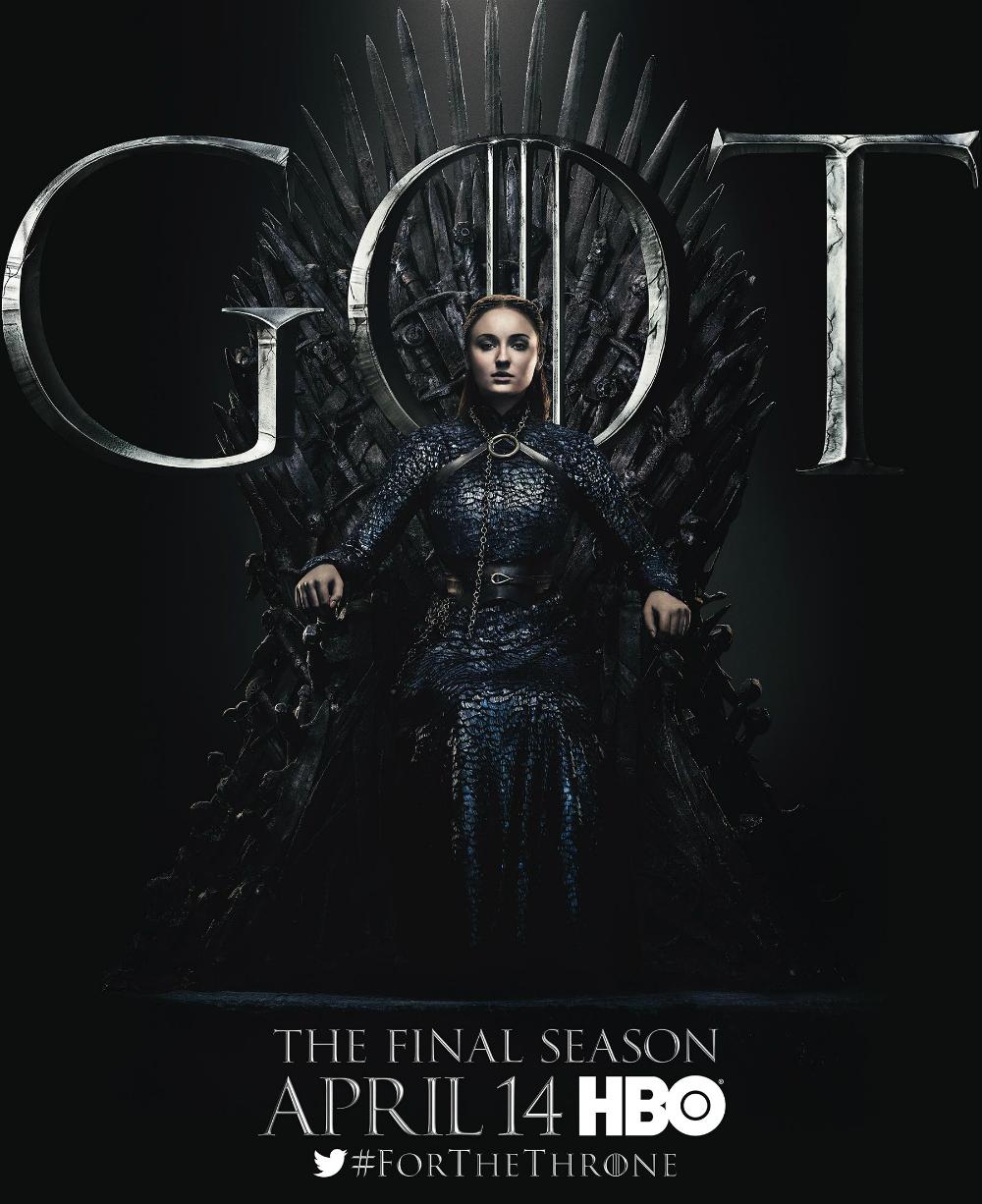 Sansa Stark really came into her own the last few seasons. She was taken advantage of by powerful men and women throughout the entire series, and a bit of a "boring" character to some, however, she learned the ways of deception and subterfuge well after each passing season, until, finally, she turns against Littlefinger at the best possible moment, executing the man who's caused so much pain to the Starks and just about everyone he's come into contact with. Although I'm low-key pissed off at her for doing my man dirty like that, it's hard to deny that her life in court makes her a suitable candidate for the Iron Throne.
Article continues below advertisement
4. Jon Snow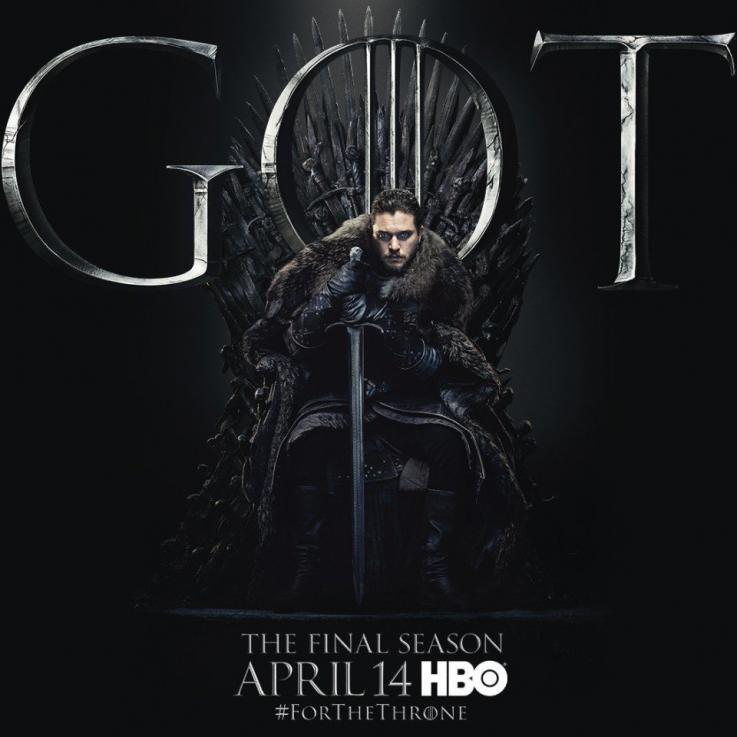 The fan favorite. The kid. Mr. Night Watch. Mr. everyone-thought-I-was-a-bastard-but-I'm-actually-a-Targaryen Jon Snow is definitely Martin's baby in the show, and it seems like everything is gearing up to have him as the king of the entire realm. He's kinda related to Daenerys Targaryen, who's totally into him and has an army and dragons at her disposal. He's exceedingly loyal, came back from the dead, and has extricated himself from more sticky situations than MacGyver. Then there's the whole fact that he's a male heir to the "rightful" rulers of the realm, the Targaryens.
However, some fan theories think that, being Ned Stark's spiritual son, Jon is going to get done dirty just like his adoptive father did. Here's hoping that doesn't happen. I don't think my heart could take it.
Article continues below advertisement
5. Daenerys Targaryen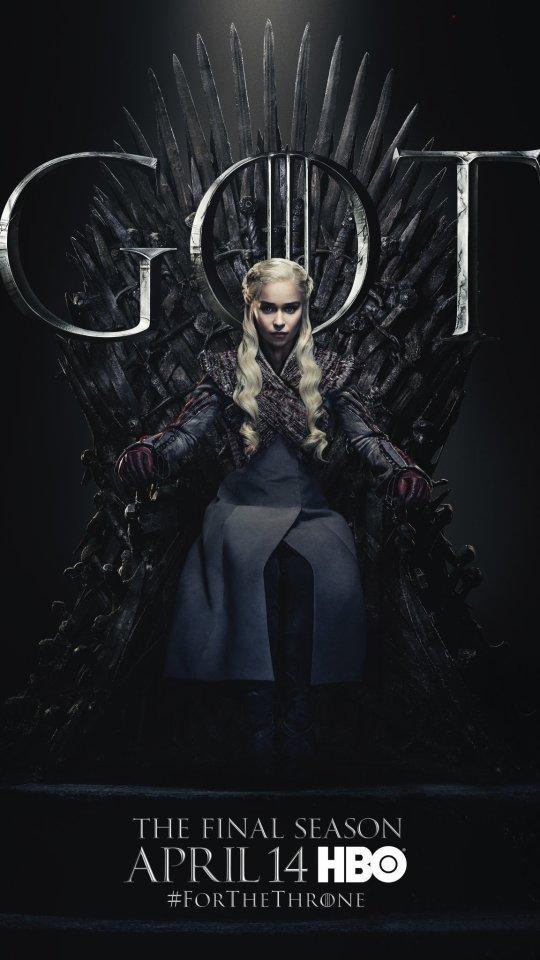 Khaleesi already knows what it means to be a badass leader in the face of adversity, and unlike Jon Snow she's "pure" Targaryen, which gives her the greatest "right" to the Iron Throne, that is, behind Jon Snow, as he is older than her, and a male Targaryen descendant.
The only thing that leads people to believe it won't be Dany is the fact that it all seems so obvious. She's been an exiled Queen, learning how to rule and gathering an army in a foreign land. It's probably more believable that she's going to lay waste to the Night King's forces than sit on the Iron Throne.
Article continues below advertisement
6. Cersei Lannister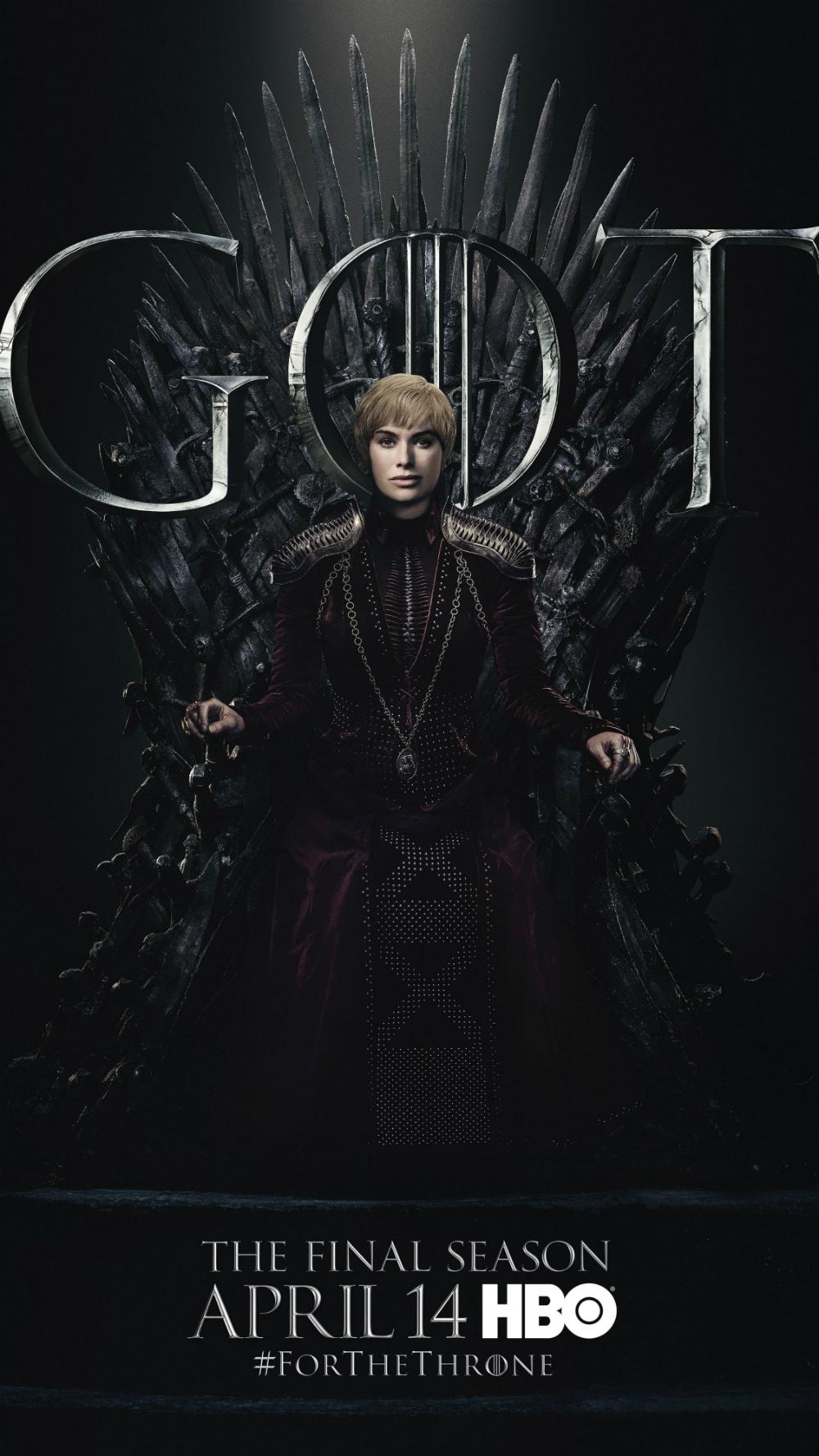 There are several prophecies throughout Game of Thrones that nothing will go well for Cersei and as for her children's lives, it turns out that those prophecies have all come true. However, there were other "divinations" in the show that ended up being false: like Melisandre and her weird allegiance to Stannis Baratheon. Magic and fortune-telling in the series are really no better than charm, cunning, or brute force and vast armies — everything has equal footing and outpaces at one point or another.
George R.R. Martin has cryptically called the end of A Song of Ice and Fire "bittersweet" which has lead people to believe that this might mean while the White Walkers are all killed, we may be left with a ruler who we'd rather not have. Could the very cruel and evil Cersei be that ruler?
I kinda hope so.
Article continues below advertisement
7. The Night King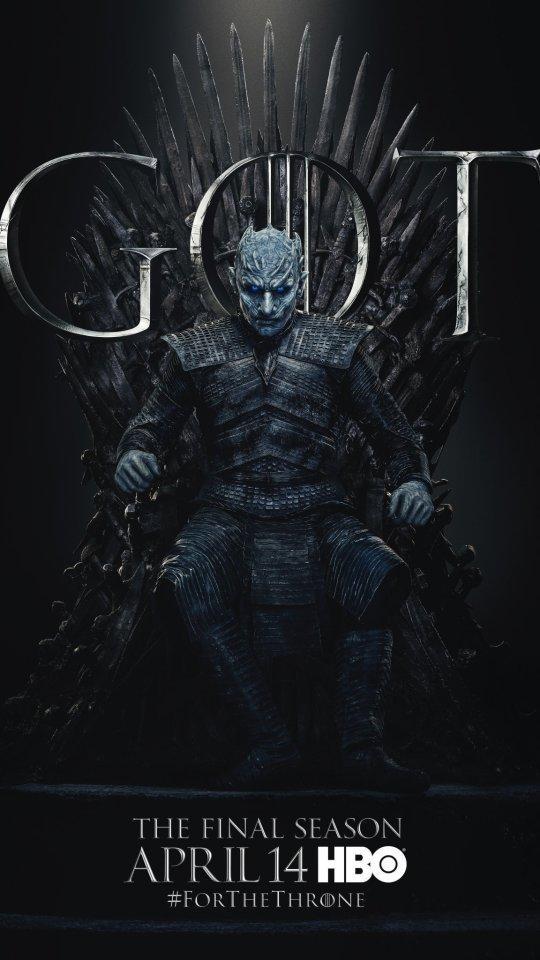 Maybe just wrap up Bran in this one, but homeboy does look like he's rocking an unstoppable army. Plus it's hard to kill someone who's got legions of undead armies and can tell when someone's trying to use magic on him or even spy on him (Bran learns this the hard way). He also knows how to ride dragons... this guy can do it all and has knowledge of the world far beyond the realm of human understanding. Maybe that "bittersweet" ending is that order is restored to the realm, but that order comes at a heavy price: rule by the Night King.
Who do you got as the "winner" of Game of Thrones? Well, the countdown to when we'll find out begins this Sunday, April 14th at 9 p.m. on HBO.