Who Is Gendry's Mom in 'Game of Thrones?' — Plus More Fan Theories
Who is Gendry's mom? Plus more theories surrounding the 'Game of Thrones' character, including his relationship with Arya and his claim to the Iron Throne.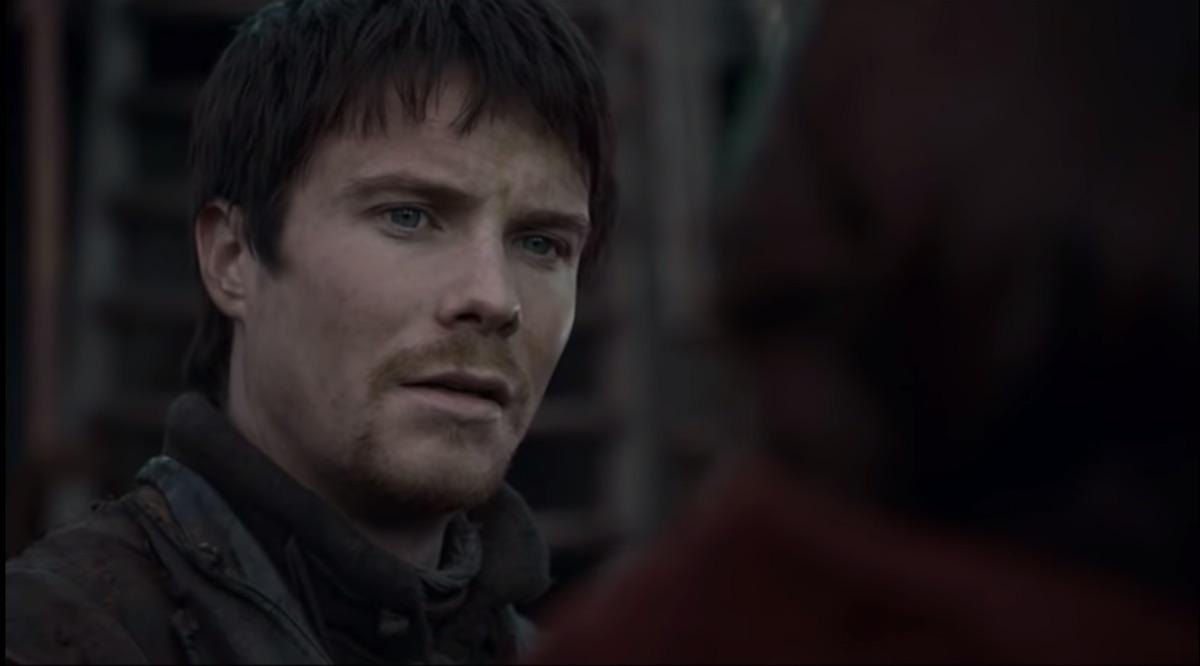 When fans were first introduced to Gendry in Game of Thrones, it was Season 1 and Ned Stark was investigating the legitimacy of Robert Baratheon's "children" with Cersei Lannister.
During their conversation, Gendry (played by Joe Dempsie) told Ned that he was also approached by the former Hand of the King, Jon Arryn, and that he doesn't remember his mother, only that she had blonde hair.
This tidbit, along with the reveal that the young man is actually Robert Baratheon's bastard, turned Gendry from a simple blacksmith apprentice with a bull's head helmet to a possible contender for the Iron Throne.
Along the way, fans have come up with plenty of theories to fill in the gaps when it comes to who Gendry's mother really is — could it be Cersei Lannister herself? — and if Gendry will be sitting on the Iron Throne by the end of the HBO series.
Article continues below advertisement
1. Gendry's mother is Cersei Lannister.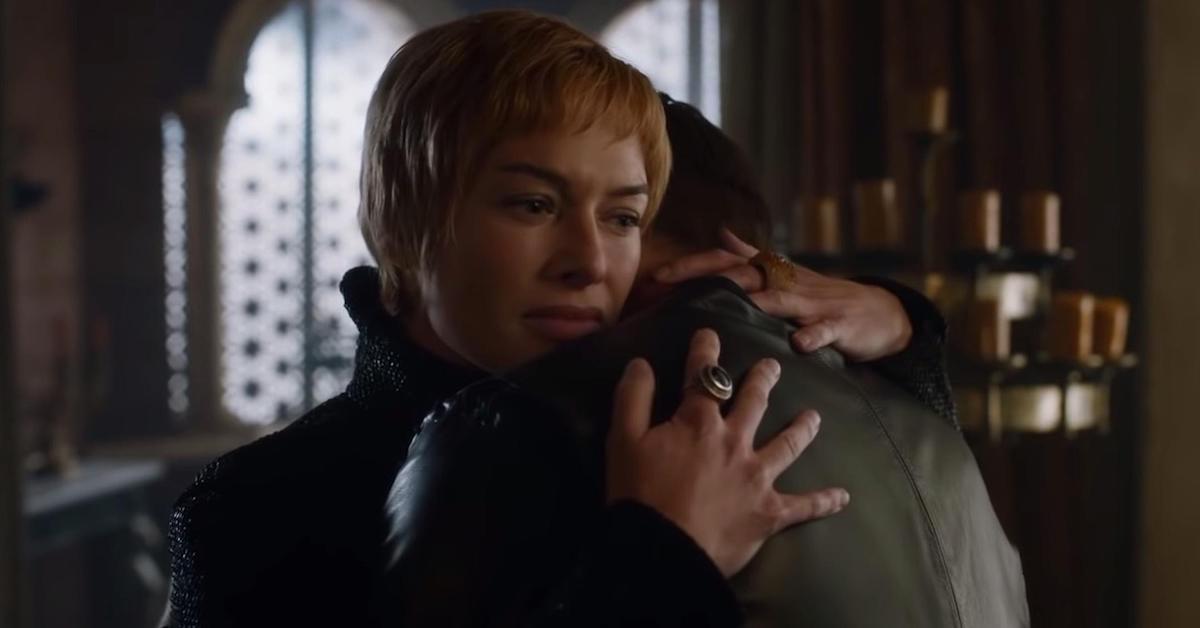 As we mentioned above, Gendry did reveal that his mom was blonde — so fans are convinced Cersei could be his biological mother.
"In Season 1, Gendry says he doesn't know his mother, just that she had blonde hair," one redditor wrote. "In Season 1, Cersei tells Cat that she lost a son at birth (or shortly after I can't remember), and he had black hair. Is it possible Cersei was pregnant with Robert's child instead of Jaime's and when she saw his black hair, she gave him away after the birth?"
Actor Joe Dempsie seemingly backed this theory in a recent interview. "There's a line in Season 1, and it's a first scene you ever see of Gendry, where he's looking to Ned and he's asked about his mother, and he says he doesn't remember much about her at all, other than the fact that she had yellow hair and she would sing to him. It's one of those things where you go, 'Do they usually write lines that don't mean anything, or lines that seem to have significance that [are] never addressed again?'" he told Men's Health. "I was kind of intrigued to see what that might mean, and what impact that might have on Gendry's clout politically."
2. Gendry is NOT Cersei's son.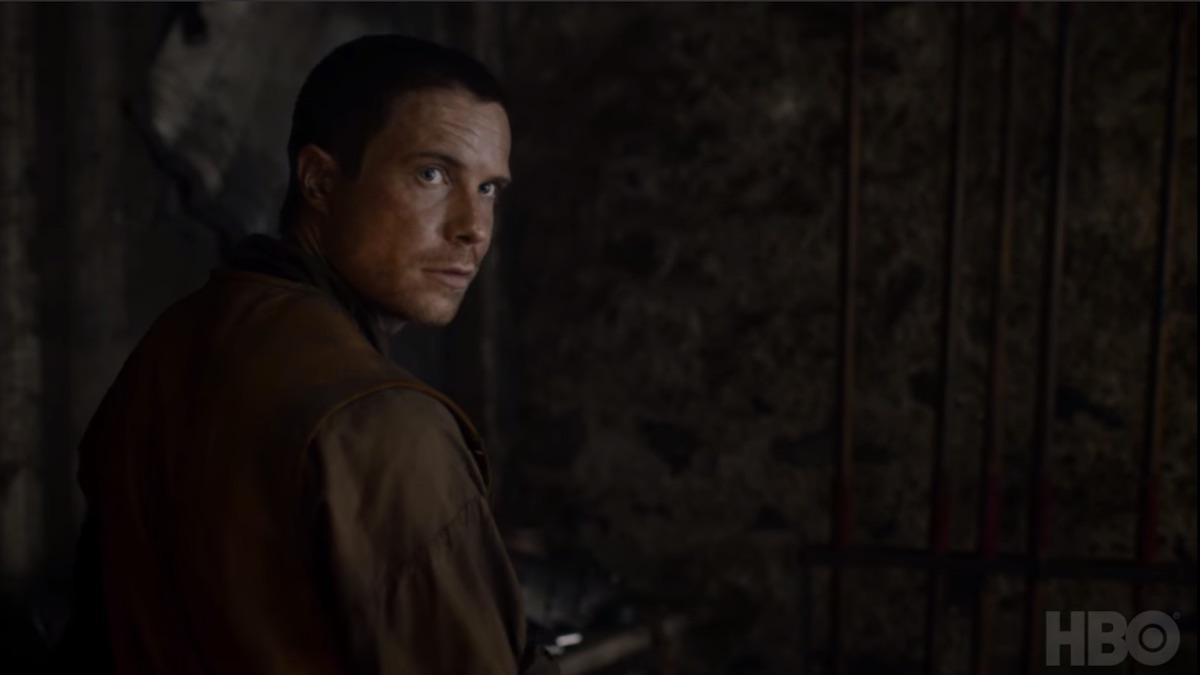 For every GOT viewer who believes Cersei is Gendry's real mom, there is one who thinks it's impossible, often citing the prophecy of Maggy the Witch.
"We've all seen the countless videos and posts discussing this theory, but it simply isn't possible within the context of the show. In Season 5 Episode 1, we're shown a flashback from Cersei's childhood where her future is seen by Maggy the witch," a redditor explained. "When Cersei asks Maggy if she will bear the King's children, Maggy tells her that the King will have 20 children, and Cersei will have 3. Gold will be their crowns, gold their shrouds. Cersei... you are NOT the mother."
There's also the small detail of how (or why) Cersei would fake her son's death — because we all know how much Cersei loves her children.
Article continues below advertisement
3. Will Gendry sit on the Iron Throne?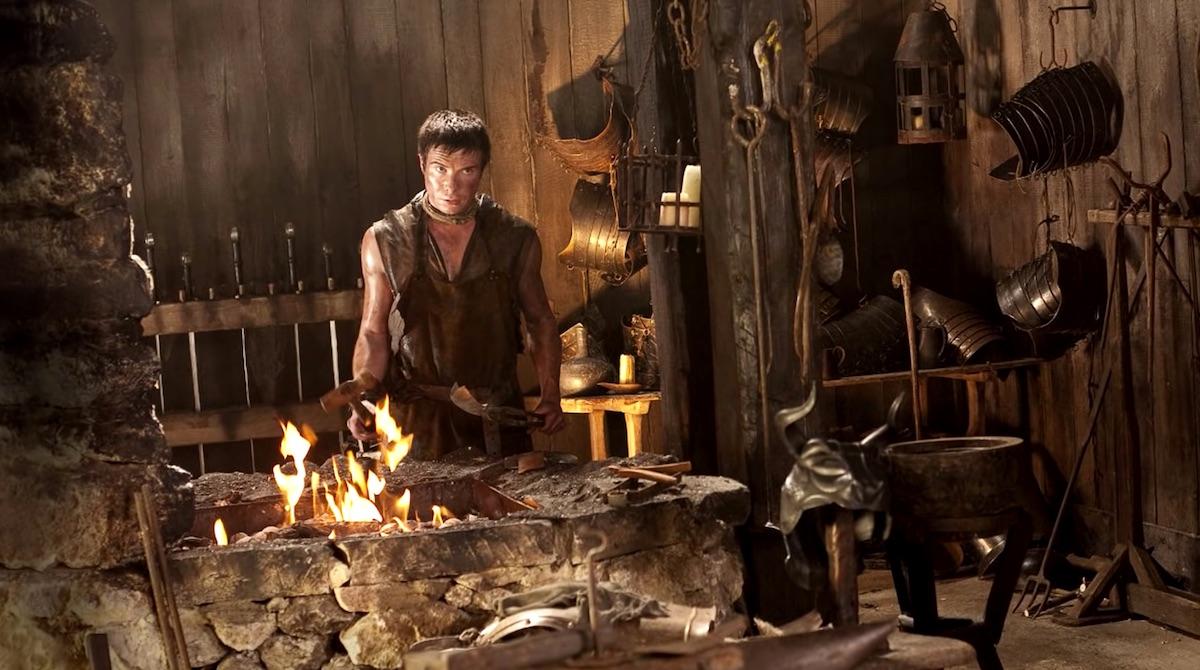 Mother aside, it is established that Gendry is the last living son of Robert Baratheon — which makes him the rightful heir to the Iron Throne. Fans also noticed how Gendry was suspiciously not given his own Season 8 GOT poster, which seemingly proves he will be the next ruler of the Seven Kingdoms.
"Gendry, the last standing Baratheon, is going to be the one to sit on the throne and that's why he didn't get a poster, that's the tea for today folks," one fan tweeted. Another added, "They didn't do a poster with Gendry on The Iron Throne because it's been his the entire time, kingsblood vs everybody."
A third chimed in, "Because Gendry on the throne is end game and we all know it. These posters are just fan service for those who don't really pay attention to the plot."
Article continues below advertisement
4. Fans are also shipping Gendry and Arya...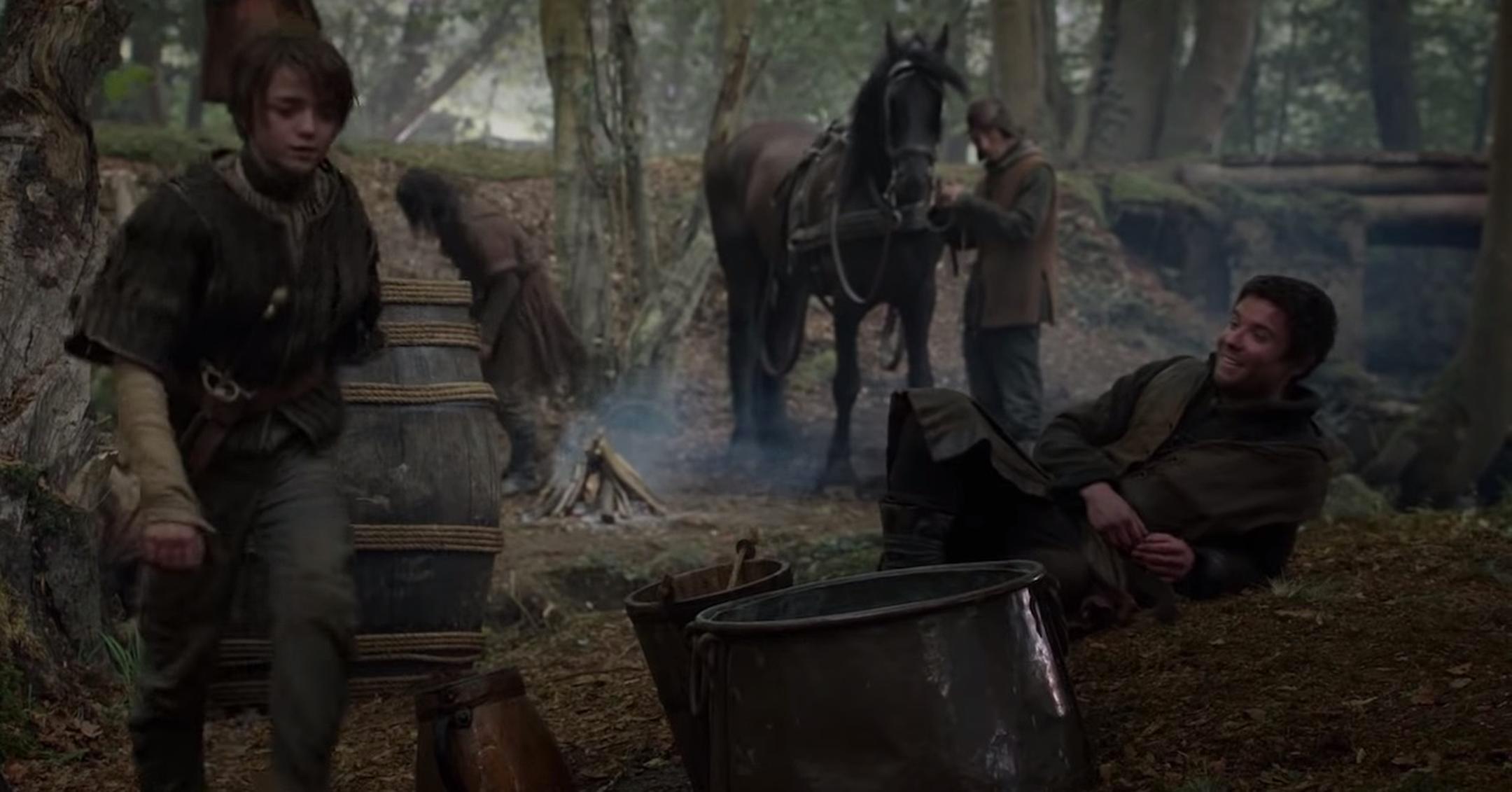 Is this the Baratheon-Stark union we were promised in Season 1? Fans seem to think so, especially given the flirty clues Gendry has thrown Arya Stark's way since they met.
"In Season 3 Arya states that she can be his family and Gendry replies no you would be my lady," one fan pointed out on reddit before adding, "Also fair to mention Arya had obviously checked out Gendry at Harrenhal when he had his shirt off."
Arya is also long overdue for her own love interest, TBH.
Article continues below advertisement
5. Gendry and Jon Snow's friendship looks familiar.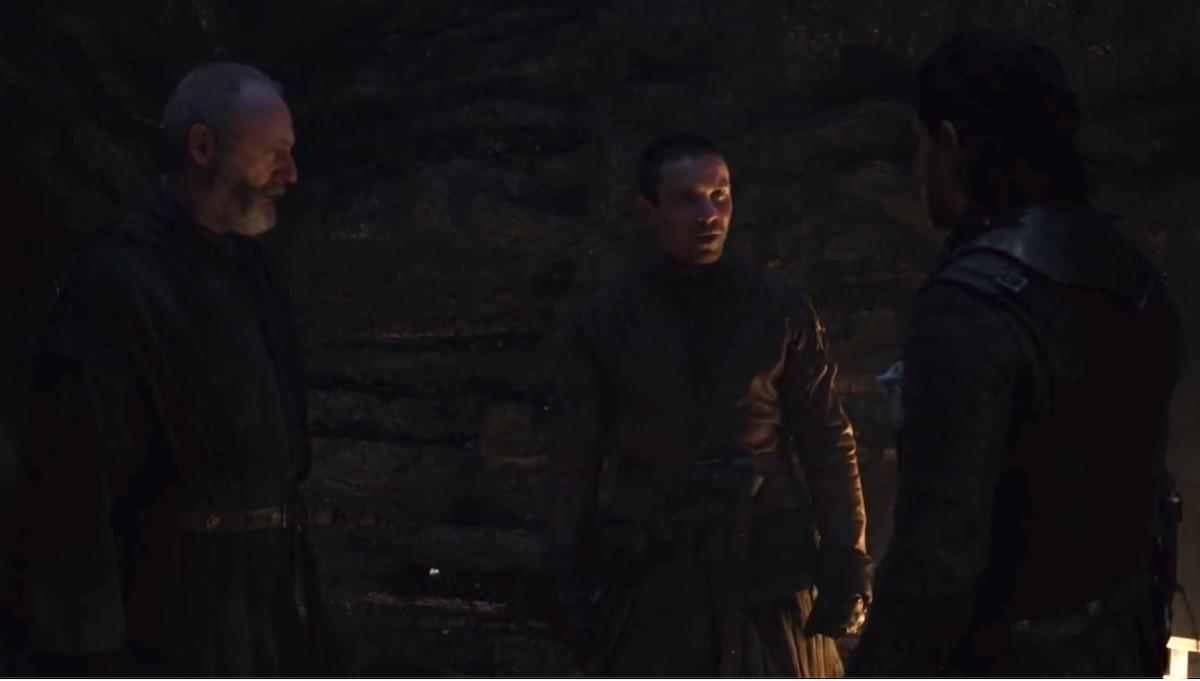 Gendry and Jon Snow finally met during Season 7 of GOT, and fans instantly realized that their bromance perfectly mirrored their own fathers' friendship.
Along with insulting each other upon first meeting – something Ned and Robert did back in Season 1 — the duo instantly teamed up to fight the White Walkers together.
"I'm loving this Jon and Gendry Dynamic already. Great parallel to Ned and Robert in the Robert's Rebellion," one viewer pointed out at the time. "JON AND GENDRY IS NED STARK AND ROBERT REBORN!! A bromance I dint know I needed."
Same.
Article continues below advertisement
6. Oh, and Gendry and Jon Snow are related.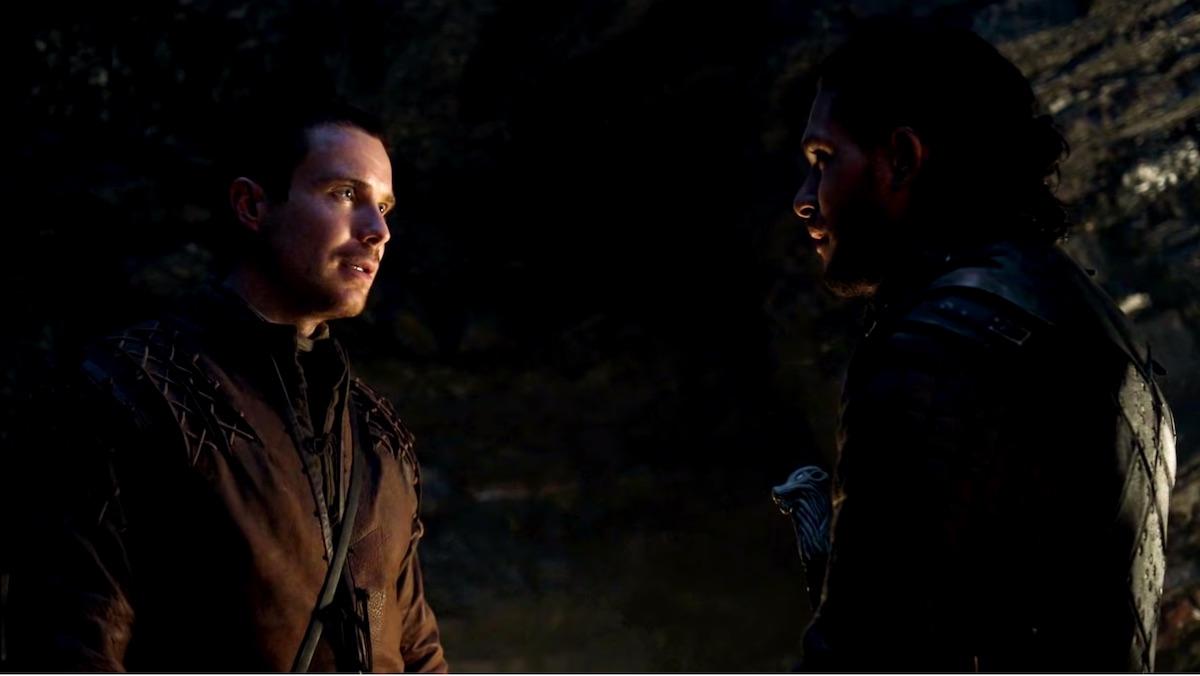 Along with being instant BFFs, Gendry and Jon are actually related. How you ask? Well, it turns out that Gendry's great-grandmother is Rhaelle Targaryen, who was sister to Jon's great-grandmother, Shaera, and great-grandfather, Jaehaerys II.
In more simpler terms, Jon and Gendry are first cousins, twice removed. And yes, this means Gendry is also related to Daenerys Targaryen. Here is a family tree if you need a visual.
Article continues below advertisement
7. Gendry will forge Lightbringer.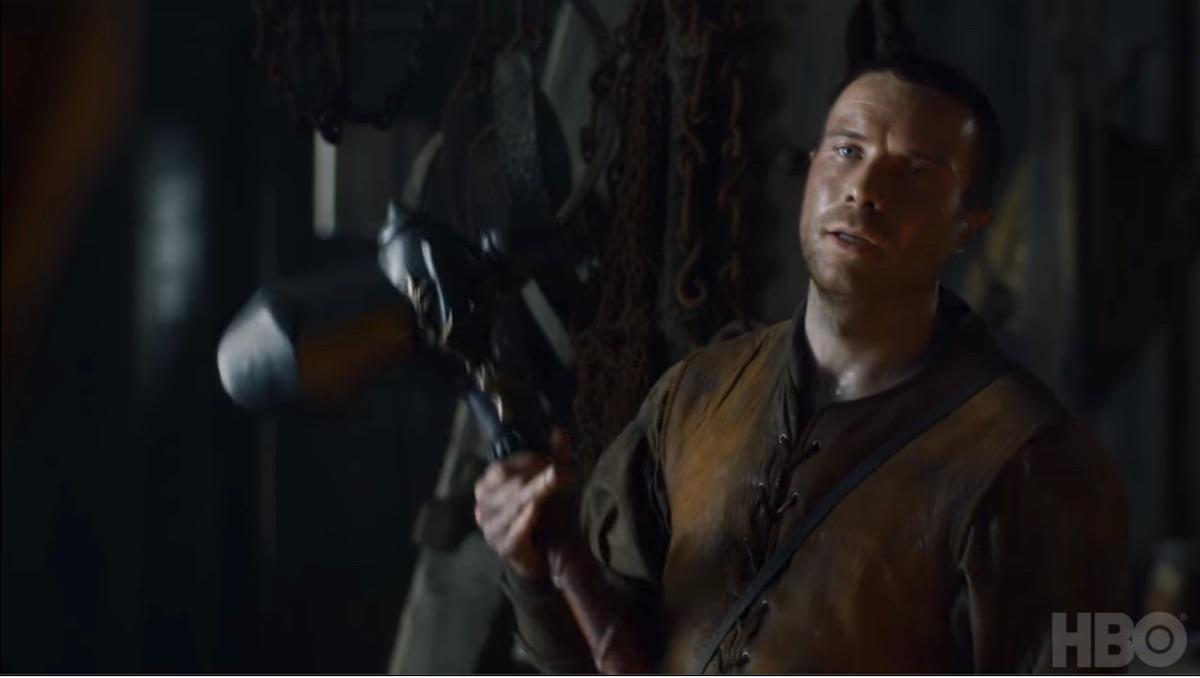 Back to fighting the White Walkers, fans are convinced that Gendry will forge Lightbringer — Azor Ahai's sword.
In case you need a quick recap, Azor Ahai is "The Prince Who Was Promised" and it has been speculated that Jon Snow is Azor Ahai reincarnated. But he would need Lightbringer first.
However, this Lightbringer Sword needs to be made out of Valyrian steel or dragonglass in order to defeat the White Walkers. Luckily, Gendry might just know how to work with Valyrian steel since his former mentor Tobho Mott reforged Ned Stark's Valyrian Steel sword into two new swords, Oathkeeper (Brienne's sword) and Widow's Wail (Jaime's sword).
As Vanity Fair explained, "In the books, it's not a random visiting Volantine smith who re-forges Ned's blade. It's good old Tobho Mott, a.k.a. the man who taught Gendry everything he knows. We met that character in the show briefly back in Season 1... It all seems a little bit of a stretch, but I don't think it's an exaggeration to say that Gendry is the show's best hope for someone resurrecting the lost art of Valyrian steel smithing."
Do you think Gendry will rule the Seven Kingdoms?