'Cyberpunk 2077' Seems to Finally Be Shaping Into a Playable Video Game
Ever since it released, 'Cyberpunk 2077' has been marred with internal problems. Has it finally been fixed? Here's where the game currently stands.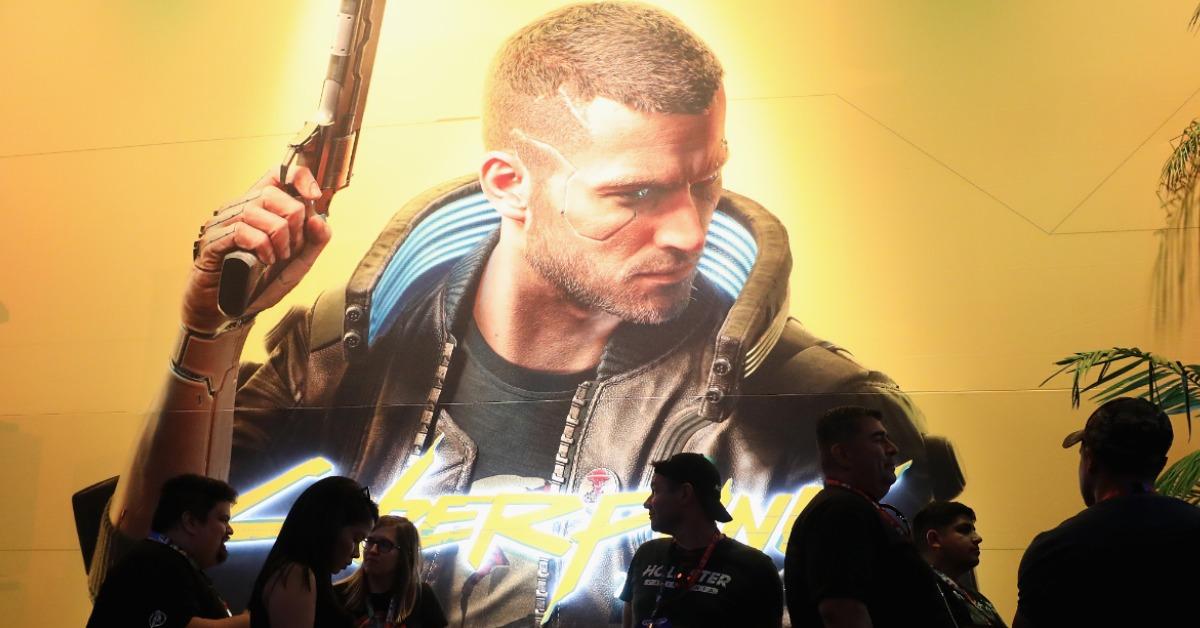 Fans of Cyberpunk 2077 have been waiting years to enjoy the open-world future dystopian video game in its full glory. Sadly, upon its worldwide release, gamers received a product full of glitches, bugs, and blatant development issues. Since then the reputation of Cyberpunk 2077 (and those who made it) has been damaged significantly, but developers aren't handling those mistakes lightly. Instead, they're seemingly working hard to patch every last one.
Article continues below advertisement
With that being said, is Cyberpunk 2077 actually fixed now? Compared to how it has existed since its release, is it actually playable for console users, and will Playstation 5 owners ever get a chance to enjoy the title on their device as well? Here are all the known details as they currently stand.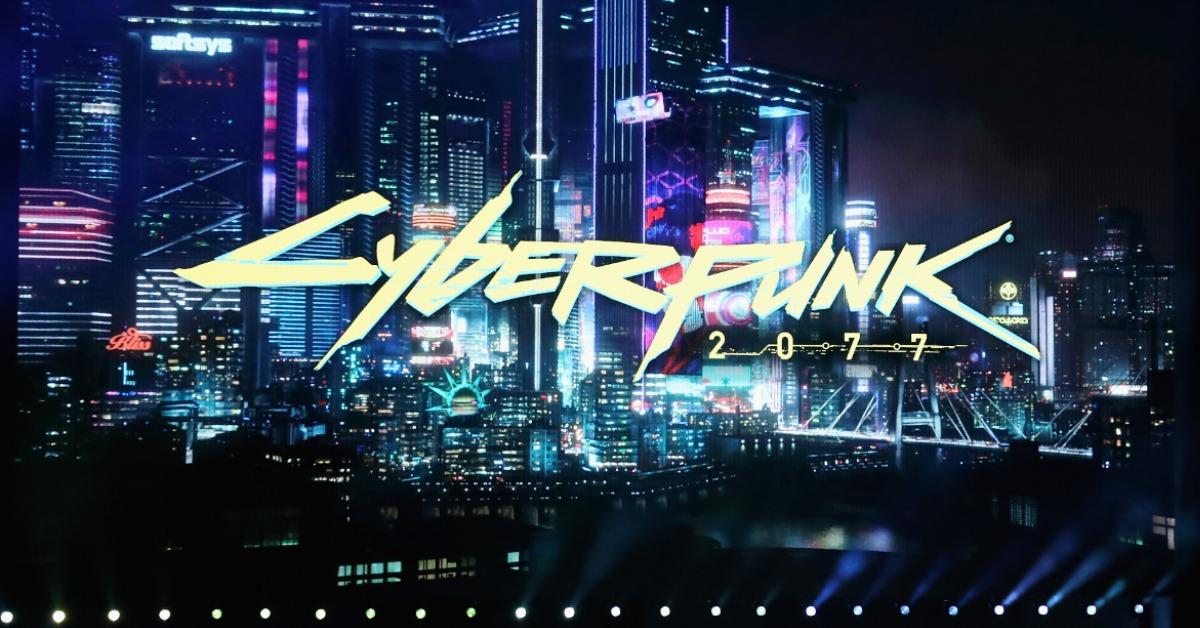 Article continues below advertisement
Has 'Cyberpunk 2077' been fixed? A lot of the main bugs have been addressed.
Although the term "fixed" is relative, and no video game is devoid entirely of updates as time goes on, the team behind Cyberpunk 2077 has been pumping out substantial updates for Xbox users affected by the viral glitches over the last few months. In March 2021, their "Patch 1.21" was designed to focus "on further improving the overall stability of the game and fixing the most common issues that could block progression."
The patch notes addressed common glitches such as characters and side missions not appearing for some users, as well as main story missions, which were said to run more smoothly after the update.
So, does this mean that Cyberpunk 2077 is fully fixed? That might be too far of a reach to claim as of right now, but it's clear that the developers are listening to the Xbox community and attempting to tackle the most common problems experienced by large swathes of console users.
Article continues below advertisement
This is a big departure from the initial critical reception of the game, which was poor at best. Developers had to go as far as even issuing refunds to console players because their copies of Cyberpunk 2077 were so riddled with glitches they were rendered virtually unplayable. On the PC gaming side of things, however, the game enjoyed a fairly smooth release devoid of a lot of the issues found on console editions.
Article continues below advertisement
When will 'Cyberpunk 2077' release on the PS5? It seems to be coming soon!
When Cyberpunk 2077 initially released, it was at the transition period between last and current-gen gaming consoles, meaning that the game was made for Xbox One and Playstation 4 and ported to work on their successors. However, that hasn't happened just yet for the Playstation 5, and fans are wondering why and when it might come.
Well, it seems as though the gradual progression of addressing bugs in the game is part of the process, as developers have quoted a second half of 2021 delivery date for the Playstation 5 version of the game to drop. Stay tuned to Distractify for further information on its release as it becomes available!