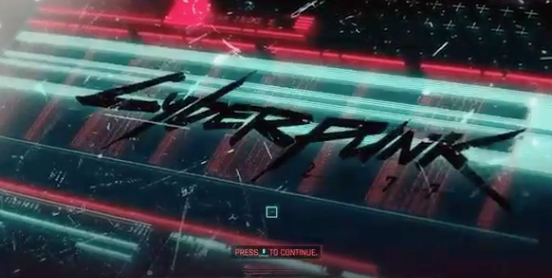 'Cyberpunk 2077' Could Potentially Cause Seizures For Those With Epilepsy
It's been almost a decade since the long-awaited Cyberpunk 2077 was announced as a game in development, and players have been eager to get their hands on it. The title is set to release on Dec. 10 for most players, with PlayStation 5 and Xbox Series X versions coming in 2021.
But mere days before Cyberpunk 2077 is in players' hands, those with epilepsy or are otherwise prone to seizures have learned that the game has many triggers.
Article continues below advertisement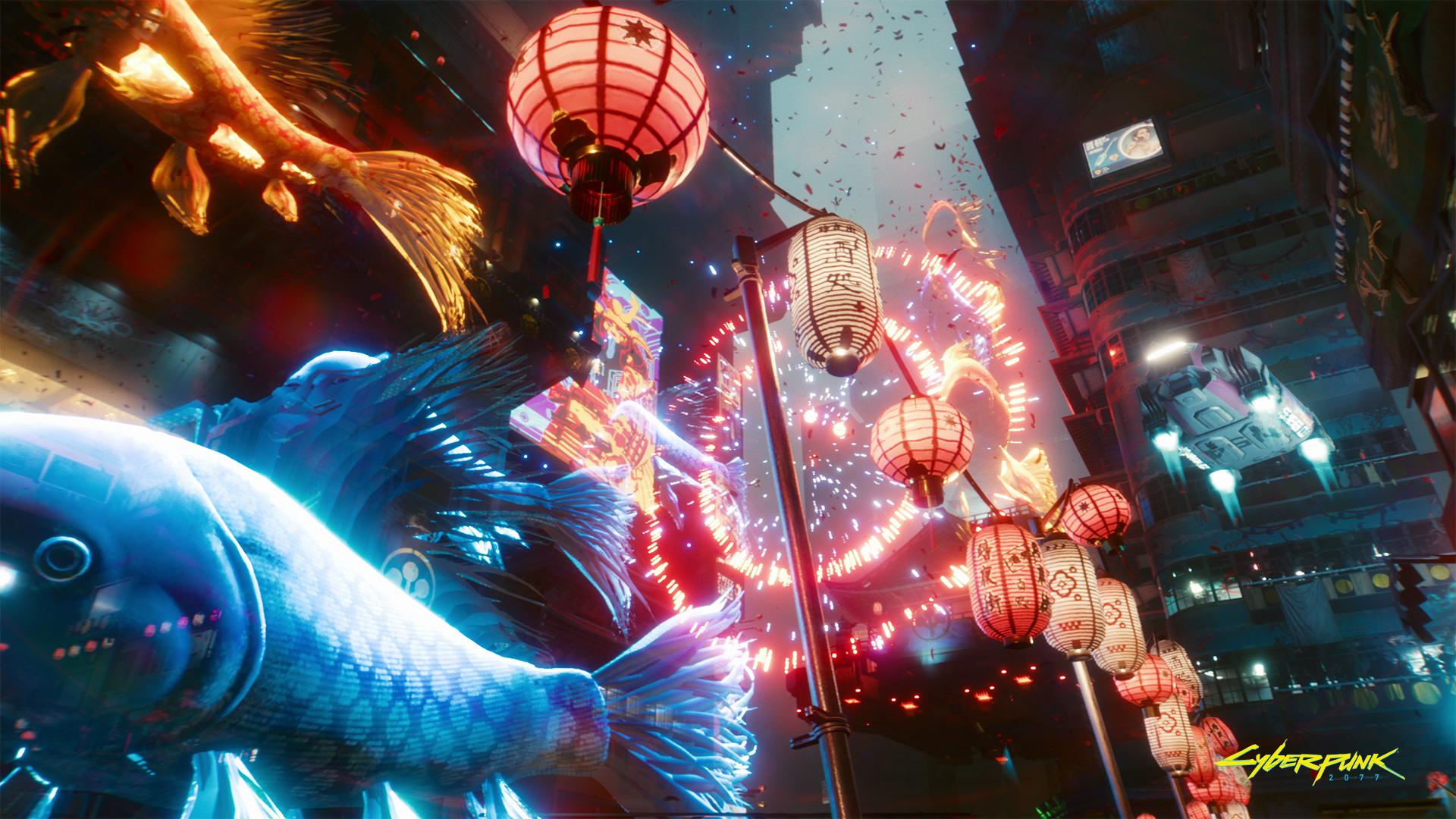 Article continues below advertisement
The "Braindance" sequence can be particularly triggering to players.
According to Liana, one of the crucial components of Cyberpunk 2077's gameplay is the Braindance. The much-hyped feature of the game offers the player an option to delve into the memories of deceased characters, rifling through the memories' different layers to find what they need to progress in the game.
In the game, your character is given a headset to put on to initiate these Braindances, which then "features a rapid onslaught of white and red blinking LEDs."
This, Liana writes, is very similar to the headset used by neurologists to trigger seizures, which they sometimes do for certain medical tests and diagnoses — and is what personally triggered her to have a grand mal seizure while playing.
Article continues below advertisement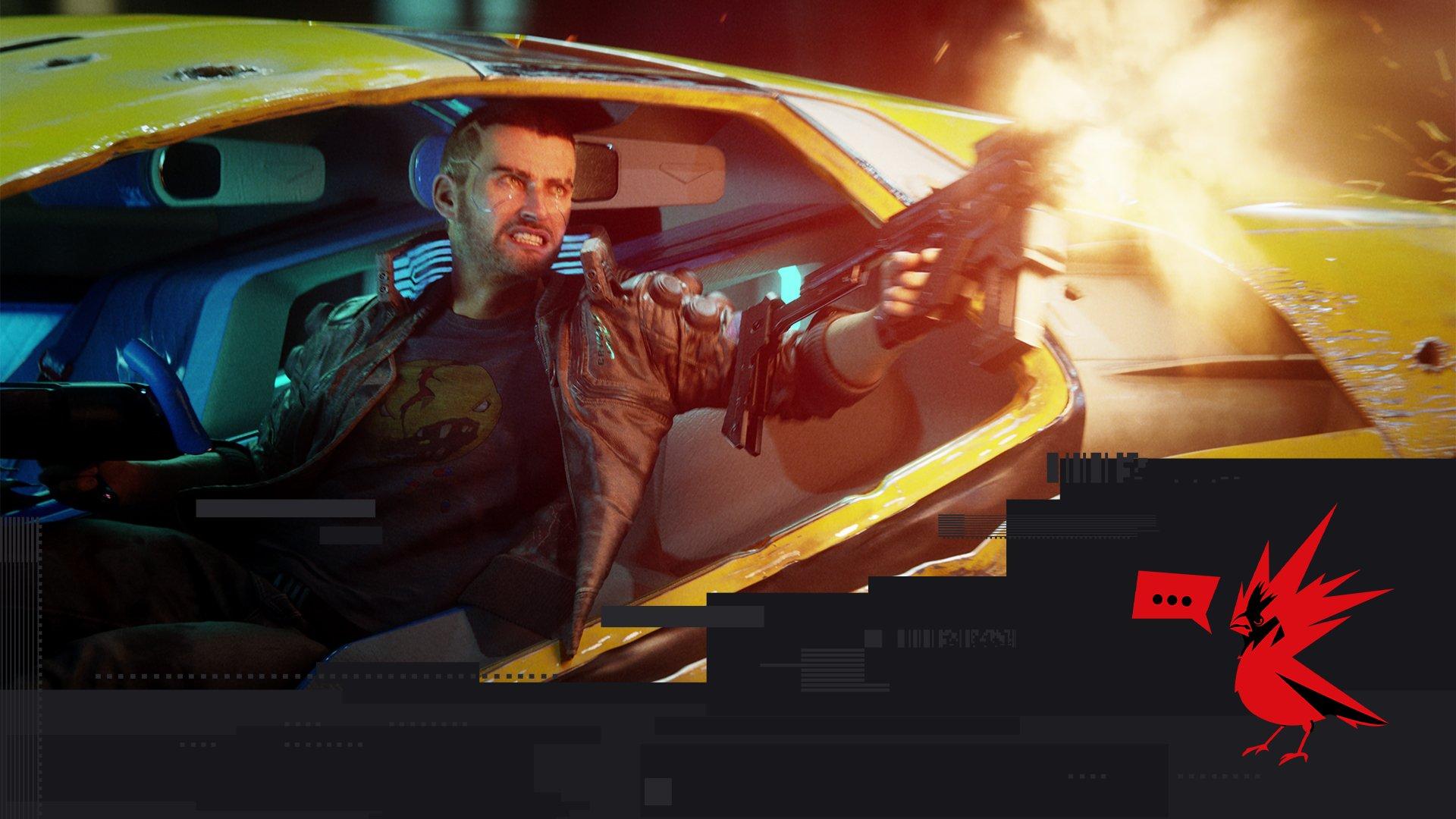 "If not modeled off of the IRL design, it's a very spot-on coincidence, and because of that this is one aspect that I would personally advise you to avoid altogether," Liana writes. "When you notice the headset come into play, look away completely or close your eyes. This is a pattern of lights designed to trigger an epileptic episode and it very much did that in my own personal playthrough."
Article continues below advertisement
Even past the initiation sequence, though, Liana claims other parts of the braindance playthrough include "glitch animations," which can also be triggers for some players.
There are supposedly a few features on PCs and other devices that can be used to reduce the severity of these triggers for some players, but it's best to proceed with caution before starting the game.
Article continues below advertisement
At this time, there are no in-game solutions to these triggers.
When CD Projekt Red, Cyberpunk 2077's developers, confirmed the game would launch on Dec. 10, it did so with a disclaimer that the game would be launching with a few gameplay bugs that would be worked out in future updates.
Currently, there is a seizure warning in the game's end user license agreement, warning that the game "may contain flashing lights and images, which may induce epileptic seizures."
"We're working on adding a separate warning in the game, aside from the one that exists in the EULA," the game's official Twitter account tweeted in response to Liana's warnings. "Regarding a more permanent solution, Dev team is currently exploring that and will be implementing it as soon as possible."
"Cyberpunk 2077 is about hedonistic excess," Liana concedes. "Much like the tabletop game that inspired the open-world RPG, everything is brighter, louder, and more in your face. Pair that with the reliance on technological interfacing, and some triggers were expected."
If you plan to pick up the game when it drops, just be warned of these potential triggers if you or anyone in your household is prone to seizures.