Keanu Reeves Talks About His Role in 'Cyberpunk 2077'
One of the most anticipated video games is just around the corner. And it features a familiar face. Who is Keanu Reeves in 'Cyberpunk 2077'?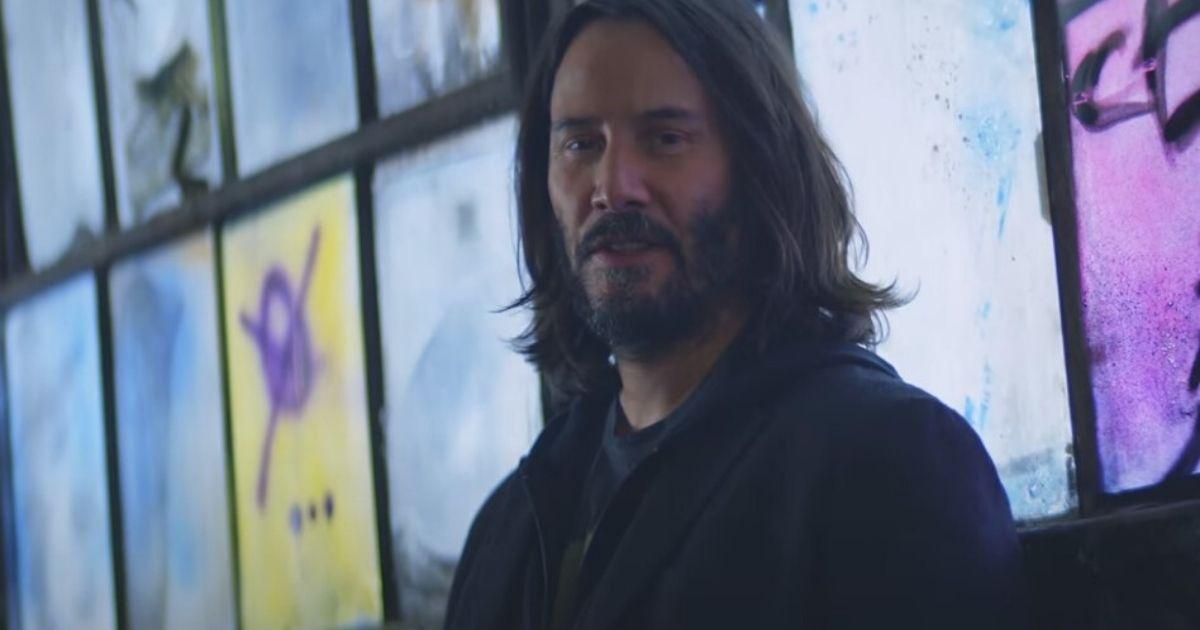 With the holiday season around the corner, people are researching those they're giving gifts to, trying to come up with the best ideas. Given the PlayStation 5 has recently been released, people have turned their attention to video games. One of the most anticipated is Cyberpunk 2077. The graphics look amazing, the storyline is interesting, and a familiar face is being featured. Who is Keanu Reeves in Cyberpunk 2077?
Article continues below advertisement
Is Keanu Reeves in 'Cyberpunk 2077'?
There has been a whole lot of hype around the video game Cyberpunk 2077, a CD Projekt Red development for over a year. There were some first looks released in June 2019, and the excitement started to build from there.
It appeared that the video game tapped one of the more beloved actors to play a role in the storyline, and people started to wonder: Is Keanu Reeves really in Cyberpunk 2077? It turns out he definitely is!
Article continues below advertisement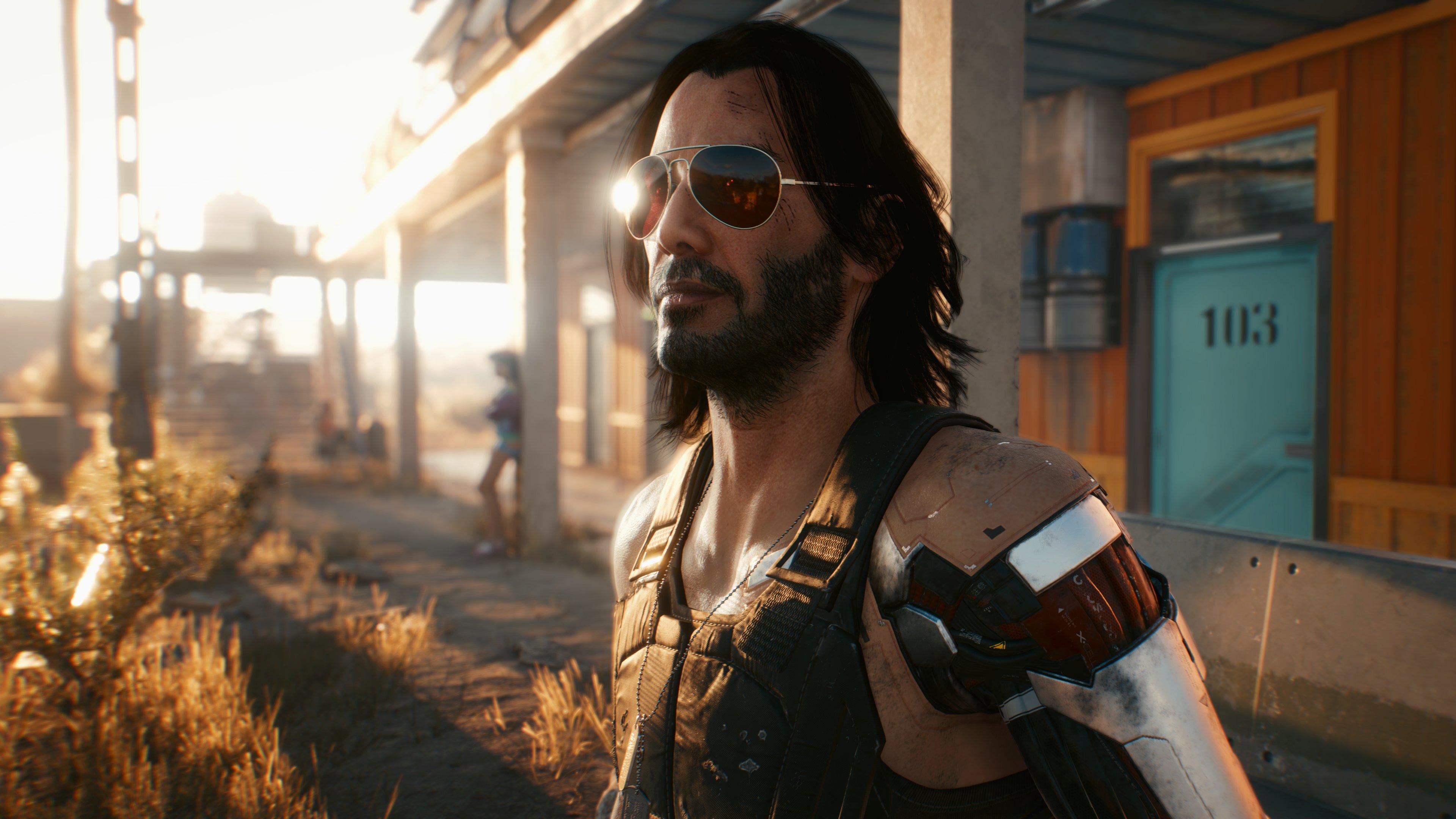 It was announced that Keanu was going to take on a non-playable character in the video game. He was going to be a pivotal storyline plot character. According to CinemaBlend, the filming of his role in the video game was similar but different to how he shot his role in The Matrix.
Article continues below advertisement
Keanu is playing the role of Johnny Silverhand, an important character in the game. He needed to do a lot of motion capture work to get his likeness in the video game.
In a recent interview posted to social media, Keanu spoke about how the motion capture aspect went for this game. "I've done a fair bit of motion capture. I did it in the Matrix films. So, to start doing motion capture for Johnny [Silverhand], it was all very familiar to me," he said.
Article continues below advertisement
"The only difference I think, technologically, was how close they were going to real-time review," he added. "But creatively, it was very familiar, in the sense of starting a library of gesture and the toolbox, let's say for the animators to work with for the character."
While Keanu's likeness has been touted as a part of the game for a long while, this was the first time it was confirmed that he was a part of the game story — and not just a character that coincidentally looked like him.
Keanu has also been a part of the video game's marketing, appearing in some commercials to hype up the game's release.
Article continues below advertisement
Keanu Reeves himself is canon in the game's universe.
As it turns out, there's someone who looks a whole lot like Johnny Silverhand in the Cyberpunk universe as well — a "little known" actor named Keanu Reeves!
According to a senior quest designer at CD Projekt Red who worked on Cyberpunk 2077, Keanu is a part of the Cyberpunk universe.
The designer tweeted in response to a song written for Cyberpunk 2077 by Run the Jewels, "No Save Point," which contained the lyric, "Keanu Reeves, cyber arm under my sleeve."
Article continues below advertisement
"The [Keanu Reeves] lyric is lore friendly. It's an in universe cultural reference to [Keanu Reeves], a little known Collapse-era actor who bore [an] uncanny resemblance to Johnny Silverhand, and in the years following Johnny's disappearance, was frequently mistaken for [Johnny Silverhand]," he tweeted.
Article continues below advertisement
After a few delays with the game's release, originally slated for November 2020, it was pushed back to Dec. 10, 2020. In the announcement, the team wrote that the pushback was related to the complexity of testing and creating a game that would be compatible with several different consoles and generations.
Cyberpunk 2077 will be playable on Xbox One and Xbox Series X, which is due to release in 2021. It's also compatible with Windows PC, PlayStation 4, newest console PlayStation 5, and Google Stadia.