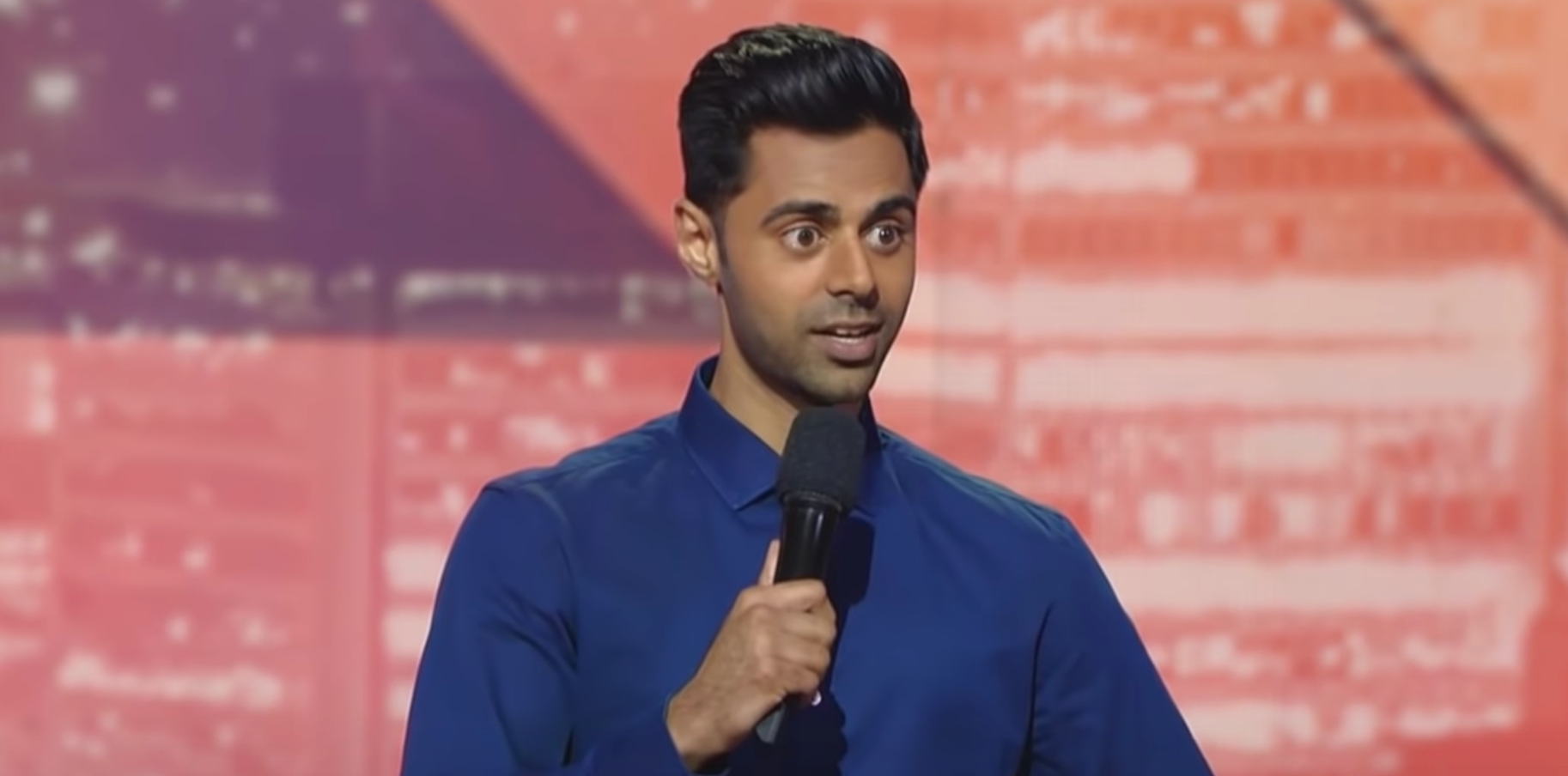 Why Hasn't Hasan Minhaj Been Held Accountable for the Way He Allegedly Treated 'Patriot Act' Staffers?
The other day, a video of writer, producer, and former host of Patriot Act, Hasan Minhaj, went viral. It shows him explaining to Vanity Fair why he's hotter than actor Dax Shepard. While the video is endearing to watch, there's something deeply disturbing under the surface of Hasan's jovial and progressive image. This past summer, several women of color took to Twitter to share what it was like working for Hasan and his show, Patriot Act. Their experiences unveiled the allegedly toxic environment these women had to work in.
Article continues below advertisement
One writer wrote a post on Medium questioning why we haven't held Hasan accountable for this alleged behavior, and why he hasn't responded to these women's accounts.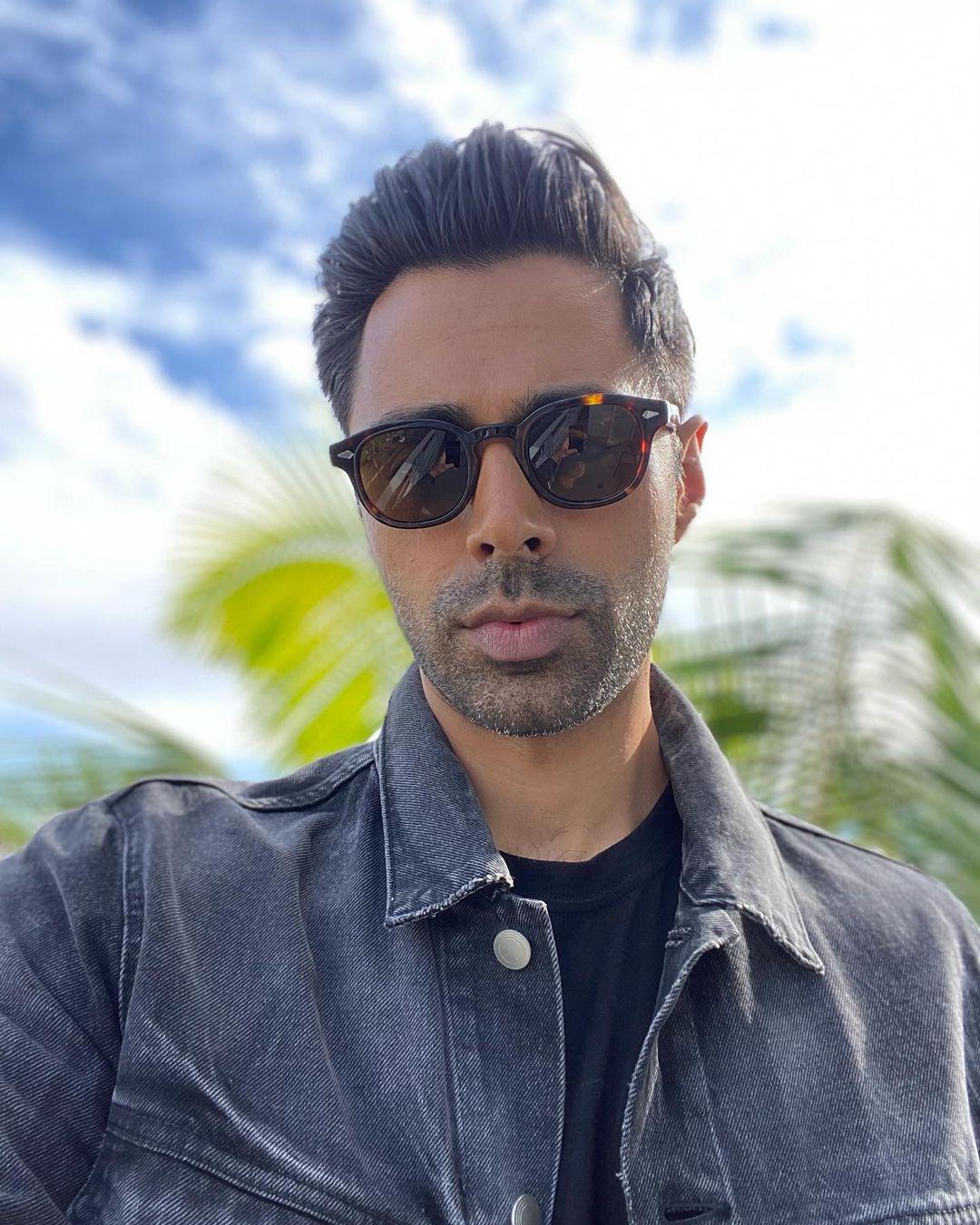 Article continues below advertisement
The Hasan Minhaj controversy, explained.
Back in June 2020, Sheila Vee, a former producer on Patriot Act, tweeted about her time working with Hasan Minhaj (her Twitter has since gone private). "I've never been more unhappy than when I was working at Patriot Act with Hasan Minhaj," she wrote, and stated that her tolerance for the industry is "very, very high." Other South Asian women who worked on Patriot Act joined Sheila and echoed her experience. They claimed they were gaslit and treated terribly.
"A lot of people have asked me to talk about Patriot Act. I avoided it because each time I relive the experience of being humiliated and gaslit, targeted and ignored, I sink back into days of depression. Tweeting this will probably not help me or anyone who has suffered," Nur Nasreen wrote.
Article continues below advertisement
Article continues below advertisement
She expressed how much more powerful Patriot Act would be if it actually practiced what the show preached. "I wonder if it was worth the mental anguish I went through over my last few months there. I wish we still had Patriot Act. I also wish they truly practiced the progressive ethos they cultivated on screen. Then they would really deserve all your love," Nur tweeted.
Article continues below advertisement
Another former employee who worked on Patriot Act came forward, tweeting, "I remember crying for two days straight prior to giving my notice and feeling like a complete failure for not setting out what I had come to do. I spoke to the head writer (now showrunner) about what went wrong and got a deluge of empty but placating words." She added, "Since I've left, I've had time to think and realized that that conversation was all bullshit. Those who know me know I am not an angry person but talk to me about Patriot Act with Hasan Minhaj? Girl, best to take a seat."
Article continues below advertisement
Male writer, Wil Kauffman, spoke up as well, stating that while Patriot Act brought much-needed diversity as well as perspective, it also stomped on the very people it was trying to uplift and promote. From within. He stated, "While Patriot Act should be celebrated for the underrepresented voice it brought to a blizzard white genre, it should also be condemned. Nur is my brilliant friend who, among other WOC, faced mistreatment while employed by the show. Absolutely no workplace is immune to prejudice."
Article continues below advertisement
What's worse, is that there is very little public outcry over what happened on Patriot Act or how Hasan Minhaj treated his staff. During the same time, Ellen DeGeneres was getting dragged for how she treated staffers, Hasan's former employees were speaking up about their work trauma — but the internet didn't seem as interested or willing to pay attention.
Article continues below advertisement
Turns out, Hasan may not be much different than Ellen.