What Is Hayley Kiyoko's Net Worth? A Look at Her Impressive Career
What is Hayley Kiyoko's net worth? Her name has been drawing a lot of buzz lately with the announcement of her relationship with Becca Tilley.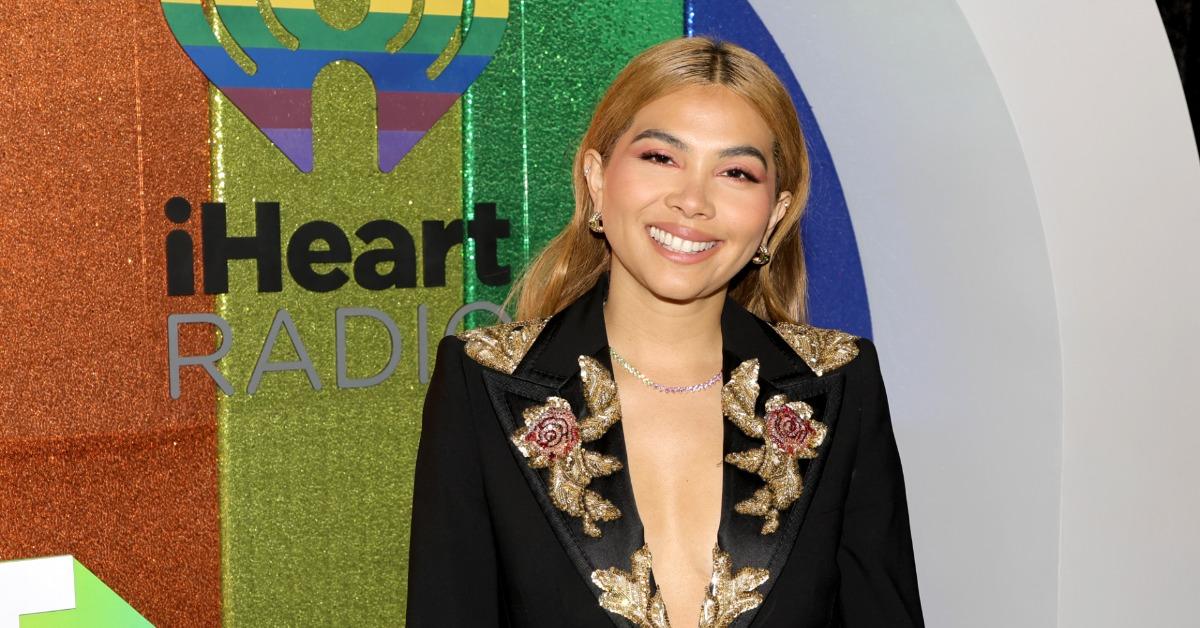 It seems as though things are on an upswing for singer Hayley Kiyoko as of late. Aside from recently putting out the music video accompanying her track "For the Girls," Hayley has also been making some big waves in her personal life. Namely, confirming to the world that she is officially dating Bachelor alum Becca Tilley.
Article continues below advertisement
With all of the fanfare surrounding the famous duo's relationship reveal, people are wondering more about Hayley's life — including her net worth.
So, what exactly is her net worth? Furthermore, what other details do we know about her personal life and what led her to become the star that she is today? Here's a breakdown of who the hitmaker really is.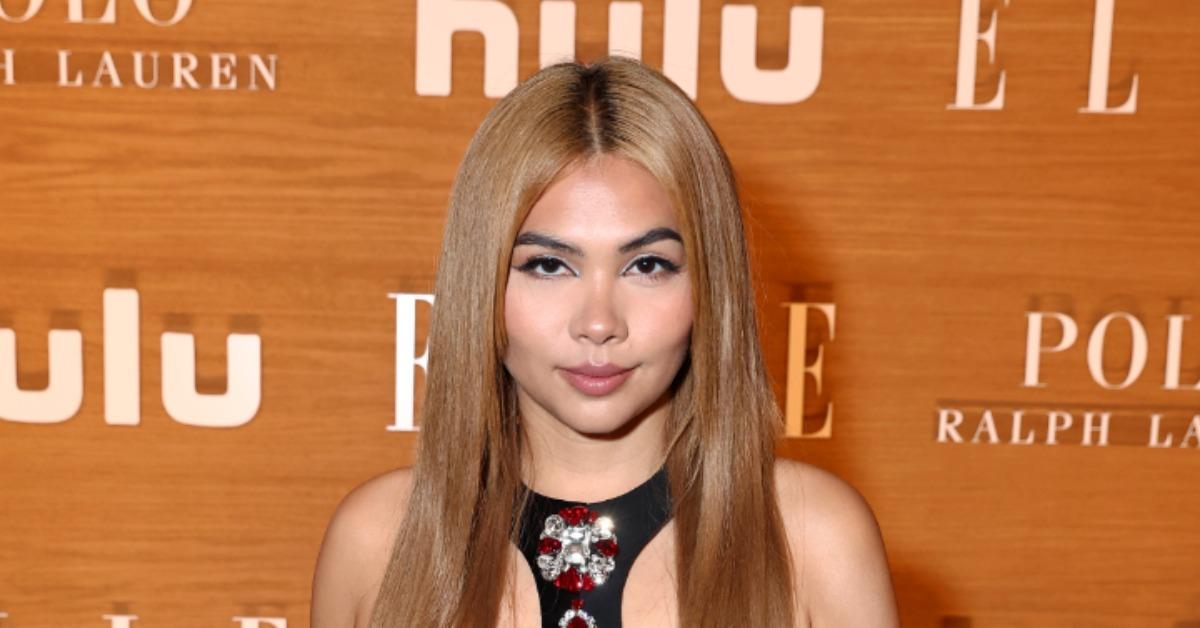 Article continues below advertisement
What is Hayley Kiyoko's net worth?
With a professional career spanning nearly two decades, Hayley is far from new to the life of being a celebrity. As a singer, songwriter, dancer, and actress, she has worked with the likes of Justin Bieber on his tour and appeared in TV shows such as The Fosters and CSI: Cyber. Thanks to all of that and more, she has accumulated a solid net worth reflective of her hard work.
She has a net worth of around $750,000, per Vimbuzz.
Hayley Kiyoko
Singer, Songwriter, Dancer, Actress
Hayley Kiyoko is an American singer, songwriter, dancer and actress who has worked across a variety of mediums spanning music, film, television, live performance, and more. Her 2018 studio album "Expectations" reached the Top 20 charts in multiple countries.
Birthdate: April 3, 1991
Birthplace: Los Angeles, Calif.
Birth name: Hayley Kiyoko Alcroft
Father: Jamie Alcroft
Mother: Sarah Kawahara
Article continues below advertisement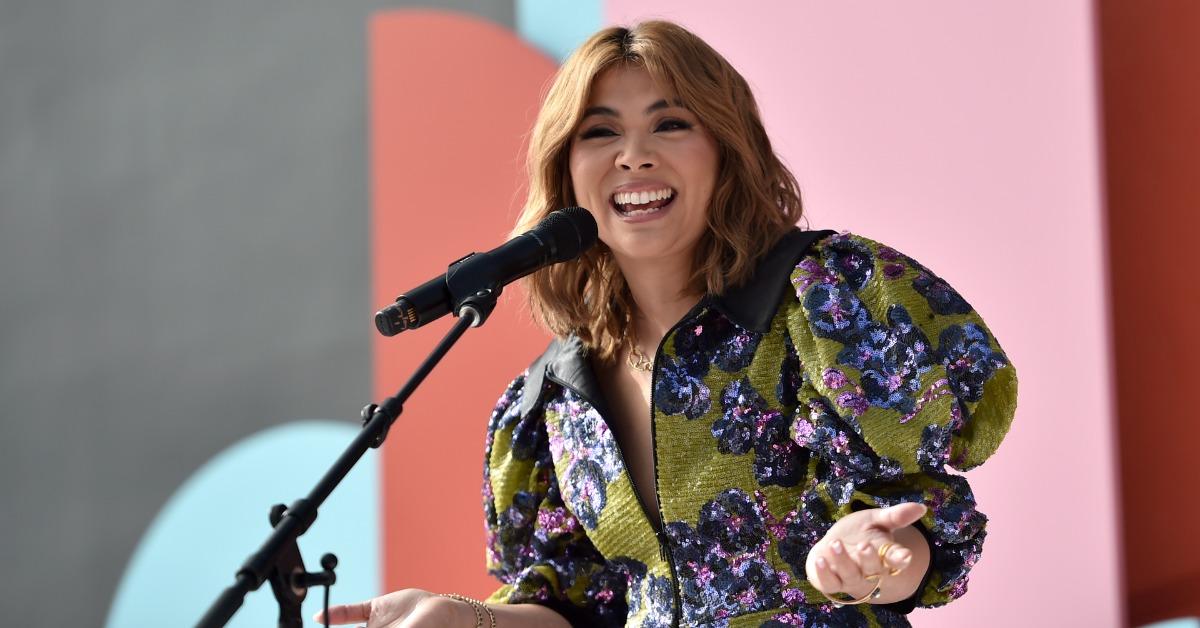 Here's what else fans should know about Hayley Kiyoko.
Born in Los Angeles on April 3, 1991, to famed figure skater Sarah Kawahara and renowned actor-comedian Jamie Alcroft, Hayley was exposed to the performing arts from her earliest days. Per Wikipedia, her first acting gigs were in commercials for the likes of GM Onstar, Slim Jim, and Cinnamon Toast Crunch when she was only a child.
Hayley wrote her first song, titled "Notice," at just 8 years old.
Article continues below advertisement
By 2007, Hayley teamed up with Allie Gonino, Tinashe, Kelsey Sanders, and Marisol Esparza to form the Stunners, an all-girl singing group. They were signed to Columbia Records in 2007 and released songs such as "Bubblegum" and "Let's Hear It for the Boy," the latter of which was a part of the iCarly soundtrack. They left Columbia in 2009.
Hayley's first acting gig came as Velma Dinkley in the 2009 TV movie Scooby-Doo! The Mystery Begins.
Article continues below advertisement
In 2010, the Stunners signed to Universal Republic Records and released the song "Dancin' Around the Truth." Thanks to their success, they were announced as an opening act on Justin Bieber's My World Tour. In the years that followed, Hayley starred in a variety of roles such as the Disney Channel movie Lemonade Mouth and Blue Lagoon: The Awakening.
She has also gone on to release two studio albums and a slew of other songs, most recently her single "For the Girls."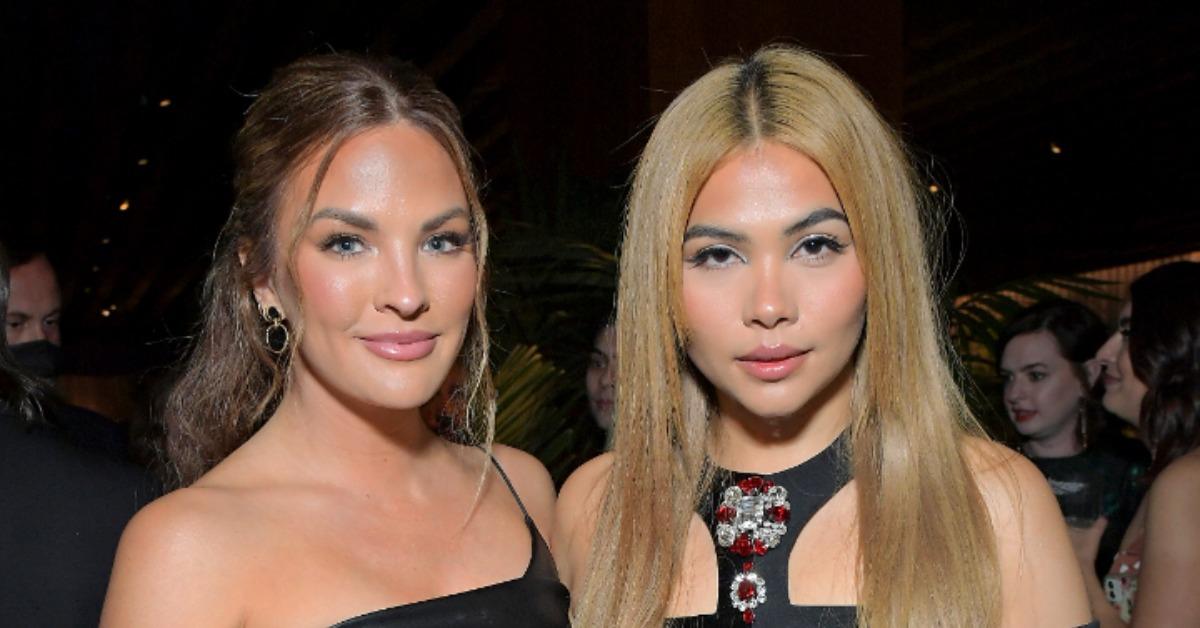 Article continues below advertisement
Hayley Kiyoko and 'Bachelor' alum Becca Tilley went public with their relationship in May 2022.
Aside from a notable career in music, film, and television, Hayley is also well-known for being a an outspoken advocate for the LGBTQ community. Per Wikipedia, Hayley came out to her family as a lesbian when she was in the sixth grade but has known that she was attracted to other girls since she was 6 years old.
Hayley and and Bachelor vet Becca Tilley recently went public with their relationship on May 19, 2022, at an event for Hayley's single "For the Girls." Becca also appears in the music video for the single.
During Becca's podcast Scrubbing In with Becca Tilley & Tanya Rad on May 23, 2022, she touched on why it took four years of dating for her and Hayley to decide that they didn't want to be as private anymore.
Article continues below advertisement
"Hayley and I never were secret, we were very much ourselves, we held hands in public … [but] I really made sure to make that distinction between 'private' and 'secret,'" Becca said during the podcast. "There's such this warped perception of privacy via social media because we're so expected to share everything."