Becca Tilley and Hayley Kiyoko Hard Launch Their Relationship After Four Years of Dating
Becca Tilley and Hayley Kiyoko made their relationship official after years of dating via an Instagram post and the music video of "For The Girls."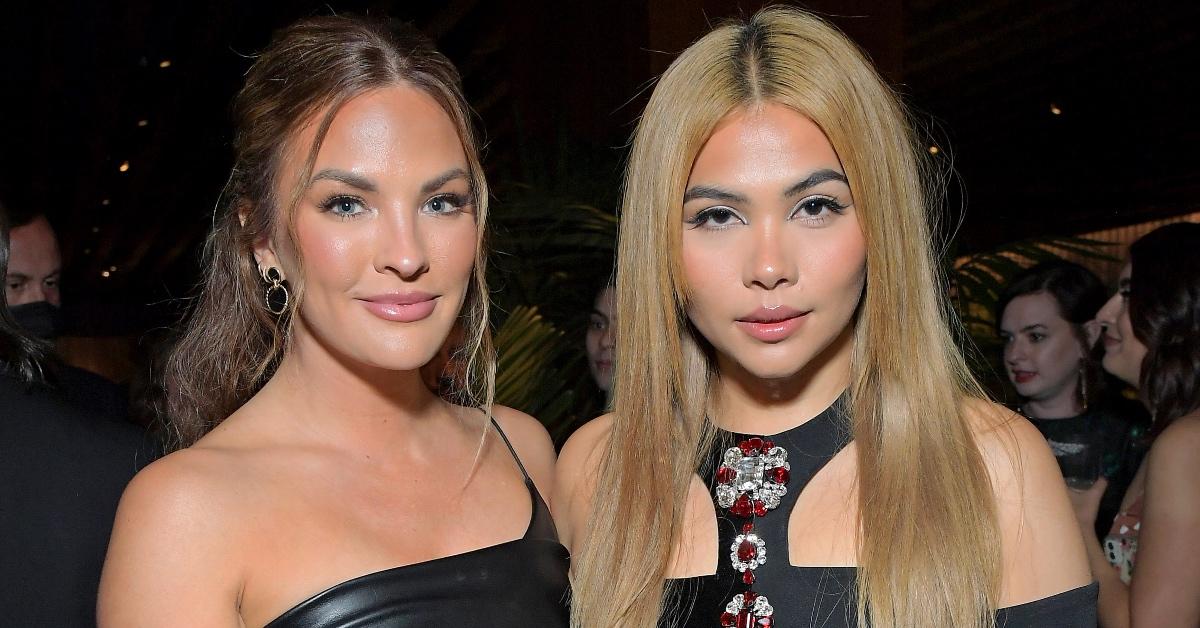 Love is in the air.
Becca Tilley, the 33-year-old media personality from Shreveport, La., who first entered the spotlight with an appearance on Season 19 of The Bachelor, has just made things official with her special someone. Becca and Hayley Kiyoko confirmed that they are dating via a music video Hayley dropped on May 20, 2022, titled "For The Girls," and a corresponding Instagram post.
Article continues below advertisement
Becca Tilley and Hayley Kiyoko are officially an item.
Becca and Hayley first sparked dating rumors in April 2018. In May, they were photographed together at NYLON's Annual Young Hollywood Party, stoking further speculation. In December, Becca posted a tweet about Hayley's win at the Billboard Women in Music — she snatched up the Rising Star award — which garnered a great deal of attention just the same.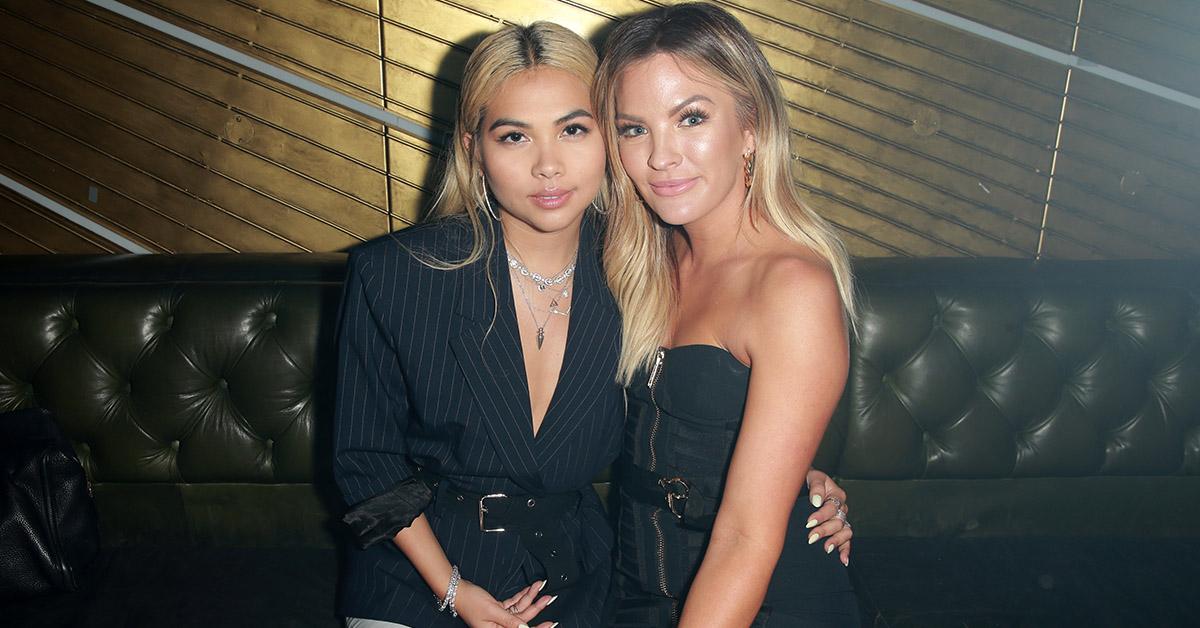 Article continues below advertisement
Becca and Hayley went public with the relationship on Friday, May 20, 2022, after four years of dating. As Becca emphasized on a new episode of the Scrubbing In with Becca Tilley and Tanya Rad podcast, they never kept the relationship a secret. They wanted to savor their privacy, avoiding public appearances and announcements for the most part.
"For four years, it's been our relationship," Becca explained. "Hayley and I never were secret, we were very much ourselves, we held hands in public … [but] I really made sure to make that distinction between 'private' and 'secret.'"
"Hayley has really made me feel brave, and she was always like, 'People love you and they want to see you happy,' Becca said earlier on in the podcast episode. "And I'm just so thankful for [our fans]."
Article continues below advertisement
Becca used the hashtag, "95p" in the caption of her Instagram celebrating her relationship with Hayley.
Hayley dropped the music video for "For The Girls," a single from her second studio album, "Panorama," on Friday, May 20, 2022.
Inspired by the glitzy world of The Bachelor franchise, the video shows Hayley as a mightily charismatic show lead ready to test her army of contestants. A scene pays homage to American Beauty. Becca appears in the last scene, immediately winning Hayley's heart.
To coincide with the release of "For The Girls," Becca shared a swoon-worthy video montage on Instagram.
Article continues below advertisement
The post celebrates their relationship highlights from rooftop dancing sessions, concerts, farm, and beach visits, and forest walks to a picnic and a black-tie event.
"Hard to say if this is a hard or soft launch, but it is a launch #95p" Becca captioned the post.
According to People, Becca used the code name "95p" to protect Hayley's privacy in previous episodes of Scrubbing In with Becca Tilley and Tanya Rad. Some believe "95p" stands for 95 percent, which could, potentially, be used in a sentence indicating that someone is 95 percent certain they want to get married.
Article continues below advertisement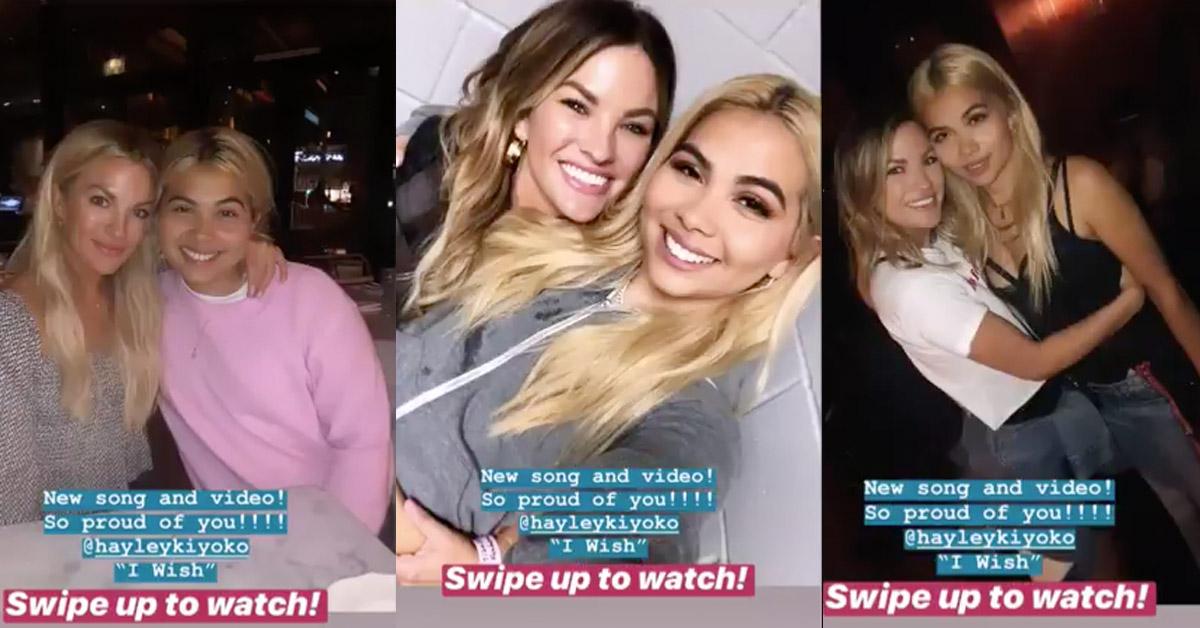 Over the years, Becca and Hayley have treated fans to a series of adorable selfies. The announcement likely didn't come as a surprise for those in the know. It made many of us very happy anyway.
"Probably the only thing I care about is the Becca Tilley [and] Hayley Kiyoko launch, it's like lesbian Bennifer," tweeted @susiehheller.
"Happy Hayley Kiyoko Becca Tilley reveal day to all who celebrate," tweeted @xtineengels.
"Becca Tilley and Hayley Kiyoko invented the soft launch. Just three years of Sapphic vibing and whisper networks about their relationship among [woman-loving-woman] before an official announcement," tweeted @thenoasletter.
We can't wait to see what Becca and Hayley will come up with for their anniversary.