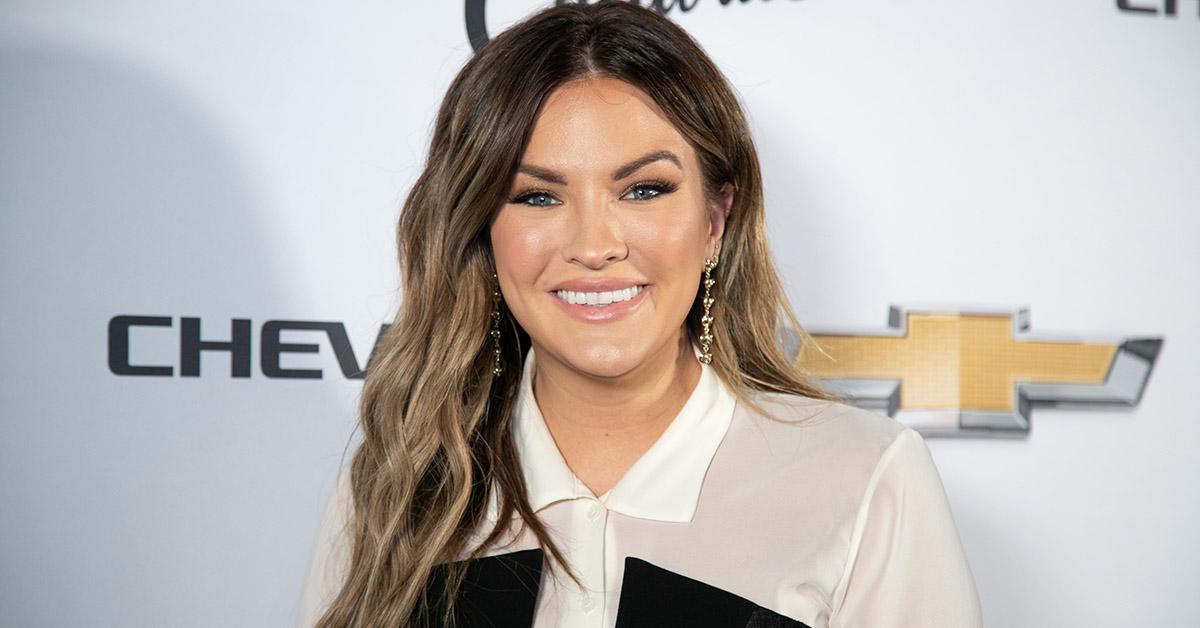 Becca Tilley Won't Reveal Who She's Dating, but Fans Are Speculating
By Nakeisha Campbell

Mar. 17 2020, Updated 8:38 p.m. ET
If there's anyone who knows how to keep a secret, it's Becca Tilley. Or at least we think so...
The Bachelor star has been off the market since 2018, but fans are still none the wiser when it comes her partner's identity. 
Article continues below advertisement
As for why she's been so secretive, she explained to People, "My last relationship was pretty public and out there and I've kind of got to the point where I'm like, 'Am I able to keep anything to myself?' So in this process of dating and going through that again I've been trying to keep it more low-key…it's been tricky, it's a tough world out there the dating world."
Considering how her former relationships played out for the entire world to see, it's understandable why she'd want to switch things up this time. However, this isn't stopping fans from speculating about who this mystery person is. 
So, who does everyone think Becca is currently dating?
Article continues below advertisement
Rumors are circulating that Hayley Kiyoko is Becca's secret boo and fans totally want them to be dating.
Some may argue that the two are just BFFs, but it's worth noting that Becca has kept their friendship mostly low key. Other fans have also pointed out that Becca stopped sharing details about her love life around the same time that she met the singer. So yeah, they just might be on to something.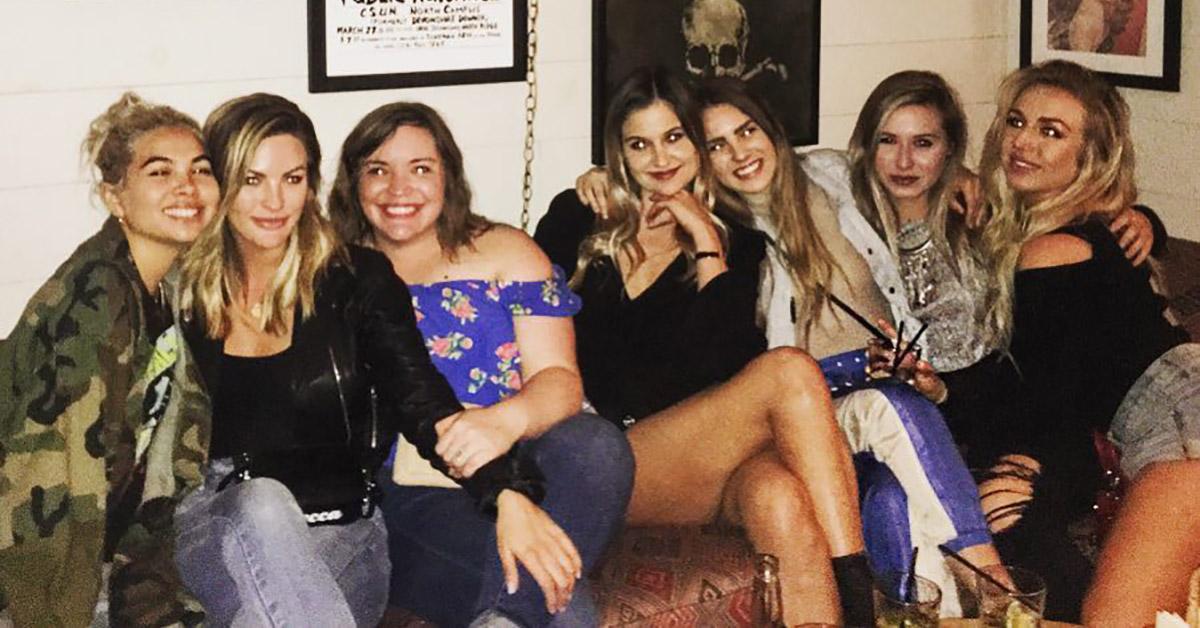 Article continues below advertisement
Wait, when and how did they first meet?
It's unclear exactly how they met, but it's likely that they first crossed paths early in 2018 through mutual friends. The two were first pictured together at a party with friends early in April and, since then, they've been seen hanging out together. We knowww, we know, it's possible they've just been bonding just as friends, but after seeing their pics together, you may beg to differ. 
For instance, in May, the twosome were photographed at NYLON's Annual Young Hollywood Party. Is it just us, or do they look kind of... cozy?
Article continues below advertisement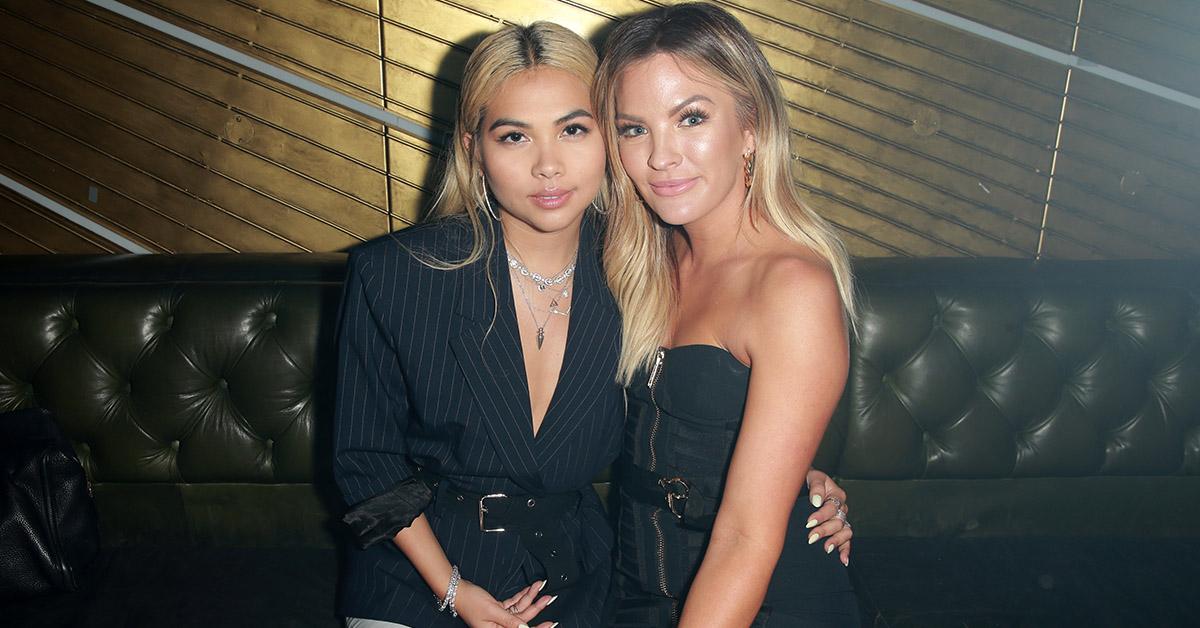 Fans have noticed how much they support each other.
In December 2018, when Hayley won the Rising Star Award at Billboard's Women In Music, Billboard shared her emotional acceptance speech and Becca retweeted it, adding that she was "SO PROUD!" 
Article continues below advertisement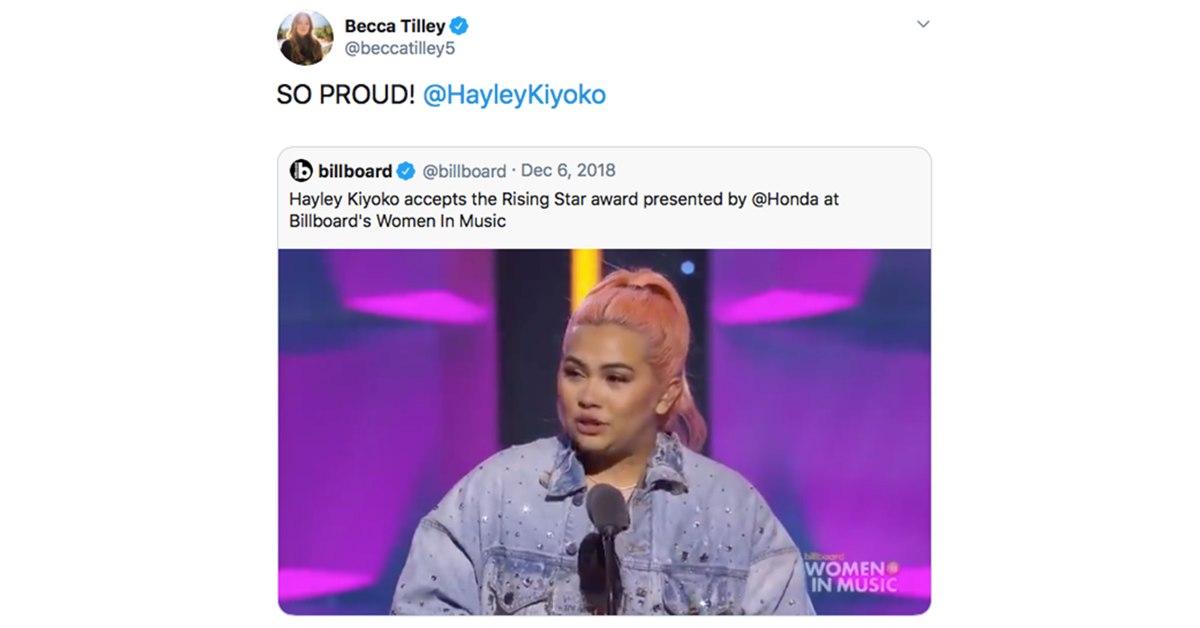 On that same day, she also shared a clip of herself sitting next to Hayley as she woke up from a nap during their journey. She gushed about how lucky she felt to have spent the last six hours sitting next to Hayley, then asked her if she got her "beauty sleep." And Hayley cleverly responded with, "Can't you tell?" 
Article continues below advertisement
Becca also tagged Hayley's account and said, "It's the rising star natural glow," which means that she was most likely Hayley's date at Billboard's Women In Music ceremony. 
Becca and Hayley also have a bunch of cute selfies together.
Although Becca has been careful to not share official dating info to her social media feeds, it's pretty clear that she and Hayley have gotten super close. In addition to showing her support after Hayley's Billboard win, she's also been sharing Hayley's music and encouraging her followers to check it out. And they've been taking a bunch of selfies together!
Article continues below advertisement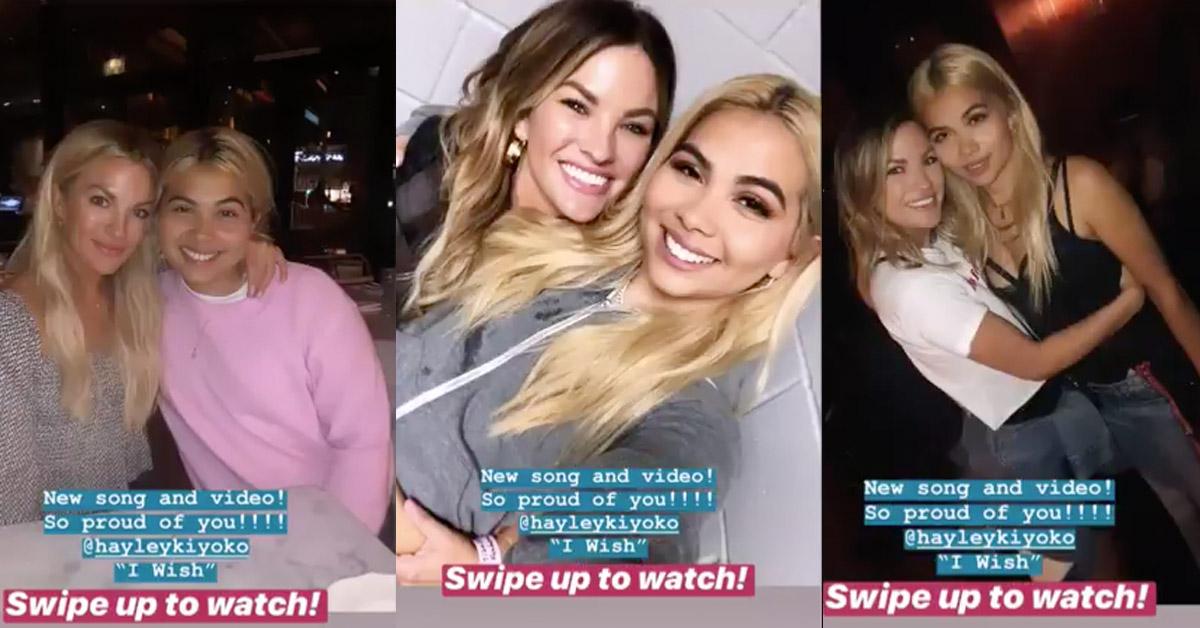 If you're still doubtful and need more proof, there's also this clip of Becca jamming out at Hayley's concert while she performs "Curious" during her Encore tour! 
Article continues below advertisement
Will Becca be confirming her partner's identity anytime soon?
It certainly seems like Becca and Hayley are dating, but Bayley shippers may have to wait a little while for confirmation. The reality star revealed that she's in no rush to reveal her partner's identity, but she did mention that she's open to doing it in the future if the moment feels right.
She told Entertainment Tonight, "I just feel if the moment comes where I'm like, 'Oh, I'm just going to say something,' then I will. I'm really happy and I hope to eventually start opening up about it more, but I'm happy with it being private right now."