Hayley Williams Is Better Off Without Ex-Husband, Chad Gilbert
Who is Hayley Williams' ex-husband, Chad Gilbert? Here is absolutely everything you need to know about the American musician and record producer.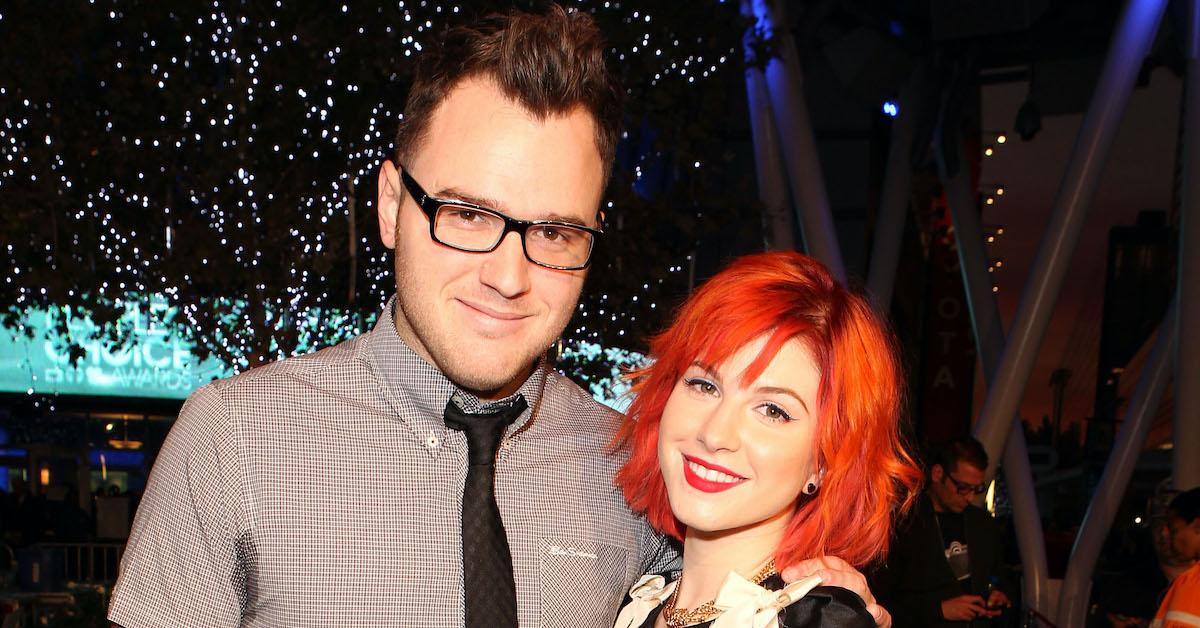 If you hopped aboard the emo train back in 2007, you most likely had at least one of the following: side bangs, way too much eyeliner, several pairs of colorful skinny jeans, and — most importantly — an undying obsession with Hayley Williams. Although my ~lewk~ has seriously upgraded in the last decade, I still love Hayley with all my heart, which is why I'm interested in knowing more about her personal life. Like, apparently she was married (???).
Article continues below advertisement
That's right — Hayley got married to a man named Chad, didn't invite any of us to the wedding, and then got a divorce. So all we want to know is: who is Hayley's ex-husband? And what is our former red-haired kween up to now? Here is everything you need to know about what the "Misery Business" singer is doing these days.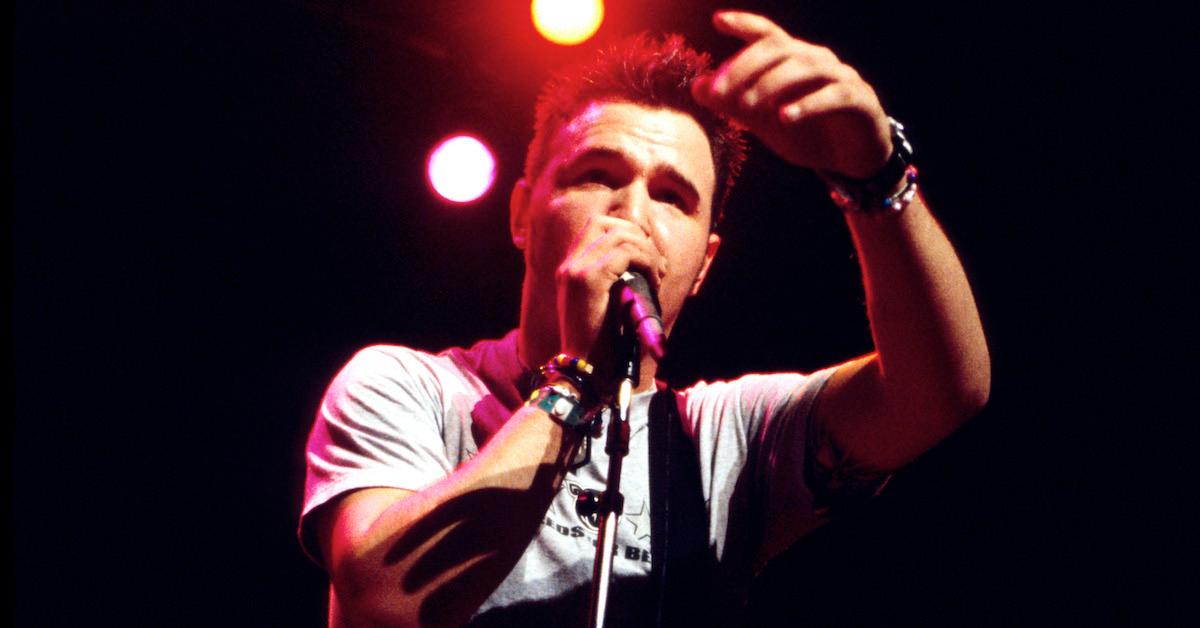 Article continues below advertisement
Hayley Williams' ex husband, Chad Gilbert, is a passionate musician.
Chad Everett Gilbert hails from Coral Springs, Fla., according to Affair Post, and from a young age he knew he wanted to pursue music. Chad decided not to go to college after high school, and instead pursued music, eventually becoming the lead singer of a hardcore punk band called Shai Hulud in 1995.
A few years later, he founded the rock band New Found Glory in 1998, in which he played lead guitar, composed their music, and provided backing vocals. Altogether, the band released nine albums. Then, in 2012 he decided to rejoin Shai Hulud to produce their "Reach Beyond the Sun" album. He also ended up releasing a few solo EPs on his own.
Article continues below advertisement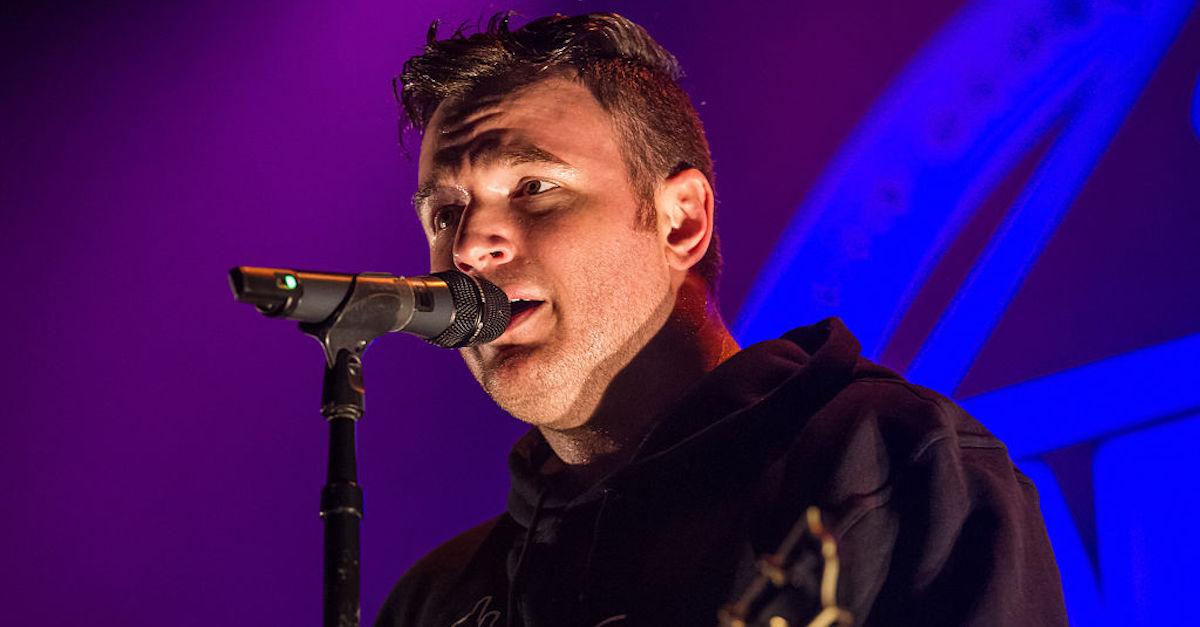 Chad was previously married before he met Hayley.
That's right — Chad married Eisley rocker, Sherri DuPree, back in 2007, but things didn't work out — they ended up getting a divorce that same year. The following year in 2008, however, Chad started dating Hayley and they got engaged on New Year's Eve in 2014, according to Bustle. They tied the knot a year later in February 2016, but decided to split less than two years later in September 2017.
Article continues below advertisement
They announced their decision to part ways in an Instagram post which has since been deleted, explaining they're still close but didn't want to stay married. According to Noise 11, Hayley admitted they weren't right for each other, and only realized she was unhappy both professionally and in her personal life, while she struggled to write the lyrics in Paramore's latest album, "After Laughter," just after the band's bassist, Jeremy Davis, left the group on bad terms.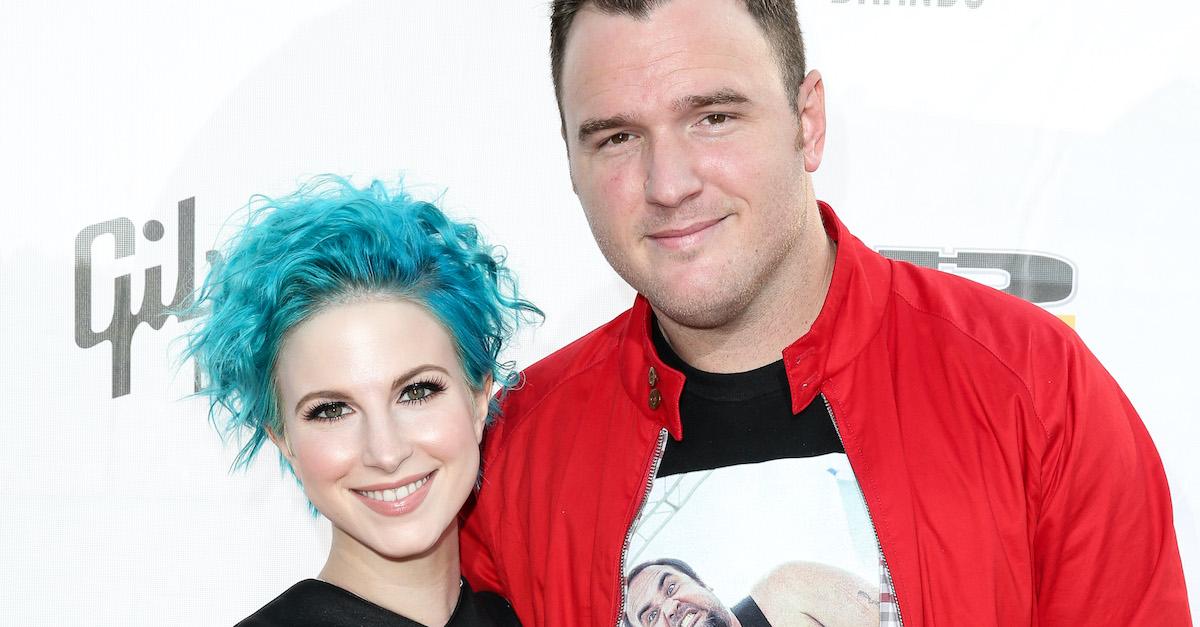 Article continues below advertisement
Despite the divorce, though, Hayley is THRIVING.
Although Hayley's life seemed rough for a hot minute, between her divorce and bandmate's departure. However, it seems like she's much happier now. According to NME, the rocker has plans to release new solo tracks in the next year (exciting!), and she currently owns a vegan and cruelty-free hair dye company called Good Dye Young.
While Hayley has not publicly dated anyone since her divorce, she seems to be loving the single life. Because really, Hayley doesn't need a partner — she's seriously perfect on her own.