'ABC News' Investigates the Bitcoin Bonnie and Clyde in 'Truth & Lies: The Crocodile of Wall Street'
Heather Morgan and her husband Ilya Lichtenstein were busted for laundering Bitcoin. Where is the couple now? ABC News investigates.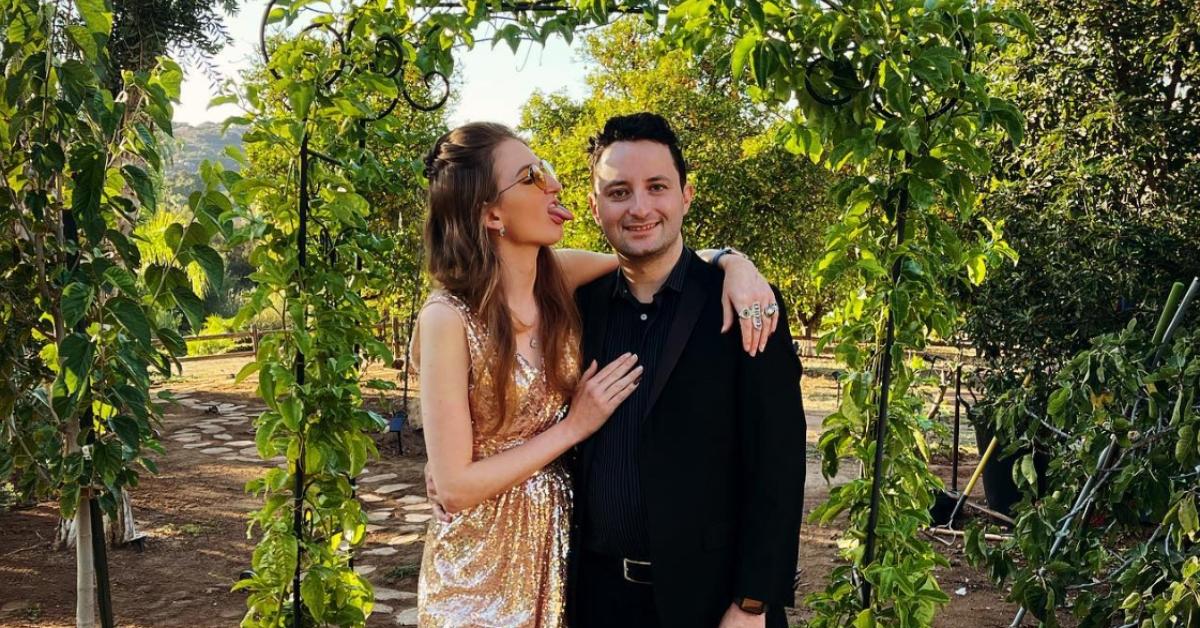 Evidently, we have Awkwafina to blame for the alter ego of Bitcoin launderer Heather Morgan, who also goes by the rapper name of Razzlekhan. In a frenetic video posted to her YouTube channel on April 21, 2021, Morgan references an interview she did with the rapper-turned-actress wherein the idea of playing someone else became wildly appealing to her.
Article continues below advertisement
While we can clearly trace the origin of Razzlekhan, we're a little confused as to how this journalist/economist/writer/CEO, along with her husband, attempted to launder over $4 billion in Bitcoin, which eventually caught the eye of the Department of Justice. Now, ABC News's Truth & Lies: The Crocodile of Wall Street takes a closer look at her story.
So, where are Heather Morgan and husband Ilya Lichtenstein now?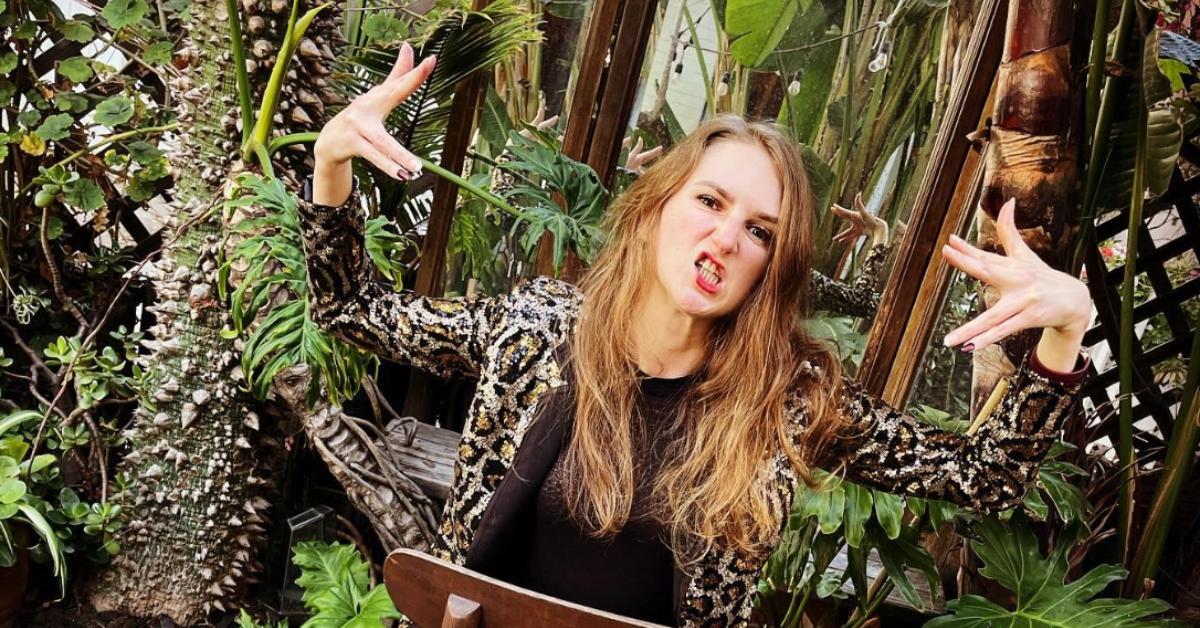 Article continues below advertisement
Where are Heather Morgan and Ilya Lichtenstein now?
According to a very helpful video posted by Forbes, in August 2016 a "cryptocurrency exchange called Bitfinex was hacked, which at the time was the second-largest Bicoin hack ever." With the hack went 100,000 Bitcoins, which has been steadily gaining in value. While law enforcement was dutifully looking for the responsible party, they discovered that Heather Morgan and Ilya Lichtenstein were "allegedly laundering the proceeds of this hack."
In early February 2022, federal agents were able to gain access to the couple's digital wallet, where they discovered 94,000 or $3.6 billion in stolen funds, though Fortune reported they were "charged with laundering $4.6 billion worth of Bitcoin." What's important to understand here is that within the Department of Justice's indictment, neither Heather nor her husband are listed as the hackers. Maybe they were just "holding the Bitcoin for a friend."
Article continues below advertisement
When federal agents from what felt like every branch of the United States government raided the apartment of Heather Morgan and Ilya Lichtenstein, it was predictably chaotic, per Vanity Fair. They were told they could stay and watch agents tear through their things, or they could leave. Morgan wanted to take her bengal cat, Clarissa, but while trying to do so, attempted to swipe her own cell phone and lock it. It was forcibly removed by an agent.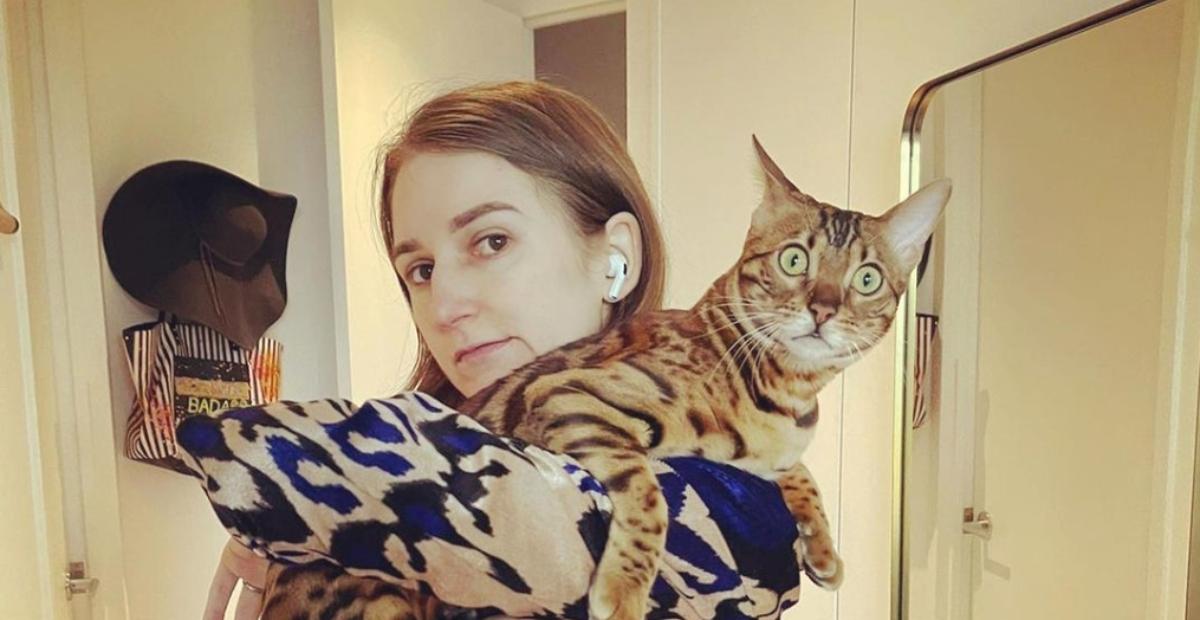 Article continues below advertisement
"The duo was charged with conspiracy to commit money laundering and conspiracy to defraud the United States, which are punishable by up to 25 years in prison," reported Vanity Fair. Because Lichtenstein has ties to Russia, he was considered a flight risk and is currently in jail in Virginia. Morgan lawyered up and is no longer sharing an attorney with her husband. She is currently living in their old apartment. Both are currently negotiating a plea deal with the U.S. government.
Morgan has tweeted twice since her arrest. In a tweet dated August 23, she wrote, "I am not involved in any crypto project. Any crypto or NFT project bearing my name or likeness is a scam that I do not endorse." It's the calmest she's ever been on social media.
A little over two weeks later, it appears Heather is job hunting. "Looking for remote B2B growth /marketing /sales /copywriting /demand gen work," she wrote. "Can be contract or potentially full-time. Have 10 years experience, including remotely managing distributed teams. DM me to discuss. Serious opportunities with B2B (tech) companies only. Thanks!"
Article continues below advertisement
Heather Morgan called herself a rapper and went by the name Razzlekhan.
The first video on Morgan's Razzlekhan YouTube channel is of a song called Versace Bedouin, which she released sometime in 2019. She opens up the song by dedicating it to all the "entreprenurs and hackers, all the misfits and smart slackers." She also refers to herself as the "Crocodile of Wall Street," which might be the first time we hear that confusing nickname. It's basically a love song to herself while introducing the world to the alter ego that is Razzlekhan (thanks again, Awkwafina).
Eventually she films a music video for Versace Bedouin, dedicating it to all the "weirdos, entrepreneurs, hackers, misfits, and all the unique people who pursue what they want."
Unfortunately, in her pursuit of what she wants, Morgan might be trading in her rapper status for a rap sheet.