After the Chrisleys' Legal Trouble, Fans Want to Know: How Did Todd Make His Money?
After the Chrisleys were accused of tax fraud folks people started asking: Just how did Todd make his money? Here's what we know.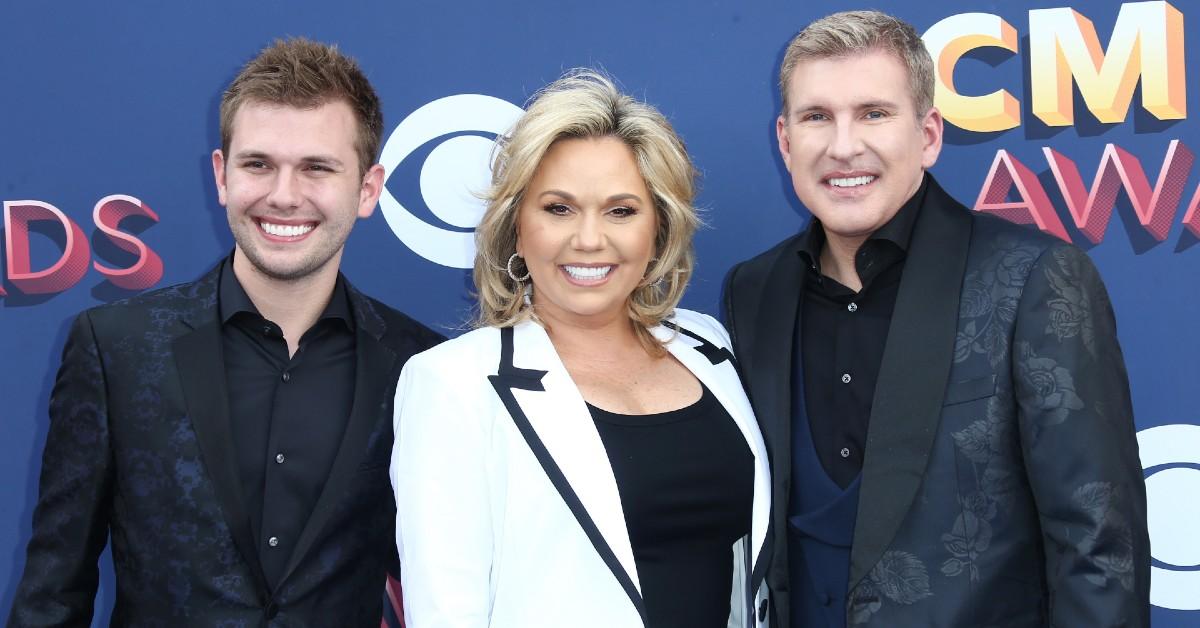 Being featured on a long-running reality TV series has its perks, especially if you have your own business. Take Cake Boss for example. While the shop had long been a Hoboken, N.J. staple, it became a national phenomenon after the debut of the TLC series based on the shop.
Article continues below advertisement
And of course, reality TV stars get paychecks for appearing on air as well, like the stars of Chrisley Knows Best, another series that has enjoyed multiple seasons. But how did Todd Chrisley make his money before becoming a reality TV show personality?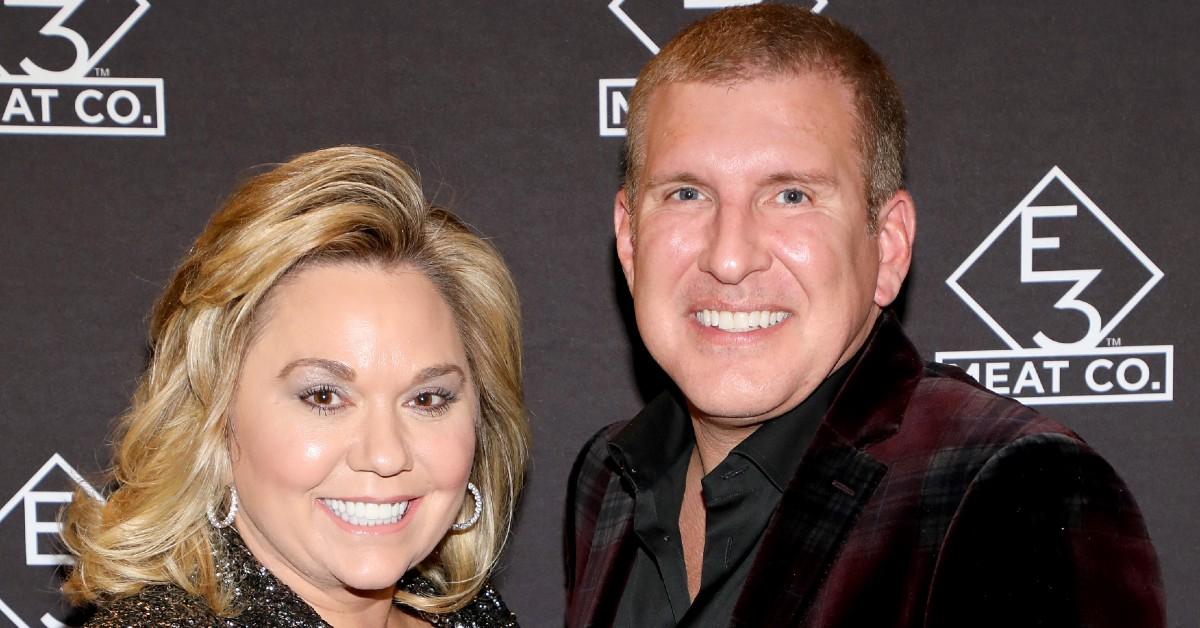 Article continues below advertisement
How did Todd Chrisley make his money?
Todd Chrisley founded Chrisley Asset Management, a real estate investment firm that launched in 2002. The business purportedly closed during the 2008 housing crisis. However, the Chrisleys must've lived an extravagant lifestyle that they otherwise couldn't legally afford, according to multiple sources.
While their 2022 fraud conviction made headlines, the Chrisleys have been known to be involved in some questionable financial situations. Forbes reports, "Todd Chrisley, of USA Network's Chrisley Knows Best, knows that he spends heavily. After bragging that his family 'sometimes spend $300,000 or more, just on clothing,' Chrisley was forced to declare bankruptcy in 2012."
Article continues below advertisement
The outlet continued, "His petition for bankruptcy stated that he had just over $4.2 million in assets and debts totaling $49.4 million. Those debts included $12 million in mortgages and a bill from IRS totaling $595,227.98. Despite those numbers, the spending continued, prompting the court-appointed bankruptcy trustee to investigate whether Chrisley was hiding money. Chrisley's lawyers denied the charges and the bankruptcy was finally settled."
So how exactly did Chrisley generate so much income and live such a grand lifestyle if he and his family weren't making money?
ICTSD writes, "Chrisley carried out losses recovery and asset liquidation for non-performing commercial and residential properties through his company," which gives us a clue into the type of financial string-pulling the Chrisleys purportedly did in order to make their money.
Article continues below advertisement
US Weekly reported that Mark Braddock, who was an employee at Todd's foreclosure-management company until 2012, ended up working with the government in exchange for immunity. Braddock "testified that he created fake Microsoft Word documents to lie about Todd and Julie's income to make them look wealthier so they could allegedly acquire loans."
Article continues below advertisement
Todd and Julie Chrisley were slapped with conspiracy to defraud the United States, a single count of tax fraud, five counts of bank fraud, and one count of conspiracy to commit bank fraud.
Assistant U.S. Attorney Annalise Peters claimed in the government's case against the Chrisleys that the couple "lie[d] through their teeth" in order to secure over $30 million in loans in which they blew on "luxury items."
Article continues below advertisement
The Chrisleys' lawyer, Bruce H. Morris, blamed all of the fraud on Mark Braddock, who the family claimed was "obsessed" with Todd. Peters began her opening statement by clearing the air on Braddock, stating that he was a "fraudster" and that he was given immunity for his cooperation. However, the Chrisleys still engaged in illegal financial activities well after their relationship with Braddock was severed.
Peters went on to say that Chrisley initially made a good amount of money flipping houses, but "the couple was spending more than they were making." That's when Peters alleged the Chrisleys engaged in "scrapbooking," which meant that they were piecing together parts of their financial records/statements in order to secure loans in order to pay back older loans.
Article continues below advertisement
The Chrisleys then filed bankruptcy in 2012, some $20 million in loans later, and the family put $500,000 in unpaid taxes on the backburner. But they soon secured a reality TV show deal, and the family earned a purported $6 million between 2013-2016 alone.
It was alleged in court, prior to their conviction, that they "hid" some of the money they earned from the show with their own production company, 7C Production. The Chrisleys were ultimately charged with defrauding banks out of a whopping $30 million.