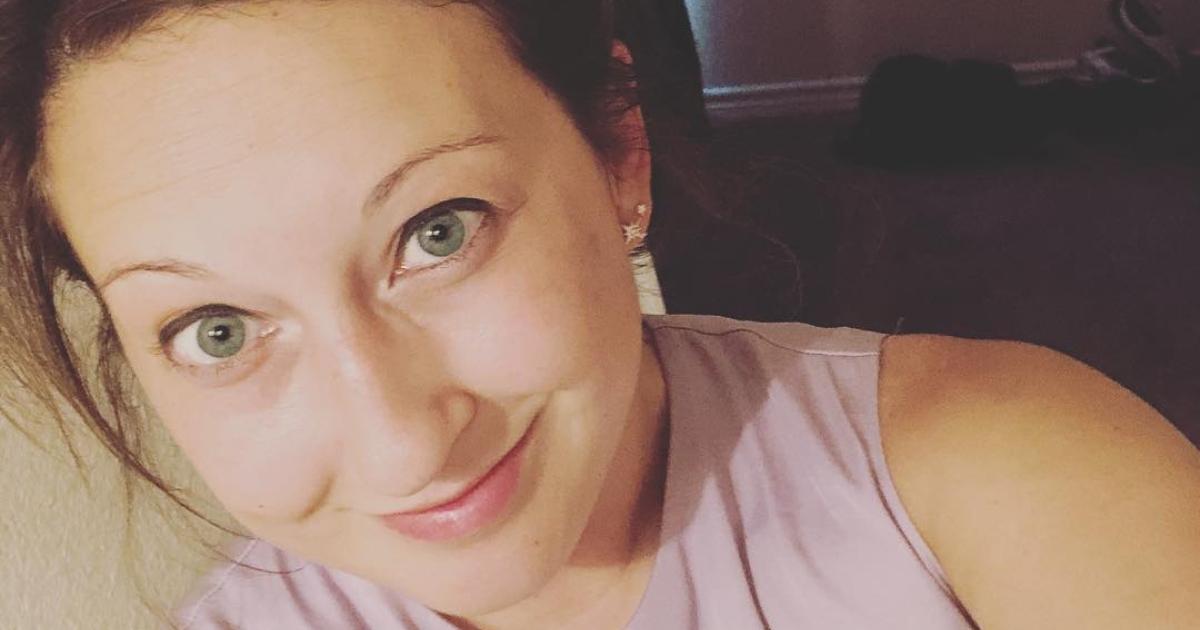 Missing Texas Mom Heidi Broussard's Body Has Been Found — and Her Best Friend Was Arrested
Heidi Broussard went missing on Dec. 12 shortly after dropping her young son off at school. The young mom had given birth to her second child, daughter Margot Carey, just two weeks earlier. The case gripped the nation, as people went in droves to try to find out where Broussard went.
Article continues below advertisement
The search for Broussard's body came to an end on Dec. 19, as her dead body was found in the trunk of a car (a baby was found alive inside the adjacent home). The car was registered to none other than Broussard's best friend, and the location of her body was only the beginning of the twisted tale.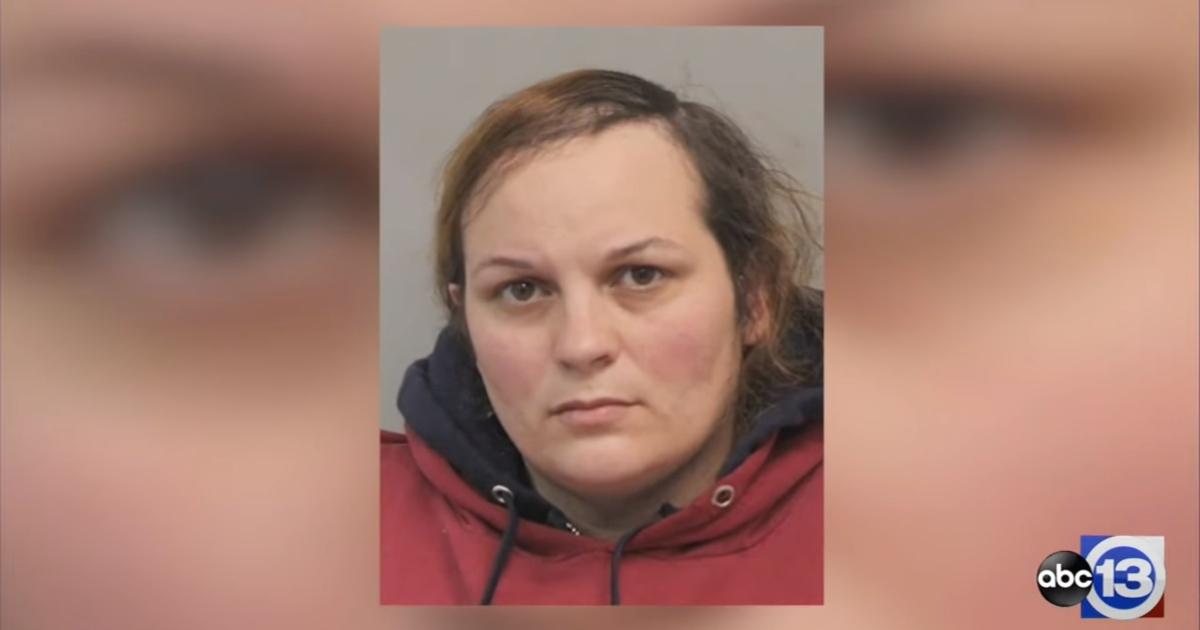 Article continues below advertisement
Who is Heidi Broussard's best friend Magen Fieramusca?
The case of Heidi Broussard's disappearance was incredibly eerie from the start. The 33-year-old had just experienced the joy of welcoming her second child with fiancé Shane Carey. She had no known enemies, and she went missing in broad daylight right after she was seen on cameras at her son's elementary school.
From the beginning, police believed that someone had taken the pair, because Heidi would have brought her son with her if she was leaving voluntarily. Nobody could have imagined how truly sinister the kidnapping was.
Article continues below advertisement
The exhaustive eight-day search for Broussard came to an end when police located a body in the trunk of a car that was parked at a Jersey Village home. The Houston suburb is located more than 150 miles from where Broussard and her daughter were last seen. The vehicle was registered to Magen Fieramusca (who also went by Maygen Humphrey). Fieramusca was Broussard's best friend of over a decade.
It was reported that Fieramusca was even in the room with Broussard when she gave birth to Margot.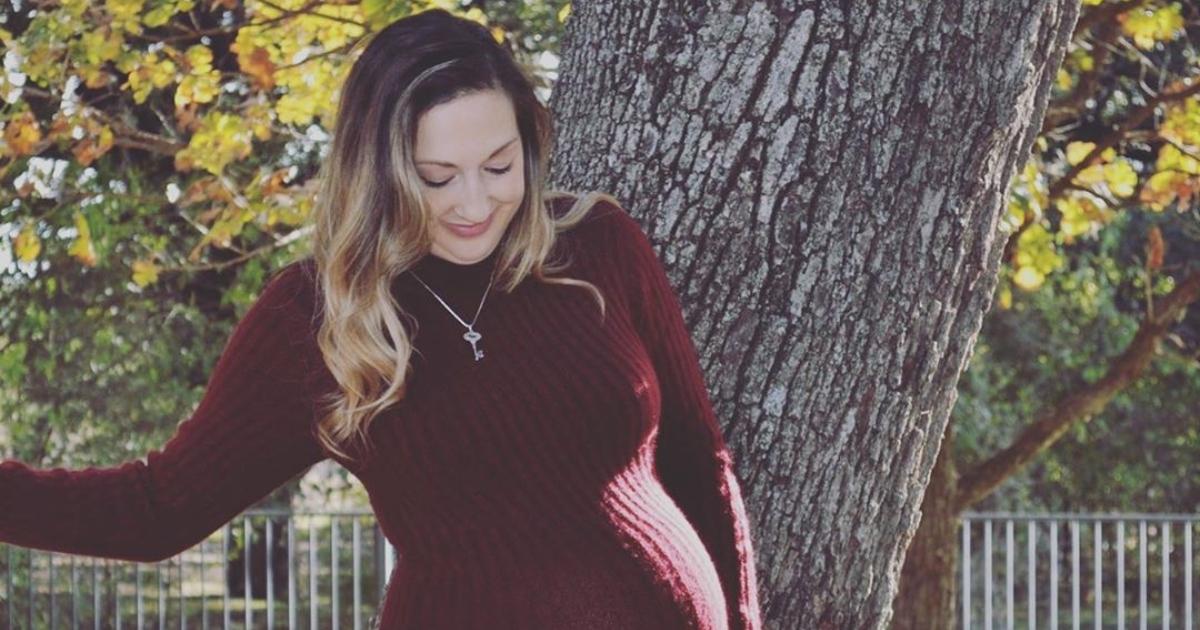 Article continues below advertisement
Broussard's mother, Tammy Broussard, confirmed that her daughter's body was in that trunk. Police have not yet revealed what the cause of death was.
The baby was also found safely inside the home where the car was parked. Police have not officially confirmed that it is Margot, but DNA tests are being done.
Fieramusca was arrested on charges of kidnapping and tampering with a body. Her bond was set at $600,000.
According to a LinkedIn page, Fieramusca worked as a wedding planner in Houston. In 2018, she was accused by a former employer of taking $5,000 and putting it in her purse, an Austin American-Statesman confirmed on Twitter. The case was dismissed in 2019 because her guilt could not be proved beyond a reasonable doubt. Her court-appointed attorney, Eric Devlin, said that Fieramusca appeared to be pregnant during her court date.
Article continues below advertisement
It's important to note that Fieramusca was bailed out of jail following the theft arrest by a man named Christopher Green. His name will come up again.
Fieramusca allegedly plotted the crime to take Broussard's baby.
According to reports, Fieramusca's motive to harm Broussard was because she wanted to take baby Margot for herself. Fieramusca, under the name Maygen Humphrey, had a baby registry on The Bump. Her due date was Dec. 1, and the father of the baby was listed as Christopher Green.
Multiple reports are claiming that Fieramusca faked her pregnancy so it would seem legitimate when she started bringing Margot around as her own. She allegedly planned to take Margot while Broussard was pregnant, and she timed her due date around Broussard's.
It is now believed that Fieramusca was never pregnant when she was telling others that she was.
Murder charges have not yet been filed against Fieramusca.