Henry's Best Friend Kristin Says Christina Has Been "Out of Line" on 'MAFS' (EXCLUSIVE)
Henry's friend Kristin Bentley is back on 'MAFS' to discuss Christina. In an exclusive clip, his friend shares her doubts over the marriage.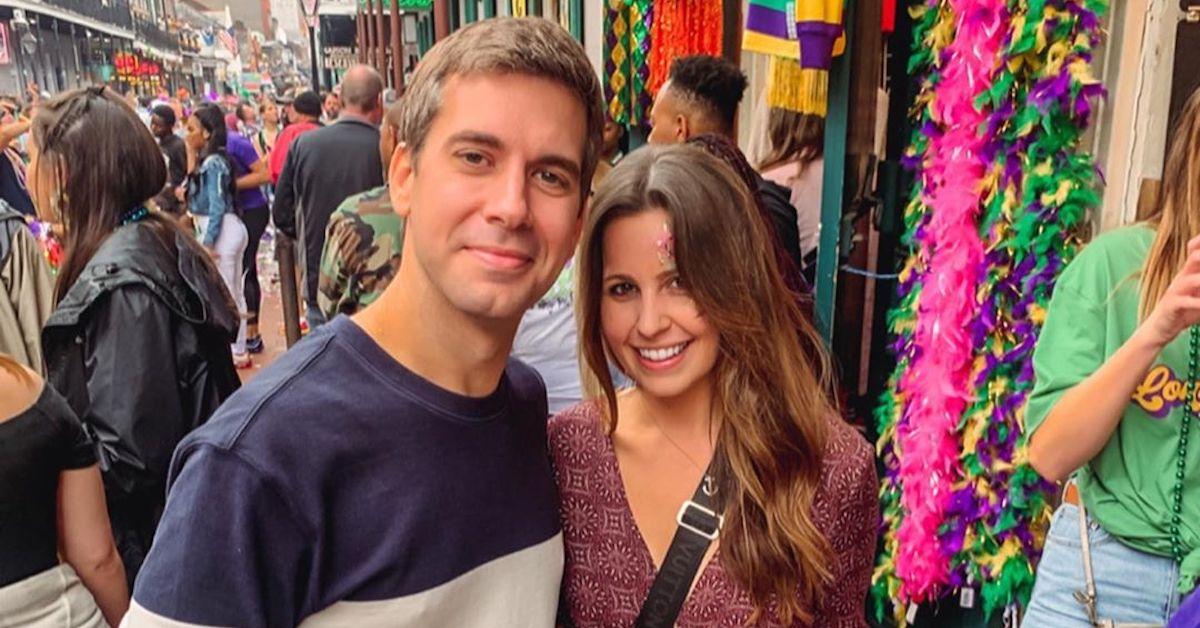 On Lifetime's Married at First Sight, the couples have enough hurdles to deal with in their relationships, but when their friends get involved, things can go downhill quickly.
In addition to marrying a stranger, honeymooning with them right after, and then living with said person for several weeks, the couples featured on the reality series also have to interact with their new spouse's loved ones, and many of them aren't afraid to say exactly what they're thinking.
Article continues below advertisement
Henry Rodriguez and Christina are one of the pairs featured on Season 11, which takes place in New Orleans. From the start, the two struggled to find common ground, and it's evident that their disparate stances on physical touch is just one of their many differences.
Viewers already got to see some awkward moments between Christina and Henry's friends, Kristin Bentley and Real World alum Trishelle Cannatella.
Article continues below advertisement
Distractify obtained an exclusive clip ahead of the Sept. 30 episode of the series, which shows another interaction between Kristin and Henry. This time, Kristin does not hold back when expressing her doubts over Christina's character.
Henry's friend Kristin is potentially about to throw a huge wrench into his new marriage — keep reading to find out what is said during their animated conversation.
Who is Henry's friend Kristin on 'MAFS'?
Viewers were first introduced to Kristin during Henry's wedding day, and she later had a prominent role in the awkward housewarming discussion between Christina and his other friends. Kristin goes by the name Kristin Bentley on social media, but she is listed as Kristin Lynskey on her company's website.
Kristin founded Siderus Consulting in the greater New Orleans area, and she works as a Mental and Emotional Wellness Coach there.
Article continues below advertisement
She received her Master's degree from Louisiana State University in Human Resource and Leadership Development. She also has a Master's degree in Clinical Mental Health Counseling.
While many thought that Henry and Kristin had a romantic history based on how protective she has been over him, the two have denied ever being an item.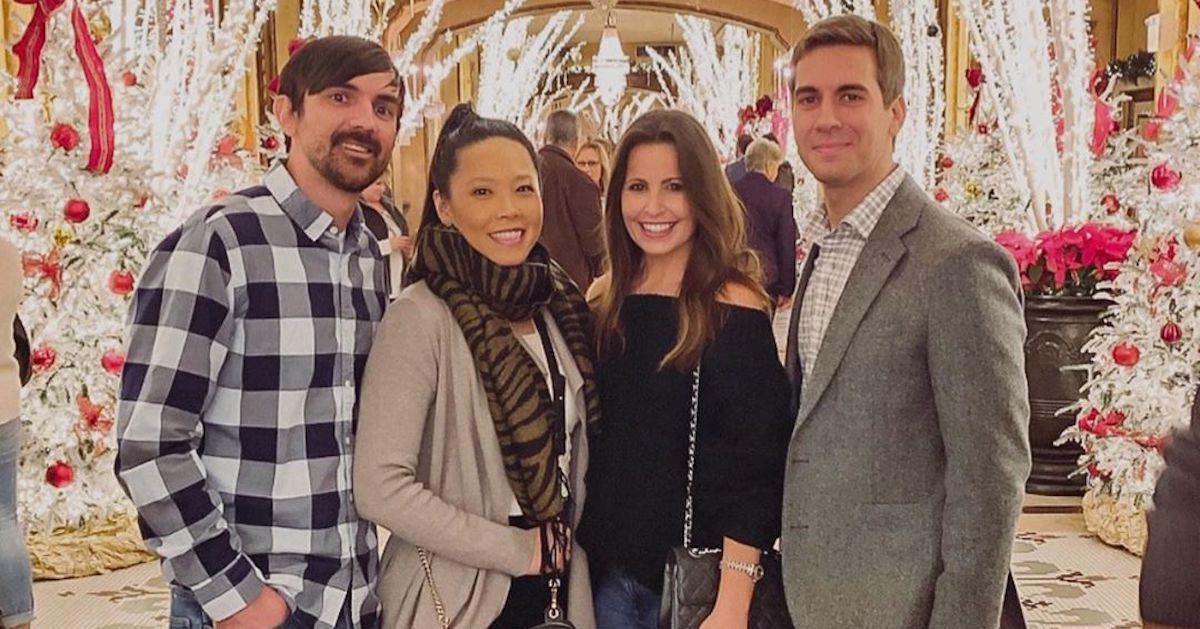 Article continues below advertisement
Henry fills his friend Kristin in on his relationship issues with Christina on 'MAFS.'
On the Sept. 30 episode, Kristin and Henry will sit down together to discuss the updates in his romance with Christina. In the exclusive clip, Henry fills his best friend in on his meeting with Christina and expert Dr. Viviana Coles.
"We kind of had a little argument and break out a little bit because she said a lack of confidence is a big turn-off," Henry explained about the current status of his marriage to the flight attendant.
"Do you think that was a passive aggressive dig at you?" Kristin pointedly asks her best friend.
After saying that he's not sure what Christina meant, Henry adds that it's a possibility that she was trying to be mean.
Article continues below advertisement
"I don't know if it was an intentional shot. I'm aware that, to be with me, is not the easiest [thing]," he says. "I get I'm hard to read, I get I'm dry, I get I'm monotone. I get [that] I'm to myself a lot, and I'm not always the most affectionate [and] all of that. So, I understand that, and I'm trying to work on that. But, you know, it's hard to change a lot of things."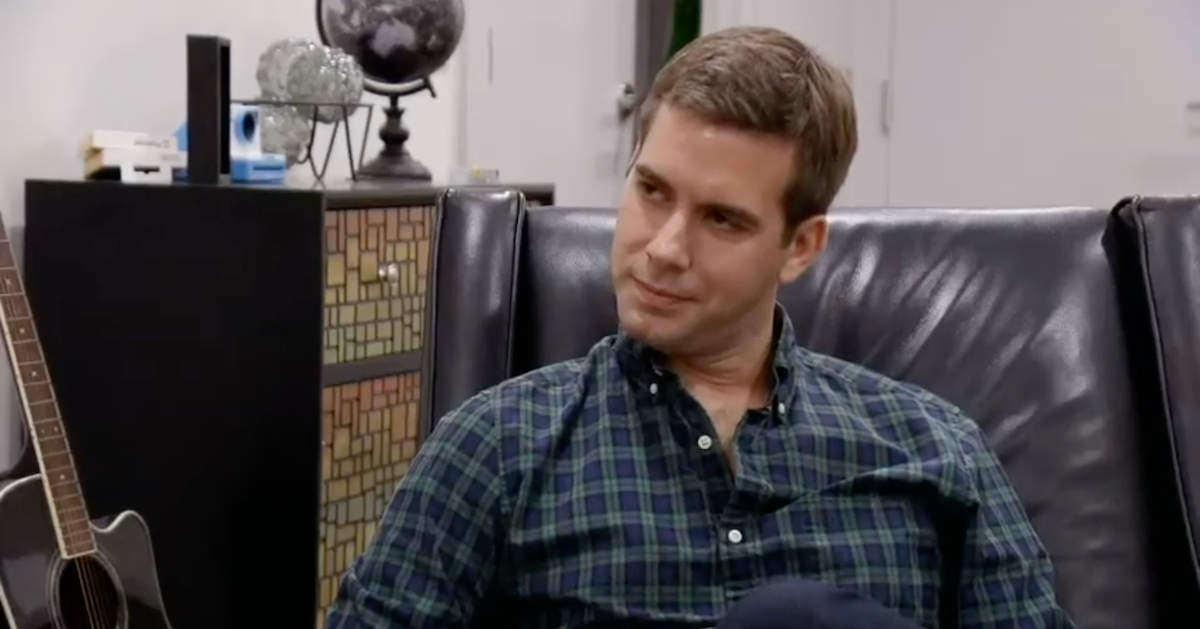 Article continues below advertisement
Kristin then tells Henry that he shouldn't list his characteristics with a "negative connotation to it."
"If that's who you are, that's not a bad thing," she assures him, before telling him that making a list of his potential relationship issues won't help him in the long run.
"That's just going to feed into insecurities," she adds.
Kristin shares that Christina made her "uncomfortable" at the housewarming party.
Henry goes on to acknowledge that Christina is unlike any other person he's dated before. He's just unsure yet whether that is a good thing or not.
"We're just so different than what each other has ever been with in every way, and I think we just frustrate each other a bunch with that," Henry explains.
Article continues below advertisement
Kristin then drops a bombshell about Christina's past behavior — and it completely shatters the fourth wall.
"I just saw from that small glimpse at the housewarming party some pretty serious differences between the two of you. I don't know if those are differences that necessarily can complement one another," she says. "The way she spoke to production was completely out of line."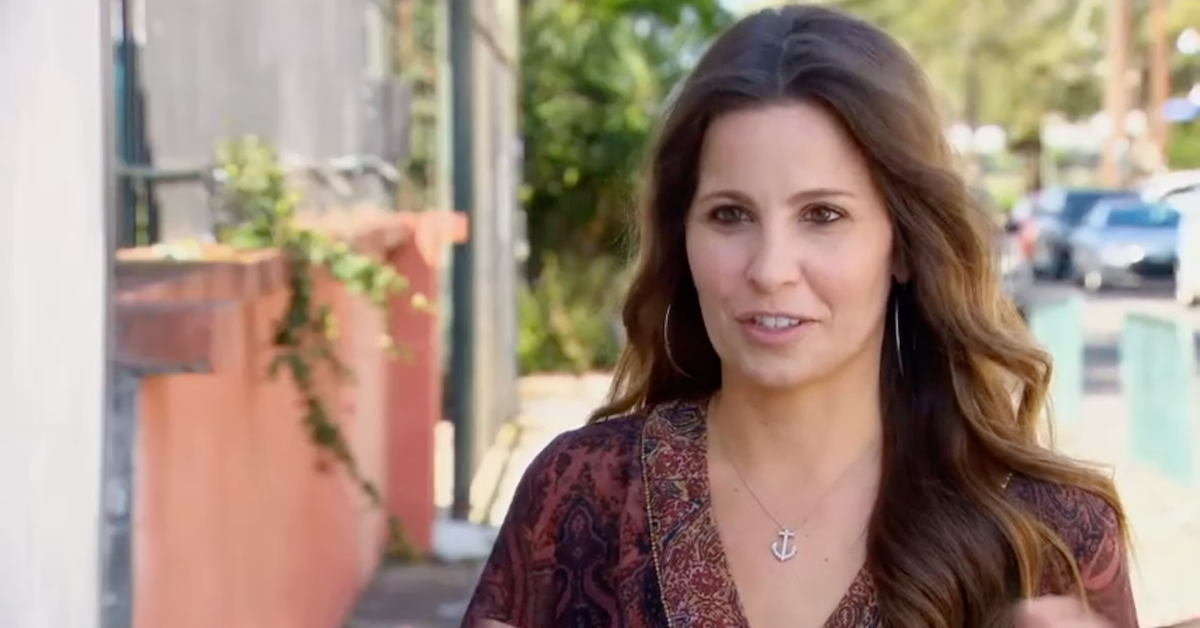 Article continues below advertisement
A flashback from the party is then shown, during which Christina gets visibly annoyed when members of production ask her to discuss her relationship with Henry.
"I don't remember. It's kind of ridiculous that everyone expects us to like have a just flowing conversation. It's just dumb," Christina says about listening to production at the event. "That's not going to happen."
Back at her sit-down with Henry, Kristin says she thinks that reflects negatively on Christina's character.
"Obviously, it's OK to get frustrated. It's OK to get annoyed and agitated. Like, this process is intense, but it's how you handle that frustration and agitation. And I don't see that aligning with how you treat people and how you speak to people," she continues. "It just made me a little bit uncomfortable."
Article continues below advertisement
Henry then shares that he understands where Kristin is coming from.
"I know you very well, and getting to know her a little bit better, I just don't really see it," Kristin states. "You're just two very different people."
Henry shares that he's looking to see if Christina and him will make it for the "long haul."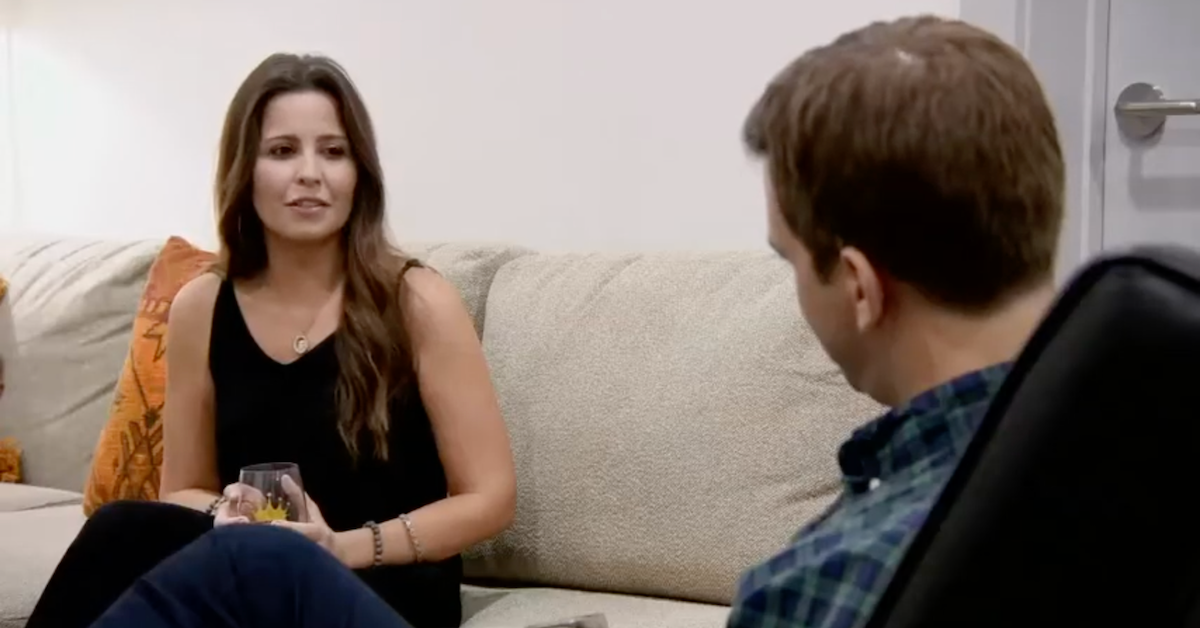 Article continues below advertisement
"I don't want to see Henry getting into a situation that he changes himself to make it work, and end up in a situation where he might not be emotionally fulfilled," Kristin explains during her interview confessional. "That is my reservation."
The clip ends with Henry assuring Kristin that he's taking his marriage "day by day" and that he's looking to see if there is any chemistry between him and Christina down the line.
Married at First Sight: New Orleans is produced by Kinetic Content. It airs on Wednesdays at 8 p.m. ET on Lifetime.