Are 'After We Collided' Co-Stars Hero Fiennes Tiffin & Josephine Langford Dating?
Who is 'After We Collided' star Hero Fiennes Tiffin dating? Fans suggest the 22-year-old is in a relationship with co-star Josephine Langford.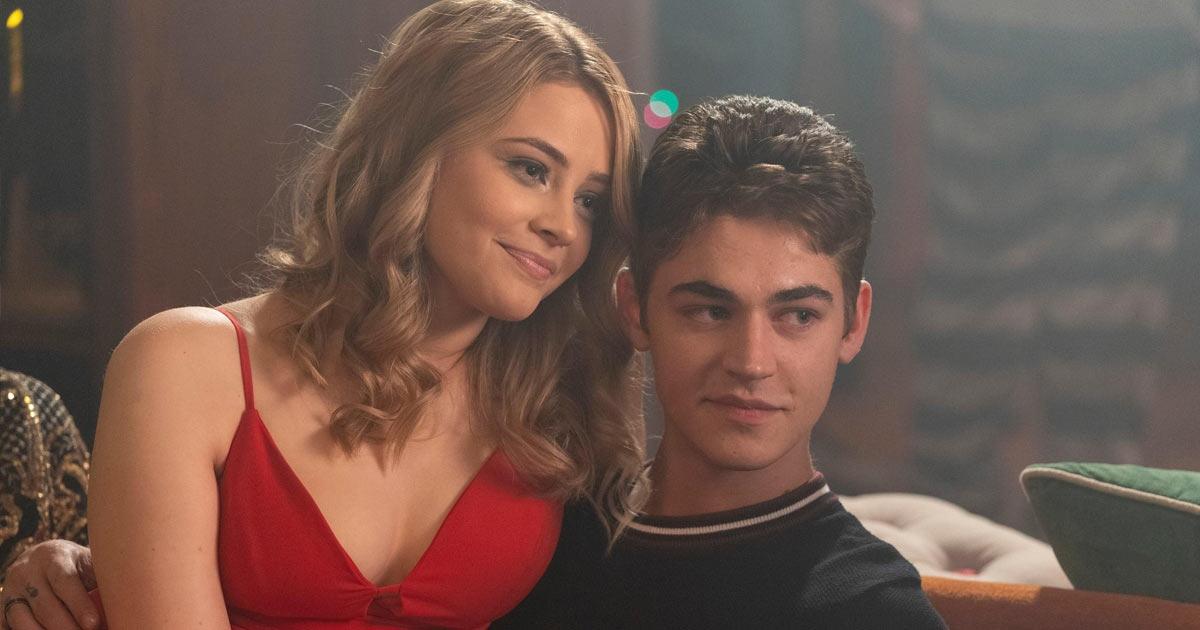 Fans of the YA novel-turned-movie After can finally issue a sigh of relief as the highly anticipated sequel After We Collided is out. While we don't want to give any spoilers away, the newly released film continues to follow "good girl" college student Tessa Young (Josephine Langford) and her complicated romance with "bad boy" Hardin Scott (Hero Fiennes Tiffin).
Article continues below advertisement
And, the chemistry between the two leads is so prevalent that many fans have suggested that Josephine and Hero are actually dating in real life. So, are the After We Collided stars a thing off-screen as well? Keep reading to find out more!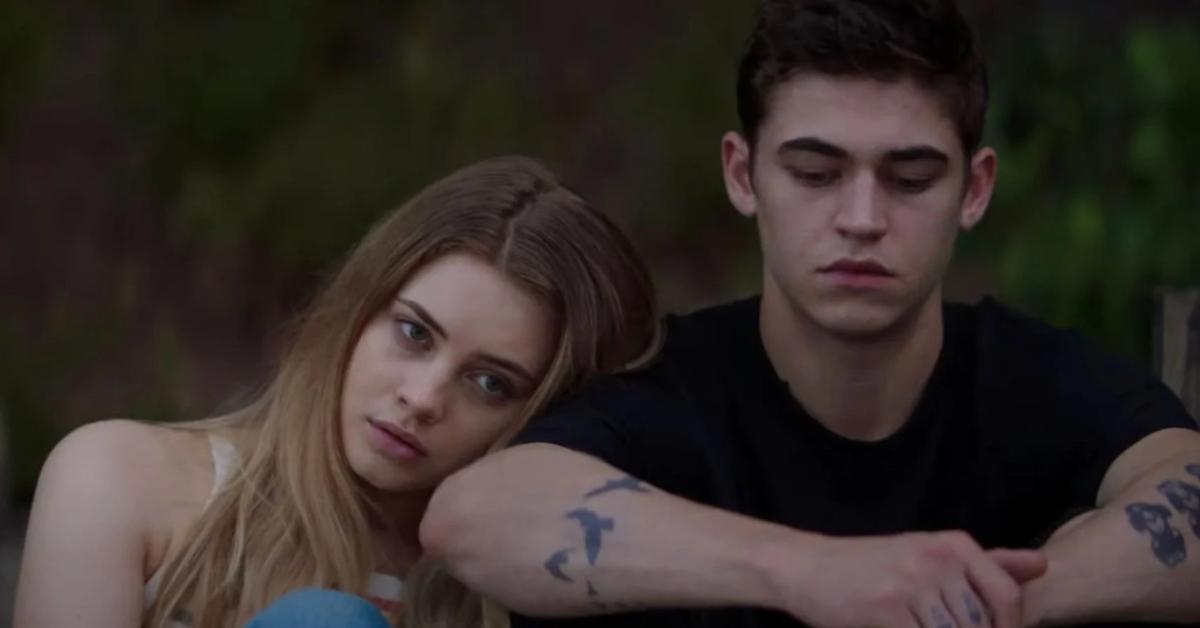 Article continues below advertisement
Is Hero Fiennes Tiffin dating his 'After We Collided' co-star?
Sorry fans, but Hero and co-star Josephine are not an item, according to Elite Daily. Though fans totally 'ship the After stars, the pair have previously made it known that they are just friends.
In an April 2019 interview with Cosmopolitan, Josephine laughed that fans will "ship anything."
Just one month prior, Hero confirmed to Elle that he was indeed still single. In fact, he revealed that he's never been in a relationship, saying, "Interestingly enough, I've never had, like, a proper relationship. I haven't had a girl I would call my girlfriend."
Article continues below advertisement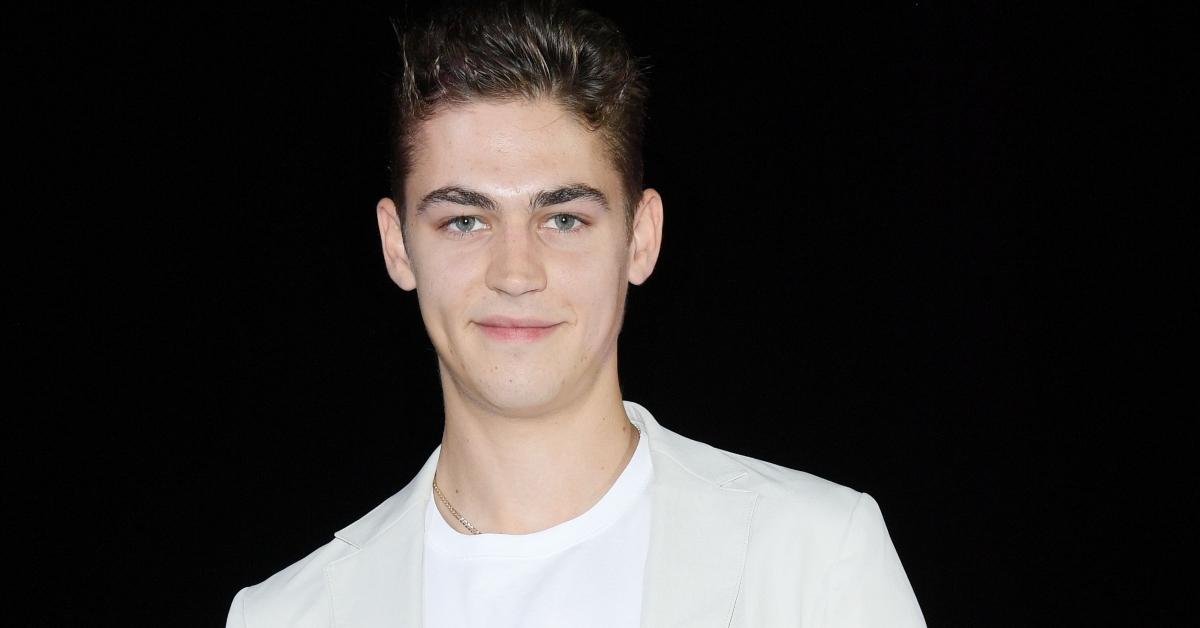 The 22-year-old also seems to keep his private life, well, private. Though he boasts more than 6 million followers on Instagram, Hero's personal page mainly consists of modeling pics and friends. So, did he take a page from his co-star Josephine's book?
Article continues below advertisement
Josephine Langford is extremely private when it comes to her personal life.
Much like her older famous sister Katherine Langford, the 23-year-old likes to keep her personal life out of the spotlight. Therefore, it's unlikely you'll find a personal anecdote of Josephine's on the internet about her family, friends, and relationship status.
When it comes to her social media presence, Josephine mainly shares pics of places she's traveled and modeling snaps.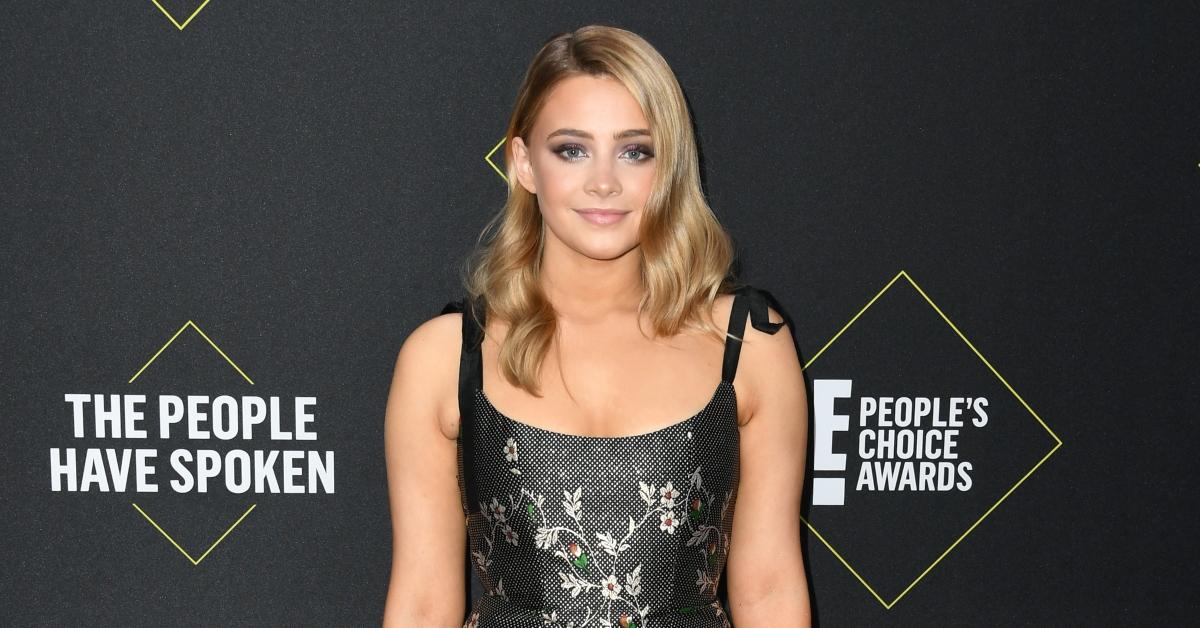 Article continues below advertisement
So, why does the Australian native like to remain mum when it comes to her personal life? "My brain has so many qualities that do not work with social media," she told Refinery29 in a 2019 interview. "I'm an overthinker, I'm overly private, and those two personality traits just do not work when it comes to Instagram."
Though, while Josephine is not about to let her own stories about dating slip out to the world, she recently gave her stance on being in a relationship.
"My view on relationships right now, and it changes, is that it should be easy," she told StyleCaster in October 2020 when asked if she would want a relationship similar to her character's in After We Collided.
She continued, "They [Tessa and Hardin] have a very difficult relationship and a very challenging relationship. It's not the ideal relationship. That's not what the story is. That's actually what the whole story is about. For me, personally, I think it should be easy. It should be simple. It's important to know that [their relationship] is not the norm. In real life and not in fiction, if you're in that situation, you have to be very aware of what's going on."
Watch After We Collided on VOD.